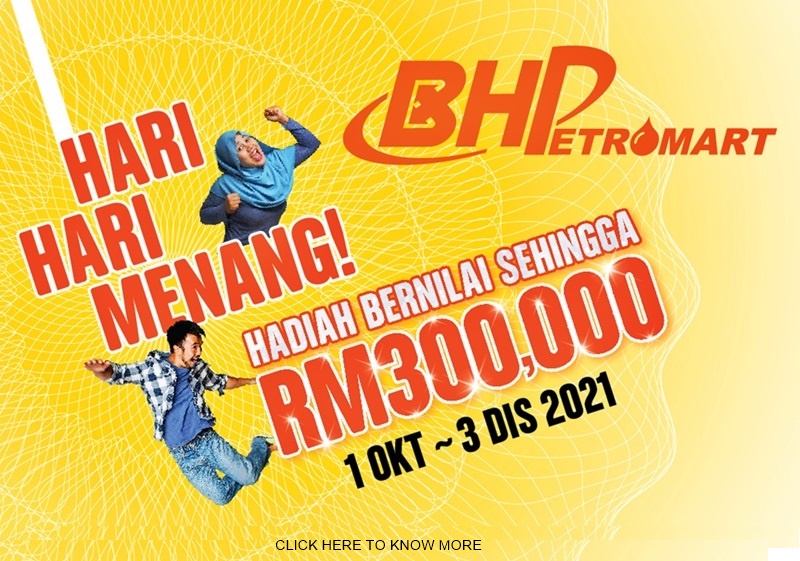 20 years ago, Perodua's average monthly sales were around 7,800 units; 10 years ago, the monthly average rose to 15,000 units and the brand was No.1 in the market with a 30% share in 2011.
In October 2021, Perodua delivered 27,858 vehicles throughout Malaysia, setting a new record after the last record of 26,848 vehicles was set exactly 12 months earlier. For this achievement, the brand has been given a listing in the Malaysia Book of Records.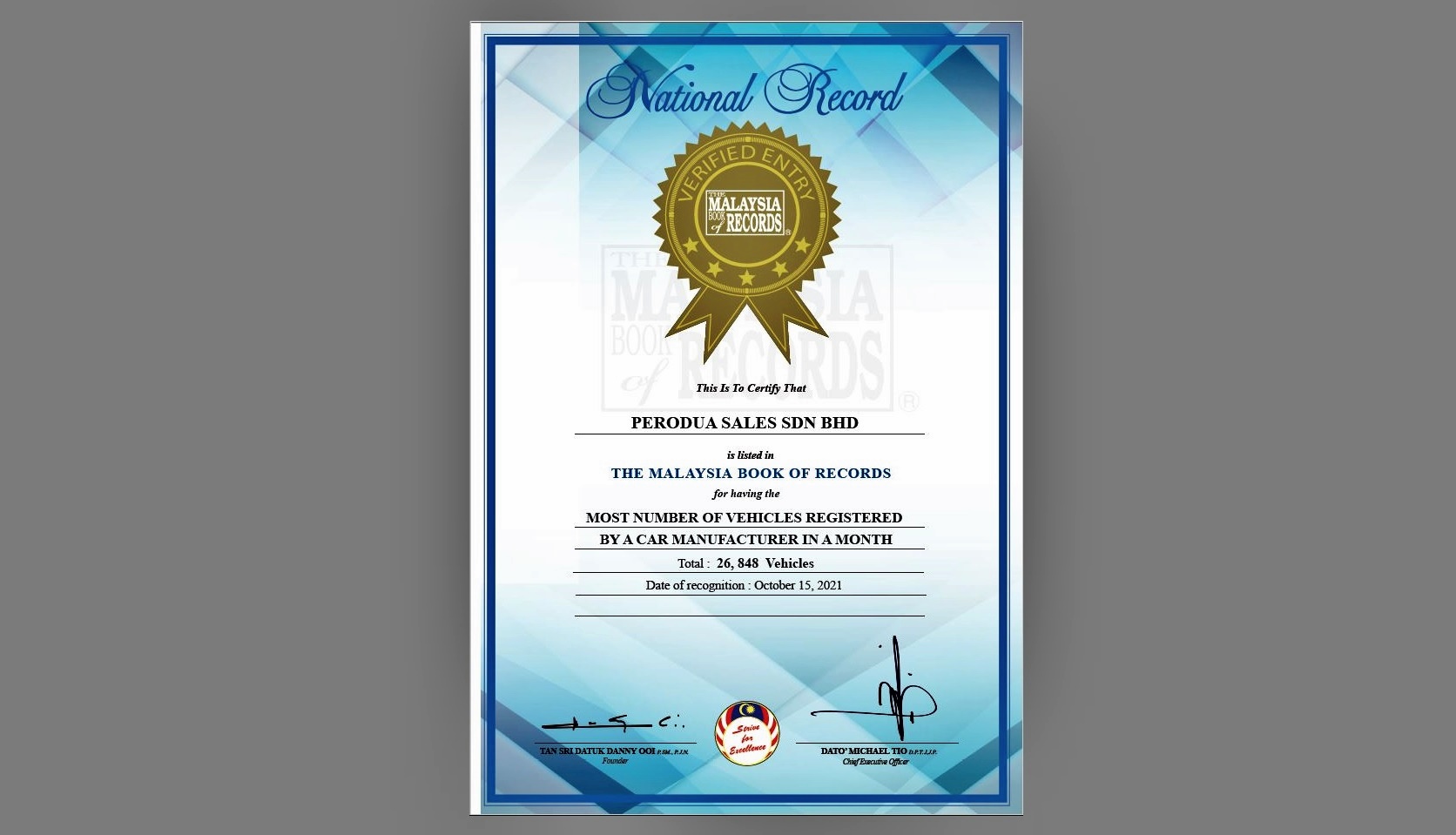 The new record comes with improved production and swift deliveries of vehicles to customers as the Malaysian carmaker is trying to deliver as many vehicles as possible in the fourth quarter of 2021.
The 27,858 units consisted of 8,761 (31.4%) Myvis; 5,973 Axias; 5,257 Bezzas; 3,973 Ativas, 2,553 Alzas, and 1,341 Aruz. For the first 10 months of this year, Perodua delivered 146,951 units, 14.5% less than the 171,861 units reported in the same period of 2020.
"This achievement is our commitment towards our customers and represents a 90.67% increase from 14,160 units sold in September 2021. We are now working to further improve production, especially for the rest of the year," said Perodua President & CEO, Dato' Zainal Abidin Ahmad said.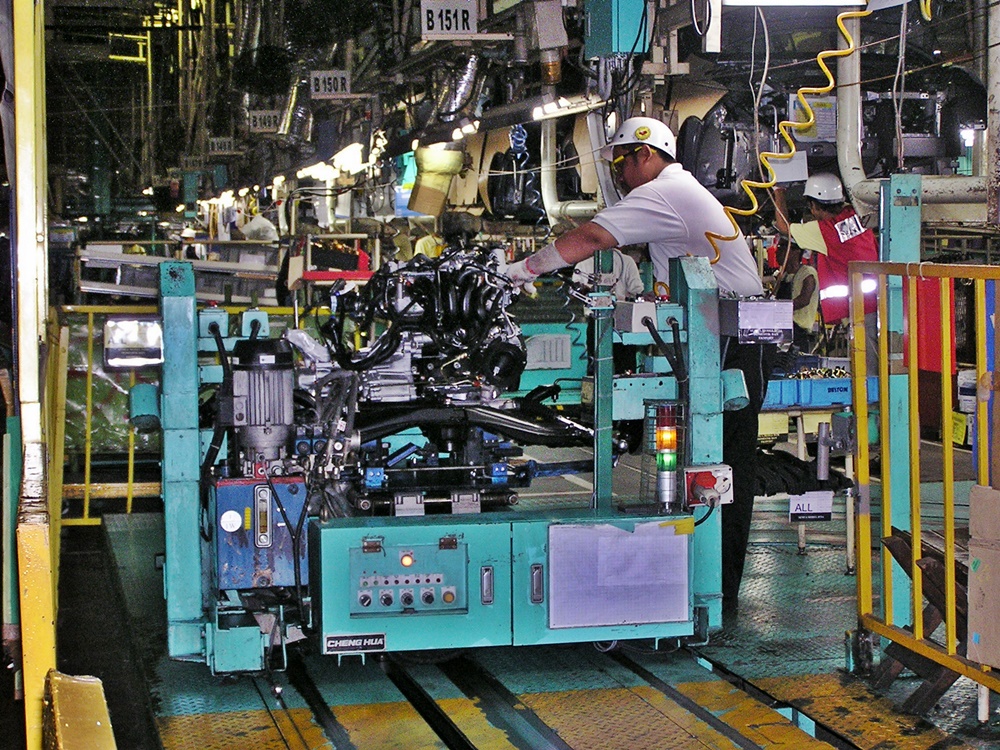 Together with the sales record, the month of October also saw the highest ever number of vehicles made at the two factories – 29,803 units. According to Dato' Zainal, this output was beyond Perodua's current production capacity, yet the staff was able to boost their productivity with the same level of quality without new people, equipment or machinery.
"I wish to take this opportunity to thank the Perodua staff who have gone beyond their best to ensure that our customers receive their Perodua vehicle as quickly as possible," Dato' Zainal said.
He added that the company is constantly mindful of both the safety and health aspects by ensuring that all employees follow the COVID-19 prevention guidelines while, at the same time, ensuring that they go beyond all quality requirements.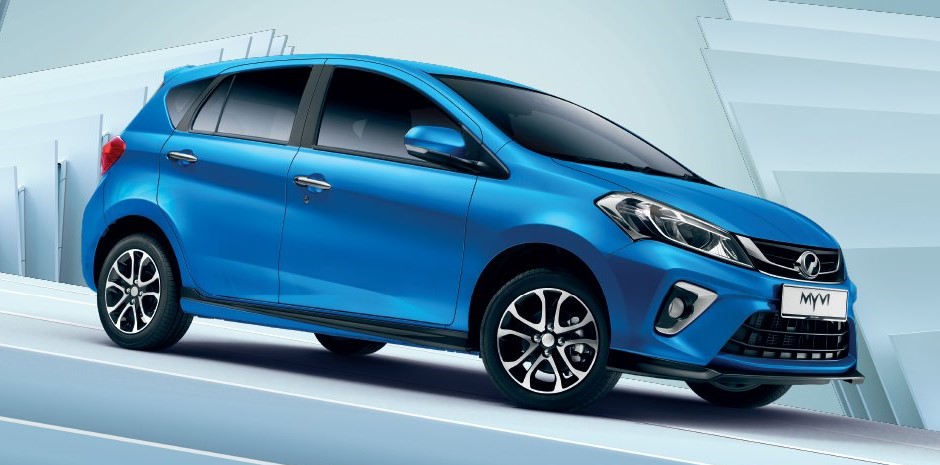 On the extension of the sales tax exemption until the end of June 2022, Dato' Zainal said it is most welcomed as it will allow the automotive ecosystem more room to recover from the recent lockdown as well as catch up with demand.
"The extension of the Tax Sales Exemption will also benefit everyone, from consumers to vehicle manufacturers to suppliers, who are also affected by the global semiconductor supply shortage," he added.
"The remaining two months will be a challenge as both Perodua and its ecosystem are still facing supply challenges due to the ongoing pandemic and we sincerely thank our customers for their patience and understanding in terms of vehicle delivery," he said.
Perodua sales picking up but sales target for 2021 is lowered by 10.8%