Roger Smith, the former General Motors Chairman and CEO from 1981 to 1990, introduced huge amounts of technology into the company in the 1980s to gain what he believed would be an advantage in vehicle production. He fantasized about a 'factory of the future' which would work 24 hours non-stop without needing lights as there would be no human workers. Everything would be automated so no worries about unions and strikes.
But total automation and high-tech have not proven to be the way to become an efficient and productive carmaker. In later years, after Smith had retired and GM formed a joint-venture with Toyota to operate a factory in California making cars of both brands, it would be discovered that the Japanese 'secret weapon' was not some advanced manufacturing equipment but something more human like training and having the right culture.
Three decades later, the new General Motors has created another high-tech factory though 'future' is no longer mentioned. It is actually the old Detroit-Hamtramck assembly plant which received a massive US$2.2 billion investment to be fully renovated for building a new generation of battery electric vehicles (BEVs).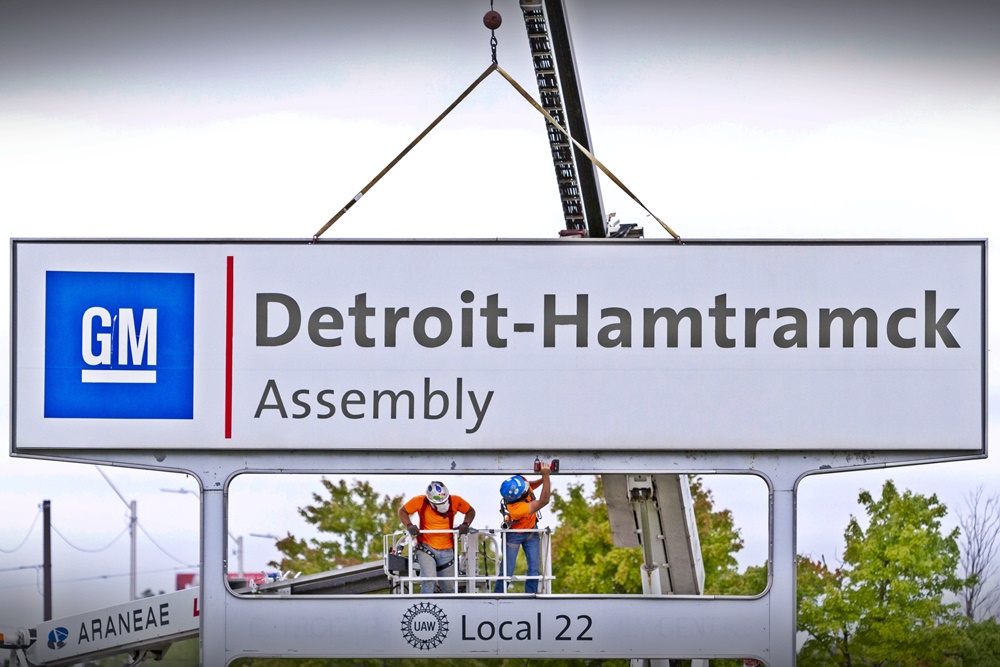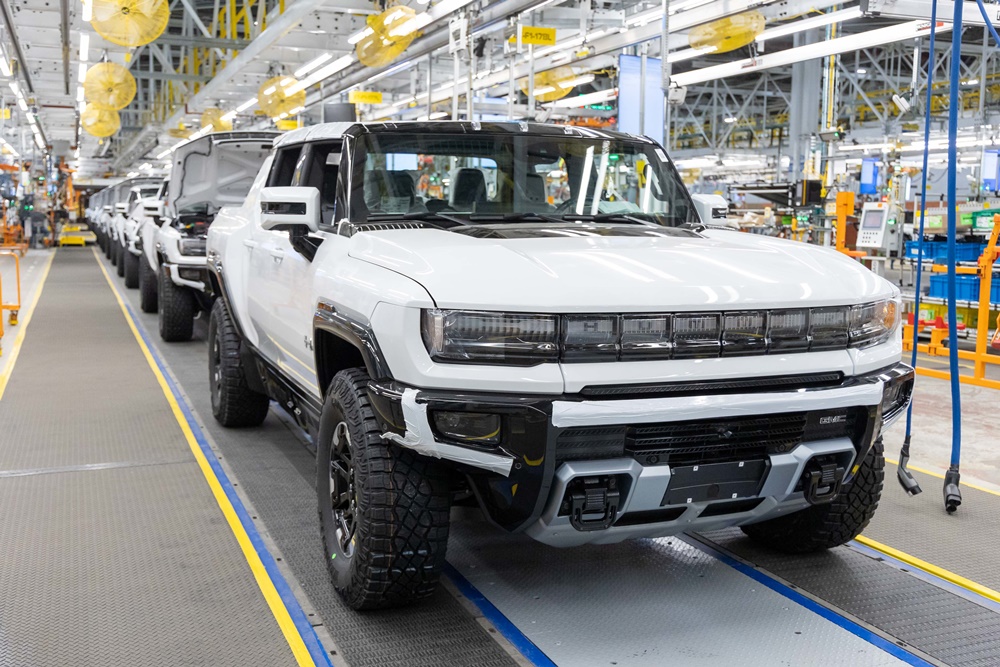 The various meanings of ZERO
Recently opened, the factory is known as Factory ZERO and while 'zero' is today associated with 'zero emissions' from vehicles, the name also reflects the significant role the facility plays in advancing GM's vision of a world with zero crashes and zero congestion. It will make models such as the GMC HUMMER EV Pickup and HUMMER EV SUV, Chevrolet Silverado EV and Cruise Origin, an all-electric, self-driving, shared vehicle.
All Factory ZERO EVs will be built on GM's Ultium Platform which is the core technology for the company's EV product strategy. The Ultium Platform encompasses a common vehicle architecture and propulsion components like battery cells, modules, packs, drive units, EV motors and integrated power electronics, and is fundamental at plants where EVs are produced.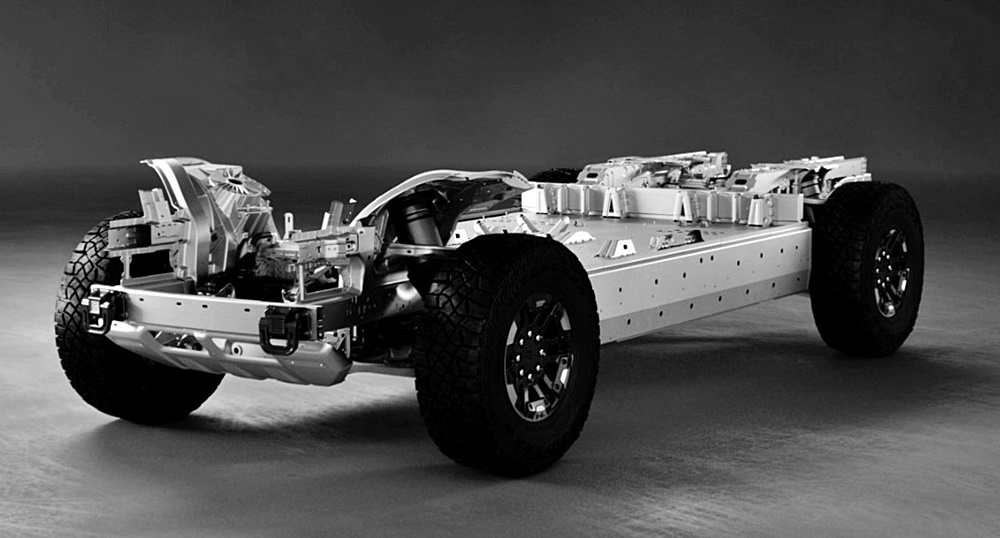 Through the Ultium Platform, GM can realize a strategic value chain shift across its network of vehicle assembly plants as the company is able to commonize and streamline machinery, tooling and assembly processes. This gives the company flexibility which huge corporations sometimes lose, and enables lower capital investments and greater efficiencies as additional assembly plant transformations occur.
GM's competitive advantage
GM retooled Factory ZERO for BEV production for two-thirds the capital required to build a greenfield (brand new) plant, making the facility a model for future GM facility renovations. Some of the approaches taken during construction include reuse or recycling of almost every material that came out of the old facility during conversion. This included crushed concrete from the floor, which was repurposed for temporary roads around the facility. Storm water will be recycled and of course, solar power will contribute to the electrical needs.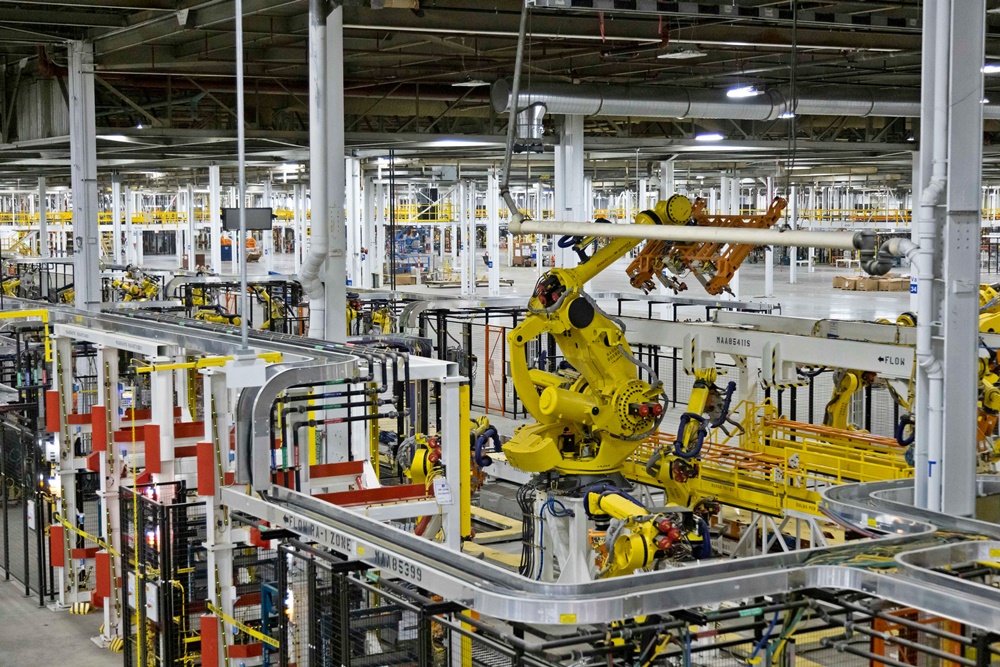 As the company continues its transition into an all-electric future, GM will avoid up to US$15 billion in capital costs by 2030 through the renovation of existing manufacturing facilities versus ground-up construction. The figure grows to US$20 billion to US$30 billion at 100% transition of all manufacturing facilities to support EV production. That capital can be redeployed more strategically for additional customer-facing products, services and technologies.
"To meet our ambitious EV transition, GM's North American EV vehicle assembly capacity will reach 20% by 2025, and then 50% by 2030," said Gerald Johnson, GM's Executive Vice-President of Global Manufacturing and Sustainability.
Shortened launch time
Using virtual tools and working in parallel with production engineering teams, GM cut the manufacturing launch time in half – from two years to less than one – also gaining a competitive advantage. By comparison, a brand new factory, with planning and construction, could take up to 4 years from site selection to vehicle production.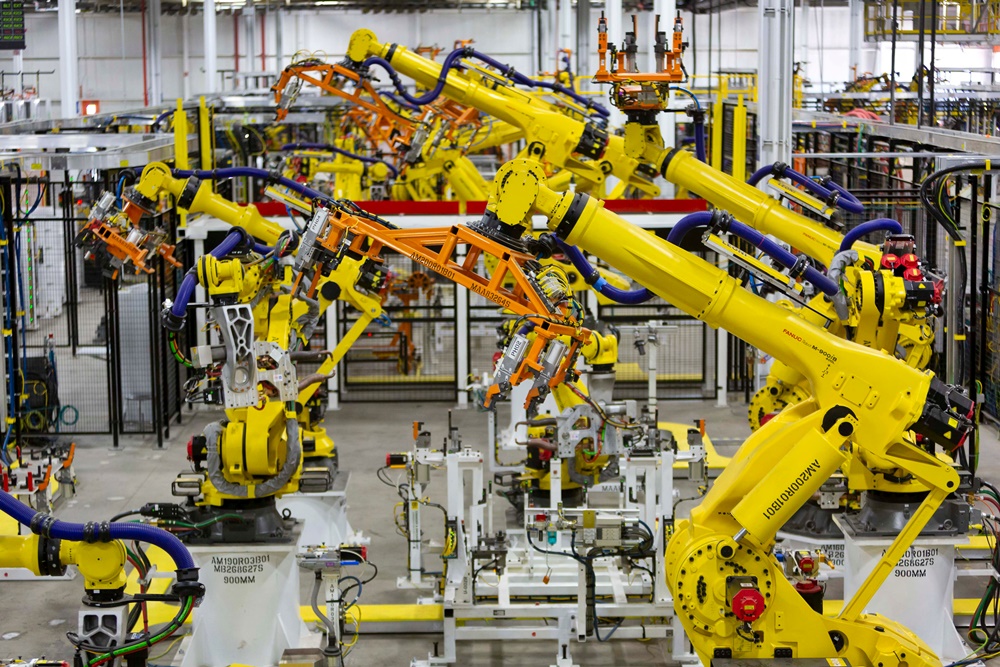 Along with the capital advantages, GM's commitment to renovating its existing network of manufacturing facilities during the EV transition also saves time. An accelerated launch and production start allow the company to get new-generation EVs to customers sooner. The first vehicles from Factory ZERO will be delivered to customers by the end of this year.
GM estimates that 80% of the assembly process for an EV is the same as that for conventional vehicles. This is another driver of speed for GM. The company has refined and perfected its own standardized manufacturing processes over many decades, and will launch its expanding portfolio of BEVs faster, with superior quality and a lower cost.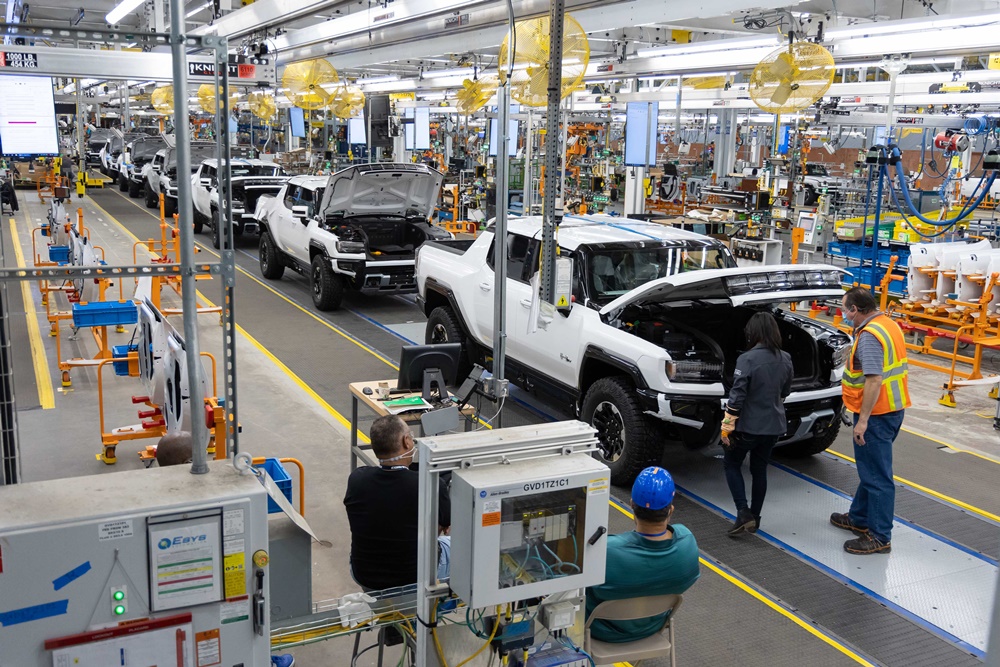 People still matter in manufacturing
Roger Smith imagined a factory with robots and almost no human workers but Factory ZERO, when fully operational, will employ more than 2,200 people. "Our people are GM's true competitive advantage — an advantage you simply can't buy or quickly build," said Johnson, echoing what Japanese carmakers have often said.
As a BEV factory, Factory ZERO plays a direct role in GM's commitment to eliminate tailpipe emissions from new light-duty vehicles by 2035 and become carbon-neutral in its global products and operations by 2040. The company has already made a commitment to invest US$35 billion in electric and autonomous vehicles, with plans to introduce more than 30 BEV models by 2025.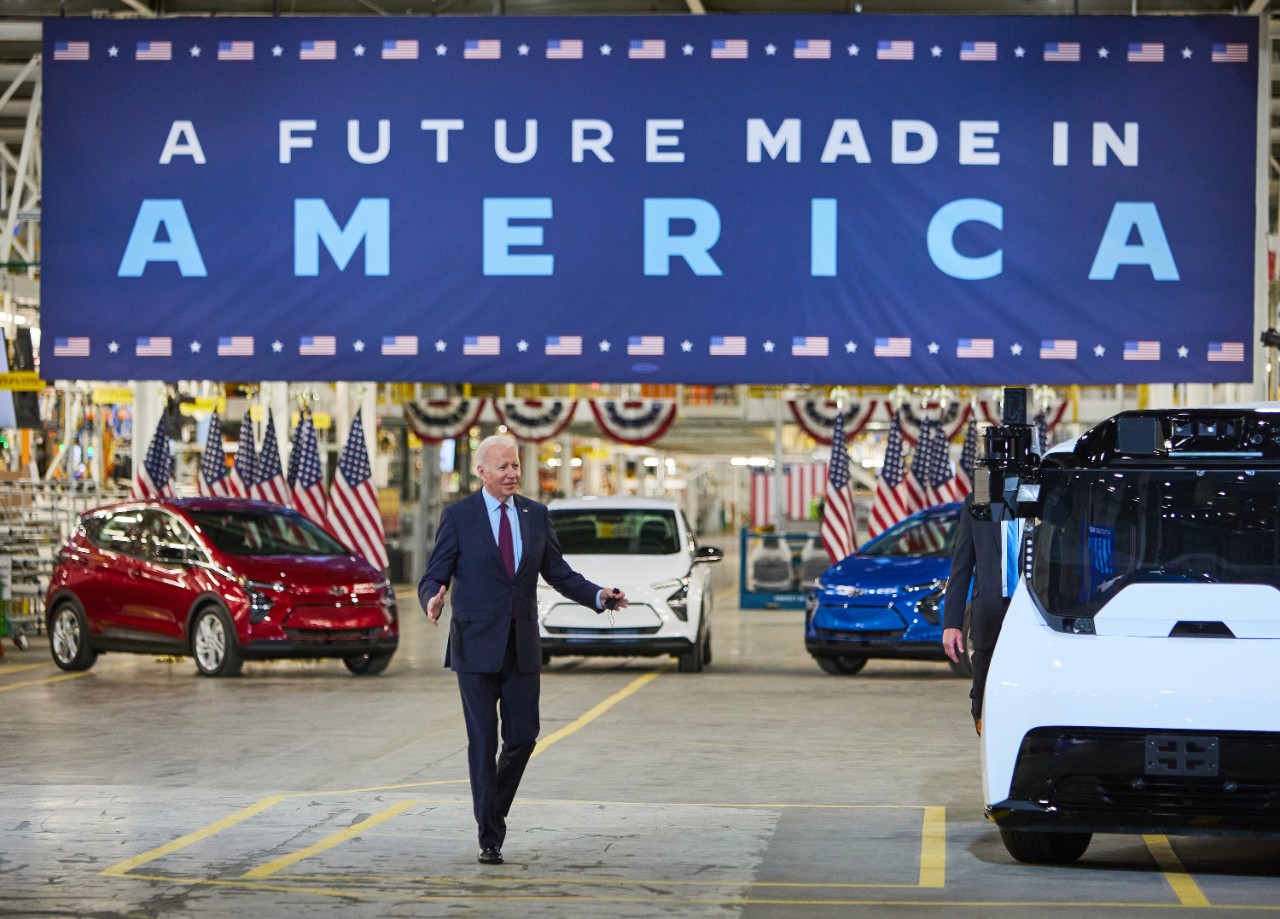 GM looking forward to all-electric future with Ultium batteries