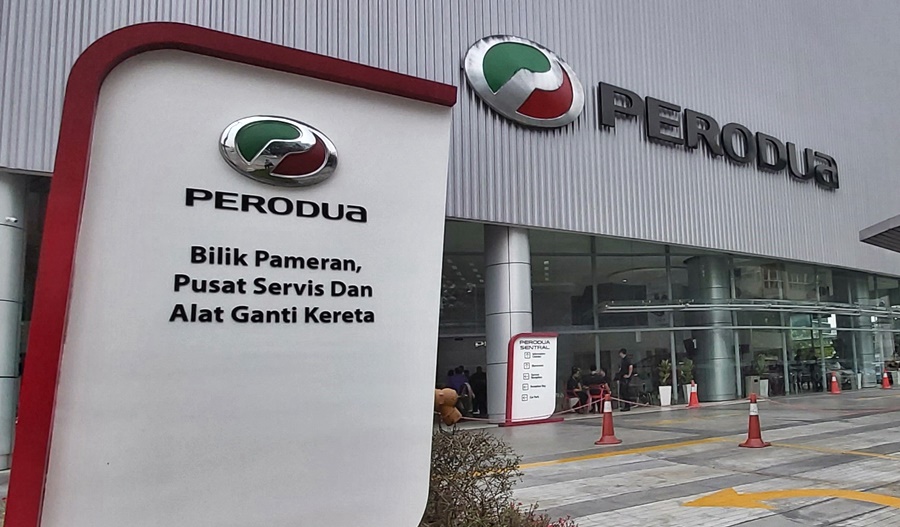 Although Perodua has a commitment from chip suppliers till the end of 2021 and has been fairly confident of meeting its planned output, it has still faced issues in the automotive ecosystem which have affected its production. As a result, the company could deliver only 20,299 vehicles in November, which was 27.1% lower than the 27,858 units it reported for the month before – which was also the highest ever sales volume in the company's history.
This disruption of production obviously affects deliveries and waiting periods get longer. At the same time, orders for the new Myvi which was launched in mid-November have been strong. According to Perodua President & CEO, Dato' Zainal Abidin Ahmad, some 14,600 orders had been received for the new and improved model up till December 2.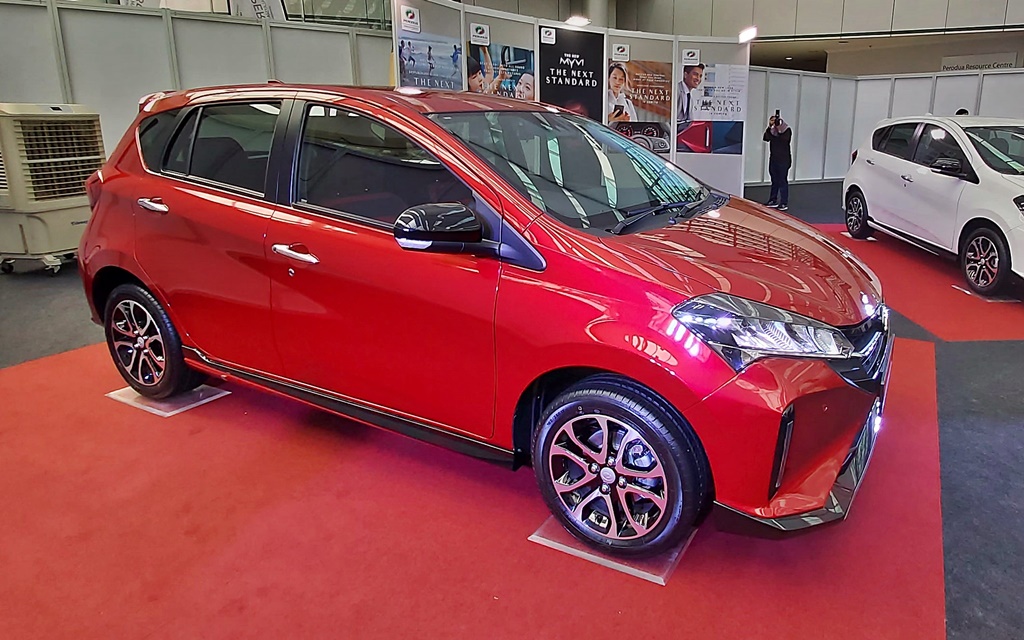 "We wish to apologise for the delay in delivery and thank all our customers for their support and patience, especially in the most challenging year so far," Dato' Zainal said. "We are working with the automotive ecosystem to overcome these issues, such as rising COVID-19 cases as well as the semiconductor chip supply shortage. With these countermeasures in place, we see December 2021 as our best month yet," Dato' Zainal said.
14.2% lower cumulative volume than 2020
The continued popularity of the Myvi keeps it as the brand's bestseller and from January and November this year, a total of 42,288 units were delivered nationwide. This represented a share of around 25% of Perodua's total sales of 167,250 units for the first 11 months of 2021. As an indication of the impact of the long suspension of operations, the total volume was 14.2% lower compared to the 194,980 units registered in the same period last year.
While the company should finish this year at around 200,000+ units, Dato' Zainal is now focussed on 2022 which he foresees as 'a year of recovery'. The company is initially setting a target of 240,000 units which would be about 20% more than what is achieved in 2021. As always, Perodua constantly refines its project with new data and will offer a more accurate forecast would at the end of January 2022.
240,000 units in 2022
"We believe that the worst is behind us in terms of COVID-19 related lockdowns– Insya Allah – and while there are other risks in the market, we foresee the year 2022 as a year of recovery. Based on current information and forecasts, we foresee that we can at least reach the 240,000 registration target next year as the market stabilises and our waiting period will be reduced significantly," Dato' Zainal said.
"The 240,000 registration number is important as we want to grow the Malaysian automotive ecosystem. With this growth, we expect to see auto component purchase to be back to around RM6.5 billion for next year," he explained.
He believes that the demand for vehicles would peak in the first 6 months of 2022 as people will want to benefit of the sales tax exemption incentive by the government (to expire on June 30, 2022) while the second half would see demand slowing.