R3 is well known among Malaysian motorsports enthusiasts, especially Proton fans. As the motorsport and performance division of Proton, it has been active in 'Race, Rally and Research', which is what R3 stands for. Almost 20 years old, R3 has made a name for itself in local and international motorsport events, particularly in rallying.
With R3 now 'parked' under Proton Global Services (PGS), a fully owned subsidiary of Proton Edar, there is new impetus going forward and while there will continue to be racing activities, R3 is also diversifying with the addition of a new range of lubricants that would be ideal for Proton cars.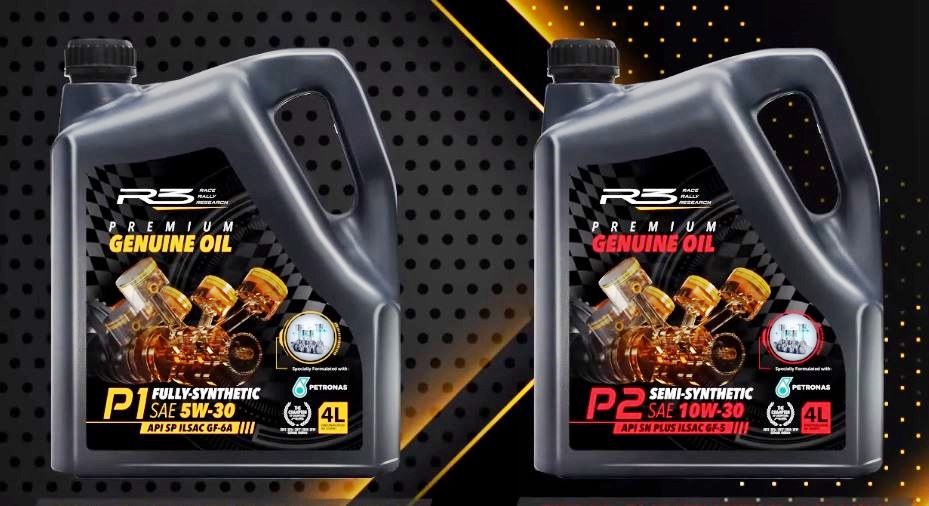 The new R3 range of Premium Genuine Oils has been developed together with Petronas and is available in fully-synthetic (P1) and semi-synthetic (P2) formulations. Both genuine oils are formulated using Petronas' latest Etro 6+ base oil and are designed to fight excessive heat to ensure better performance for the current generation of direct injection turbocharged engines. With SP and SN Plus ratings, they meet the latest levels of service certification by the American Petroleum Institute (API).
The R3 Premium Genuine Oil is priced at RM208 for the P1 fully-synthetic formulation and RM158 for the P2 semi-synthetic product. Until April 30, 2022, they will be offered at an introductory price of RM178 and RM128, respectively.
"The launch of our new R3 Premium Genuine Oil range is the first step in R3's rebranding journey. They will be sold to the public via our Premium Merchandise Partners in 20 locations throughout Malaysia. There will be more product launches coming up in the future, including accessories for Proton car owners, which will help us build our connections with R3 fans," said Lee Yeet Chuan, CEO of Proton Global Services.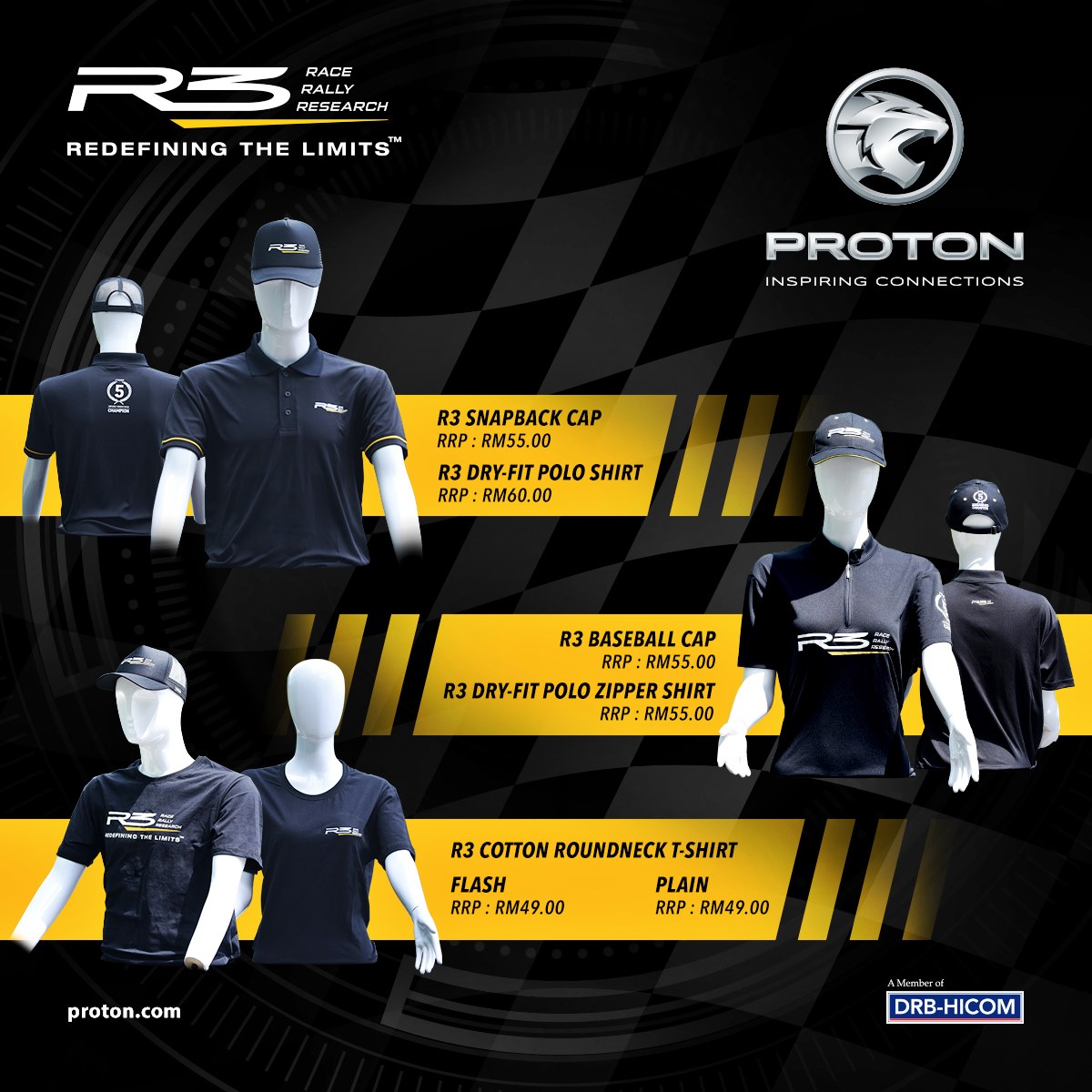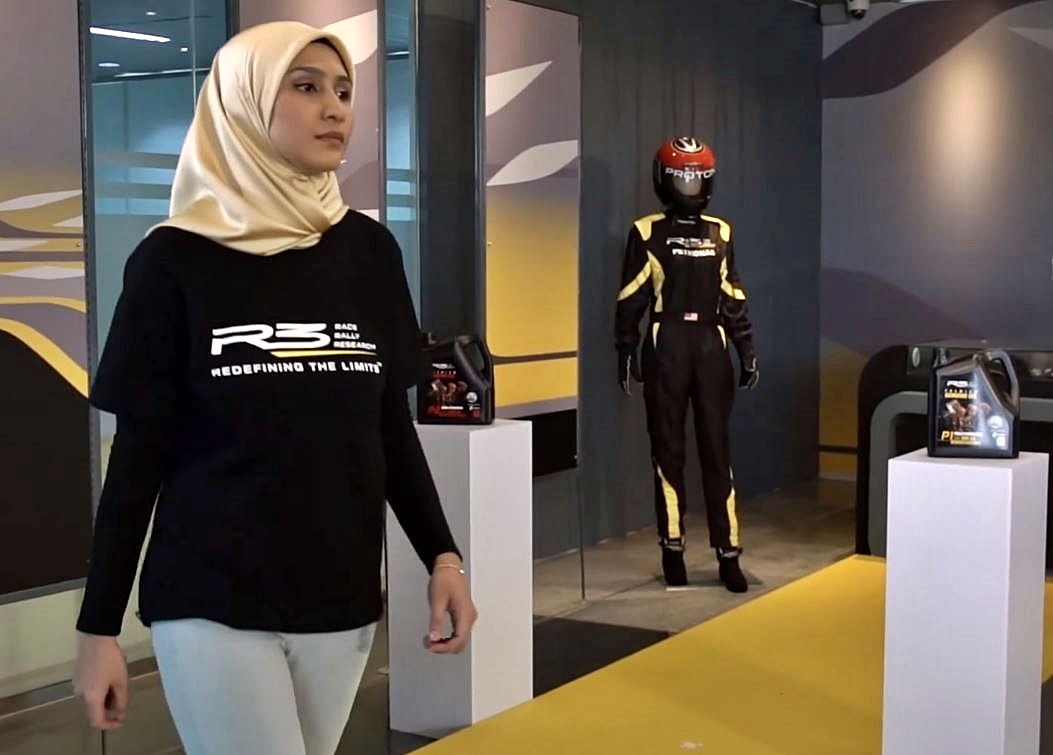 Mr. Lee said that there will also be a new range of merchandise to reconnect with fans and expand the reach of the brand as well as bring R3 heritage and products closer to the public. The new range of t-shirts and caps are priced between RM49 to RM60 and will also be available at all Premium Merchandise Partner locations.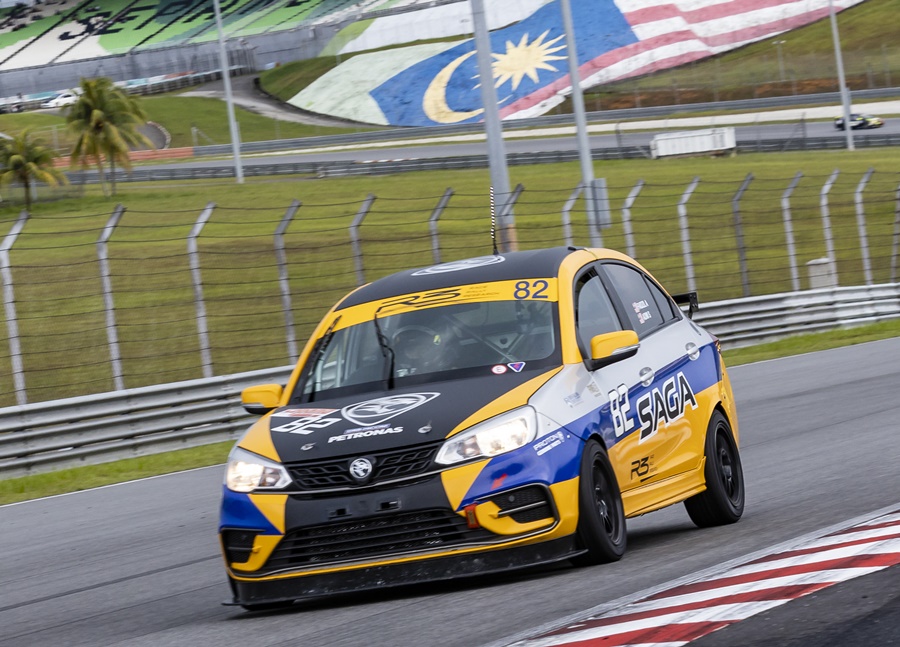 Proton's new Gallery of Inspiration shows carmaker's past, present and future