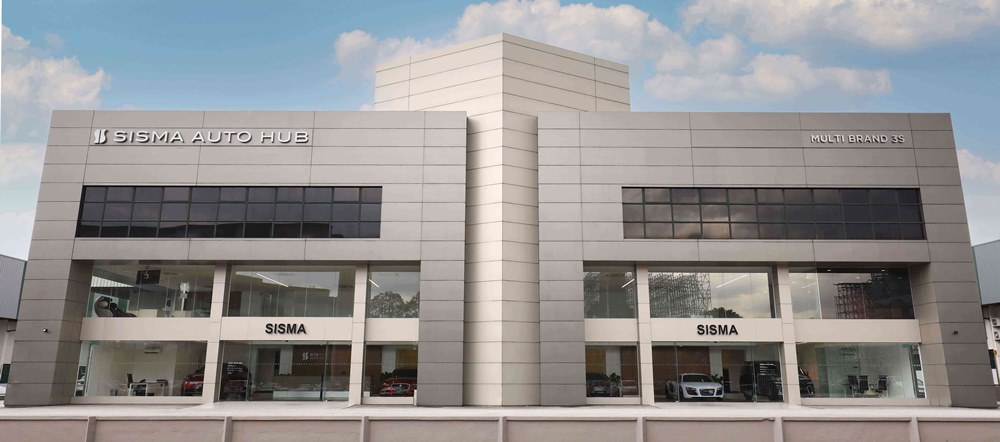 Following the move by Jaguar Land Rover (Malaysia) Sdn Bhd (JLRM), a joint venture between SISMA Auto and Sime Darby, to consolidate its retail operations in Malaysia, SISMA Auto has announced the opening of SISMA Auto Hub, a new premium multi-brand 3S centre to buy, sell or service any brand of luxury car.
Located at the former Jaguar Land Rover 3S centre in Glenmarie, Shah Alam, Selangor, the new SISMA Auto Hub Glenmarie has a 14-car showroom and a 16-workbay service centre.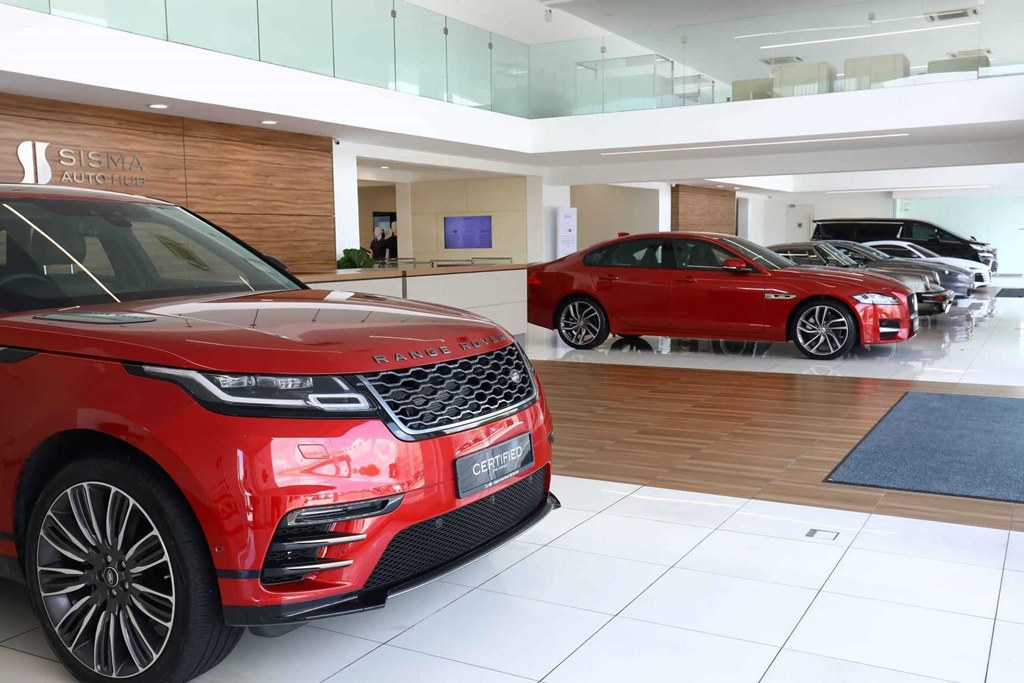 While SISMA Auto still retains significant interest in the Jaguar Land Rover business as a joint venture partner in JLRM, it now plans to leverage its more than 25 years as a franchise dealer for Jaguar, Land Rover and Volvo to offer the same premium 3S experience for any brand of luxury car.
Continuing to grow
The company aims to continue to grow with the Volvo Cars brand in Malaysia and has started construction of its flagship Volvo 3S facility in Sungai Besi, Kuala Lumpur. The 50,000 square foot facility spread over 4 floors, represents a significant expansion of SISMA Auto's Volvo business. It is expected to commence operations by the end of 2022.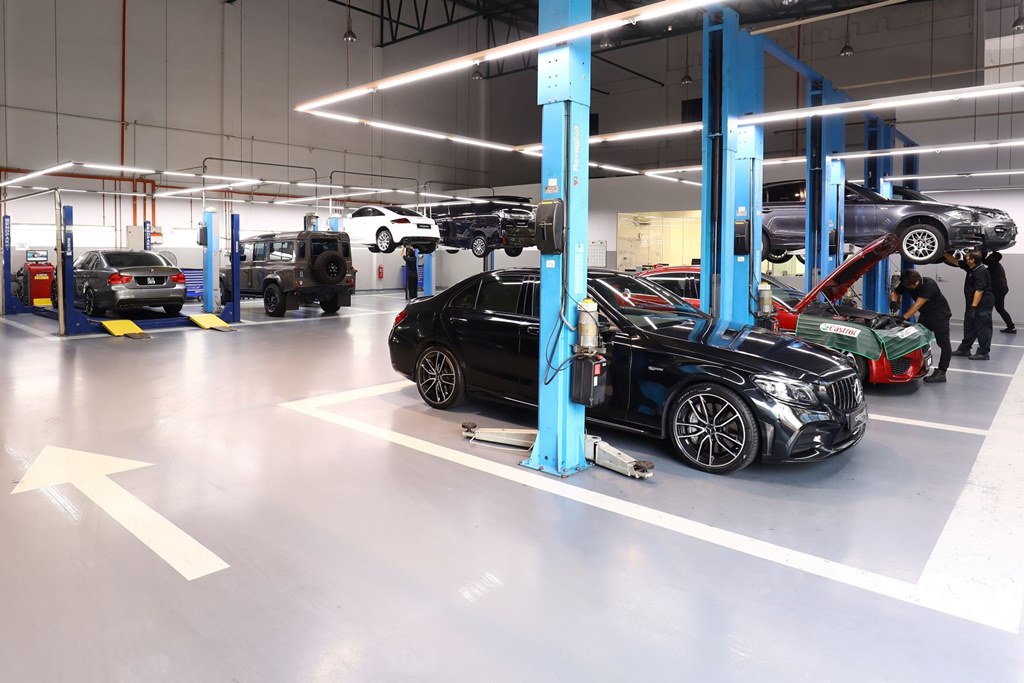 Aside from Jaguar Land Rover (Malaysia) and SISMA Auto Hub, the company currently operates two Volvo outlets – a sales showcase at Bukit Bintang and Service and Selekt Centre in a Glenmarie, next to the SISMA Auto Hub.
"We believe that a premium 3S experience should be available to all luxury car owners. At SISMA Auto Hub, our highly trained team will provide the same level of exceptional service that you have come to expect from SISMA Auto," said Syed Khalil bin Syed Ibrahim, Managing Director of SISMA Auto.
Jaguar Land Rover (Malaysia) to consolidate business operations and become sole importer and dealer