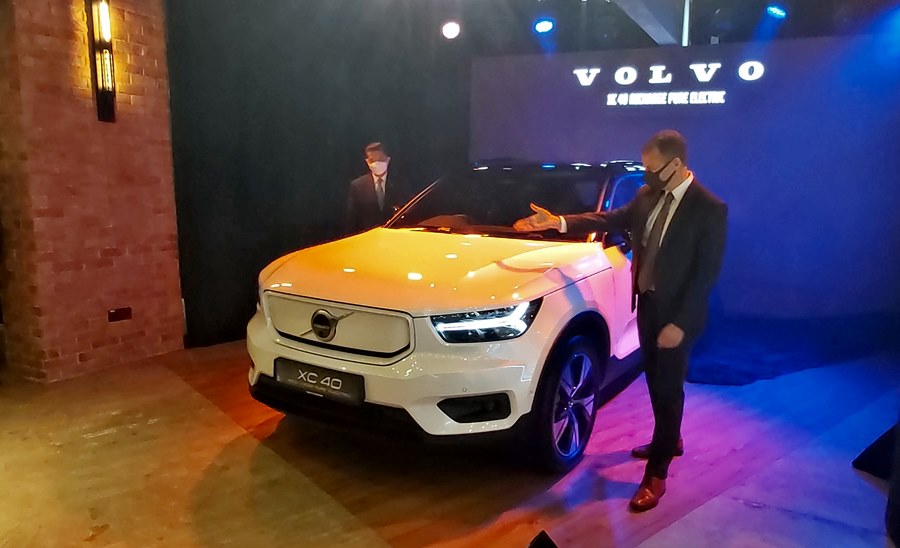 Volvo was the first company to assemble its cars in Malaysia in 1967 when the government began its localisation policy to accelerate industrialisation. 55 years later, the Swedish carmaker (part of China's Zhejiang Geely Holding Group like Proton) is again a pioneer by being the first company to assemble a pure electric vehicle or battery electric vehicle (BEV) in Malaysia at the same plant in Shah Alam, Selangor.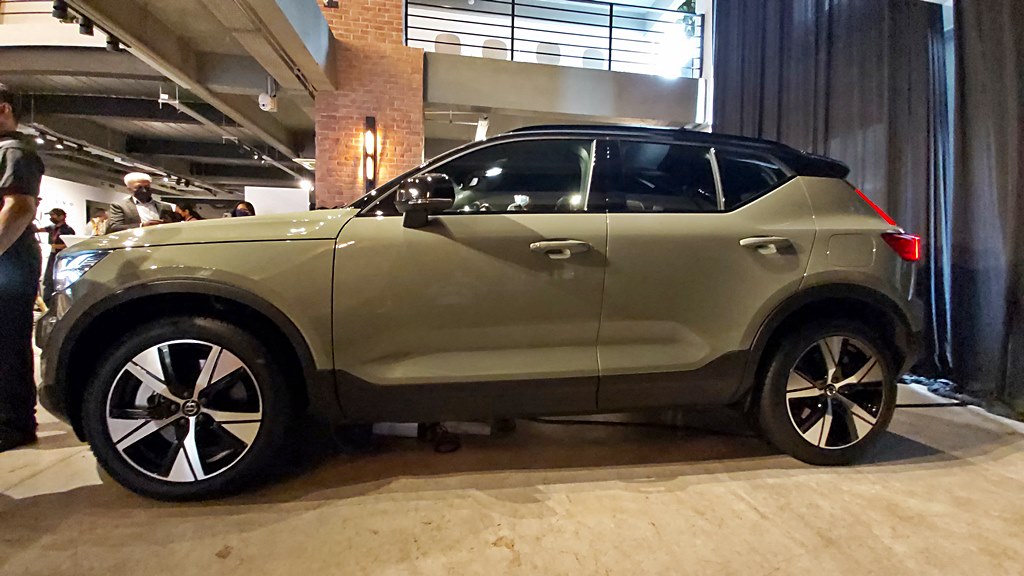 Although it may seem like this move has come about because the government is allowing duty-free import and sale of BEVs now (and for the next few years), it is not the case. To plan for local assembly takes many years and it's not as if Volvo Car Malaysia could send a message to Sweden to ask for CKD (completely knocked down) kits for assembly in 2022 when they can be imported duty-free. Furthermore, the plant would also have to be set up, especially with safety measures to handle the high-voltage systems of BEVs. Of course, Volvo Cars Manufacturing Malaysia (originally known as Swedish Motor Assemblies) already has experience with electrified vehicles since it has been assembling plug-in hybrid (PHEV) models for some time.
Regional production hub
In line with Volvo's plan to have 50% of its global sales volume to be made up of BEVs by 2025, it has been quickly switching focus to BEVs around the world. Malaysia, being its production hub in ASEAN, is naturally a part of this plan which will see the brand being fully electric by 2030. From the plant in Selangor, BEVs will be exported to other countries in the region and because they are assembled in Malaysia, they can also be imported duty-free (provided they have a minimum of 40% ASEAN-sourced content) as part of the provisions of the ASEAN Free Trade Area (AFTA) agreement.
The first model, which will be officially launched on April 4, is the XC40 Recharge which was also the first Volvo BEV when it made its debut in 2019. Recharge is the umbrella name given to models which are electrified and in the coming 5 years, Volvo Car Malaysia will be launching one new BEV each year.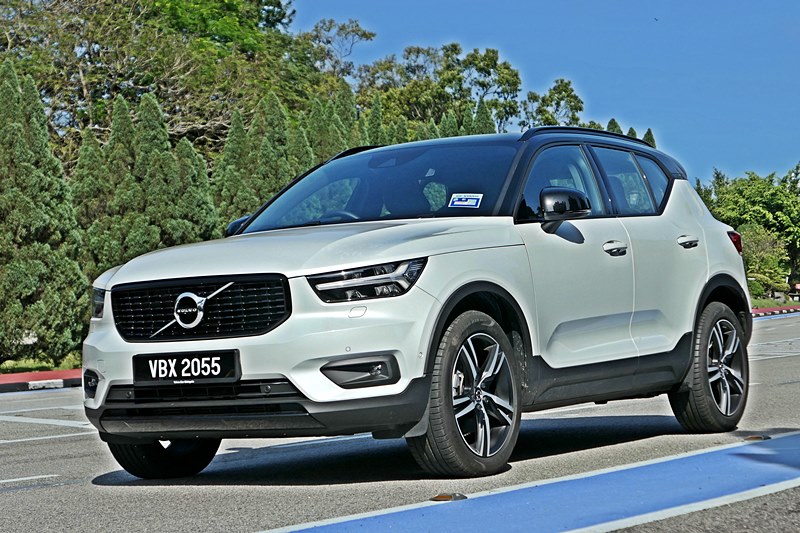 While the price has not been announced yet, the technical details are already known since it would be the same model as sold elsewhere. It has two electric motors that draw power from a 75 kWh lithium-ion battery pack positioned between the front and rear axles. The system output is 300 kW (equivalent to 408 ps) with 660 Nm of torque, which gives a claimed 0 to 100 km/h capability of 4.9 seconds and a top speed of 180 km/h. A maximum range of 418 kms is claimed for a fully charged battery pack.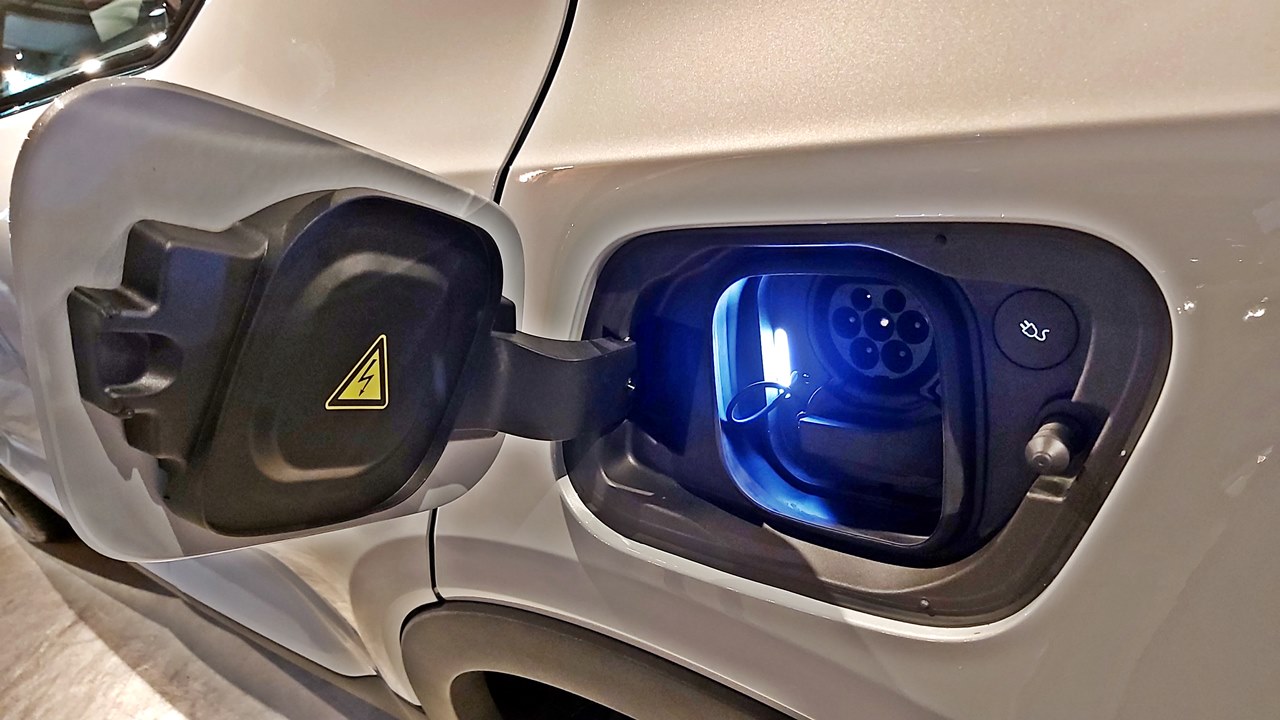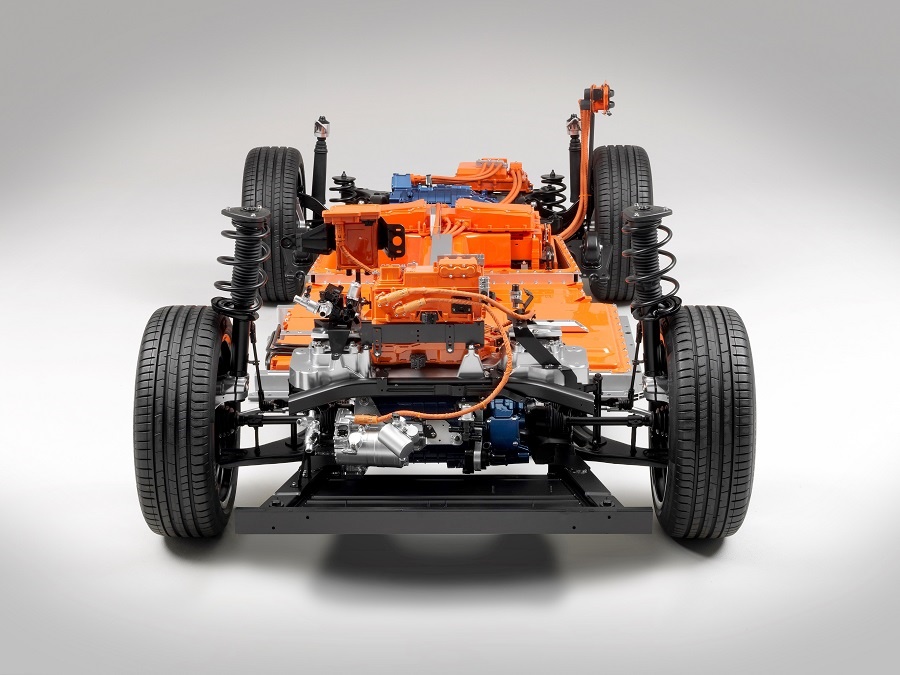 As with other BEVs, the XC40 Recharge can be recharged in various ways although DC fast-charging would have the shortest time. From one report we have read, the battery pack can be recharged to 80% of its capacity within 33 minutes when a fast-charger is used. Of course, this assumes that the level is very low and in practice, it may be that people recharge whenever they can and 'top up' so the time spent charging might not be as long.
Similar appearance to XC40
The external appearance of the XC40 Recharge is similar to that of the XC40 SUV but you can immediately tell that the model is the BEV version from the front end. With no need to cool a radiator, there is no real need for the traditional grille so that space is closed off. That's better for aerodynamics too, which need to be as efficient as possible to minimise wind resistance.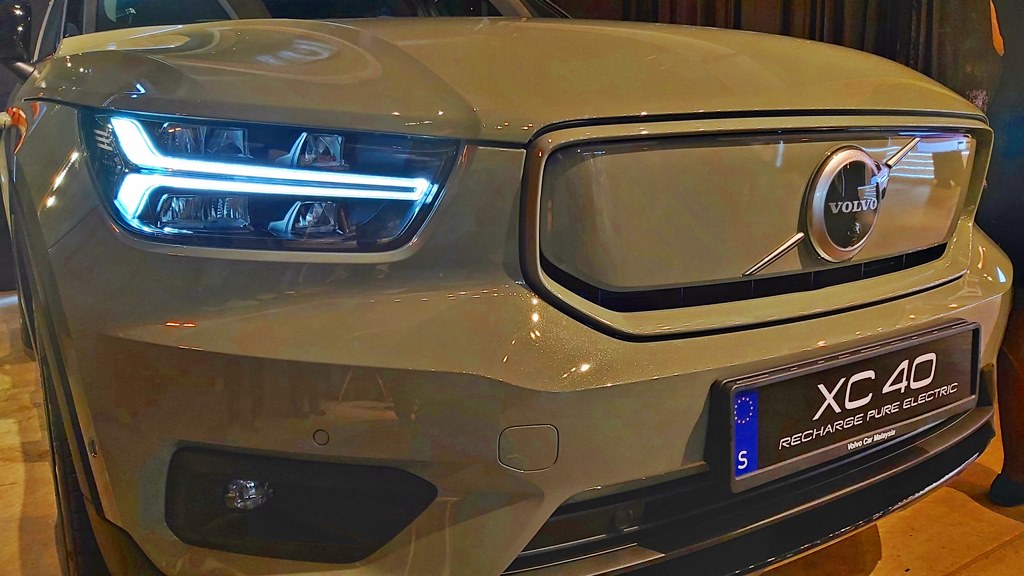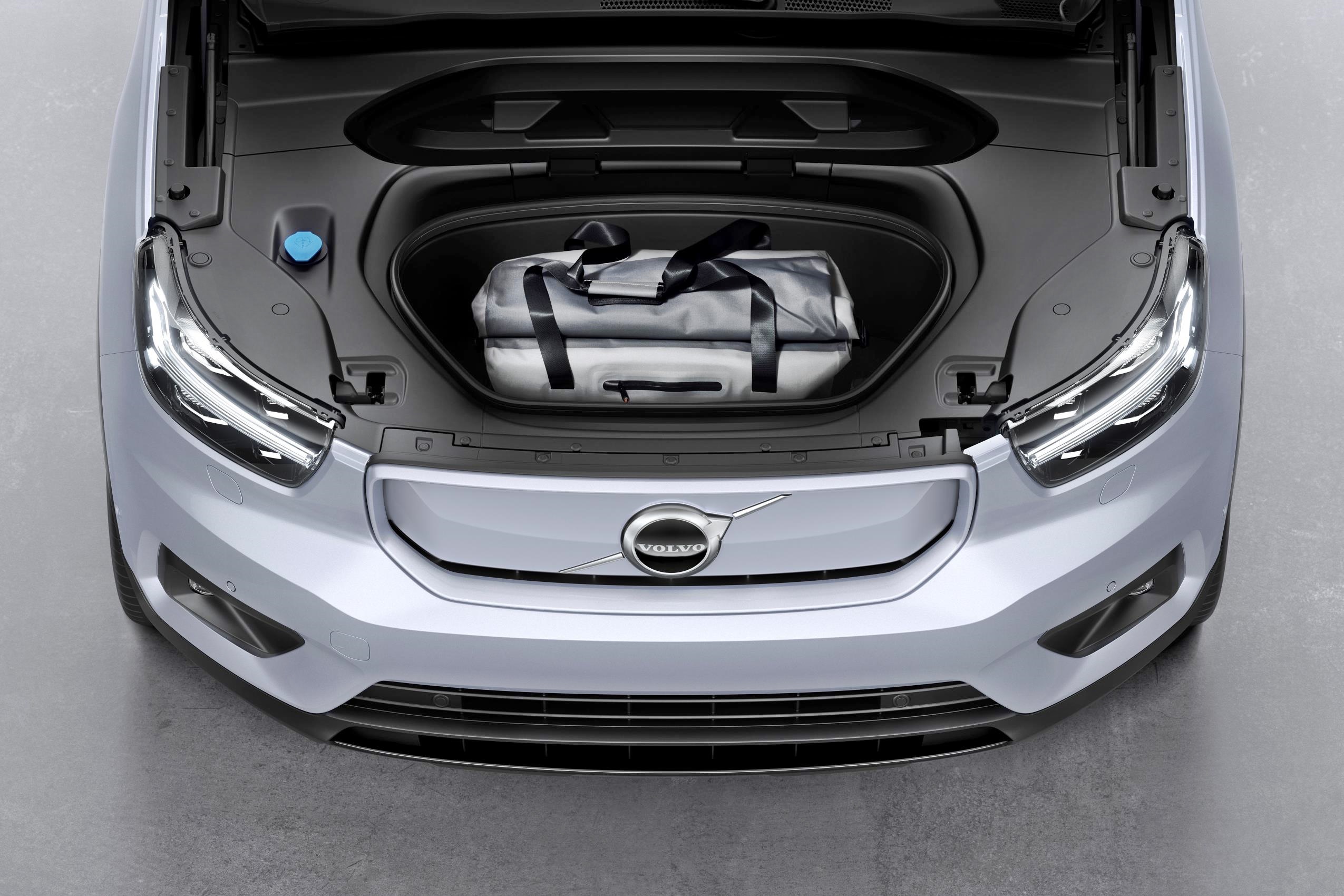 The equipment for the locally-assembled model may differ a bit from those sold in other countries but would still be high as Volvo wants to position itself as a premium luxury brand. With the emphasis on sustainability and recycling, a large percentage of materials would also be eco-friendly.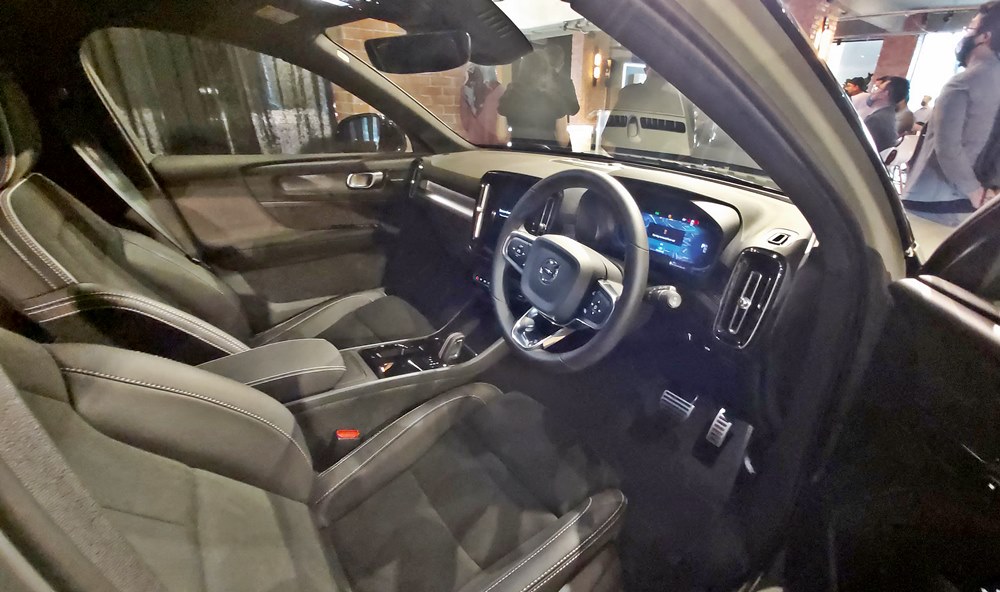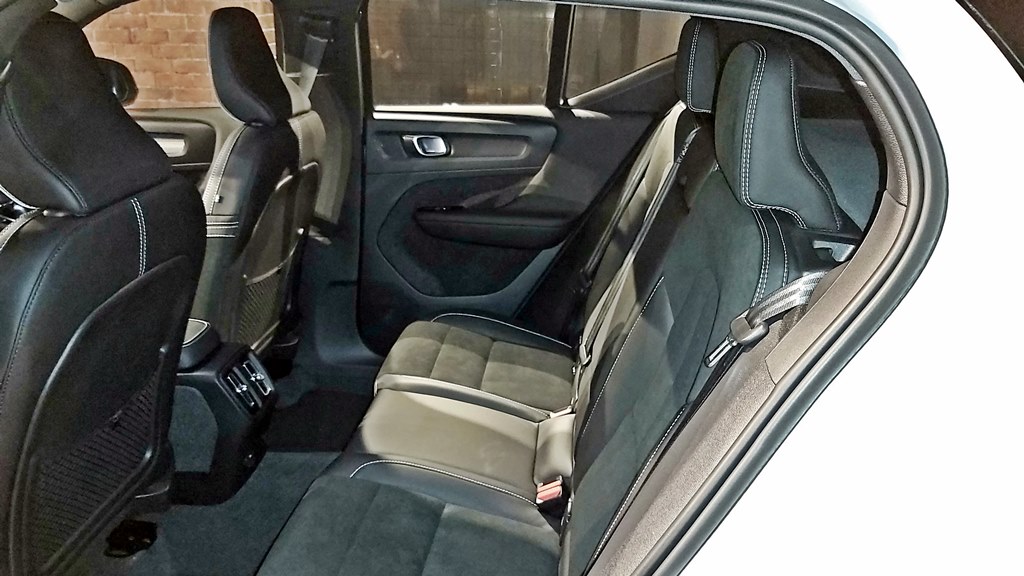 Android-powered?
The Volvo Car Group is the first company to team up with Google on integrating an infotainment system powered by Android so it is likely that this will be available. The infotainment system is fully integrated with Volvo On Call, the company's digital connected services platform, and includes Google Assistant, Google Maps and the Google Play Store built-in. The new system also offers full integration of Android Automotive OS, Google's open-source Android platform, with real-time updates to services and automotive apps created by the global developer community.
New Advanced Driver Assistance Systems
This being a Volvo, it does without saying that safety has a very high priority in every area. In terms of active safety systems, the XC40 Recharge has an Advanced Driver Assistance System (ADAS) platform with an array of radar, cameras and ultrasonic sensors. This gives it a broad range of capabilities to scan its surroundings and identify potential hazards, enabling a degree of autonomous motoring.
To help keep passengers safe and the battery intact in the event of a collision, there is a new and unique safety structure for passengers and battery alike in the XC40 Recharge. The battery is protected by a safety cage which consists of a frame of extruded aluminium and is embedded in the middle of the car's body structure, creating a built-in crumple zone around the battery. The battery's placement in the floor of the car also has the benefit of lowering the centre of gravity of the car, for better protection against roll-overs.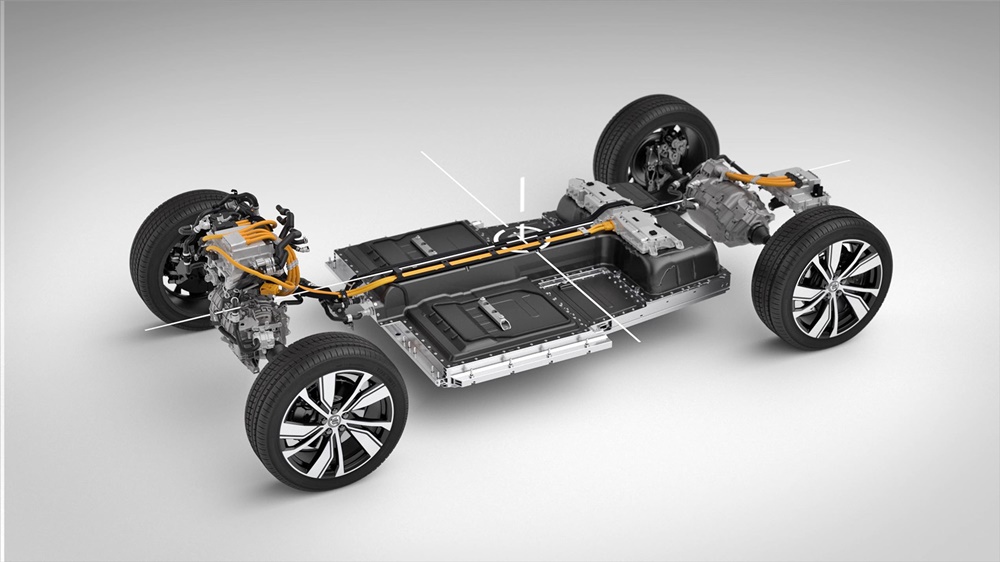 Additionally, the car's body structure has not just been reinforced in the front but also at the rear. Here, the electric powertrain has been integrated in the body structure for better distribution of collision forces away from the cabin and reduce the strain on people inside the car.
First deliveries will start towards the end of April and buyers will get a charging cable, service package, 5-year/unlimited mileage vehicle warranty, 8-year battery pack warranty and 5 years of complimentary Roadside assistance.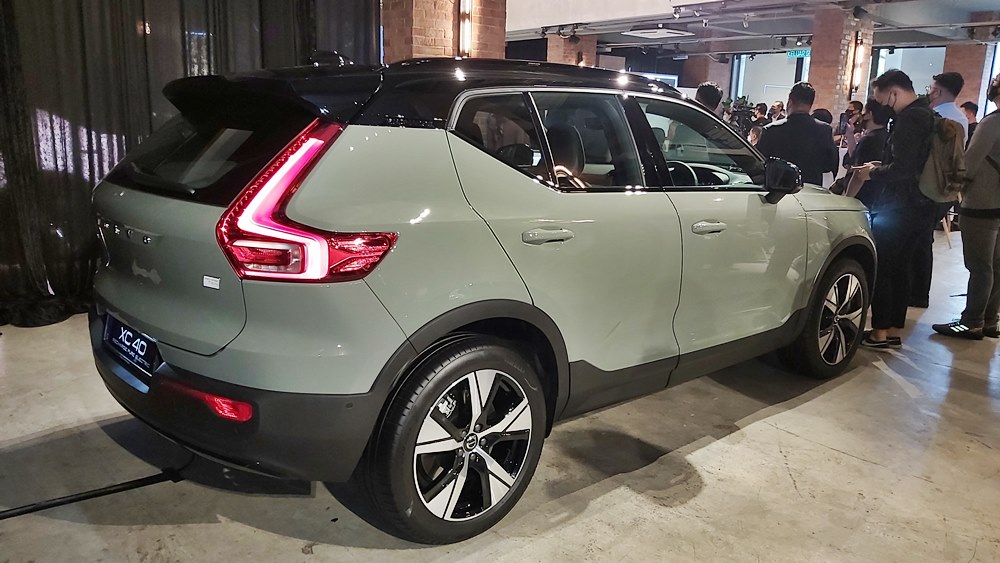 Volvo is preparing infotainment systems for the future when the driver doesn't have to drive