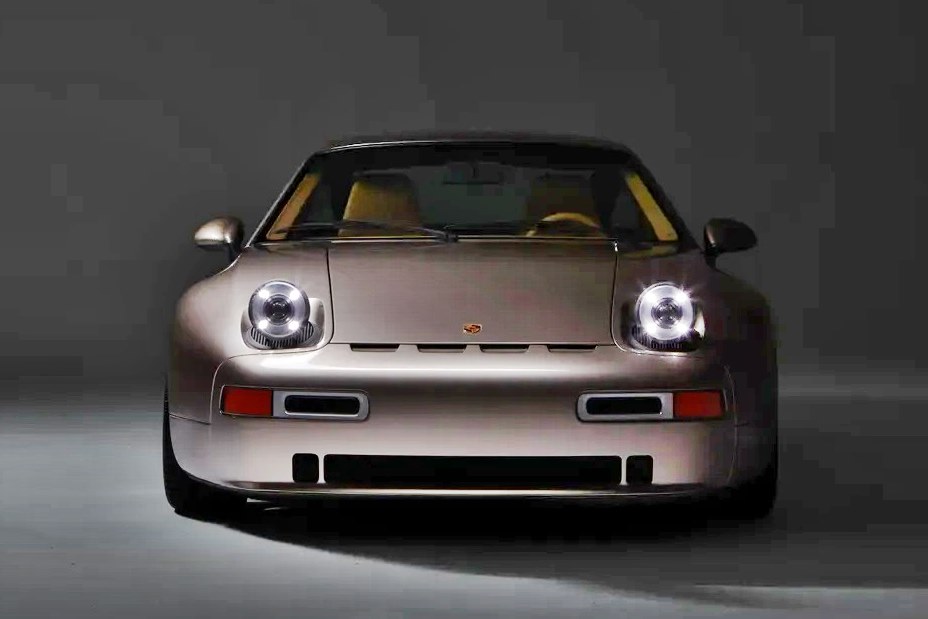 While the 911 is today a successful model in Porsche's range, there was a time in the 1970s when it seemed that it should be retired. Sales began to show decline when the decade started and there was a need for the company to launch an all-new model more oriented towards a grand tourer concept.
A project team came up with a proposal that was truly a clean sheet design, unlike the 911 which could trace its roots all the way back to the Volkswagen Beetle. The new design, which would become the 928, would be Porsche's first production model with a V8 engine (also its first 8-cylinder engine) and it would also be its only coupe having a V8 engine installed ahead of the driver.
The model went on sale in 1977 and would remain in product for the next 18 years. It evolved during the period to become more powerful, with engine displacements that reached 5.4 litres. Just over 61,000 units were sold worldwide between 1977 and 1995 and then Porsche decided to discontinue the model. Economic reasons were given for this move which could well have been partly due to the fact that the 928 did not share parts with other models. Instead, the 911 got a new lease of life and more attention, propelling it to greater prominence in Porsche's identity.
It is still a sought-after model today and well-kept examples can fetch good prices. Now there is also a way to own a brand new 928 as French company Nardone Automotive is building its own interpretation of the sportscar.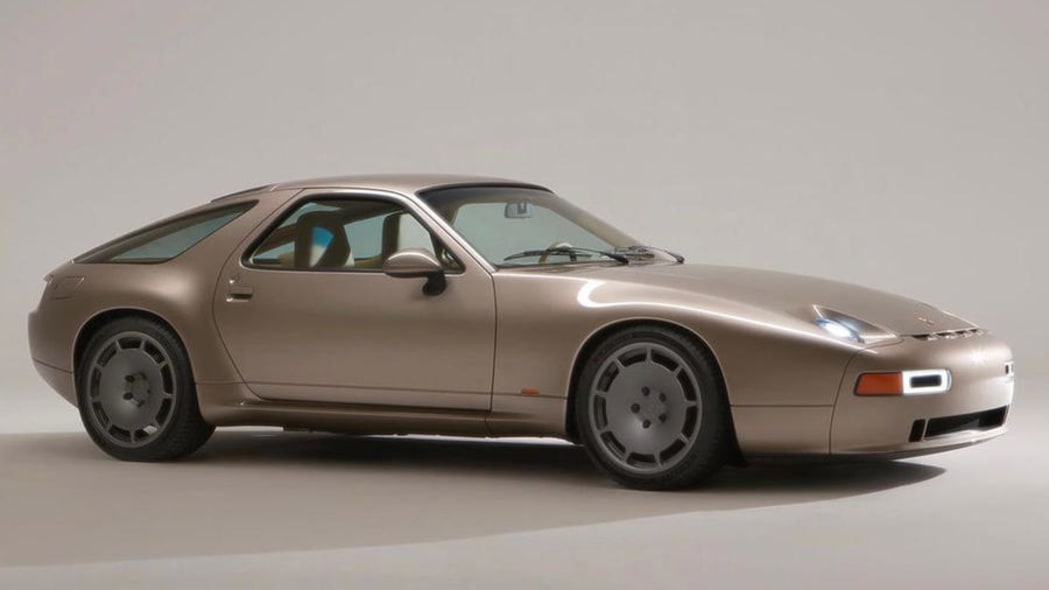 The company's founder, Thierry Nardone, has long had a passion for the Porsches with a transaxle – which was a feature of the 928. He admired the car for its elegance and timeless style and decided that he would bring it back.
Over the past 3 years, Nardone and his team along with various specialists, has been developing the 928 as a 'restomod'. The platform is that of a 928 S4 and onto it is placed new bodywork composed entirely of composite materials. The original 928 was one of the early cars to use aluminium on a number of body panels for weight reduction.
While it is recognisable as a 928, there are also certain elements that Nardone has altered. One of these is the headlights which, on the original car, were teardrop-shaped units that flipped up about 45 degrees when in use. The Nardone car also has pop-up headlights but they are LED units with better illuminating power. The rear lights have also been restyled with a full-width light bar.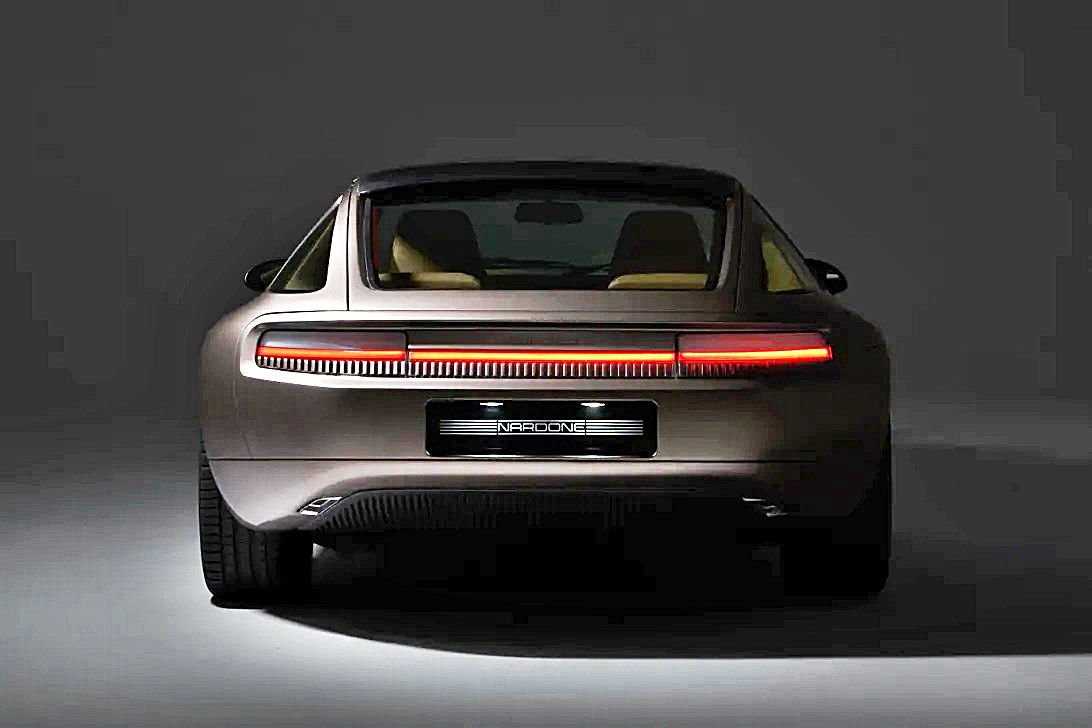 There were various wheel options for the 928 though the common one was 16 inches with a 'manhole' sort of design. Nardone fits newly designed forged 18-inch wheels with Michelin Pilot Sport 5 tyres that are surely a lot better than whatever the original car came with.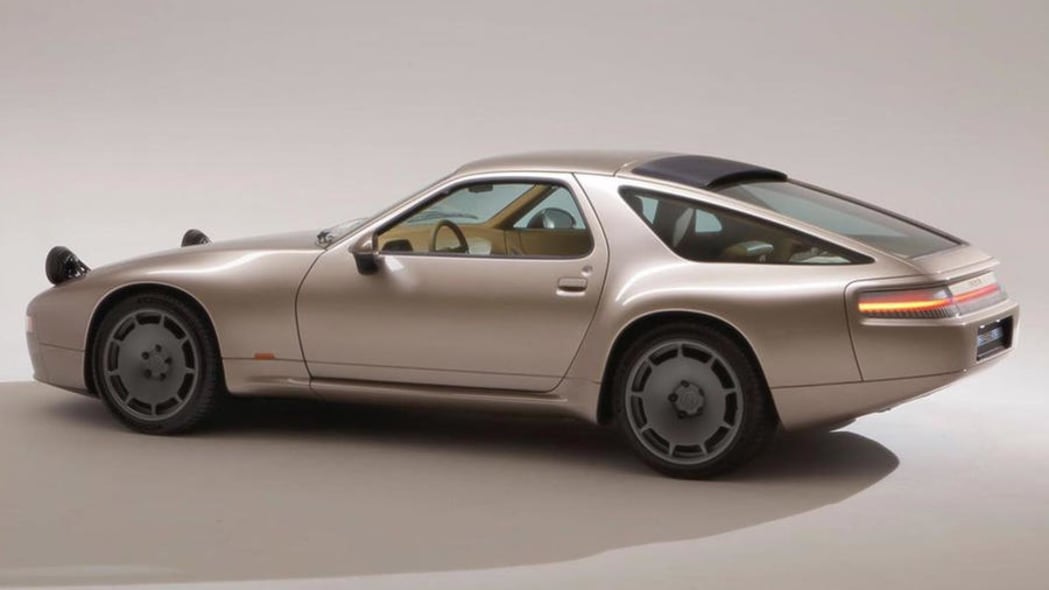 The engine is the same V8 with a modern ECU and tuned to deliver up to 400 bhp. That's about 50 bhp more than the most powerful production 928 sold. The engine is mated to an original 5-speed manual gearbox which has been modified to a 6-speeder. A limited-slip differential is also added.
The chassis setup has a redesigned front and rear axle and spindle, active controlled electronic suspension, increased brakes and adaptive electric power steering.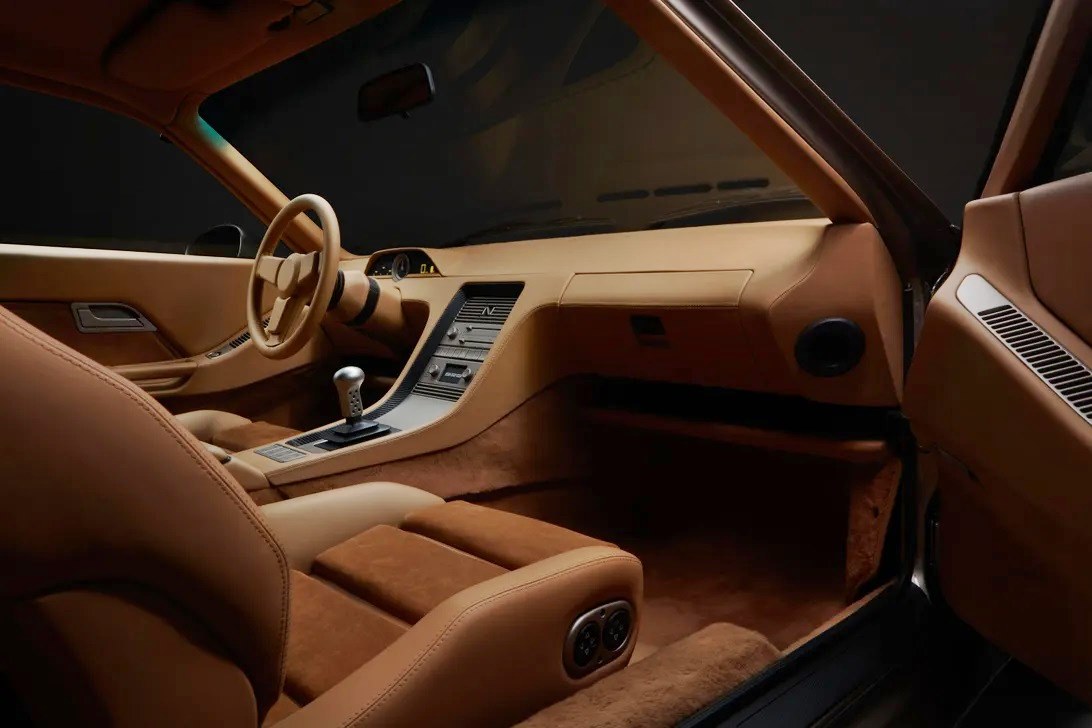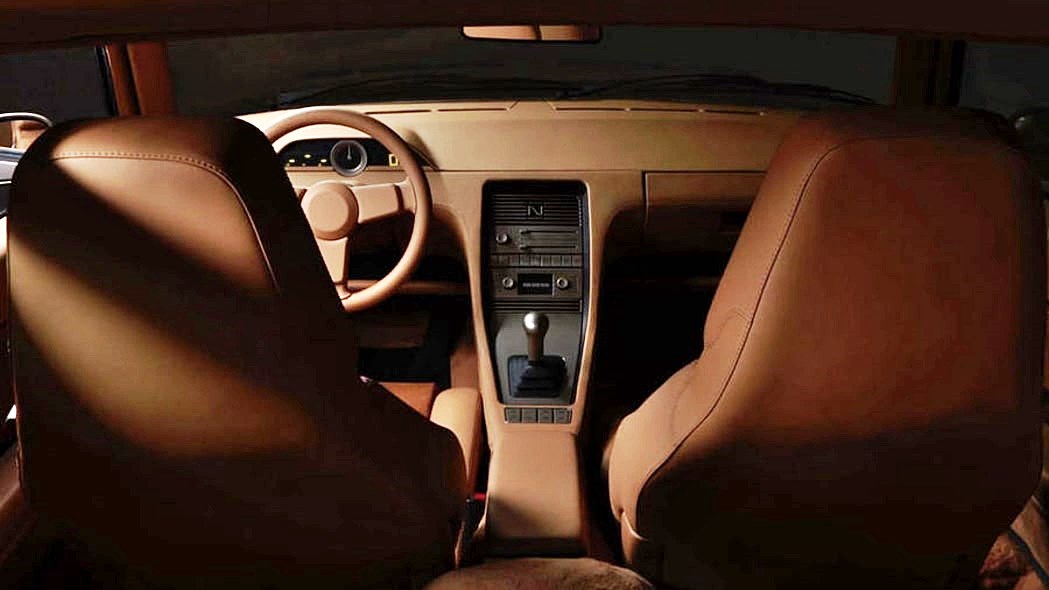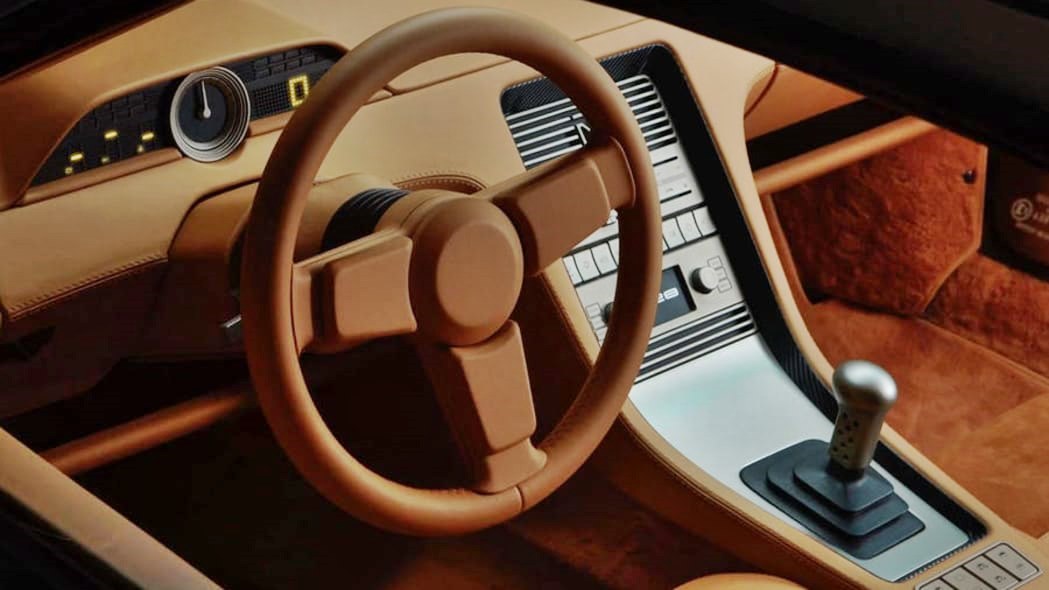 The interior has been completely revised and raises the level of luxury with Foglizzo leather and Alcantara. The infotainment area incorporates the Porsche Classic Management system (PCCM) combined with a high-end audio system and Apple CarPlay.
While Nardone has not indicated how much the car will cost, it is known that the production number will be small. It will be taking orders during the next year and a half and then start building cars for delivery in 2024.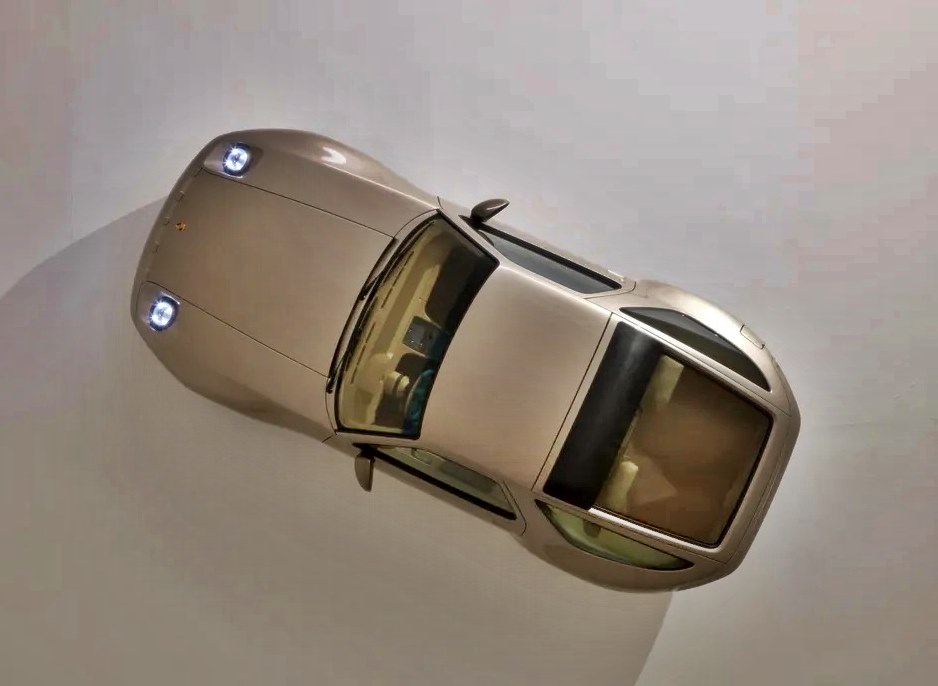 Porsche 911 reimagined by Singer, now available with turbocharging too