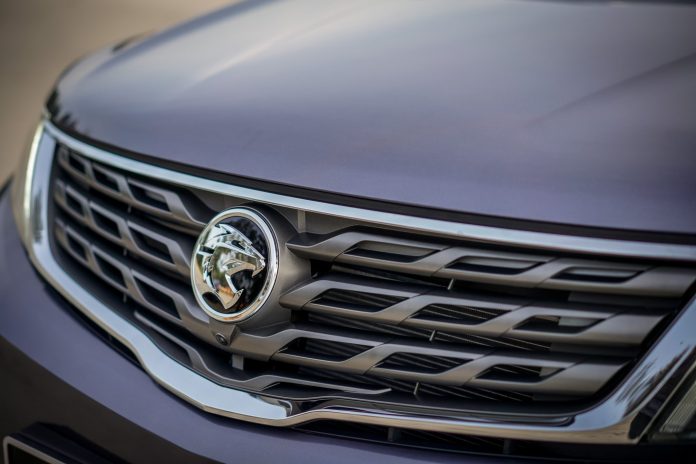 With steady progress towards resolving issues delaying production of new vehicles, Proton recorded its best sales month of 2022 with 14,787 units (domestic + export) registered in June. This volume represented a 51.0% growth over the previous month, taking total sales for the first half the year past 60,000 units. The 60,124 units delivered were an increase of 3.9% over the same period in 2021.
Overall, Proton retains its second position in new vehicle sales in Malaysia and estimates its market share to be 22.6%. The cumulative market share for the year is 18.2%, a decrease of 5.1% compared to the first 6 months of last year. This is based on an expected Total Industry Volume (TIV) of 331,164 units (the Malaysian Automotive Association will announce confirmed data later in the month).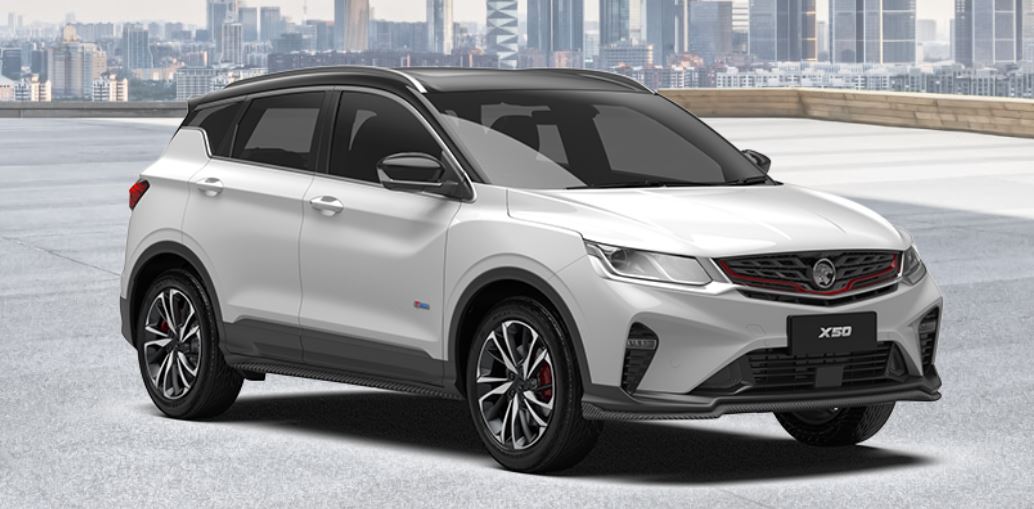 Proton X50 achieves best sales month
Launched in October 2020, the X50 SUV has been remained a strong seller for Proton. It has helped catapult the brand to the position of best-selling SUV brand in the country. June saw the X50 recording its best sales month with 4,473 units delivered nationwide. This volume was clearly ahead of other B-segment SUVs as well as in the overall SUV market.
The X50's bigger brother, the X70, also saw strong sales, especially with the updated model. It achieved its best performance in 20 months with 2,696 units. This volume, according to Proton, puts it at the top of the C-segment SUV list.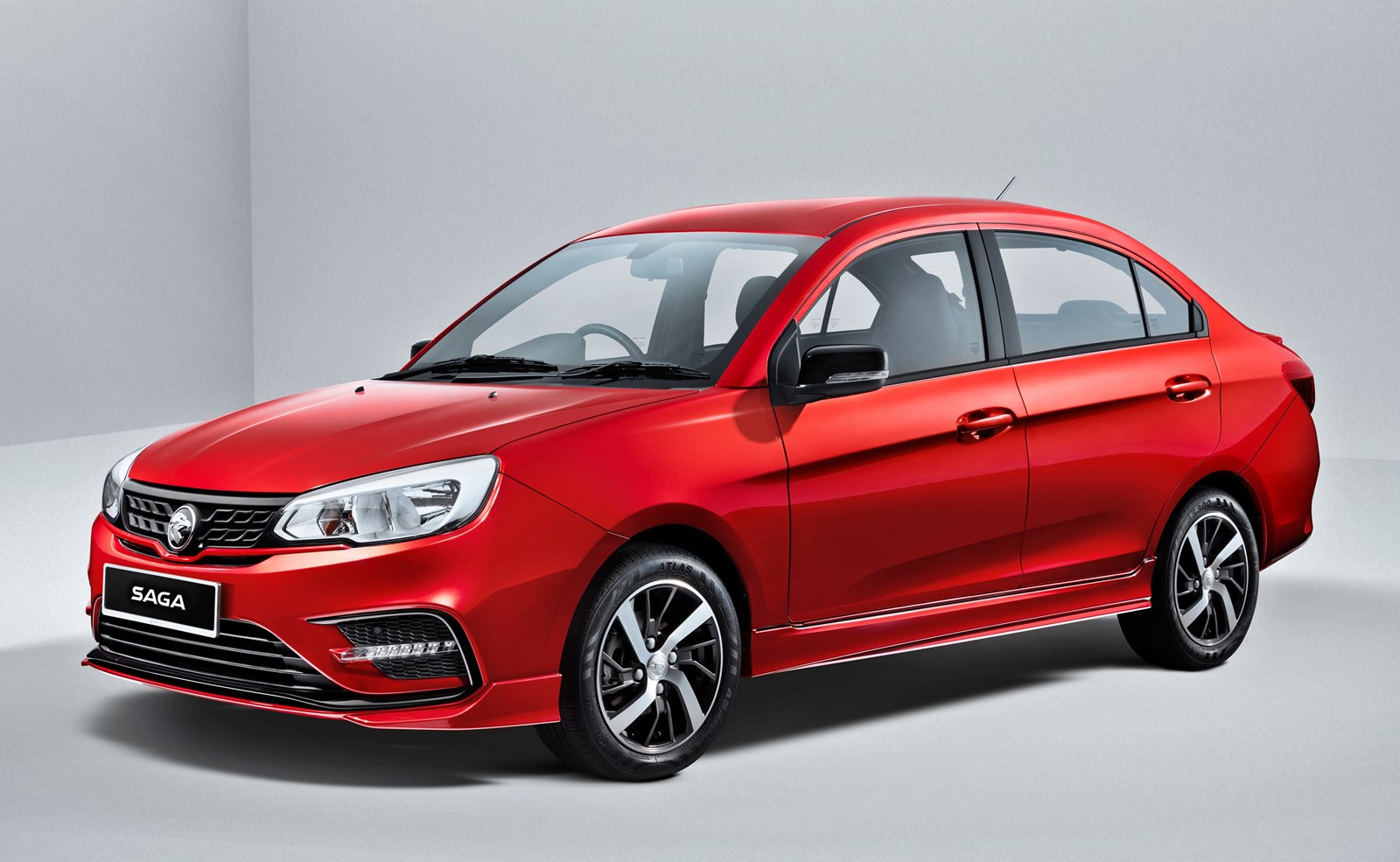 Another model enjoying the benefits of a recent refresh is the Saga, with the 2022 model introduced on May 12. In June, 5,460 units were delivered, which Proton says puts it back to the top of the A-segment sedan class. During the first 6 months of 2022, the model's cumulative total has reached 23,484 units.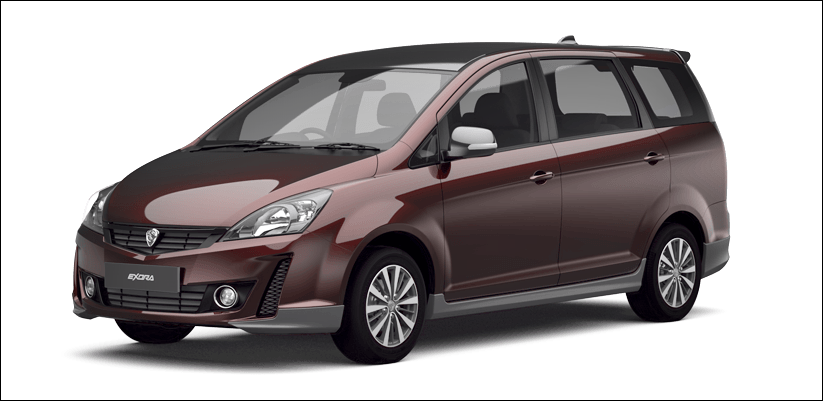 The evergreen Exora MPV has kept its leadership in the C-segment MPV class and in June, the company delivered 513 units. As for the Persona and Iriz, these two trusty models recorded deliveries of 1,224 units and 421 units, respectively.
Over 150,000 bookings in 6 months
"June was a busy month for the automotive industry with most brands trying to produce as many cars as possible to satisfy market demand. The announcement that sales tax exemption would be removed from July 1 also created a surge in bookings as customers rushed to take advantage of the savings offered. Proton has received more than 150,000 bookings for the first 6 months of the year and when added to carry-over orders from 2021, we  will need to work hard to deliver cars as quickly as possible to eager customers," said Roslan Abdullah, Deputy CEO of Proton.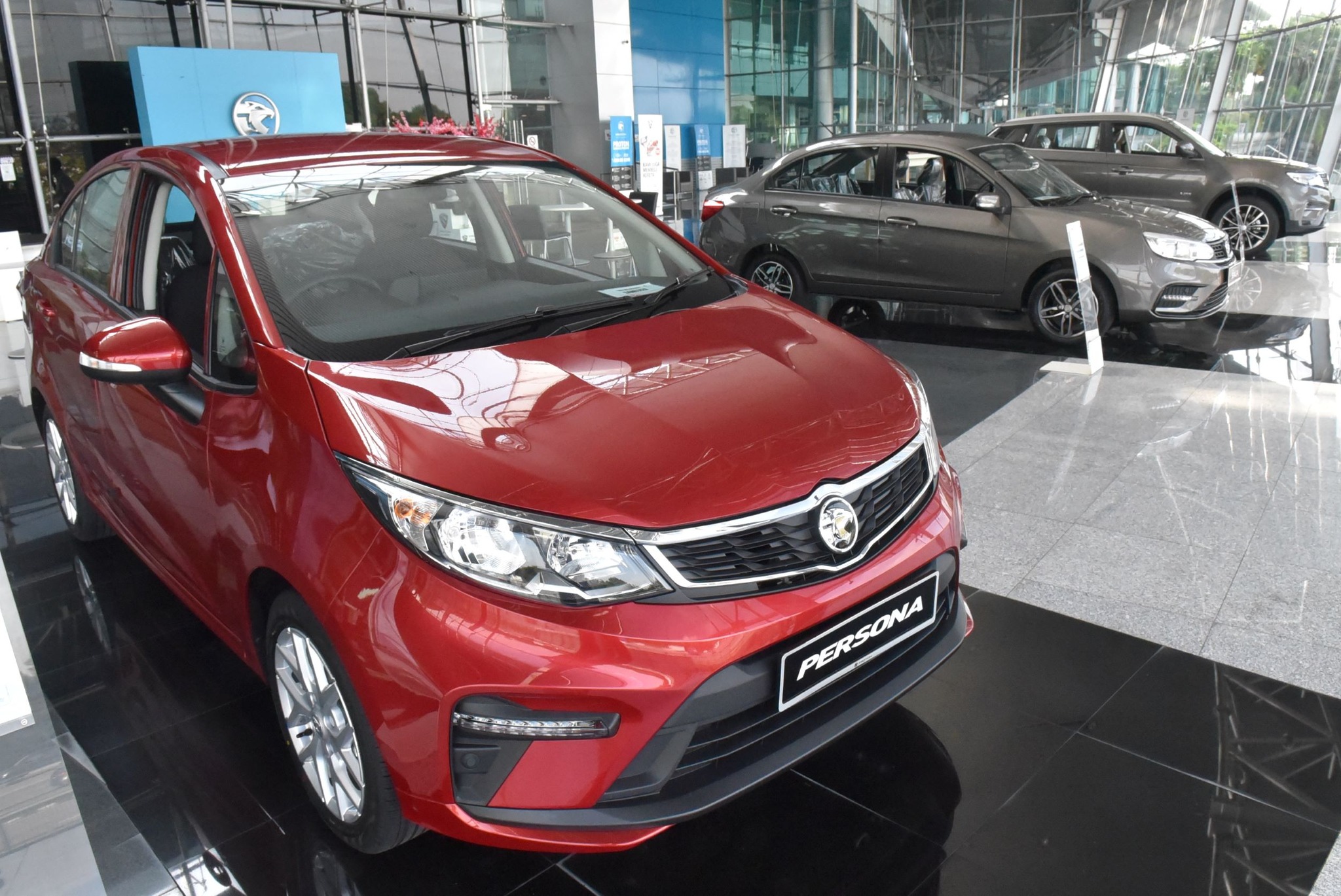 "Thankfully, the gradual resolution to our parts shortage issues has not only boosted production but also had a positive effect on the aftersales network. As promised, all our 3S/4S outlets now have 3 months stock of fast-moving parts and this is replicated at our parts warehouse. Supply issues for other parts are also being resolved so we are hopeful of delivering a higher level of aftersales service to our customers soon," he added.
Top exporter
Proton was the first company to export vehicles from Malaysia and today, it is also the top vehicle exporter. While its domestic sales continue to grow, the growth in export sales has also been significant. For the first half of 2022, the total number of vehicles exported was 2,722 units, an increase of 81.2% over the previous year.
The Saga has accounted for 59% of the total volume exported but the X70 and X50 are also growing in demand at a faster pace. As in the domestic market, June also saw both model posting their best-ever export numbers and Proton expects even better numbers in coming months.
Pakistan continues to be the biggest export market, taking 1,770 units for the first half of 2022, a growth of 183% compared to the first half of 2021. This was followed by Brunei and Bangladesh with 203 and 194 units, respectively. Local assembly in some countries is helping Proton's distributors to price the models competitively in their markets.
"Proton's exports are one of the pillars to drive our future growth and also in line with our promise to the government to help develop Malaysia's automotive export industry. With the addition of new markets such as South Africa to our portfolio, we target for export volumes to continue on their current growth trajectory and form an even larger portion of our sales in the future," Encik Roslan Abdullah said.
1989 Proton Saga wins Hagerty Festival of the Unexceptional in the UK