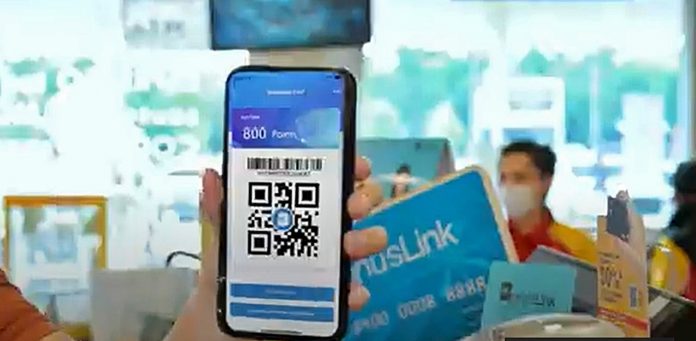 From this month Shell Malaysia and BonusLink are offering their Extra rewards and loyalty programme with enhancements. The consumer rewards programme, now having more than 14.9 million members nationwide, has a new 4-level structure – Member, Silver, Gold and Platinum – which increases the level of rewards as members collect more BonusLink points at Shell stations nationwide.
Get points with card or app
As always, getting Bonuslink points can be done by fuelling up, or buying snacks or lubricants at the stores in the stations. Points can be collected either by using the BonusLink card or the BLINK App with each purchase.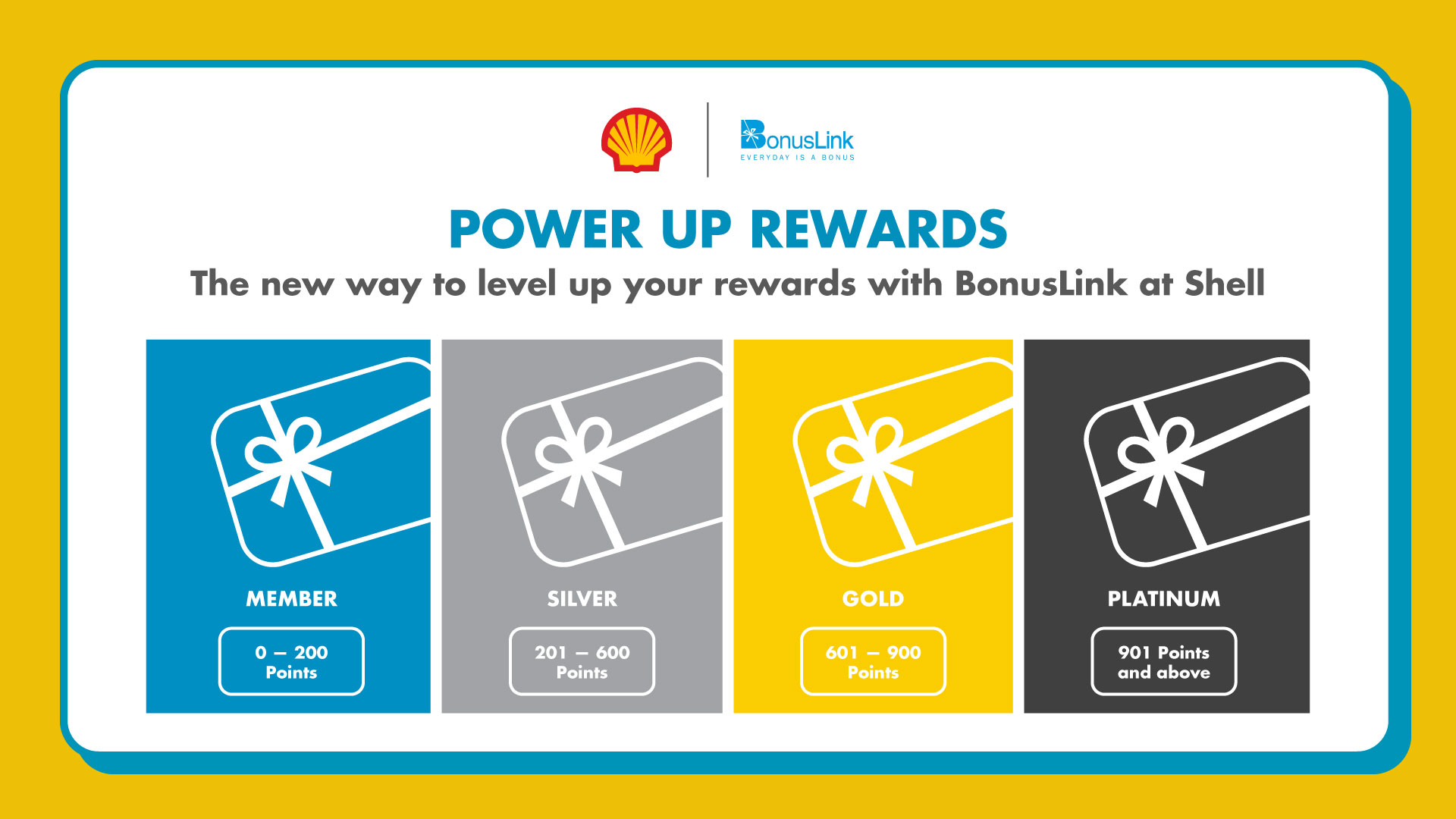 Depending on the tier status, members are entitled to enjoy customer-exclusive rewards and various perks of up to 3X BonusLink Points multiplier, Deli2Go and Upsize Coffee promo, discounts on Shell products, birthday treats and more.
Extra rewarding experience
"As a mobility retailer, we are constantly evolving with our customers and striving to provide quality at every touchpoint. Our partnership with BonusLink allows us to give our customers an extra rewarding experience every time they fuel and shop at our stations," said Seow Lee Ming, General Manager Mobility, Shell Malaysia & Singapore.

"Starting July 2022, BonusLink is taking the loyalty services one step further to reward our loyalty members. This is an exciting time for us as we begin to transform our service offerings to add value and to offer more rewards to our members based on their level. With this, members can enjoy an array of goodies and Extra Points simply by continuing to swipe their BonusLink Card or their Virtual Card via BLINK App at Shell," explained Melvin Ooi, CEO of BonusLink.