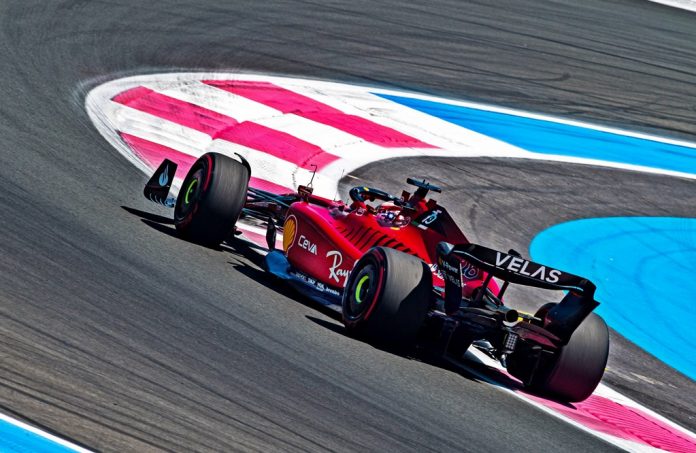 Race starts at 3 pm in France/9 pm in Malaysia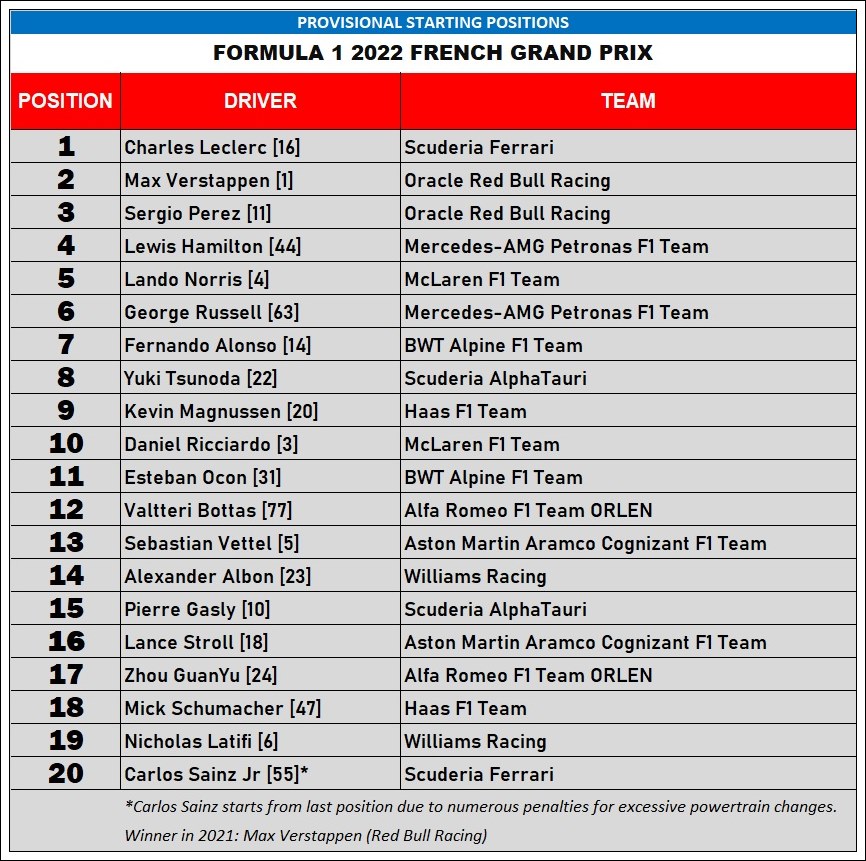 From the Red Bull Ring in Austria two weeks ago, the Formula 1 teams have travelled 1,100 kms west to the Paul Ricard Circuit in France for Round 12 of the 2022 world championship. This is the 62nd French Grand Prix that is a part of the Formula 1 World Championship and it was on the calendar of the very first championship in 1950.
However, the Paul Ricard Circuit has not always been the venue of the French GP and including this weekend's event, has held it 18 times. Other circuits that have hosted F1 rounds have been Reims, Clermont-Ferrand, Le Mans, Dijon and Magny Cours.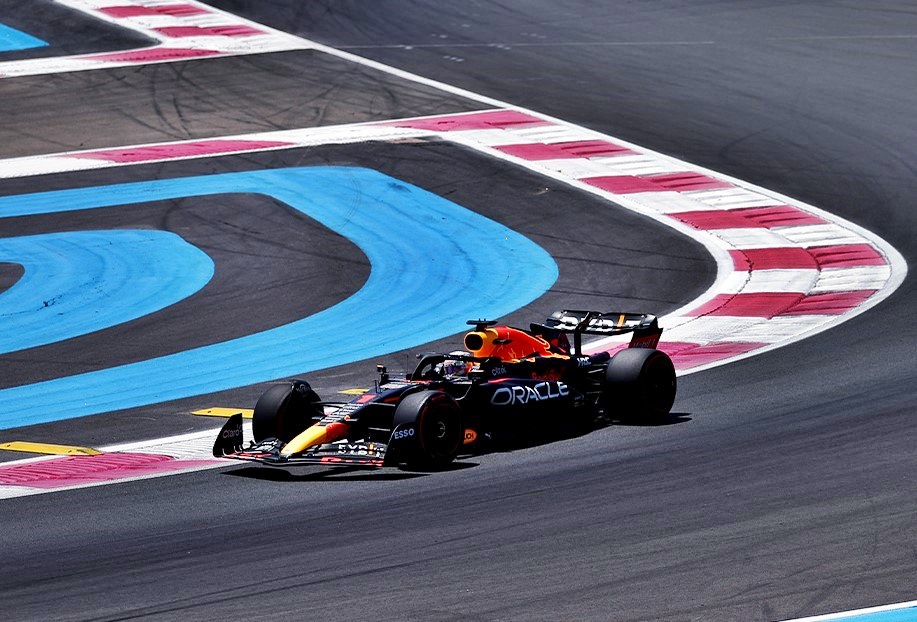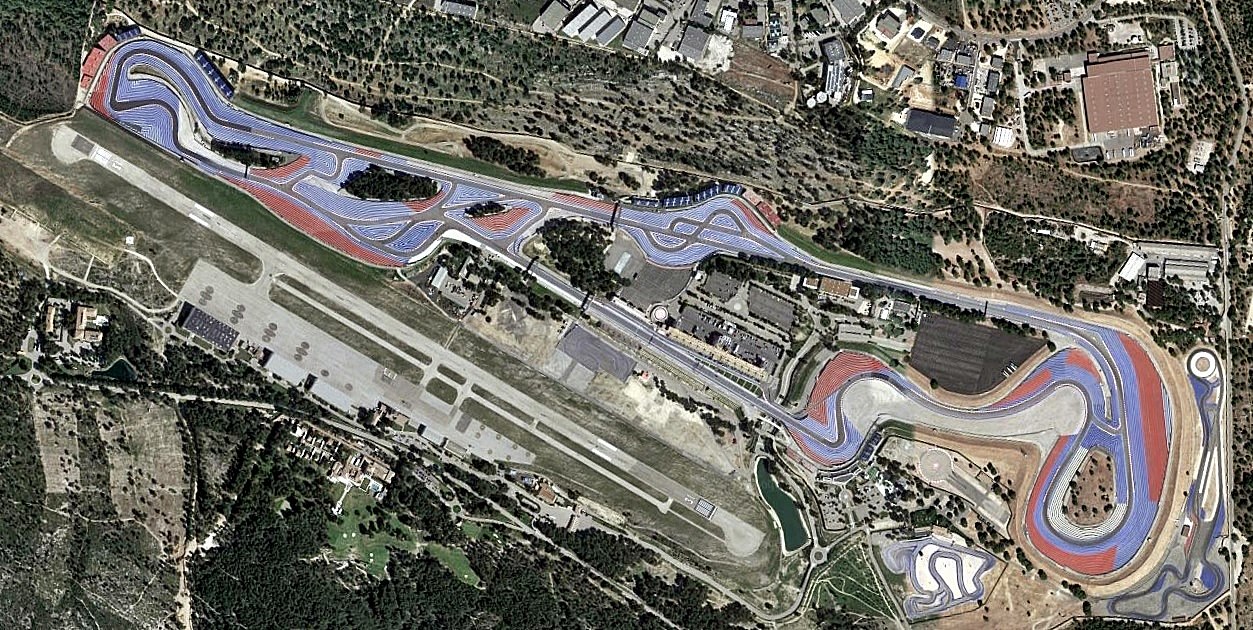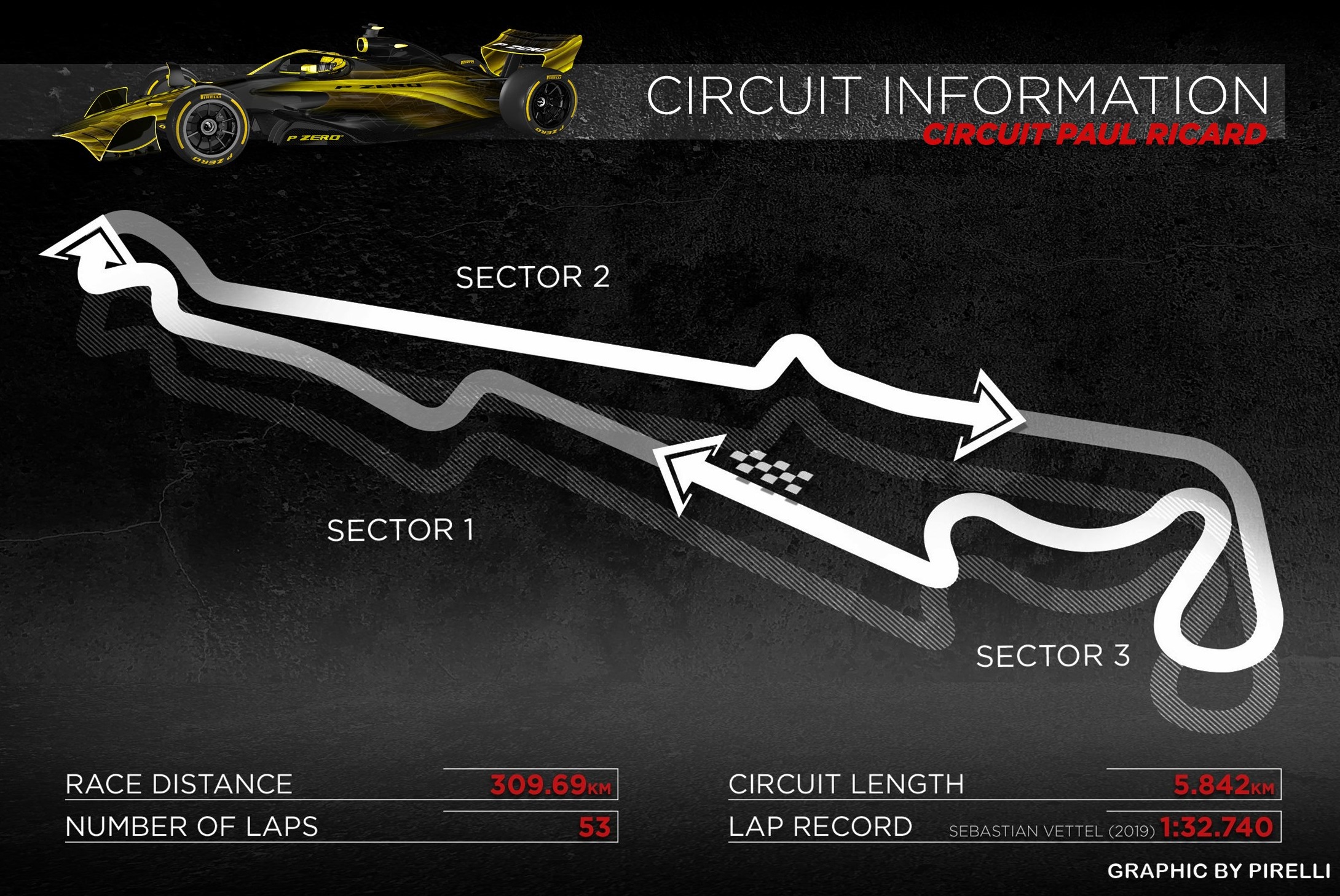 Paul Ricard is an interesting track which features no less than 247 possible track configurations – ranging from 800 metres to 5.86 kms (the lap length for this weekend's race will be 5.842 kms). While it is used for many races, it is also a popular track for testing and it is possible to make it something like Monza or Monaco or a combination of both circuits. There's also a sprinkler system that can simulate wet weather driving on 64 of the different layouts.
One of the circuit's special and eye-catching features are its brightly coloured run‑off zones which offer plenty of grip and replace the more usual gravel traps. The blue zone is not especially abrasive and has only a small negative effect on cars going off track, while the red zone close to the barriers has a much coarser texture and slows cars down (and can flat-spot tyres). Both of these distinctive zones use tarmac combined with tungsten to create an abrasive surface that helps reduce car speeds when they exceed track limits.
The circuit itself has been regularly resurfaced with fresh tarmac and provides a high grip level, compared to other tracks in F1. Plus, the tarmac is very dark in colour, which is why it gets so hot in the sun and can reach temperatures approaching 55°C, one of the year's highest figures. The asphalt is extremely smooth and while smooth tarmac means tyres don't wear out as quickly, they are much more difficult to warm up. But the normally high temperatures experienced at the track, especially in summer, should help with getting heat into tyres.
"This year's French Grand Prix takes place nearly a month later than it did last year, when it rained on Sunday morning, so it's fair to expect warmer temperatures. This year's generation of tyres and compounds is different and more resistant to overheating than the 13-inch versions used last year, so we'll have to see how that affects the strategy," said Mario Isola, Pirelli's Motorsports Director.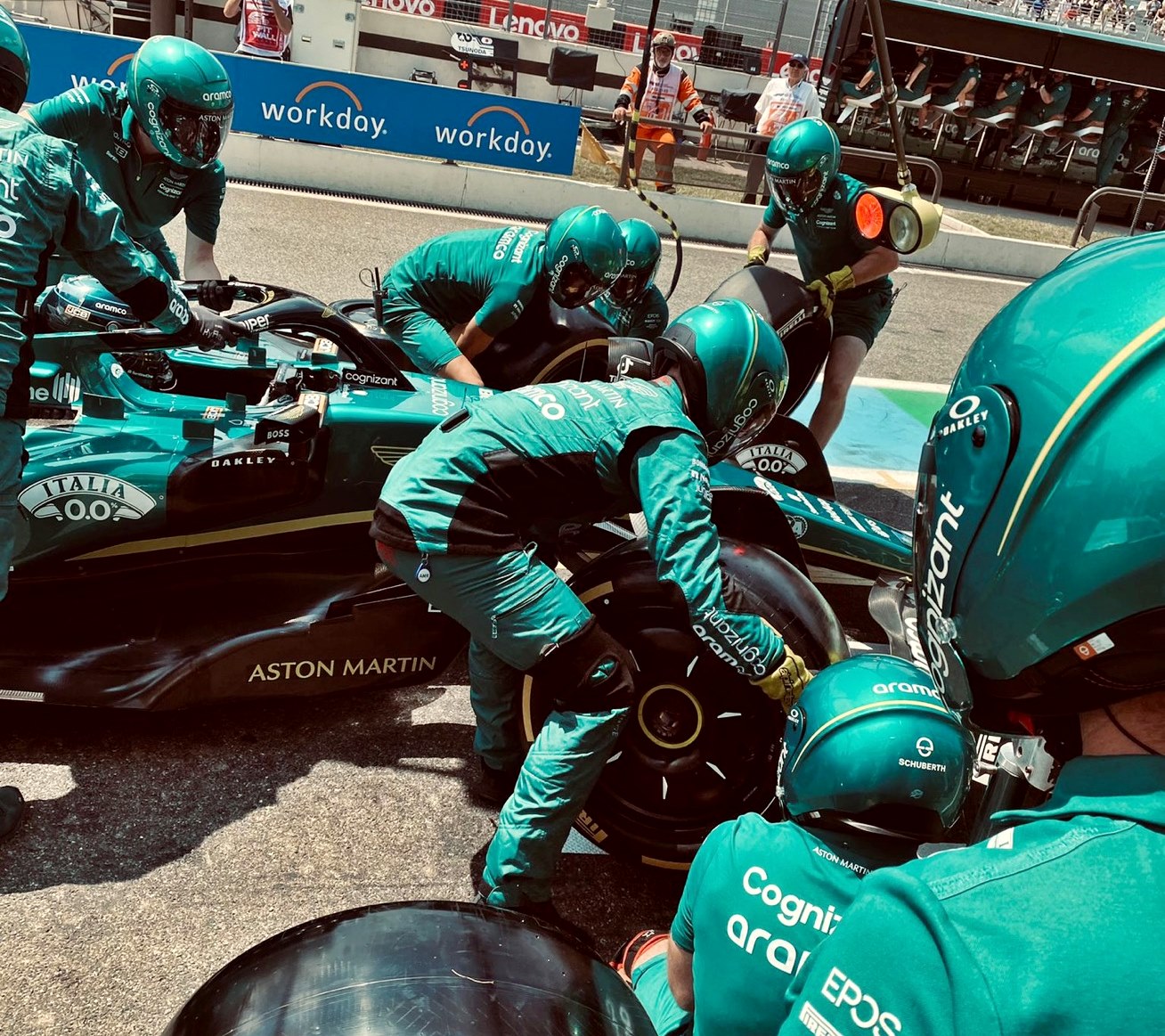 The layout used for F1 racing will challenge teams in optimizing set-ups as there are varied demands. Of the 15 turns, 6 are left-hand and 9 are right-handers. Many of the right-hand corners are long sweeping turns, which puts a great deal of stress on front left tyres. All in all, the Circuit Paul Ricard has a good mix of fast, medium and slow corners.
Defined by long straights, the circuit's first sector ends in a low-speed complex that requires agility and good traction on exit for the high-speed run to Turns 7 and 8. The faster sequence following the sweeping Signes curve will put more energy through the tyres.
Although the track is generally very smooth, there is one heavy bump. Turn 5 was remodelled for the 2021 season with the intention to make it a slightly banked entry towards the apex, similar to Turn 4 in Austria but in the end, there is now a bump where the track drops away from the car between Turn 4 and Turn 5.
Brake cooling at Paul Ricard is not as critical as at some other circuits, because there is enough track between braking zones to allow pads and discs to cool down sufficiently, so overheating is not a particular problem. Brembo's technicians agree and on a scale of 1 to 5, it has a difficulty rating of 2, the joint lowest of the season with Silverstone.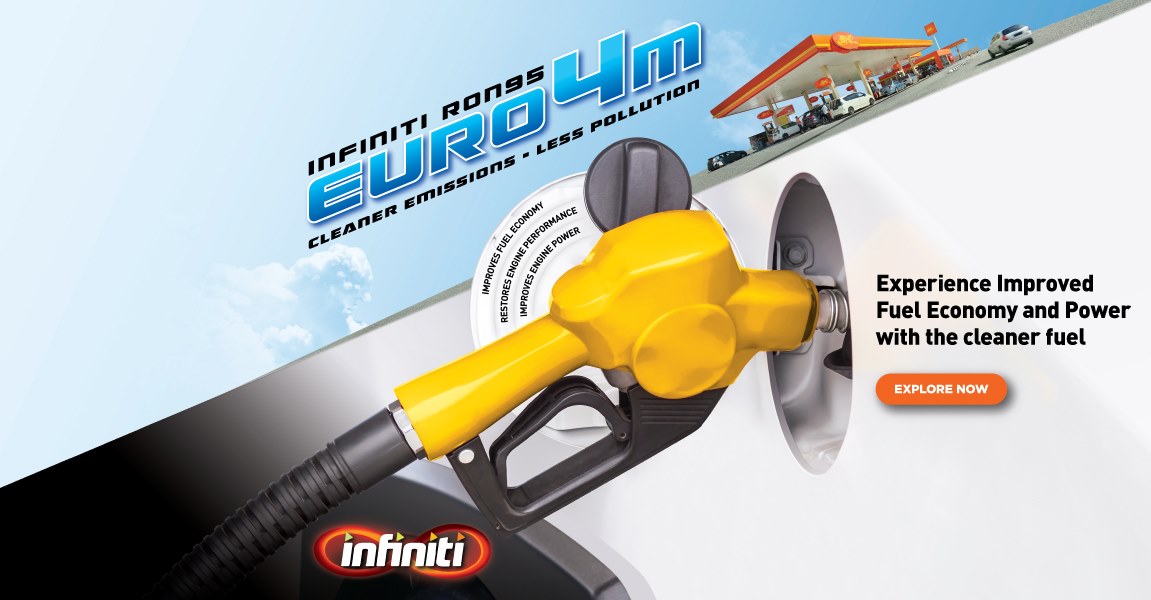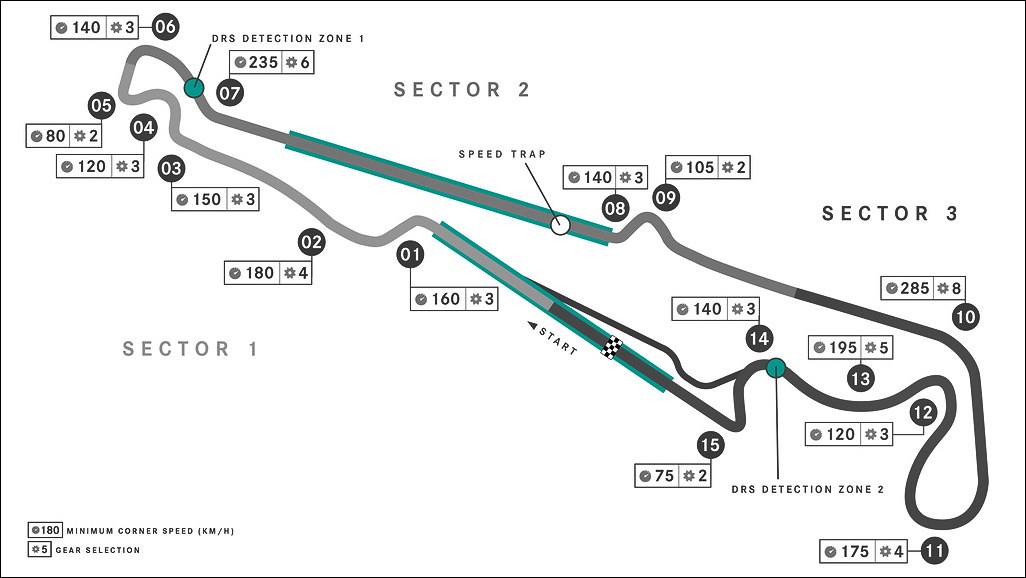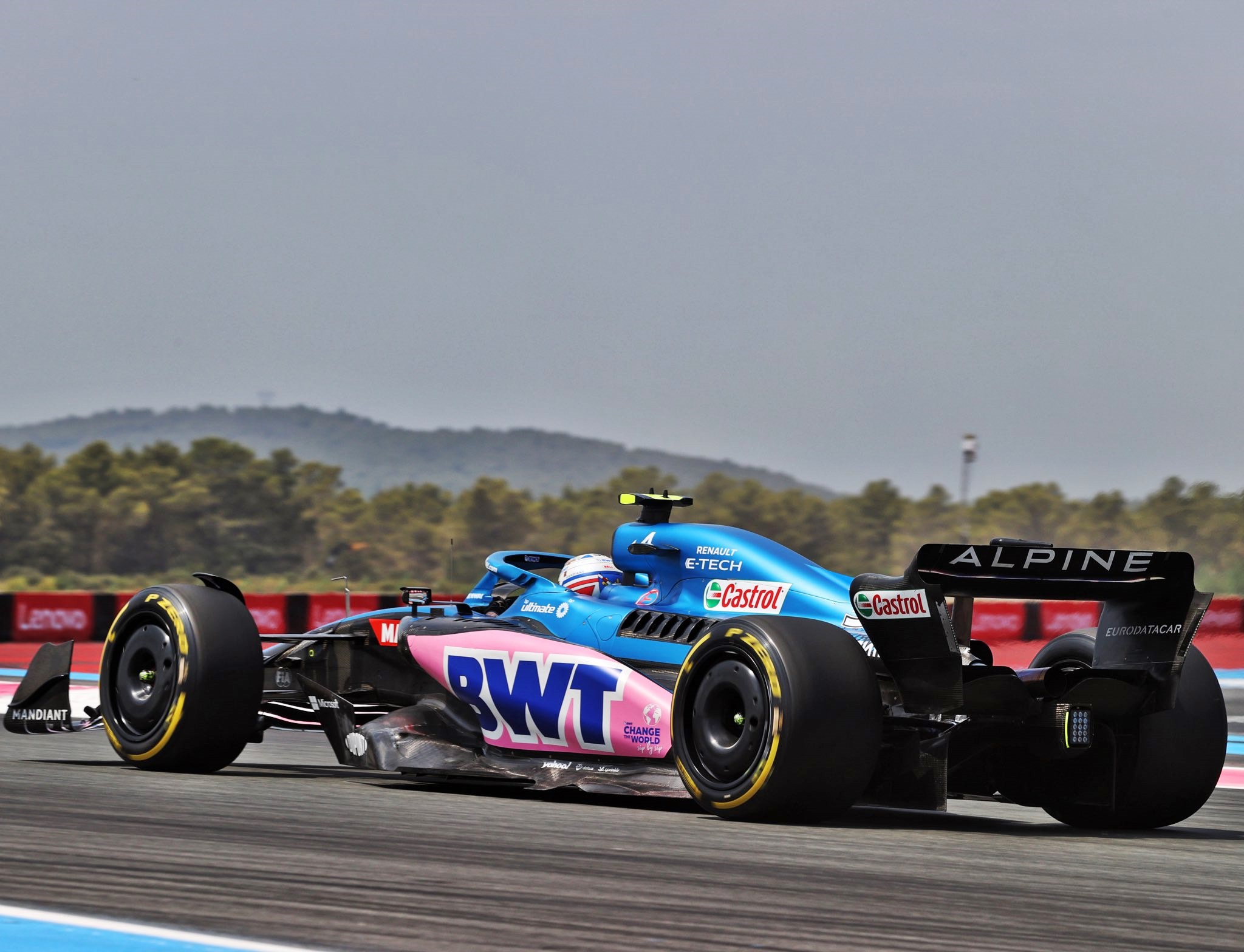 The most demanding braking is on Turn 8, the chicane that bisects the 1.8-km long Mistral straight. The cars come onto it at 319 km/h and brake for 2.12 seconds, covering a distance of 116 before going into the turn at 135 km/h. For 53 laps, the drivers have to exert a load of 141 kgs and during that time will experience a deceleration force of 4.7g.
In the championship standings after half the season has been completed, Charles Leclerc's win in Austria a fortnight ago closes the gap with leader Max Verstappen, cutting it down to 38 points. The Dutchman's team mate, Sergio Perez, had bad luck and failure to finish dropped him to third place, 21 points behind the Ferrari driver.
In the Constructors championship, Red Bull Racing still has the lead with 359 points, 56 points ahead of the Italians. The British-based Mercedes-AMG PETRONAS Team is some way down with 237 points.