Kia vehicles have been sold in Malaysia since the 1990s but the Korean carmaker has kept its involvement in local activities at arms-length. Although its models were assembled locally, the activities were largely left to their local distributor (the NAZA Group at that time). Kia did have a regional office here and too and interest in what was going on but didn't want to make investments itself.
That changed last year when the local partner changed and Bermaz Auto took over the brand from Naza (along with Peugeot as well). Perhaps the Korean carmaker decided that it was time to control its destiny and for that, it would have to become directly involved. It formed a joint-venture company with Bermaz Auto called Kia Malaysia which will manage the brand's activities in the country.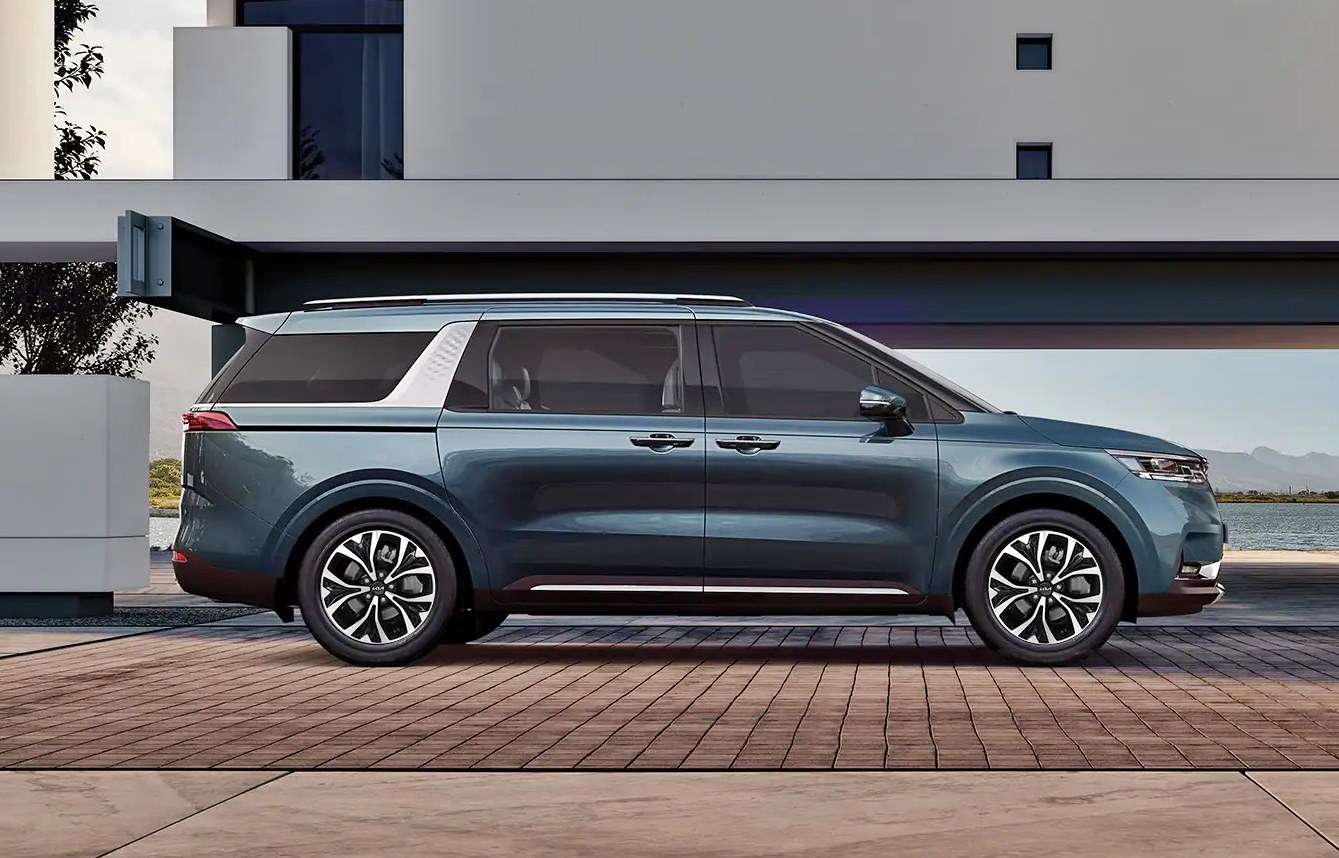 More significantly, Kia Malaysia's operations include local assembly, the first time the carmaker is making a direct investment for assembly operations. It is vital to assemble locally to be able to grow volumes more quickly and be competitive. Kia has set a target of 100,000 units in total from 2022 to 2026, for the Malaysian market as well as export. The export plans are ambitious and will account for more than 50% of annual production each year. By 2026, the company expects to export up to 19,000 units from the 30,000 units targeted for that year.
Four models to be assembled locally
When Kia Malaysia announced its formation, it also provided an insight into its 5-year plan with 4 models to be produced, including battery-electric vehicles. The models, in launch sequence, will be the Carnival, Sportage, Sorento and Niro, the latter to be offered as a BEV.
The first product has started rolling out on schedule from the Inokom plant in Kedah and it's the Carnival MPV. The model was already on sale at the beginning of the year as a CBU (completely built-up) import from Korea and from our driving impressions, it was certainly a very different MPV from the original Carnival which was also cloned into the Naza Ria. It's a premium product, which is in line with Kia's aim of raising the image of its products.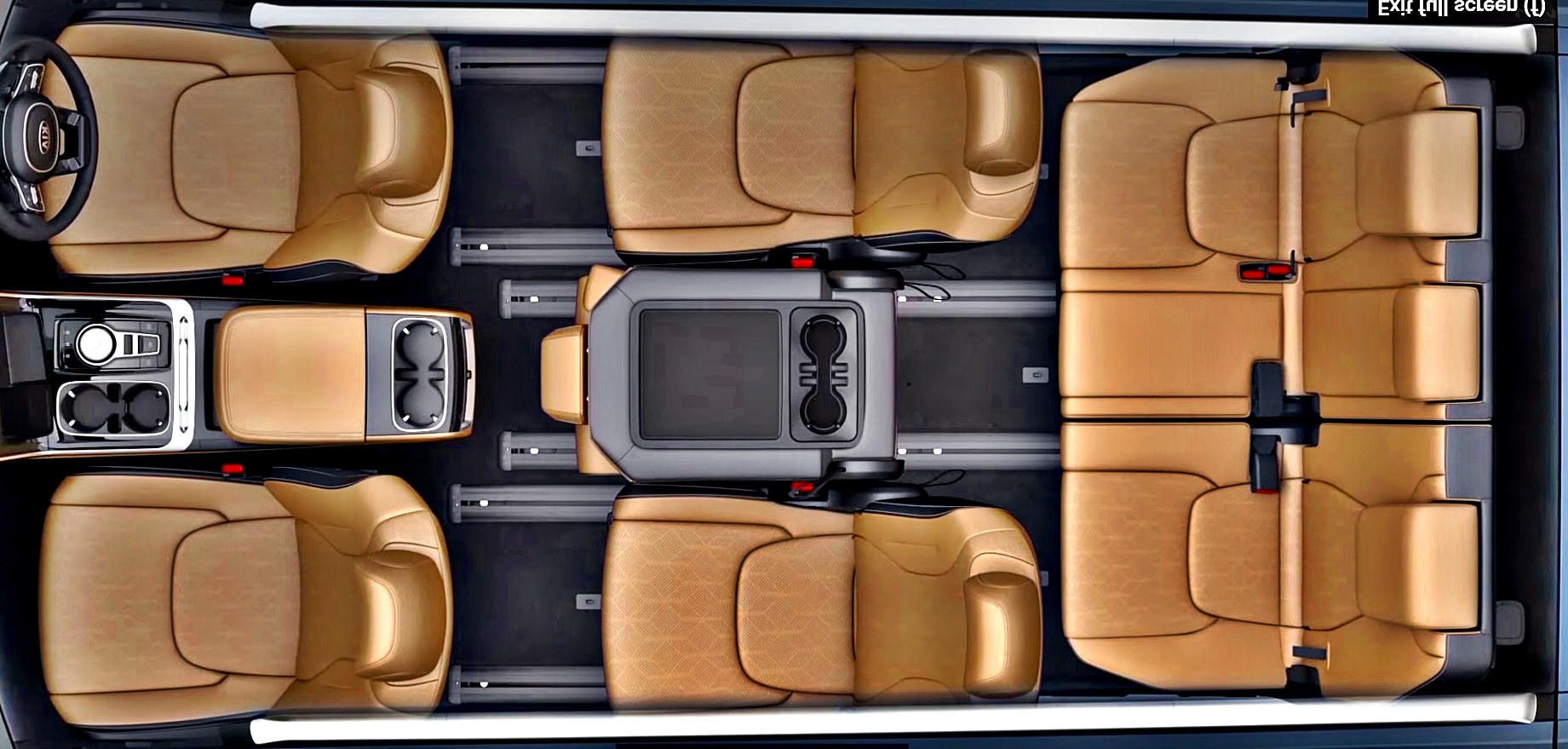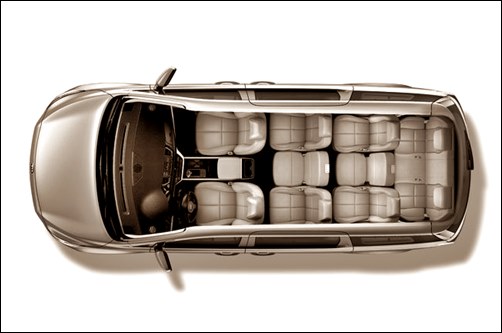 8-seater instead of 11-seater
While having the same appearance, the locally-assembled Carnival is not an 11-seater but a 7-seater or 8-seater. There was no shortage of buyers for the CBU 11-seater but having less seats might also work better to sell in greater numbers.
The powertrain is the same Smartstream 2.2-litre turbodiesel CRDI engine with an 8-speed automatic transmission. Though it is a large vehicle, the 199 bhp/440 Nm provides respectable performance, as we experienced on our drive at the beginning of this year.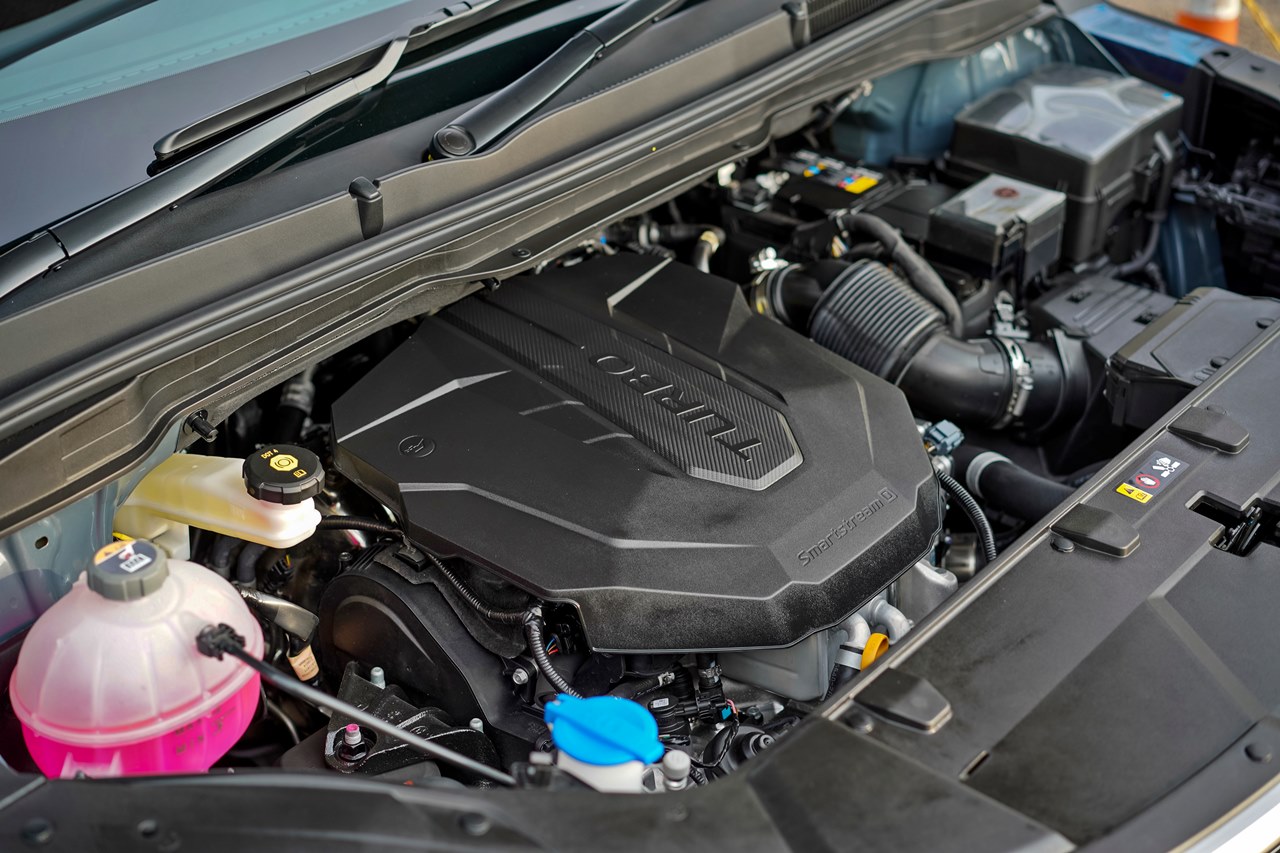 Bermaz Auto (its retail arm for Kia vehicles is Dinamikjaya Motors) is known for being generous with equipment and features and the locally-assembled Carnival will come with a list that maintains the premium positioning for the MPV. There will be ambient lighting, heated/ventilated seats, Premium Relaxion Seats (second row), 12-speaker Bose audio system, powered sliding doors, 'smart' powered tailgate and a complete suite of Advanced Driver Assistance Systems.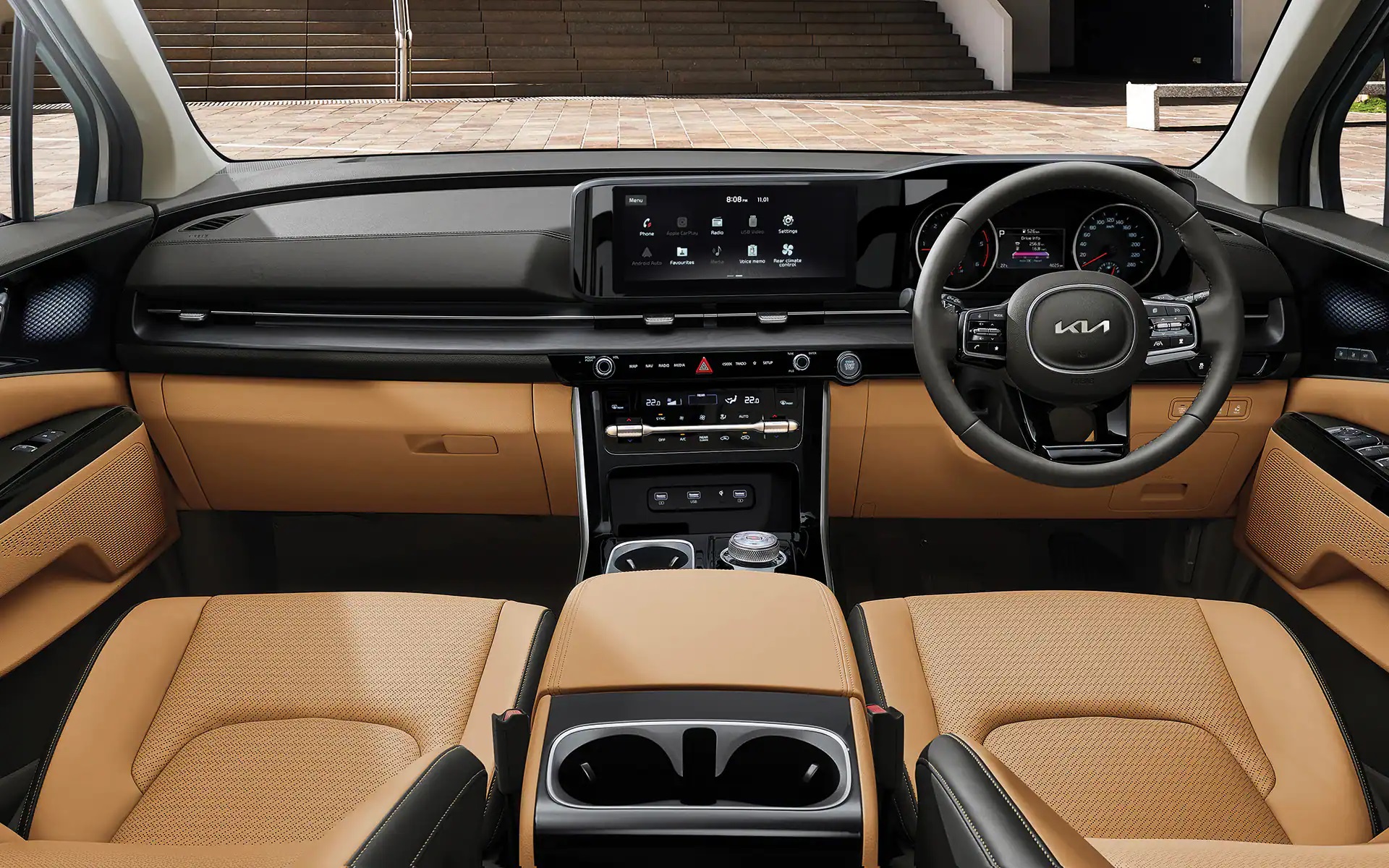 New beginning for brand
"The roll-out of the Kia Carnival in CKD [locally assembled] form is an important milestone in the marque's renaissance in Malaysia. We are delighted to welcome the first Kia model produced here at Inokom for the Malaysian and ASEAN markets. The Kia Carnival marks a new beginning for the Kia brand and showcases all the hallmarks of our products, superior design, smart technology and an impressive driving experience," said Ted Lee, Kia Asia Pacific President & CEO.
"The consumer's response to the fully imported Kia Carnival 11-seater variant launched in January has been very encouraging and we are confident that the consumers will be equally enthusiastic about the CKD Kia Carnival. We believe these CKD variations will serve the differing needs and expectations of those in the market for a modern and luxurious multi-purpose vehicle," added Dato' Wong Kin Foo, Managing Director of Dinamikjaya Motors.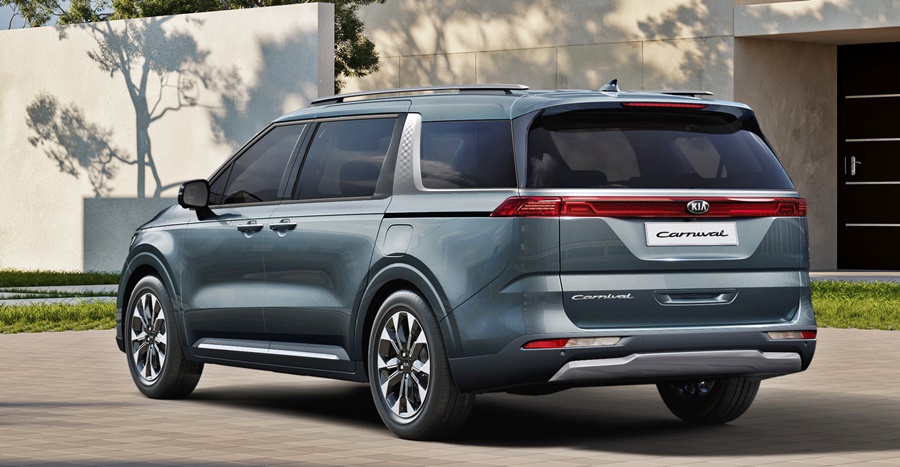 The prices have not been officially announced but it is known that there will be 3 versions with prices (excluding insurance) starting from RM231,299. PISTON.MY will be joining a media drive of the Carnival to Penang later this week and we'll let you know what it's like although we expect that we will be equally impressed as we were with the CBU model.