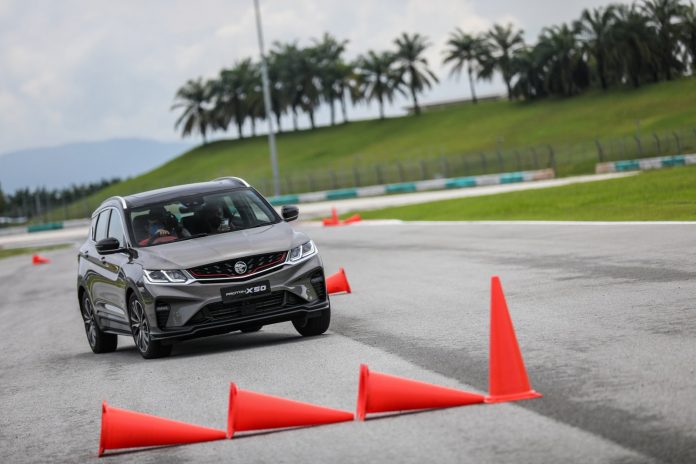 Having enough vehicles to deliver has been an ongoing problem for some time, due to the difficulty in completing vehicles as critical parts like microprocessors are in short supply globally. There is some progress in increasing output and at Proton, the effort has paid off with the carmaker able to deliver a record number of its X50 SUV in July.
And not only was it a new monthly sales volume record for the model but from their market intelligence, Proton also found that the 4,763 units of X50 delivered nationwide was the highest number for any model in the market. It's been a long time since Proton could enjoy such an achievement and reflects the increasing output of vehicles from its factory in Tg. Malim, Perak.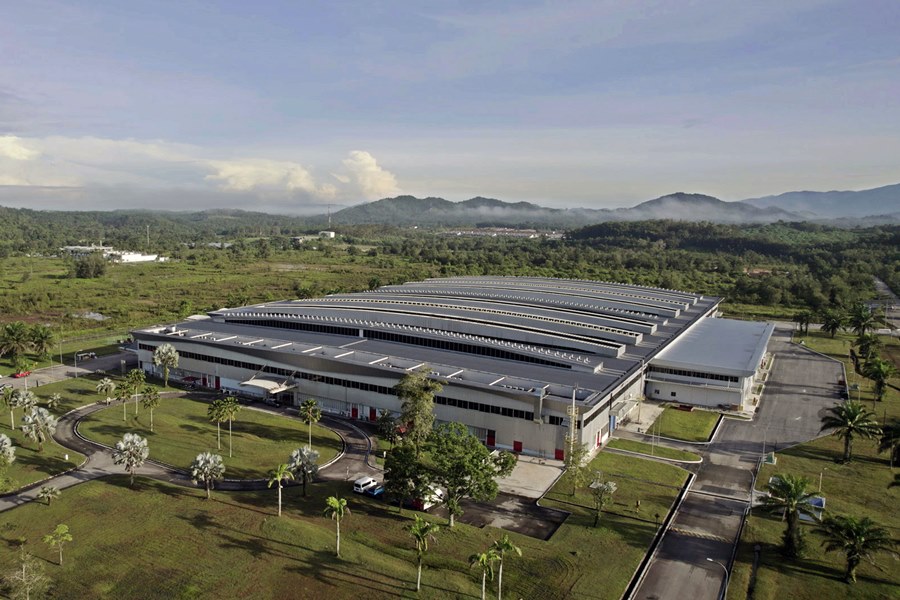 The record number of units also strengthens Proton's position as the leader in the hotly contested SUV segment and is also the first time such a vehicle has led the overall market in volume.
The X50 accounted for 41.5% of the total Proton registrations for the month – 11,477 units (domestic + export). The cumulative volume for 7 months has reached 71,601 units, an increase of 19.7% over the same period in 2021.
Proton had a 22.7% market share in July, based on its estimation of the Total Industry Volume for the month being 50,500 units. Its cumulative volume from January to July would likely see its market share going up to 18.7%.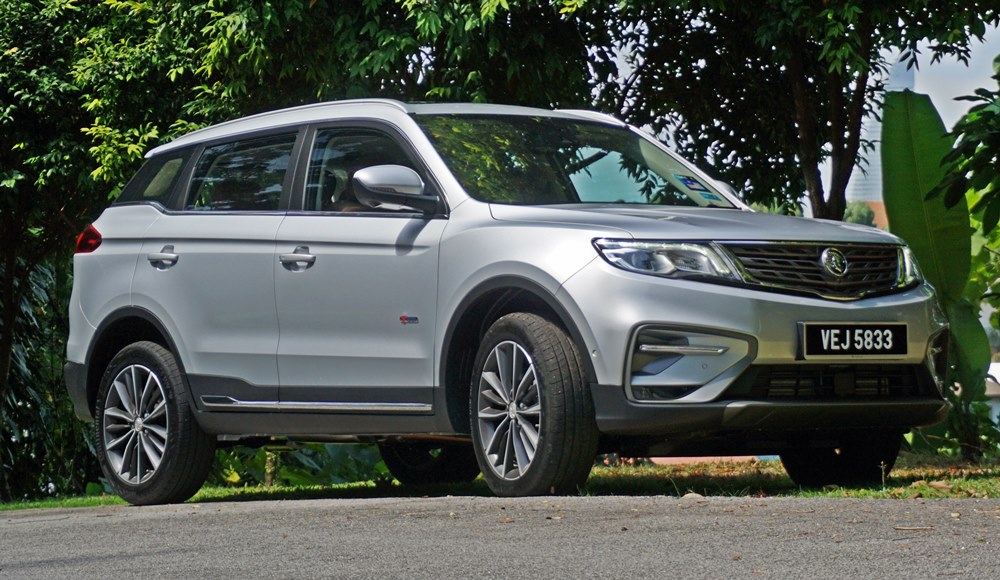 Besides the impressive performance of the X50 in July, the X70 also sees continued strong sales. With the updated model launched in early June, interest has grown and 1,704 units were registered in July. This allowed it to retain sales leadership for C-segment SUVs, contributing to Proton's cumulative SUV volume in 2022 going past 31,500 units.
Strong performances by other models
The rejuvenated Proton also continues to record strong numbers, with 4,521 units registered in July and bringing total volume for the year to 28,005 units. The figures also indicate the 2022 model, launched on May 12, achieved 9,811 registrations in just 80 days.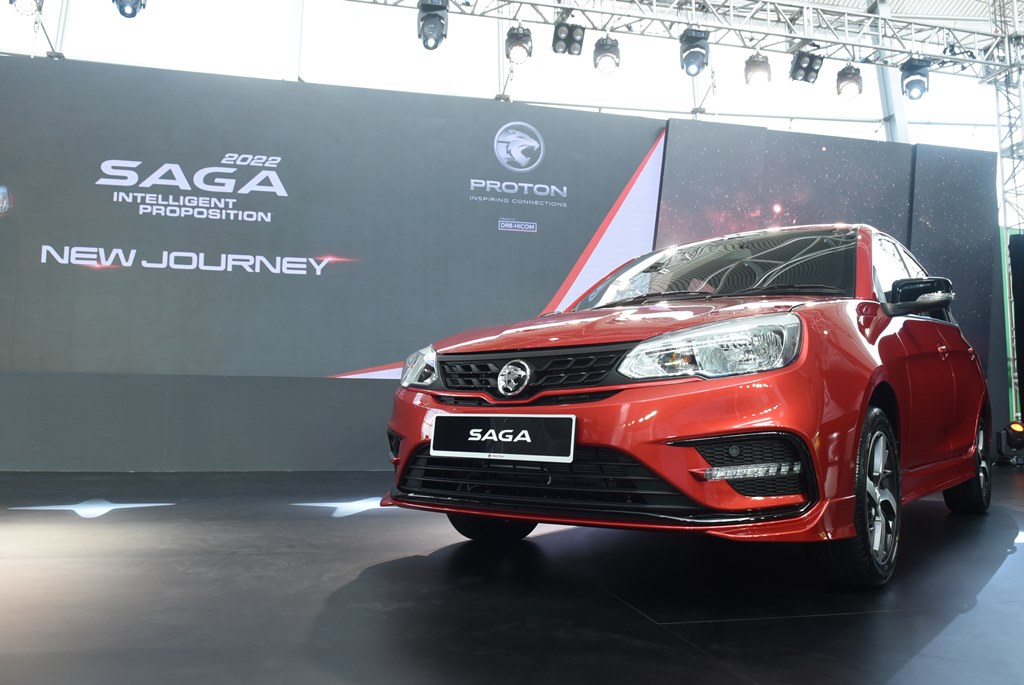 The Exora MPV also retained its long-standing leadership position with 476 units registered. However, due to approval delays in July, the Persona and Iriz numbers were not their usual high as registrations had to be temporarily suspended.
"Following a hectic June where automotive industry players scrambled to lock in bookings before the end of sales tax incentives, July was a month of consolidation where market demand fell to normal levels, and everybody concentrated on fulfilling orders already received. Proton was no exception and with our parts supply situation continuing to improve, we were finally able to show the true sales potential of the Proton X50," said Roslan Abdullah, Deputy CEO of Proton.
"The company is immensely proud of the model becoming the first SUV to be crowned as the best-selling vehicle in Malaysia and we are thankful for the support from our customers. This achievement and Proton's sales leadership in other segments shows our business plan is on the right track and repays the confidence placed in the brand by buyers, investors and other stakeholders," he said.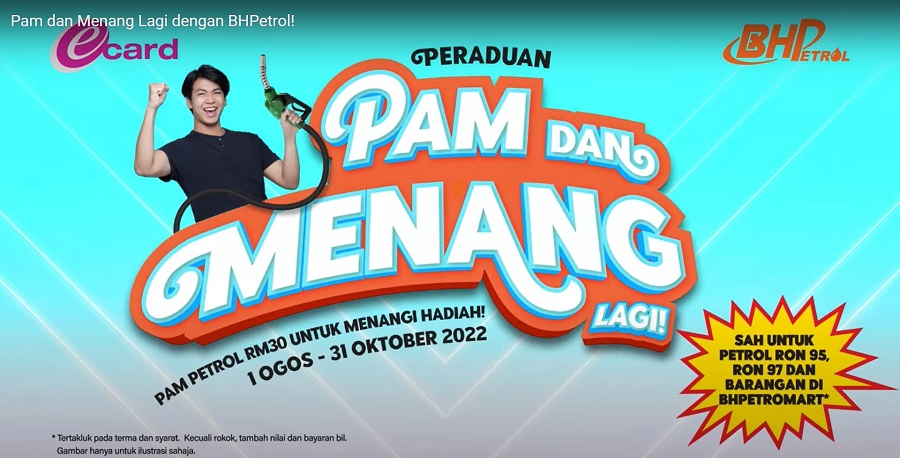 The export business
In the first 7 months, Proton's export sales have surpassed the total volume of 2021. The 380 units shipped overseas in July contributed to bringing the cumulative volume to 3,102 units. This bolsters the Malaysian carmaker's position as the leading vehicle exporter in the country and places the company in a strong position to help improve Malaysia's trade balance in the future. The main models being exported are the Saga, X70 and X50.
"The easing of restrictions in global trade has been a major boost for Proton's export division. With 5 months to go, we are on target for yet another year of double-digit percentage growth, though our enthusiasm is couched by economic issues faced in overseas markets," said Encik Roslan Abdullah.
Proton Commerce Sdn Bhd
Proton's financing subsidiary, Proton Commerce Sdn Bhd, has announced it will honour all Letters of Understanding (LOU) at the stated interest rate even if they were issued prior to recent interest rate hikes. Terms and conditions apply, and funds must be disbursed by December 31, 2022, but it ensures customers who already have an LOU from Proton Commerce and are awaiting their orders do not have worry about being charged a higher rate for financing.
"We are working to ensure that despite recent interest rate hikes, our customers will still be able to afford the vehicles they ordered. It's vital to ensure we convert as many bookings as possible into transacted sales as this will help drive registrations as we continue to strive for more future success," said Encik Roslan Abdullah.