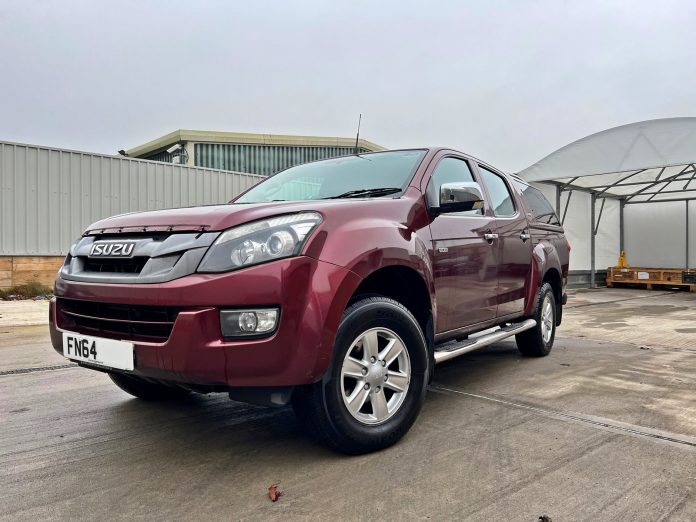 The Isuzu D-MAX has a reputation for reliability and toughness, with the ability to take passengers and cargo across extreme terrain. It is durable enough to last a long time and many owners do keep their D-MAX trucks for many years. New trucks may come along but they come to rely on their trusty D-MAX which gets their jobs done.
One owner has kept his D-MAX for 8 years and in that time, it has covered an astounding 351,364 miles (565,465 kms). Those are just 6 digits but to have an idea of just how far the truck has travelled, it is a distance equal to 14 times round our planet. Or to put it another way, it could have travelled to the moon and be halfway back to Earth, having covered an average of 43,750 miles (70,408 kms) per year.
The D-MAX, purchased brand new in 2014 from Bob Gerard Isuzu, a dealership in Leicester, England, was 'discovered' after Isuzu UK used the brand's social media channels in the UK to find the D-MAX with the highest mileage. And it is still in active service, running daily for its duties.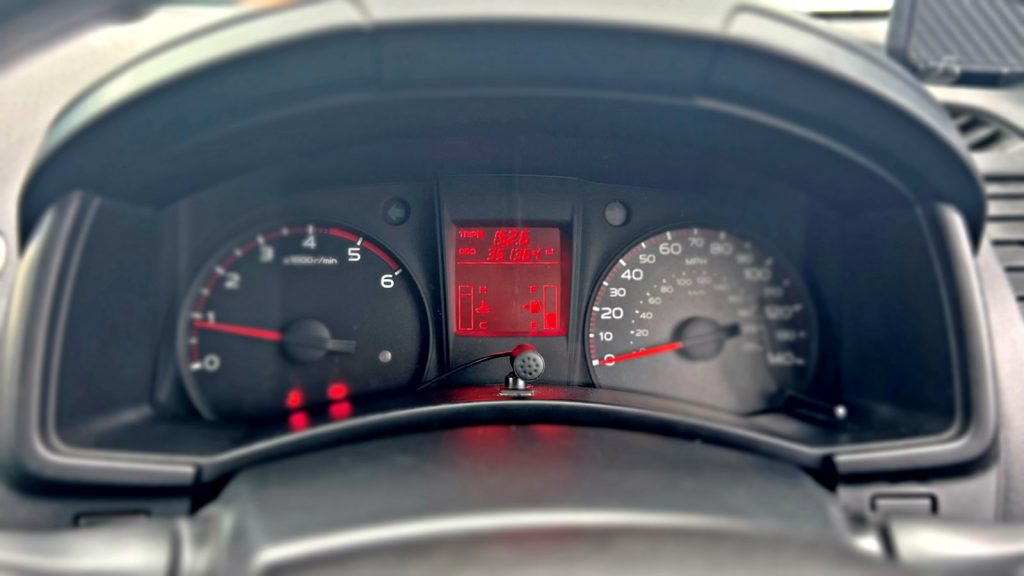 The D-Max 2.5 Turbodiesel with manual transmission has clocked so much mileage because it is used daily for towing and providing logistical support for the vehicle sales and service dealer Aston Melton Mowbray. This non-Isuzu dealer provides a vehicle delivery and collection service all over the UK. So the D-MAX travels great distances on each trip and that is how the odometer reading has risen so much.
"When the business was looking for a vehicle capable of towing 3.5-tonnes on a daily basis, we wanted something that would not only do the job but would also prove to be the most cost-effective for the business, at which time the Isuzu D-MAX became the obvious choice. It's extremely important for us to have vehicles we can rely on for our vehicle deliveries and the D-MAX has been fantastic for our business, so much so that when we needed to add another tow vehicle to our fleet, we once again chose an Isuzu D-MAX for the job," said James Jeal from Aston Melton Mowbray.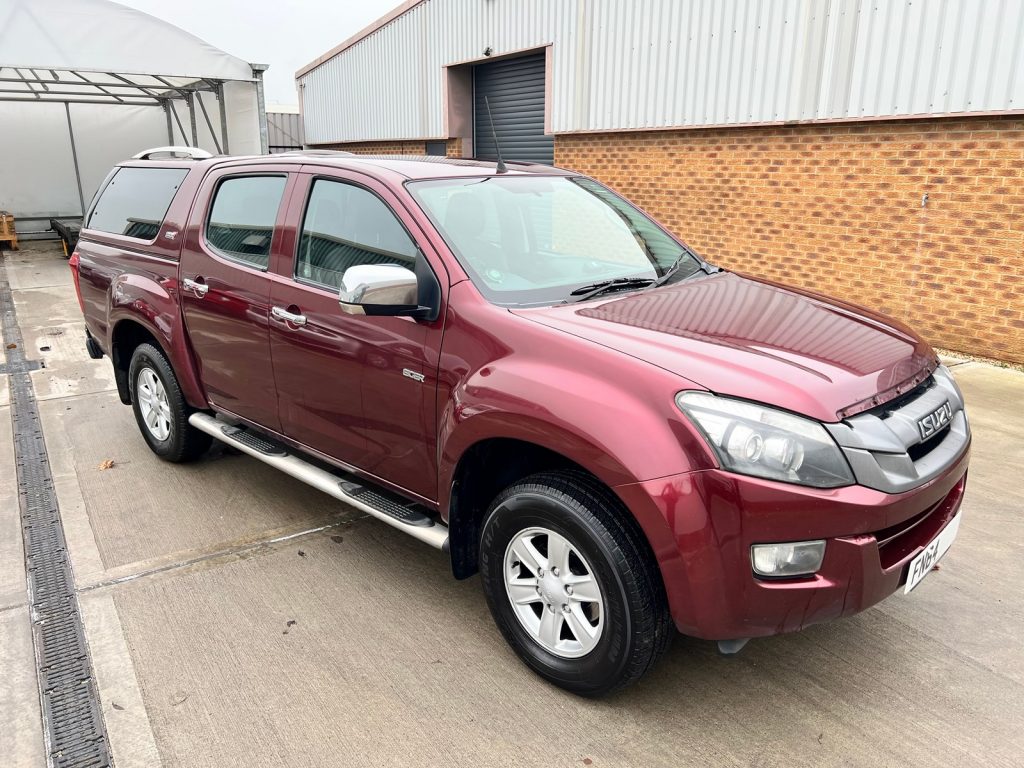 Proving to be an extremely reliable workhorse – other than a repair to the rear differential in 2021 – the vehicle has had no significant issues or major repairs. It is still running on the original engine, gearbox and all other major components, with just regular servicing and replacement of consumables such as tyres, brakes and a clutch.
This is not the only D-MAX that Aston Melton Mowbray owns as the dealer actually has a second unit, which itself has covered over 200,000 miles (320,000 kms) and has also proved just as reliable and trouble-free.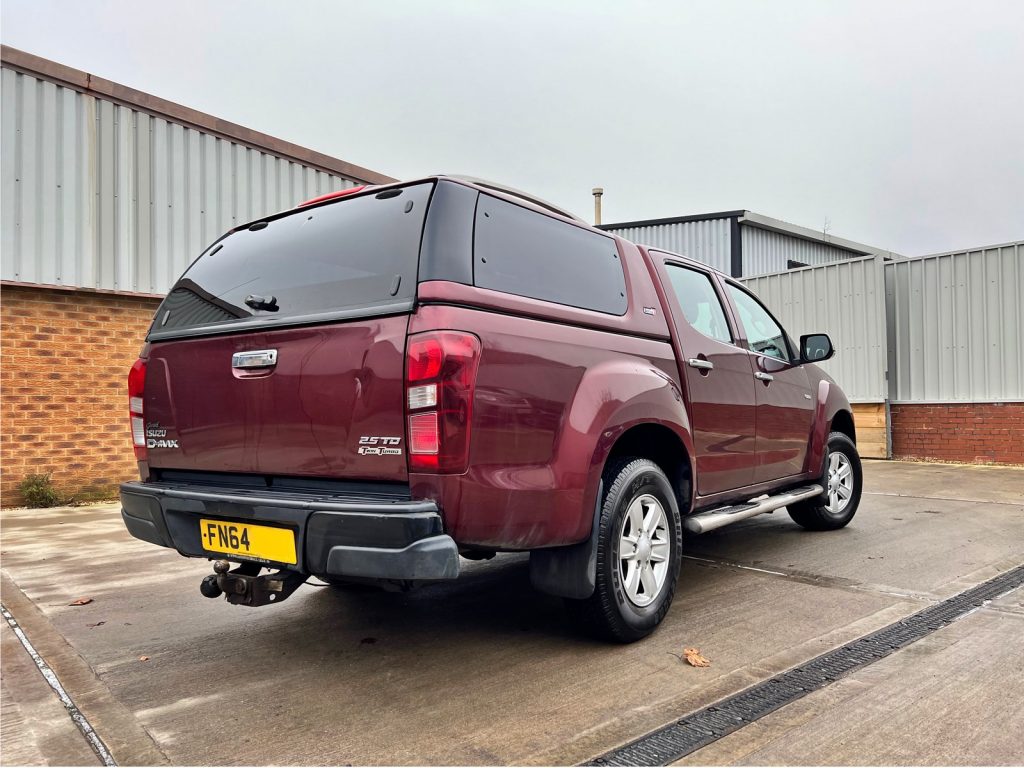 "Isuzu is renowned for the durability and robustness of its pick-up trucks, and this truck is a living testament to that reputation. It is fantastic to see a vehicle with this mileage used every day for towing and continuing to be a reliable workhorse for the business it serves," said Brian Wheeler, Product Manager at Isuzu UK.

The D-MAX is sold worldwide and in markets like Malaysia, it is also a popular lifestyle machine. The current third generation of the D-MAX was launched in April 2021 and has proven to the best D-MAX ever offered by Isuzu. And the 'best of the best' would be the X-Terrain version which is at the top of the range.
While the D-MAX X-Terrain has stylish looks and an interior that is liked a passenger car's, it retains the go-anywhere capability, efficient and reliable powertrains and robust engineering that have been key attributes of the D-MAX.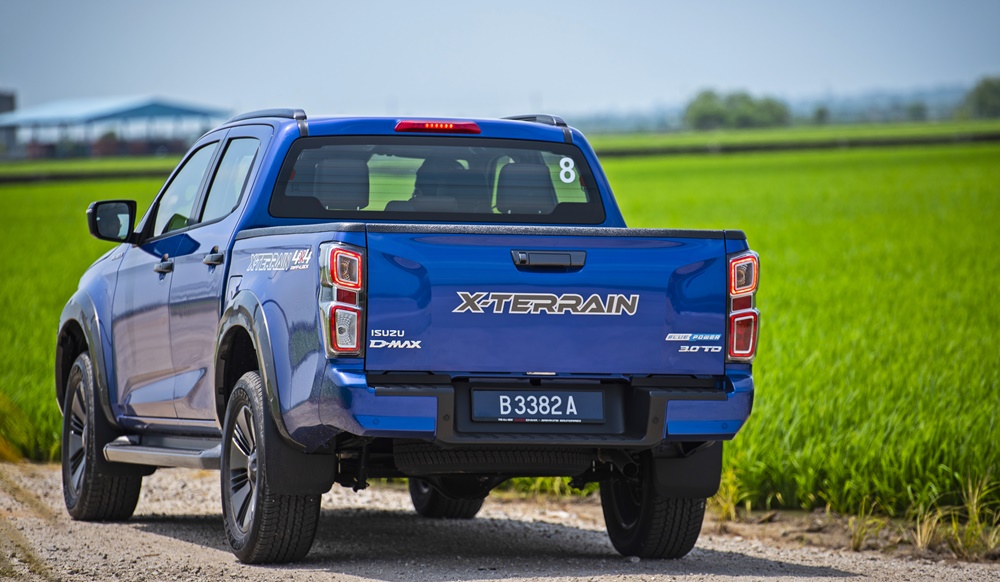 To find one in Peninsular or East Malaysia, visit www.isuzu.net.my to locate an authorised Isuzu dealership