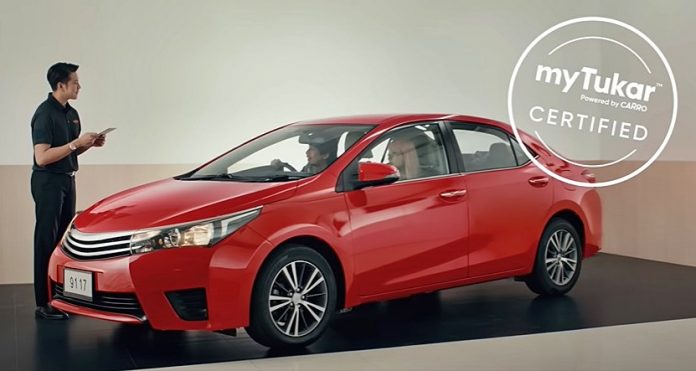 Buying a used car always carries with it a risk. Having been owned and used by one or more people before, its condition can vary. If you're lucky, the previous owner or owners looked after it well and had it regularly services so it is in good condition. But there are also unlucky used-car buyers who end up with a problematic car and wish that it had been inspected professionally earlier.
myTukar, the digital pre-owned car ecosystem across the Asia-Pacific region, understands this concern of buyers and has introduced myTukar Certified for reassurance. This technology-backed stamp of assurance certification for used cars is fully transparent and backed by detailed information and standardised inspections.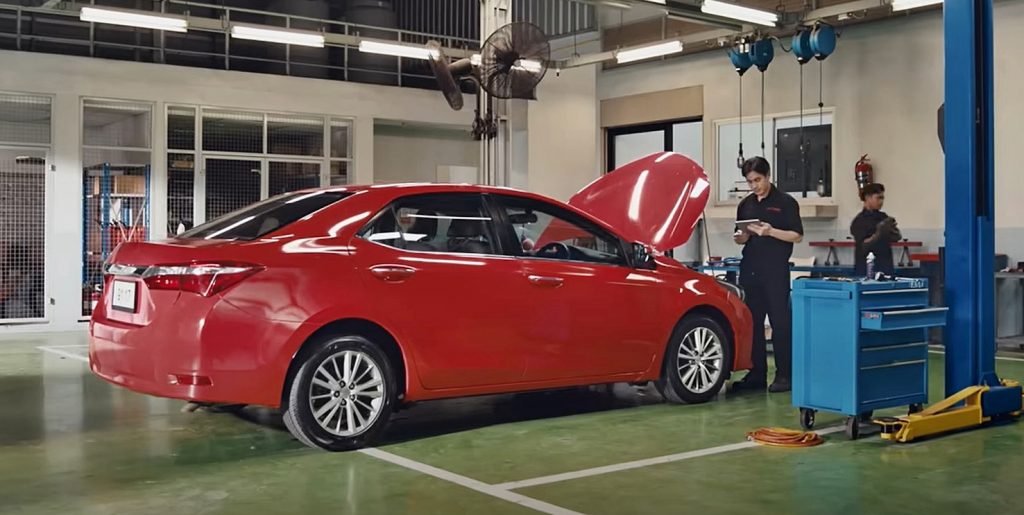 myTukar Certified follows the initiative by Carro, myTukar's parent company, which had earlier introduced Carro Certified across key markets that include Singapore, Indonesia, Thailand and Taiwan.
"myTukar Certified is an important step forward towards redefining existing industry practices in the used car industry. We aim to alleviate the fears of used-car buyers and are committed to changing the perception of pre-owned vehicles. myTukar Certified ensures customers can buy pre-owned cars that are as good as new without compromising on quality, value, and safety standards," said the CEO of myTukar, Derrick Eng.
In order to be myTukar Certified, the vehicle will have to undergo a comprehensive evaluation and refurbishment of its mechanical parts and details on key areas (exterior, interior, safety and underbody and also be road-tested. In total, no less than 160 points will be inspected.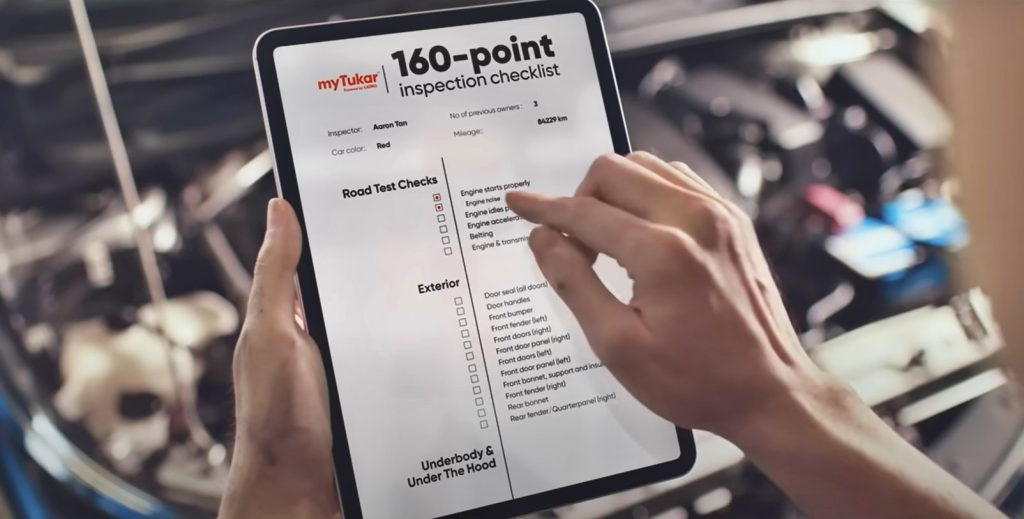 The inspection also ensures that there is no mileage tampering, and there will be transparency relating to data about the car's previous usage history, any damage, accidents, or repairs made by past owners. Buyers will be assured that it has not had major accidents, fire or flood damage.

To show its confidence in the quality of its inspections, myTukar offers a 12-month warranty on the gearbox and engine. This covers the costs of repairs and replacements, including spare parts and repair work. Additionally, there's also a 5-day money back guarantee with full refund, no questions asked.
"Although pre-owned vehicles are generally accepted to be affordable and sustainable options, buyers are still fearful of the potential problems or issues that may arise in terms of vehicle maintenance and other aspects. myTukar Certified is here to provide customers complete peace-of-mind. With the car's full refurbishment details up on the website, customers will have full knowledge of the vehicle they are purchasing beforehand. What's more, with the many new retail experience centres now available nationwide, users are able to visit the physical stores and test the car quality for themselves," added Mr. Eng.