While the move towards electric vehicles (EVs) has been going on over the past decade, it has only recently gained more attention from the Malaysian government which sees increased use of EVs as one way to meet its carbon neutrality goal by 2050.
While promotion of EVs and providing incentives like tax exemption are approaches being taken, government agencies also need to have a greater understanding of these new energy vehicles in order to formulate the appropriate policies for years to come.
The auto industry is also playing its part to help in different aspects and GWM Malaysia, the local subsidiary of China's Great Wall Motors, is among those keen to work closely with the authorities. As an example of the support it can give, GWM Malaysia recently presented an ORA GOOD CAT 500 Ultra to the Ministry of International Trade and Industry (MITI) to use for test-drives over the next few months to learn more about EVs.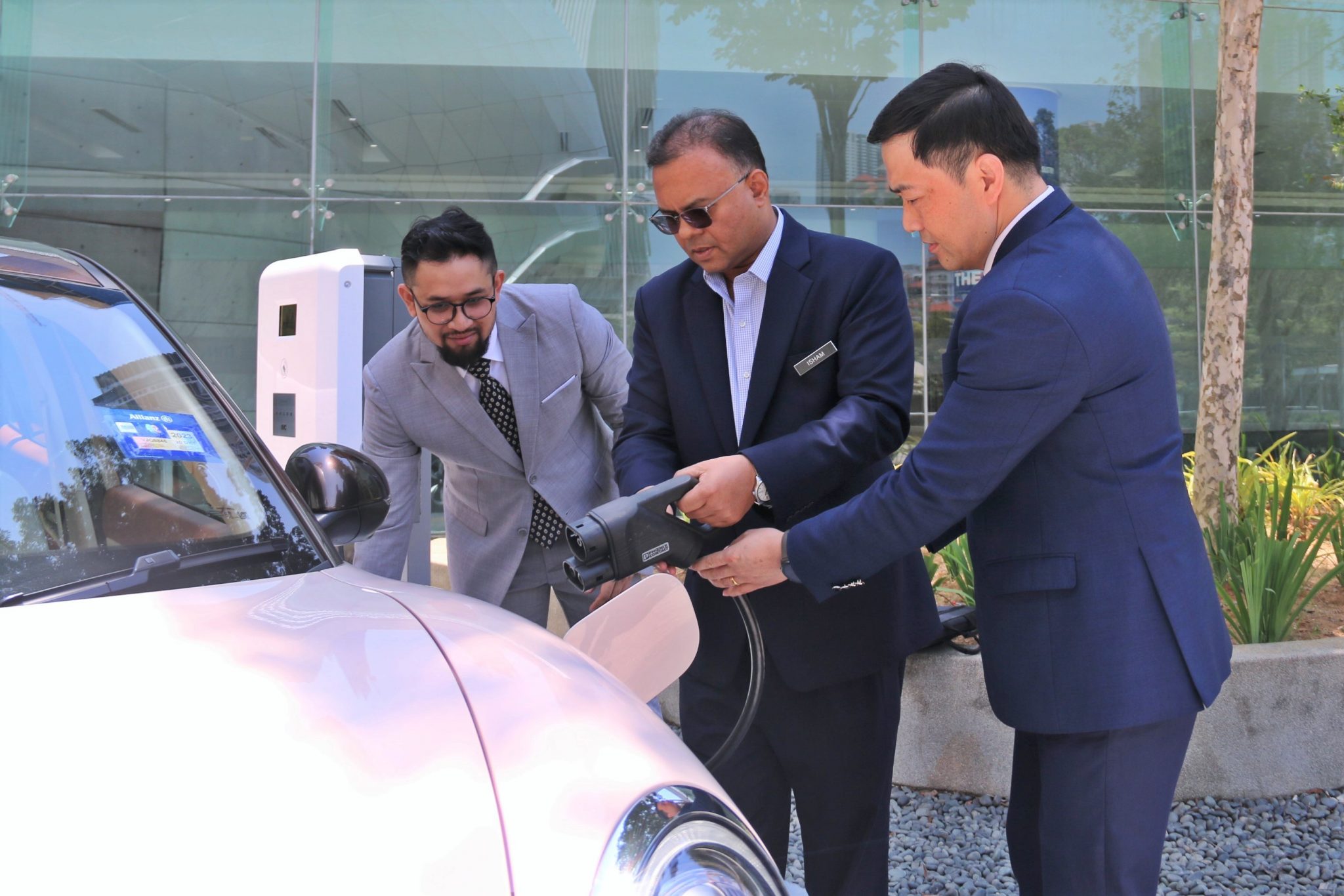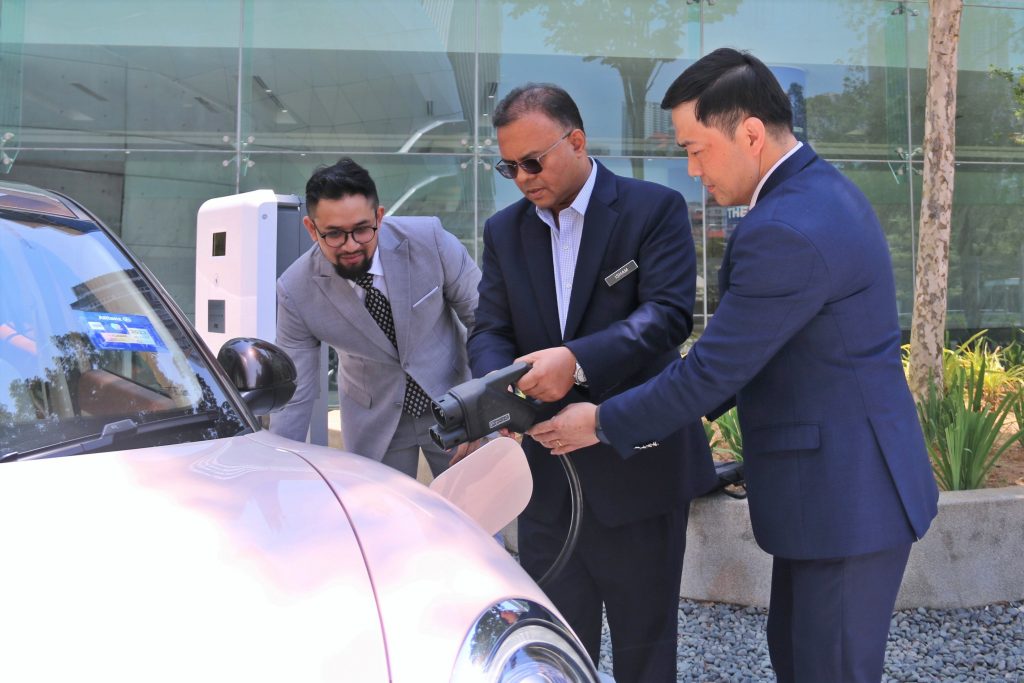 "This collaboration will help to make a significant contribution to the country's sustainability goals. With Malaysia's support, GWM is poised to continue its efforts in developing advanced technologies for electric and hybrid vehicles, and contribute towards a greener and more sustainable future,' Mr. Mr. Zhang said.
Acknowledging Malaysia's strong support for GWM's efforts to introduce new energy solutions in the market, the company said that it is keen to assist the Malaysian government in its efforts and plans for Malaysia to become a carbon neutral nation by 2050.
GWM Malaysia is taking a proactive stance towards advancing electric vehicles and sustainable transportation solutions. The company has formulated a local strategy aimed at supporting Malaysia's transition from fuel-energy vehicles to energy-efficient electric vehicles, with bigger plans to launch more hybrid electric vehicles, plug-in hybrid electric vehicles, and fuel-cell electric vehicles in the market.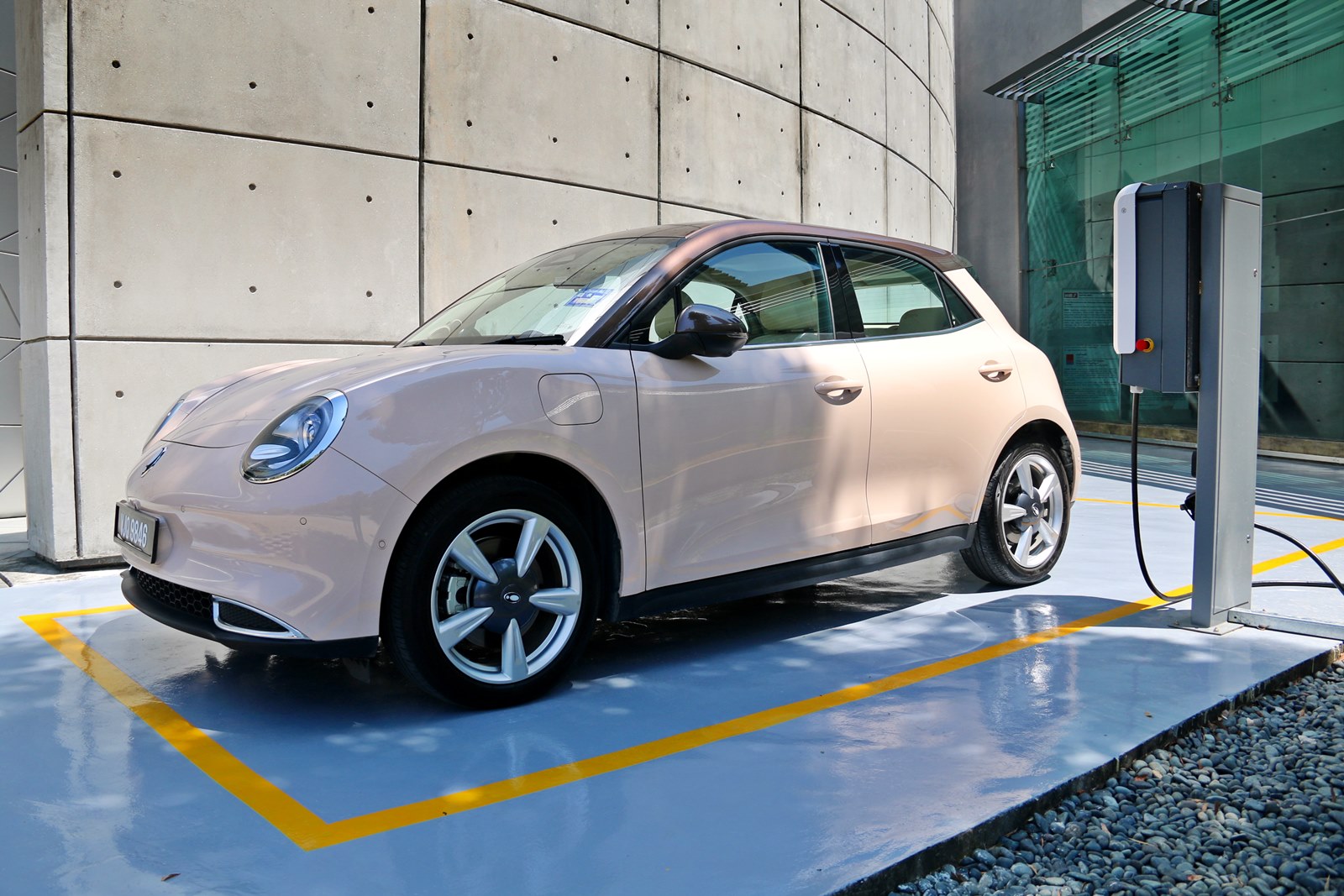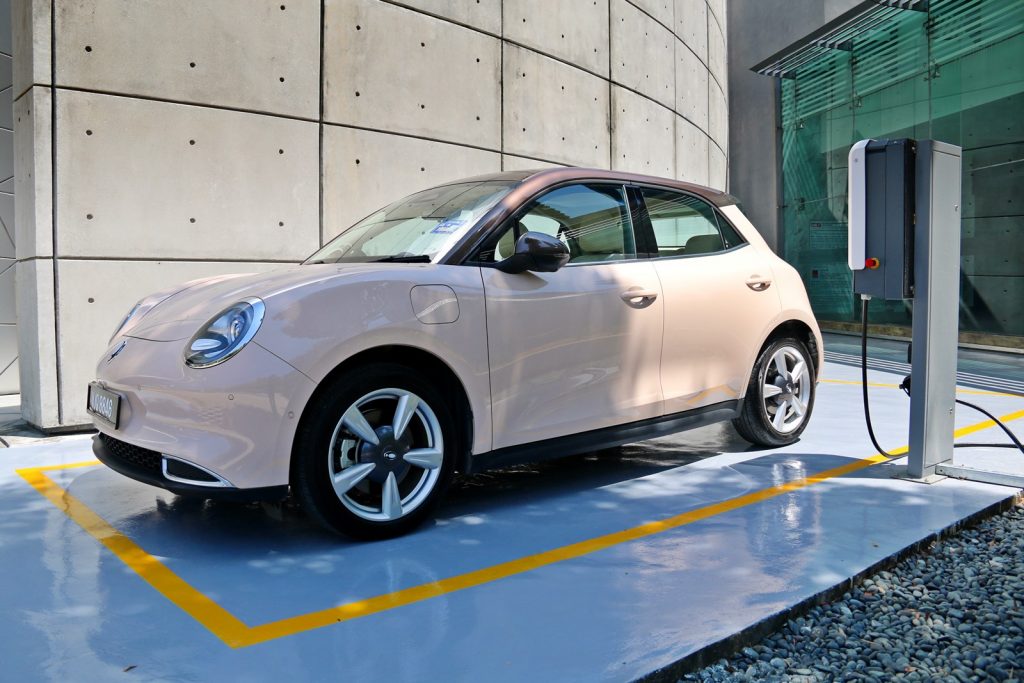 GWM Malaysia will also help to develop the EV charging infrastructure, establishing a network of EV charging stations that are easily accessible and convenient for consumers to alleviate any concerns potential customers may have about this issue so that they will be confident to own an EV.
The Good Cat went on sale in Malaysia last November and comes in two versions priced from RM139,800. Customers can choose the standard battery pack which offers a claimed range of 400 kms or a battery pack with a higher capacity that can take them up to 500 kms. In our own testing, we found the real-world range to be around 450 kms, which can be considered pretty good at this time.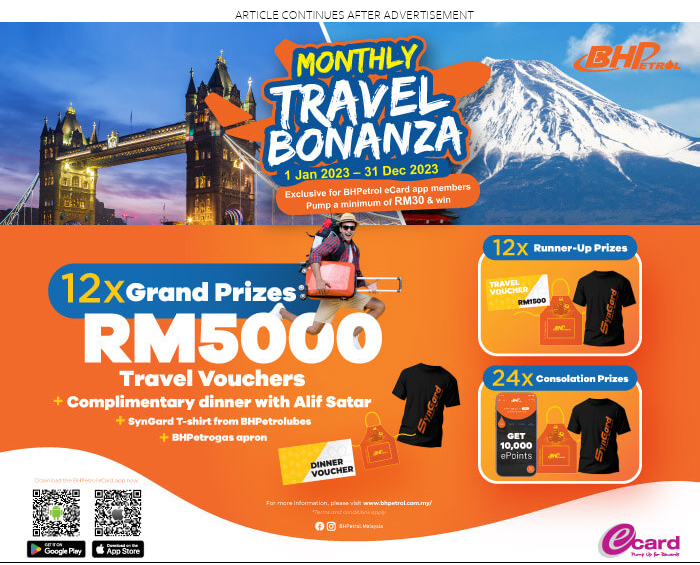 For peace of mind, GWM offers a warranty of 8 years/180,000 kms for the battery pack and 5 years/150,000 kms for the rest of the vehicle. It has given assurance of comprehensive aftersales support and is paying special attention to recharging facilities with the GWM Energy Supplement Ecosystem plan. This will provide Home Charging, Destination Charging, charging at Partner Stores and of course, charging at public outlets.