Toyota has announced that it plans to step up in the EV market with the introduction of 10 new EV models by 2026.
Vice President of Toyota Motor, Hiroki Nakajima, announced that by 2026, Toyota plans to release 10 new EV models which would amount to about 1.5 million vehicles in sales annually.
Newly elected Koji Sato, the President and CEO of Toyota Motor is concerned about the unimpressive performance in Toyota's sales of EV and pledged to pursue electrification "in a practical manner," matching the carmaker's product line up to the demands of particular regions.
"We will accelerate our challenge for the future with a new management style, in which the team works organically and simultaneously," Sato said.
"We will thoroughly implement electrification that can be done right now and we will move forward in a practical manner with electrification to cut CO2," he added.
Toyota intends to manufacture a three-row electric sport utility vehicle in the United States. In order to reach an annual U.S. output capacity of 200,000 vehicles as early as 2026, it will modernise a key factory in the American state of Kentucky. Also, it plans to construct additional American based battery production facilities.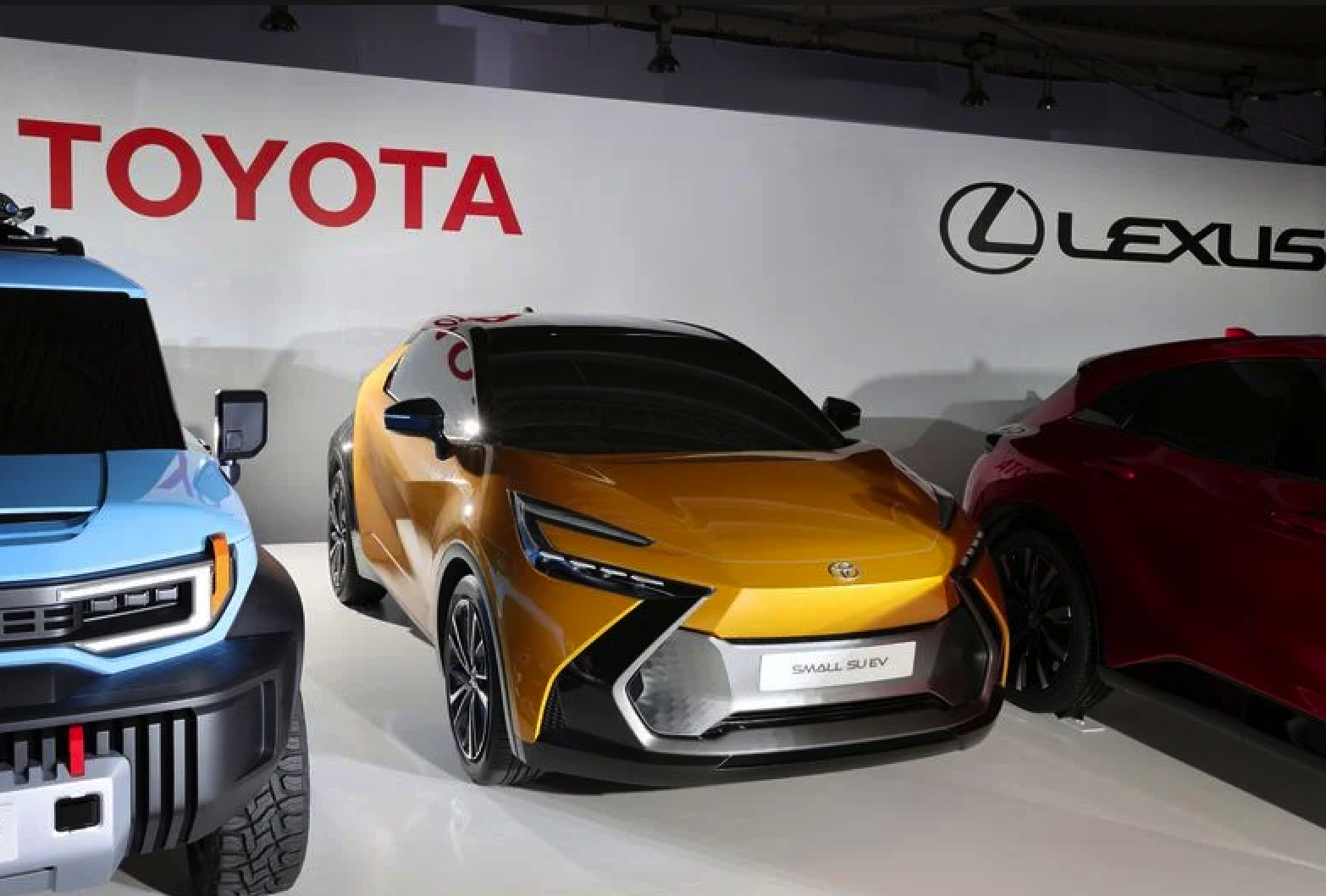 With rivals like Tesla and BYD threatening to dominate the EV world, the newly reorganized management of Toyota has the pressing duty of boosting research and development to keep up with the competition.

Sato explained that there is much room for improvement and the experience gained from the development of the Toyota bZ4X led to more information and knowledge about this technology on enhancing performance, drivability, and battery management, as well as on the need to rethink the business structure.
"We will focus on the areas we've identified and improve them as we move toward the era of mass production of EVs," he added.
Toyota's executive vice president of the business planning sector, Yoichi Miyazaki, also noted that the company was moving in the right direction towards its goal of selling 3.5 million EVs by 2030.
Miyazaki admitted that the demand for EVs is "starting to expand" in the developing world, especially Asia, and said that Toyota will "steadily meet" this demand with a variety of alternatives such as pickup trucks and compact vehicles.
Sato said this initiative will start with their luxury brand, Lexus, as it launched its battery-powered model, the Lexus RZ, globally in March 2023.
Toyota has put Lexus on a pedestal towards electrification as the brand sold roughly around 290,000 vehicles in North America in 2022.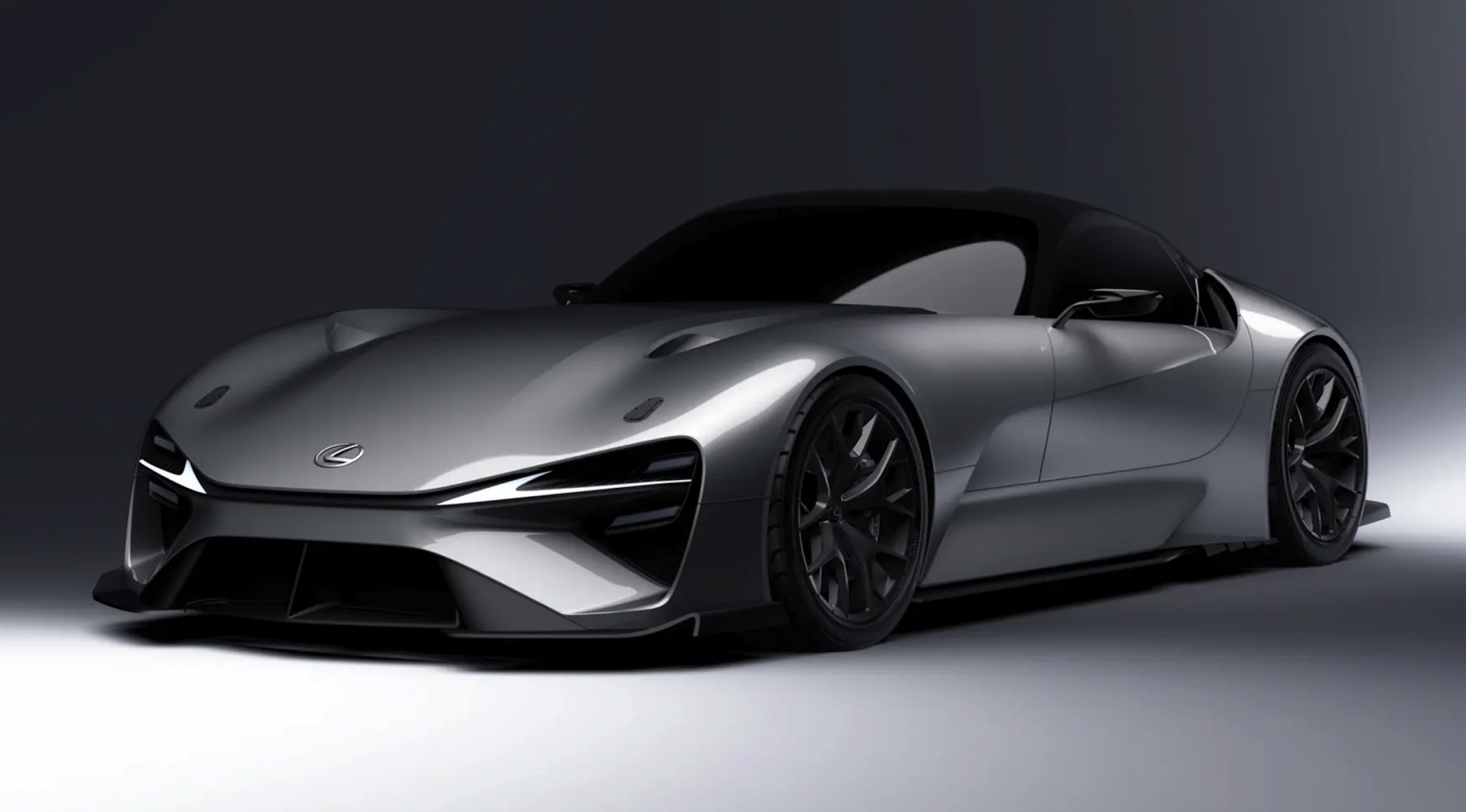 "I was involved in carmaking for many years and learned the joy of carmaking. I want to be a company president that continues to make cars," said Sato.
We definitely hope to see Toyota play a major role in the EV market giving us more options to choose from.