According to reports, a 12-year-old boy entered a private bus operated by A&S Transport and went on a joyride. This occurred for around five hours in the morning on Wednesday (April 12), in Singapore.
It was reported that the routes taken by this joyride went through Tampines, Bedok, Pasir Ris, and Punggol.
Based on a social media post published the same day, he had driven 100 kilometres on a quarter tank of diesel while being pursued by police officers.
The boy damaged the bus and abandoned it. His actions mirror the video game, Grand Theft Auto.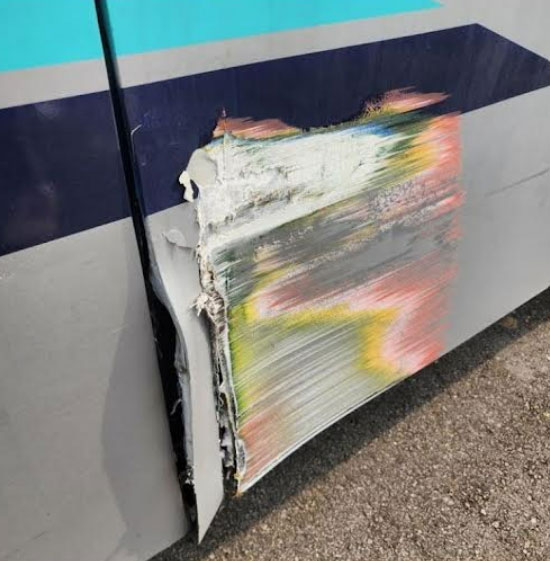 The child seems to have tried his luck at starting buses after allegedly trespassing on another A&S Transit bus earlier at night. There were no injuries reported and the boy is assisting with investigations in relation to the case.
In addition to that, an official statement was released by A&S Transit stating that they are aware of the public concerns regarding the case and it is not in A&S's intention for the matter to be public.
However, they noted that they would like to address the concerns that have arisen. The statement read "The issue involves a minor and we do not wish for any undue stress on the person, taking into consideration that it is approaching the school examinations period. A&S hopes for all of us to take a gracious and forgiving approach in guiding our youths and supporting them in pursuing their passion."