The Toyota Hilux and Ford Ranger have been the people's favourite pick-up trucks in the market for years, at least, on this side of the world.
Ram, a brand still relatively unknown here but is hugely popular in North America, is reportedly looking to leapfrog these two and go straight for the all-new dual-cab from Kia. This is said to be a resurrection of the Dodge Dakota that disappeared from the automotive books in 2011.
Ram boss Mike Koval stated that the new pick-up, the Ram Dakota would be equipped with ICE and electric powertrains to meet the needs of today, and tomorrow, in Australia and around the world.
Since it will be available in Australia, that means it will be available in right hand drive. Could that mean we might see it in Malaysia?
But why take aim at Kia?
Well, this approach is similar to Kia's rollout strategy for its own dual-cab pickup. To ensure its bases are covered in what it refers to as "emerging markets," the Korean truck will arrive in two guises: one powered by diesel, and the other a complete EV.
The Dakota, an all-electric mid-size pick-up, has been revealed to be a mini-sized Ram 1500 REV to Ram's dealers in USA. According to Ram, there will be an ICE variant of the Dakota coming soon.
The Dakota will also be Ram's second truly global model, with the company looking into factory right-hand drive to simplify entry into markets like Australia, the United Kingdom and parts of Asia.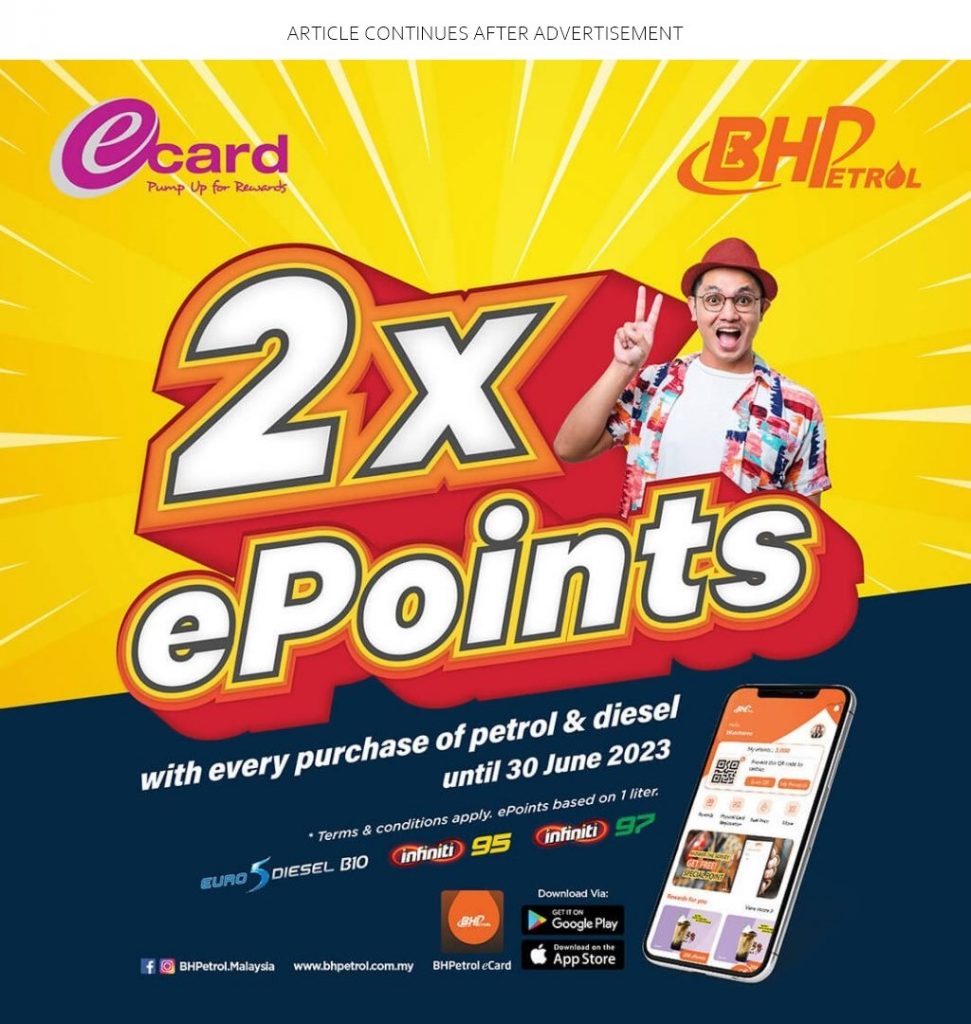 "I don't want to limit my opportunities. I would be doing the team a disservice if I didn't offer an ICE variant. I want to be able to sell it in every market around the world," said Koval.
A source close to Kia has reported that the new Kia pick-up will be available with three engine options. The first is a 2.2-litre turbo-diesel (lifted from the Kia Sorento), which currently produces 210hp and 420Nm. The second, is a turbo-petrol engine, specifically the 2.5-litre, four-cylinder unit from the Sonata N Line which produces 285hp and 422Nm.
The third option will be an EV flagship that will be fitted with a 123kWh battery pack with a driving range of 450km. It is said to produce 550hp and 800Nm.
The Dakota has two plausible ICE choices, according to the American media. The first is the group's esteemed 3.6-litre V6, which produces roughly 304hp and 365Nm. It would be paired with an eight-speed automatic transmission and available in rear- or all-wheel drive.
The brand's 3.0-litre EcoDiesel V6, which delivers 240hp and 569Nm in the current 1500, appears to be option two.
So would you like to see this in Malaysia? We definitely would.