On the second day of 'Op Selamat 20', staged in conjunction with the Hari Raya Aidilfitri celebrations, a total of 1,389 accidents were recorded around the country.
According to the Bukit Aman Traffic Investigation and Enforcement Department, of the 1,601 vehicles involved in the road crashes, 1,159 were cars, 112 were four-wheel drive vehicles, 192 were motorbikes, and 81 MPVs.
The accidents also involved two bicycles, fifteen lorries, twenty-three vans, thirteen buses, and four taxis. This was a decrease from the first day of the traffic operation when 1,964 accidents involving 2,486 vehicles were recorded.
There were 1,704 car crashes on Thursday, followed by 279 motorbike accidents, 206 four-wheel drive accidents, 150 MPV accidents, 91 lorry accidents, 44 van accidents, 10 bus accidents and 2 taxi accidents.
To reduce the likelihood of accidents, he stated, "We would like to advise all road users to always be alert when on the road."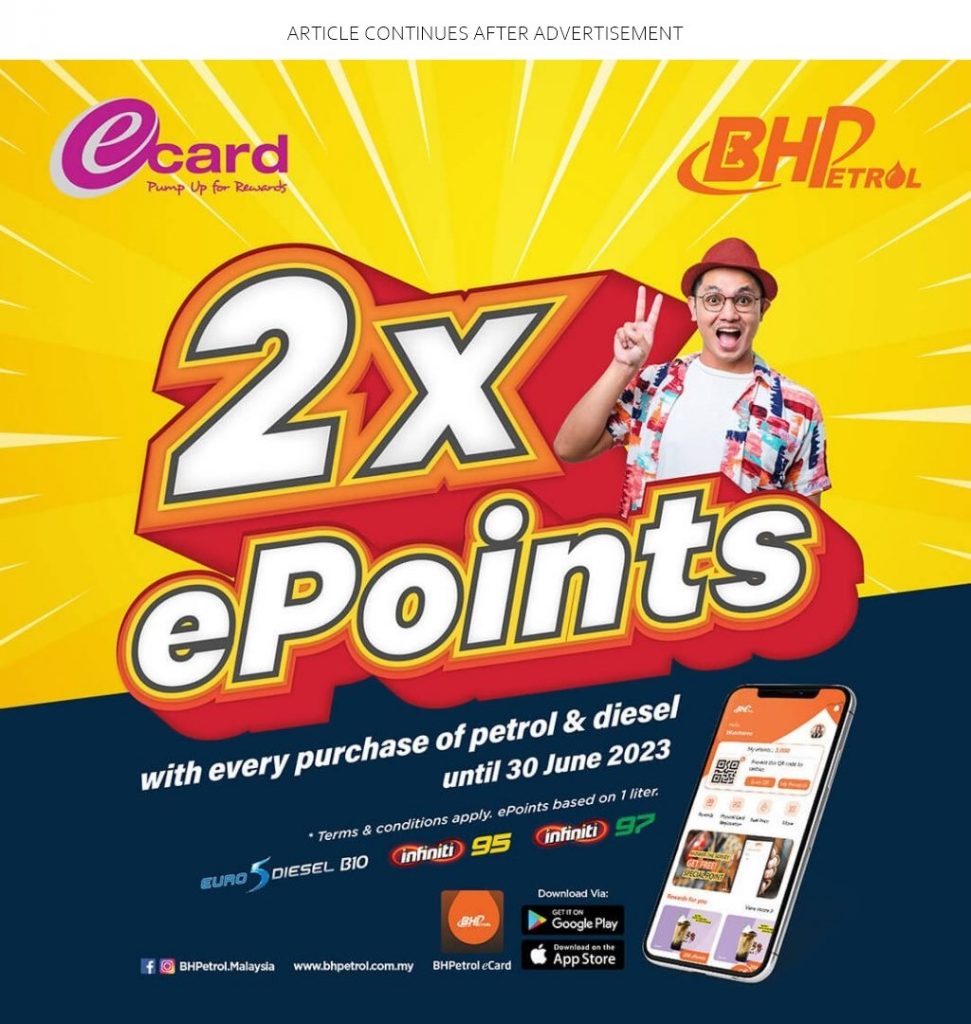 The Inspector General of Police Tan Sri Acryl Sani Abdullah Sani, announced the start of "Op Selamat 20" on Wednesday. It will last for nine days, from April 20 to April 28.