For an automaker like Mazda, you would think that its technology would be amazing. But, when it arrives on sale in global showrooms later this year, the 2024 Mazda CX-90 is unlikely to match the efficiency of Toyota's top hybrid technology in the sector.
The new Mazda SUV's hybrid technology will only operate at low speeds, according to a senior Mazda engineer, which is projected to result in modest real-world fuel economy improvements. The new CX-90, which goes on sale this August, will offer two in-line six-cylinder turbocharged gasoline or diesel engines. Both of these engines will be mated to eight-speed multi-clutch automatic transmissions and supported by 48-volt "mild" hybrid technology.
Mazda engineer and CX-90 programme manager Mitsuru Wakiie claimed in an interview with Australian media that the mild-hybrid system only operates at speeds of up to 10 km/h and offers the giant SUV's petrol and diesel engines little to no assistance in stop-start driving circumstances.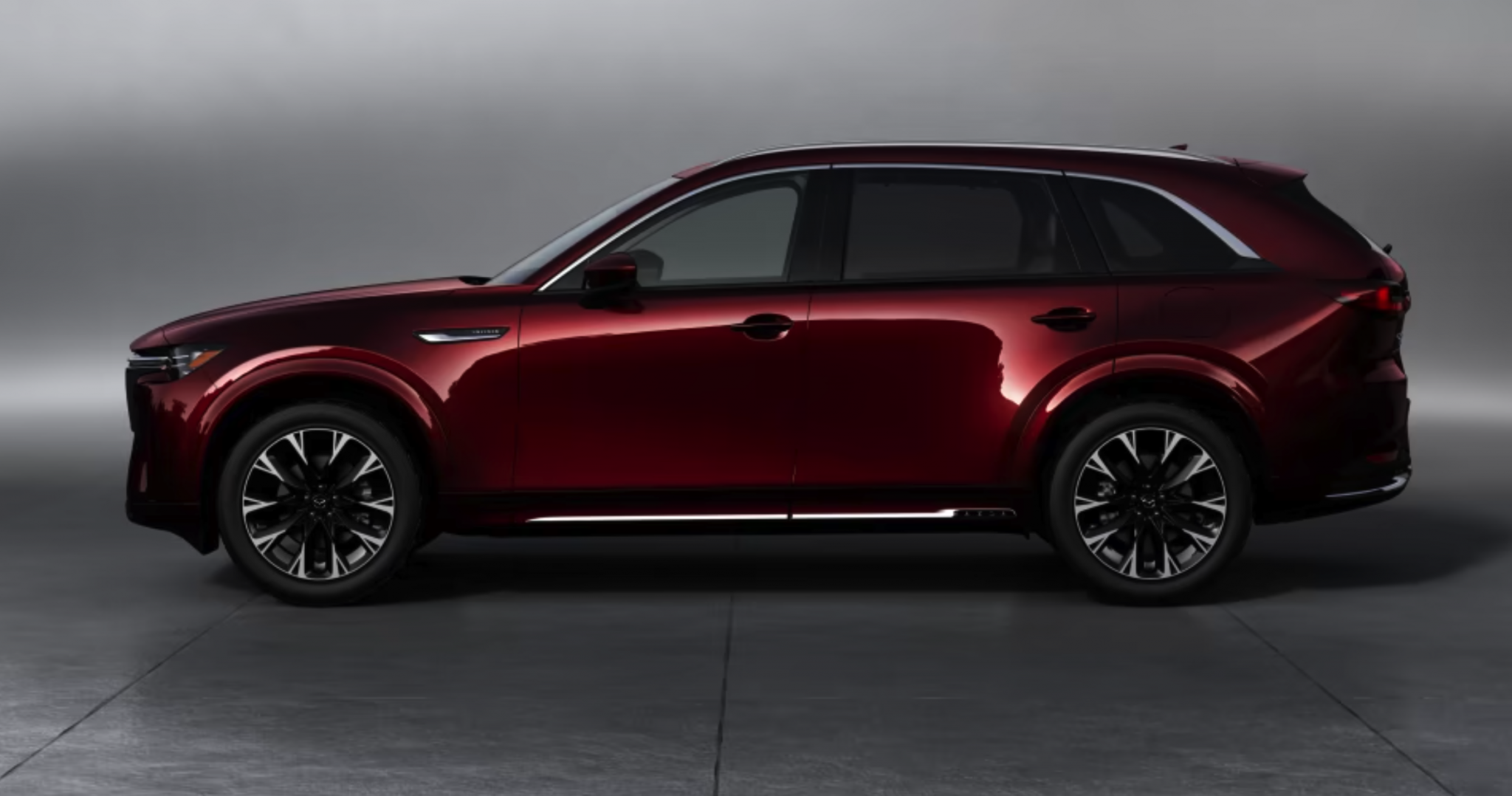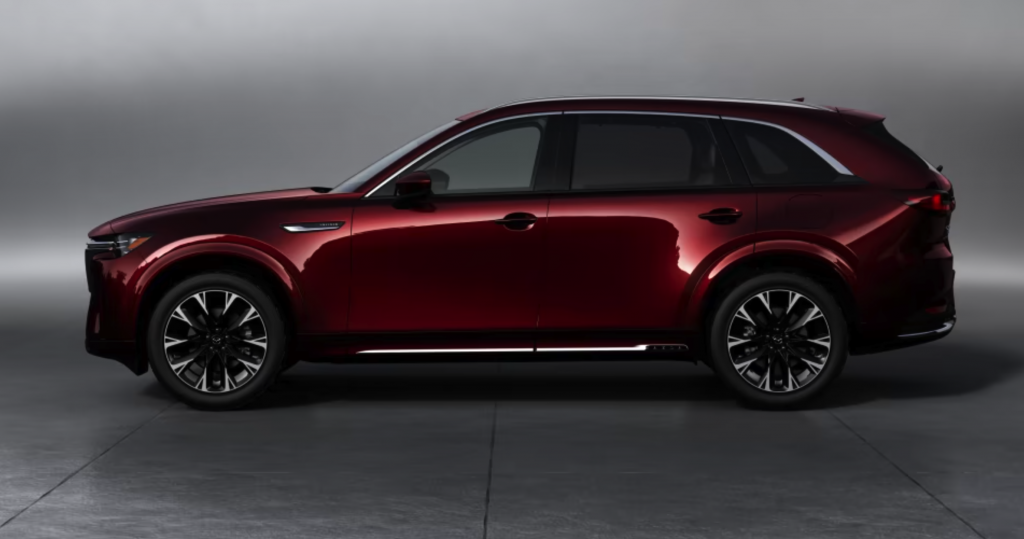 "The mild-hybrid system will work when the vehicle is running at a very, very low speed. When the vehicle starts to run up to about 10km/h, that's when the CX-90 gets mild-hybrid assistance," said Wakiie.
Toyota hybrid systems, in contrast, can accelerate a car from a complete stop to roughly 40 km/h before the petrol engine kicks in. Because commuter travel normally consumes the most fuel during this phase of the acceleration cycle, Toyota hybrid technology typically reduces fuel consumption by half compared to identical petrol-only vehicles.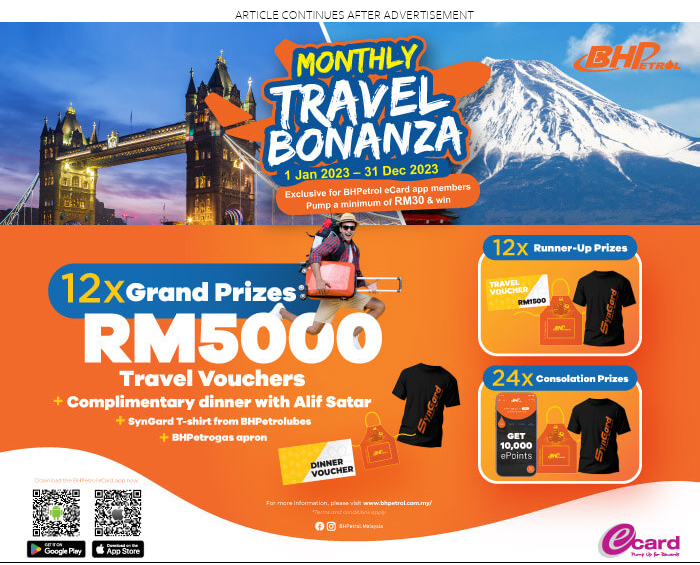 It was anticipated that the new Mazda hybrid technology would result in significant fuel savings, but it now seems unlikely. The Mazda CX-90, as is typical with mild-hybrid systems, has a little electric motor that assists the engine but cannot directly drive the wheels.
The engine and electric motor can operate in tandem to power the wheels in Toyota's "closed-loop" hybrid systems, such as those featured in the Toyota Kluger SUV. This allows the vehicle to travel at higher speeds while using less petrol.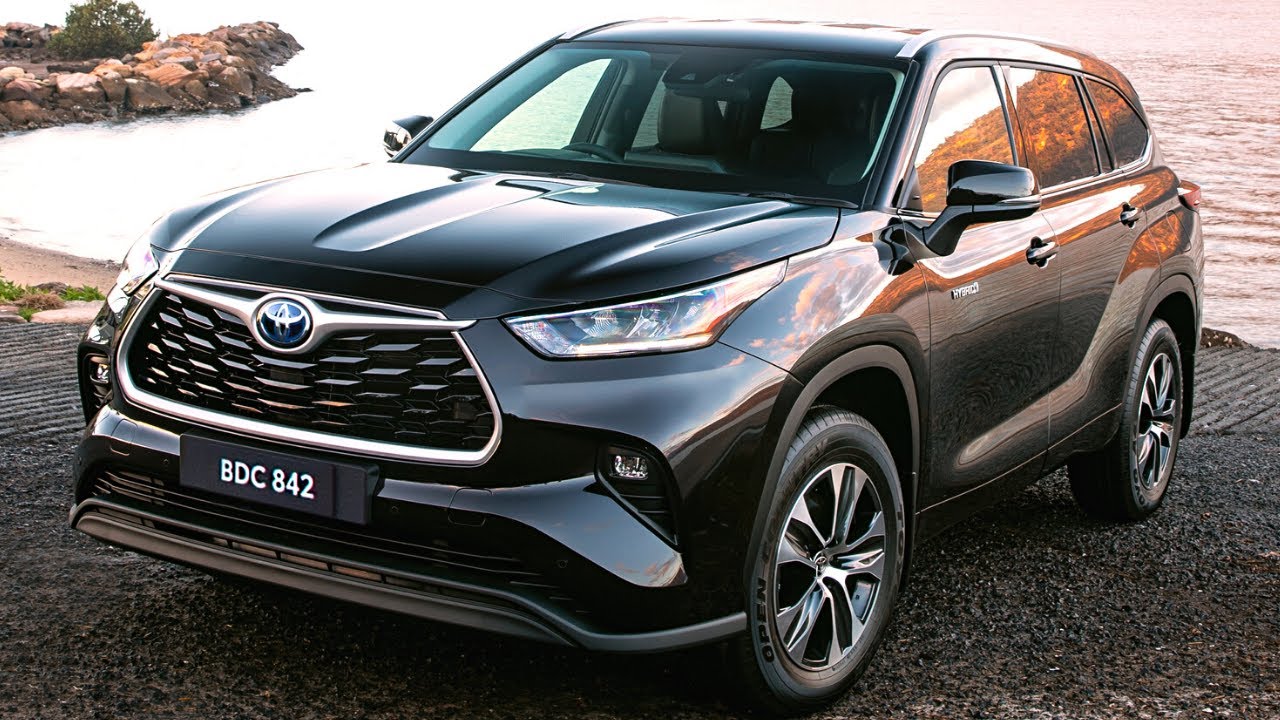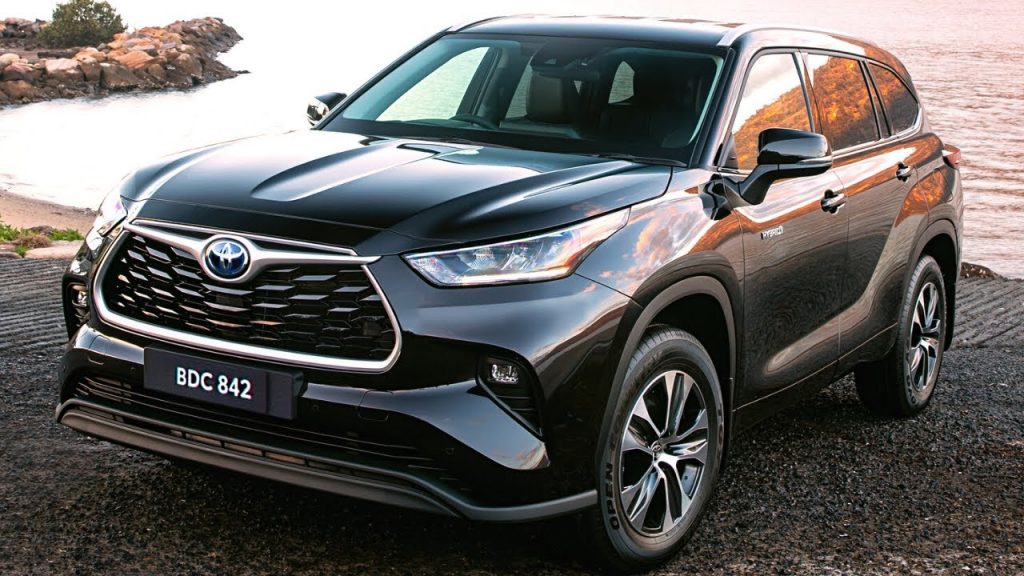 According to Mazda, the diesel-powered CX-90 uses less fuel than the petrol-powered model, consuming only 5.4 litres per 100 km on a combined test cycle.
Despite a beginning price difference of approximately RM75,871 (US pricing) in favour of the Toyota, the hybrid Kluger, which is driven by a 2.5-litre petrol engine and a "closed-loop" hybrid system, is reported to have a combined fuel consumption of 5.6L/100km, or roughly 30% less than Mazda's petrol-powered CX-90.
Although Mazda's least costly diesel-powered grade costs more than RM80,000 (US pricing) more than the similar Toyota, the Mazda CX-90 diesel models deliver 0.2L/100km fuel savings compared to the Kluger.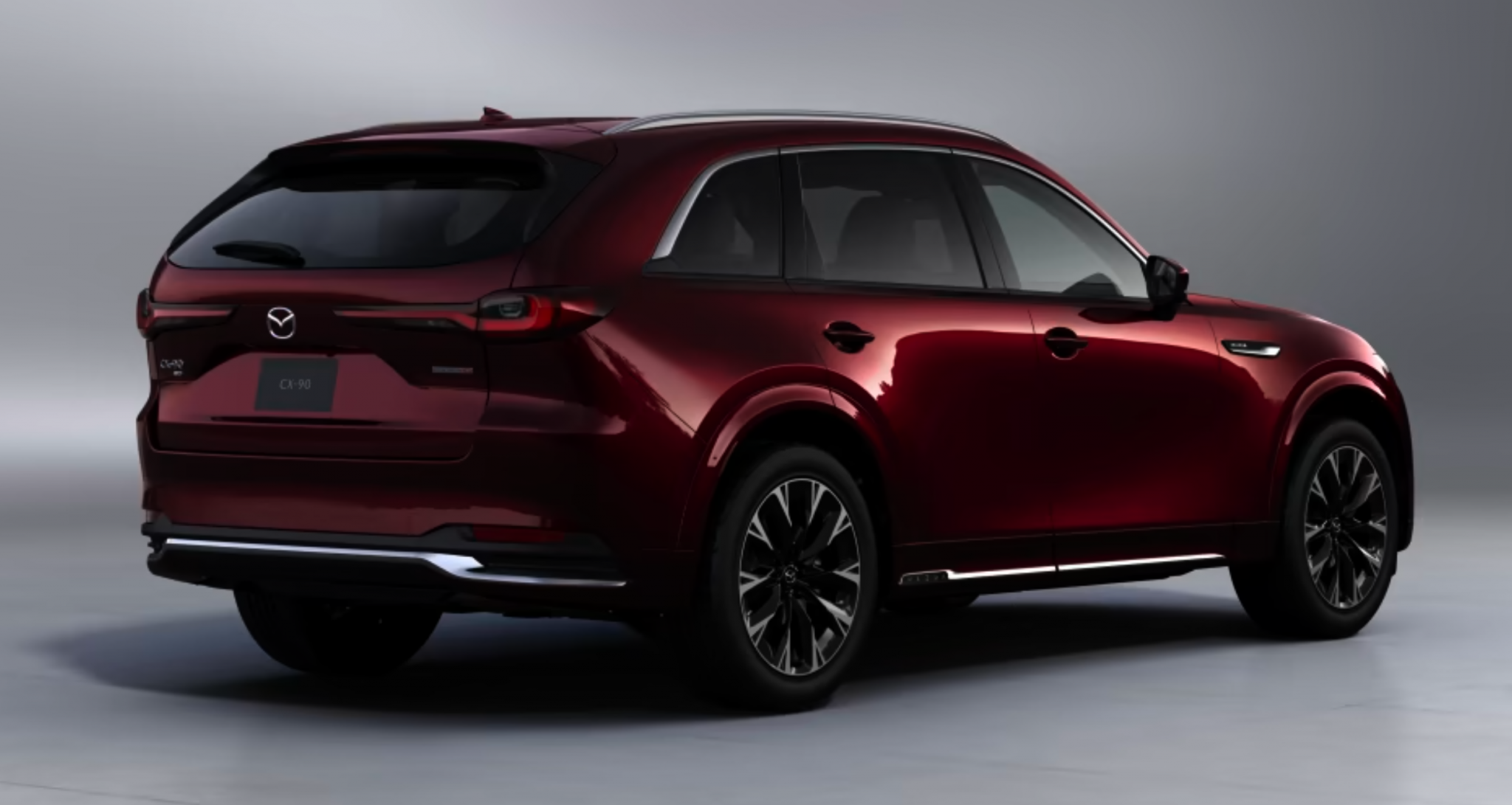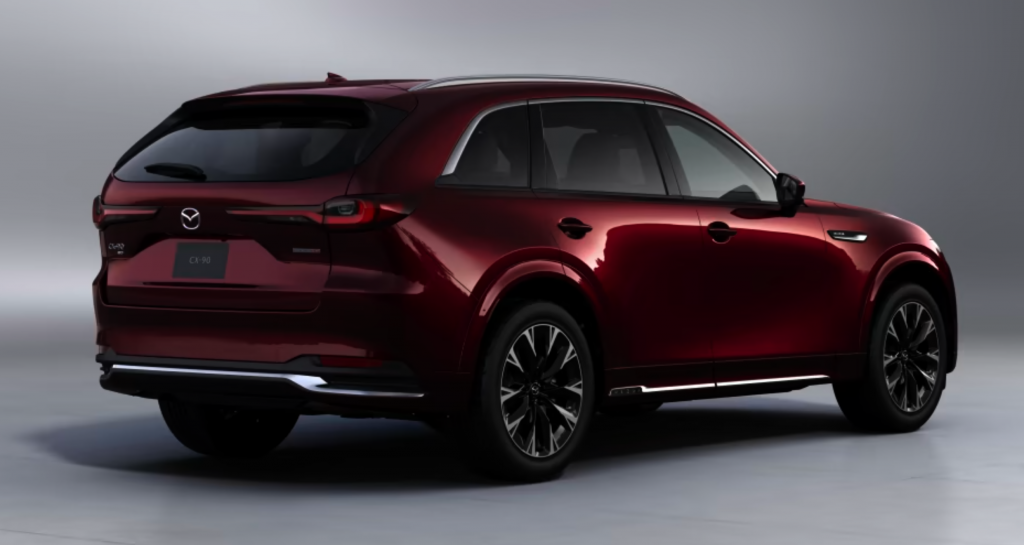 Mazda has already revealed that the CX-50, a smaller SUV, will get a closed-loop hybrid powertrain, which is likely to be created by Toyota. It won't be the first time that Mazda has gotten help from Toyota with its hybrid automobiles.
Utilising the considerable system knowledge of its fellow Japanese automaker, the Mazda 2 Hybrid was unveiled for Europe in December 2021 as a rebadged Toyota Yaris.