National automaker Perodua has provided a glimpse of how its all-electric path might develop in the future by showcasing that vision through its Electric Motion Online (EMO) concept.
The EMO, an electric hatchback visualisation that made its premiere at the Malaysia Autoshow today, isn't a full-sized study as you might assume; instead, it's a 1:6 scale model that offers an exterior design perspective exploring an electrified future.
The sleek charger component that was put alongside the study serves as a clear indication that the EMO is, as its name implies, electric. Although there was no accompanying information, the EMO game simulator in a booth next to the display provided some details.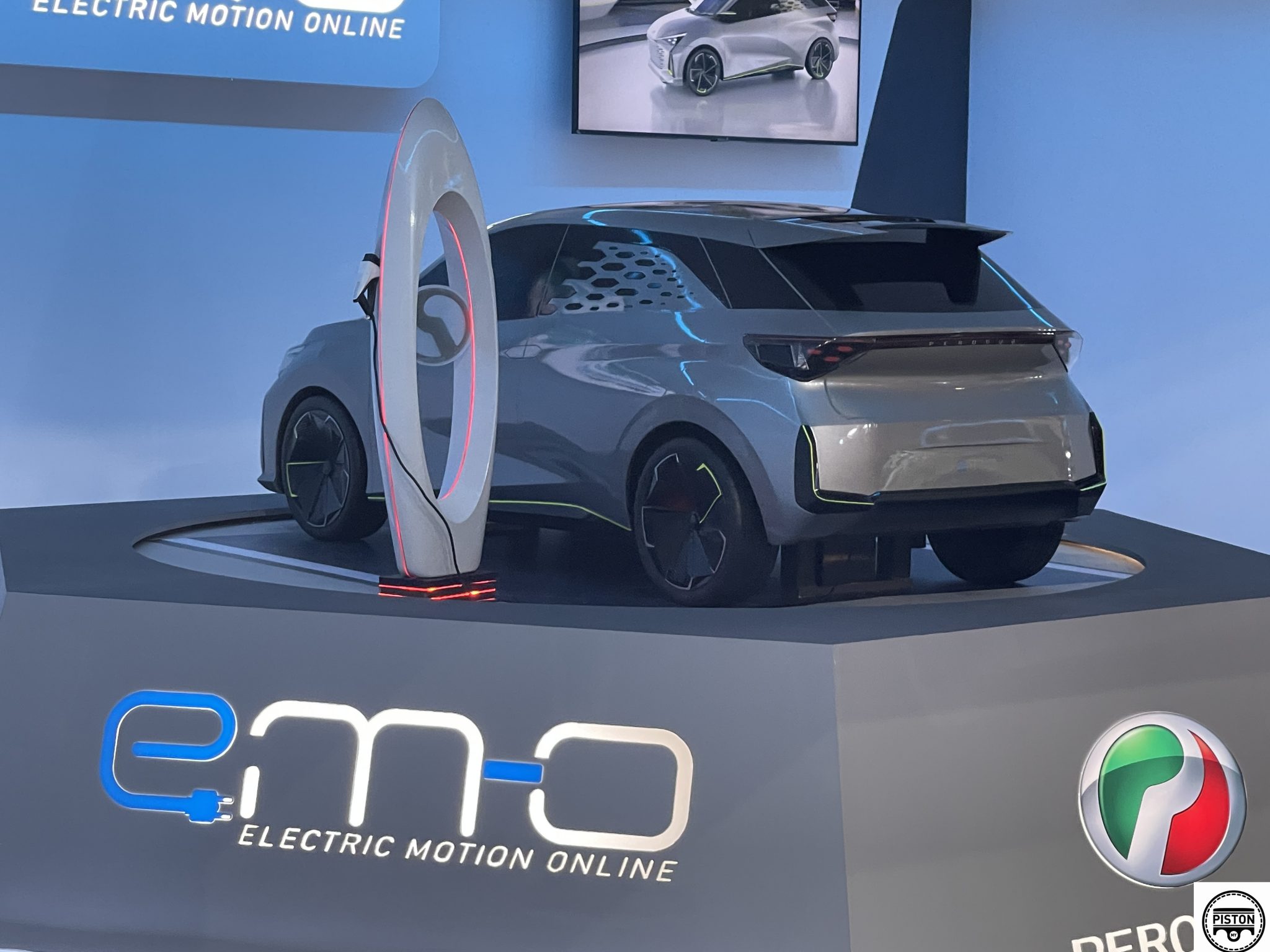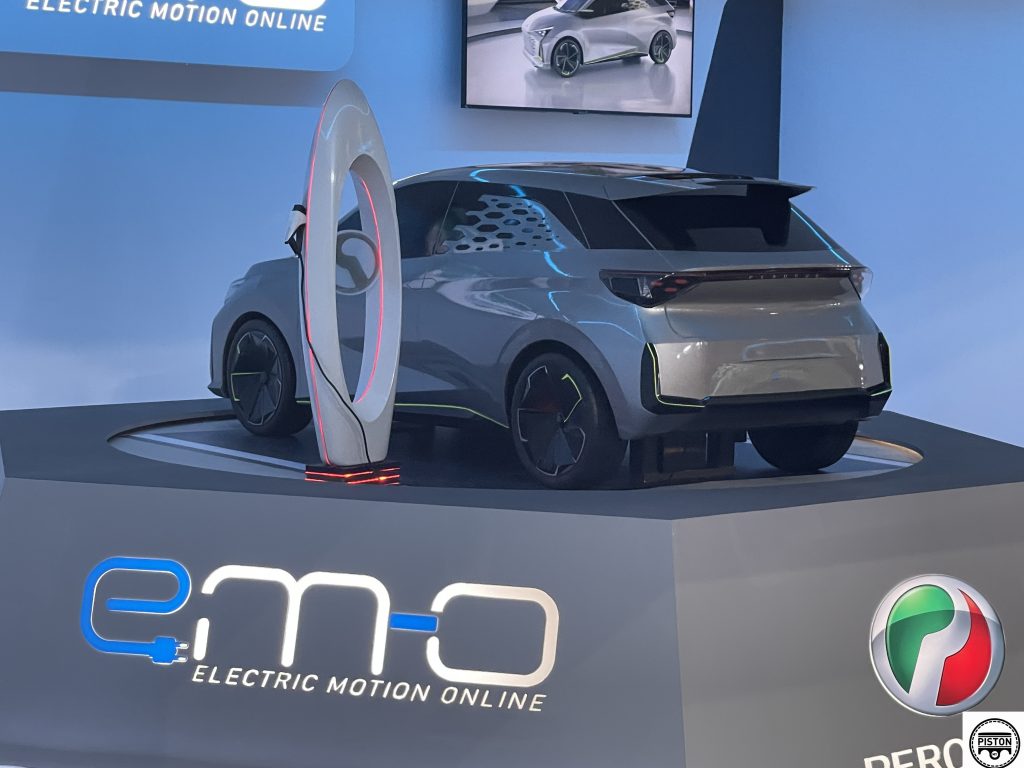 It states that the B-segment vehicle has dimensions of 3,895 mm in length, 1,735 mm in width, 1,515 mm in height, and 2,500 mm in wheelbase, which exactly match those of the existing Myvi. The electric vehicle's performance statistics include a ten-second 0–100 km/h time and a 160 km/h top speed with 95 PS and 121 Nm. A 50 kWh battery gives the concept an operational range of 300–350 km, and it is claimed that it only takes 20 minutes to charge the battery to 80% SoC using DC charging at up to 300 kW.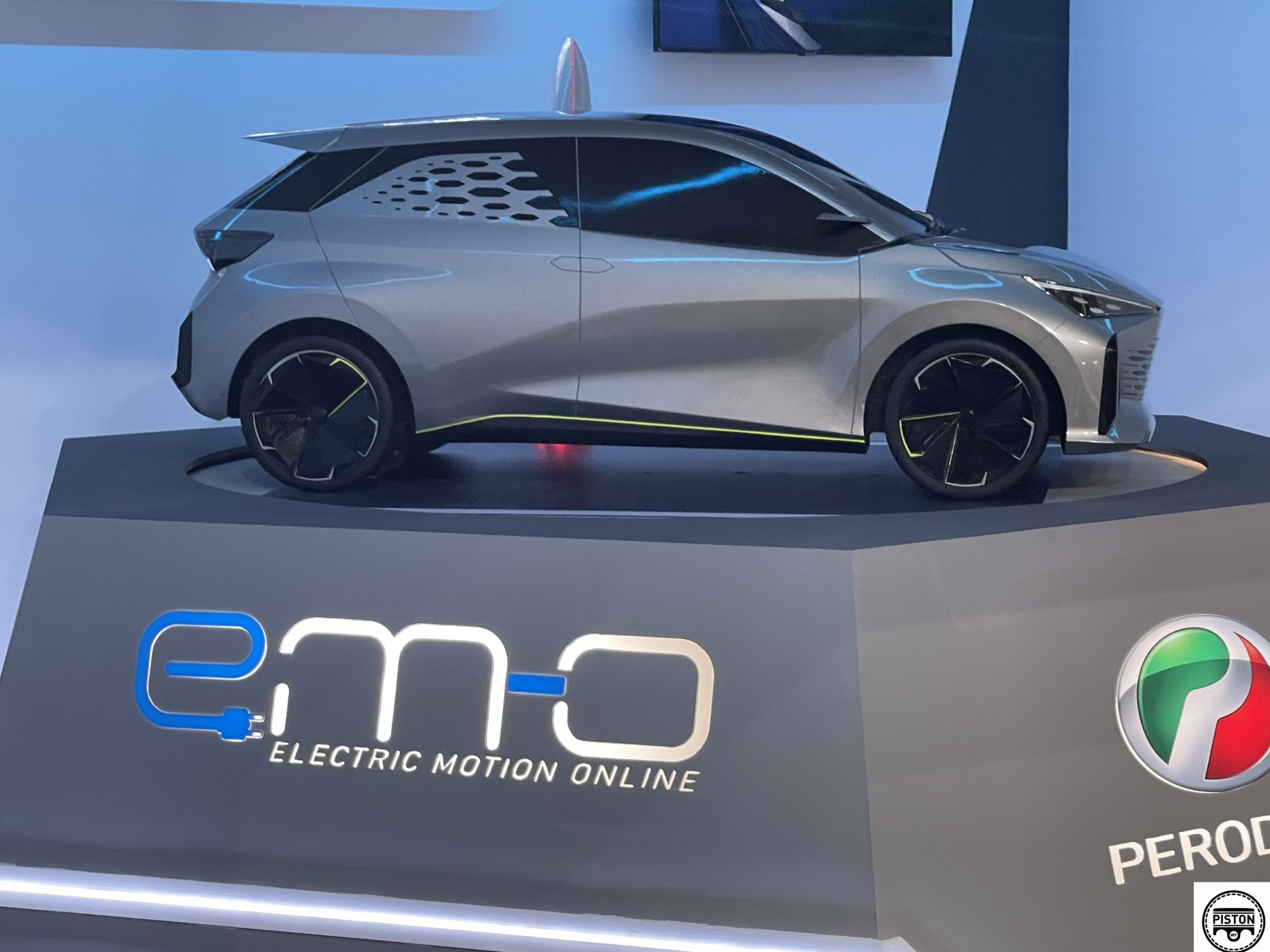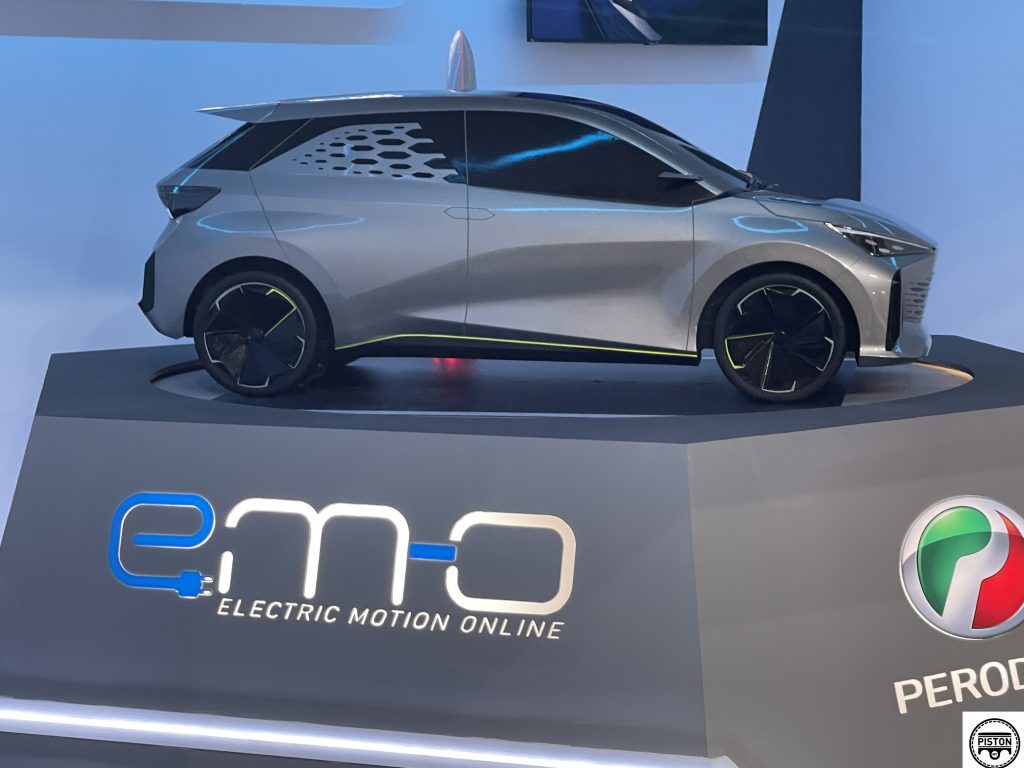 The five-door hatch's design, which is consistent with the automaker's standard fare, is extremely angular with short overhangs, but you've certainly seen some features like the quirky grille and overall lines elsewhere before. There were no views of the interior as this is a clay model but we could be very much looking at a futuristic Myvi here.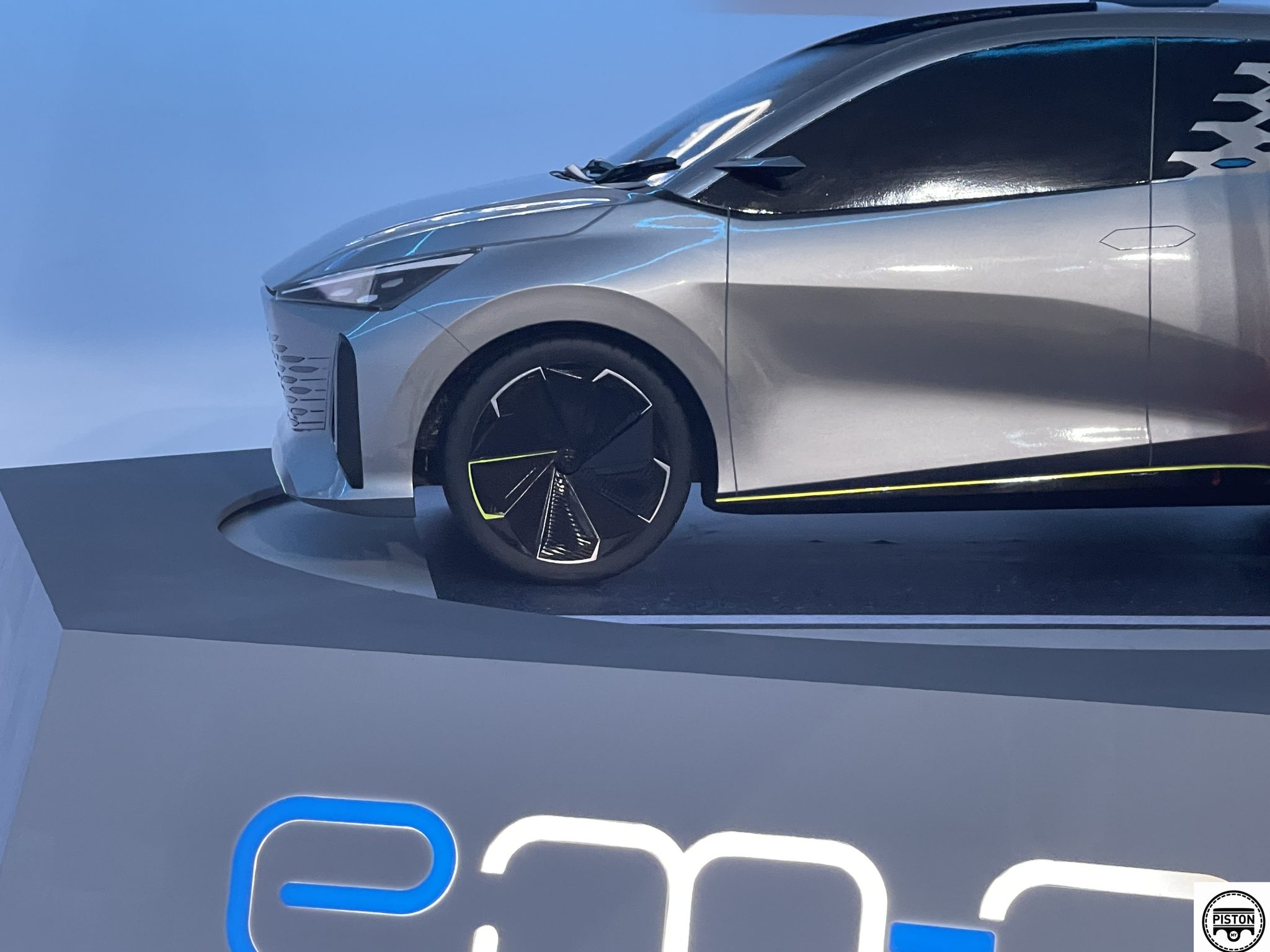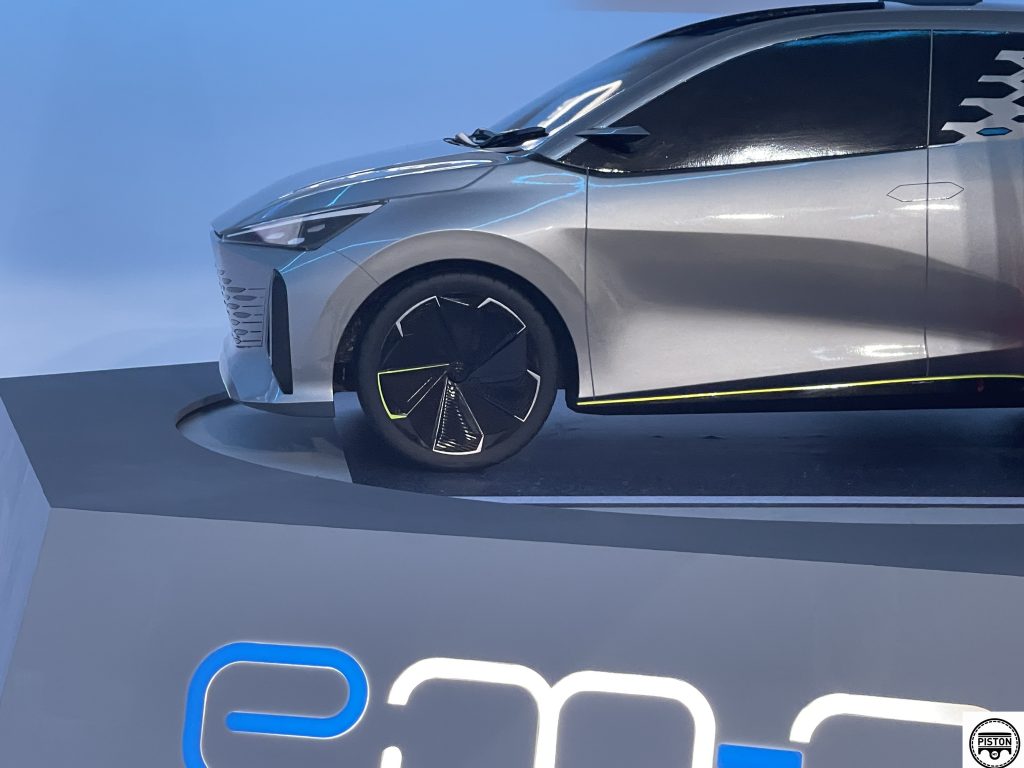 Other information such as partnerships with other automakers and price estimations we not disclosed. Although, it is predicted to be ready for production by 2025. But that was just a rough figure shown to us by Perodua.