Despite having been affiliated for the past 15 years, Ferrari and Naza's relationship officially ended in March 2023.
In a statement confirming the termination, the Naza Automotive Group said that it had been examining the brand mix of its automotive business to determine whether it was the best fit for its business plan. According to the statement, "We have agreed to end our relationship with Ferrari S.p.A due to the non-alignment of their expectations to our strategy." Ferrari was assured of help for a successful business transition.
For some time, a new company had been rumoured to take over. Well now those rumours can be put to rest as Ital Auto Malaysia Sdn. Bhd. ("Ital Auto") has been officially appointed as the new official and authorized importer for Ferrari in Malaysia with effect from 5th May 2023.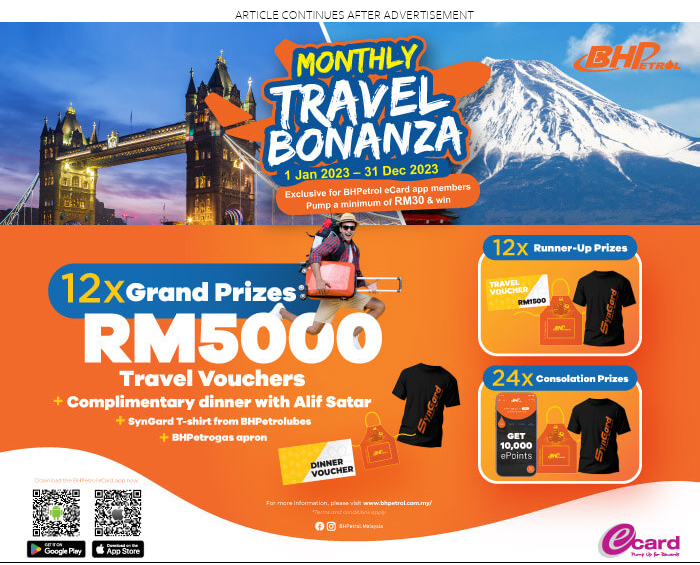 Since 2009, Ital Auto has been Singapore's Ferrari importer. The Malaysian billionaire Ong Beng Seng owns the multi-franchise Komoco conglomerate, which includes Ital. In addition to Ferrari, Komoco is responsible for managing Hyundai and Maserati in Singapore.
By providing clients with top-notch customer service and reliable services, they have established themselves as a successful and trustworthy partner.
Naza Italia's current client deposits and reservations for Ferrari vehicles will be transferred to Ital Auto according to a statement by Ital Auto.
The Ital Auto showroom is rumoured to be situated in Glenmarie and is said to be progressing well for a launch soon.