UMW Toyota Motor (UMWT) has unveiled the second phase of its multi-pathway approach to help Malaysia achieve carbon neutrality by 2050.
As part of Toyota's Beyond Zero plan, the company has registered sample units of the Toyota bZ4X for review by a technical team as well as stakeholders in the government and commercial sector striving to realise low-carbon personal transport solutions for Malaysia.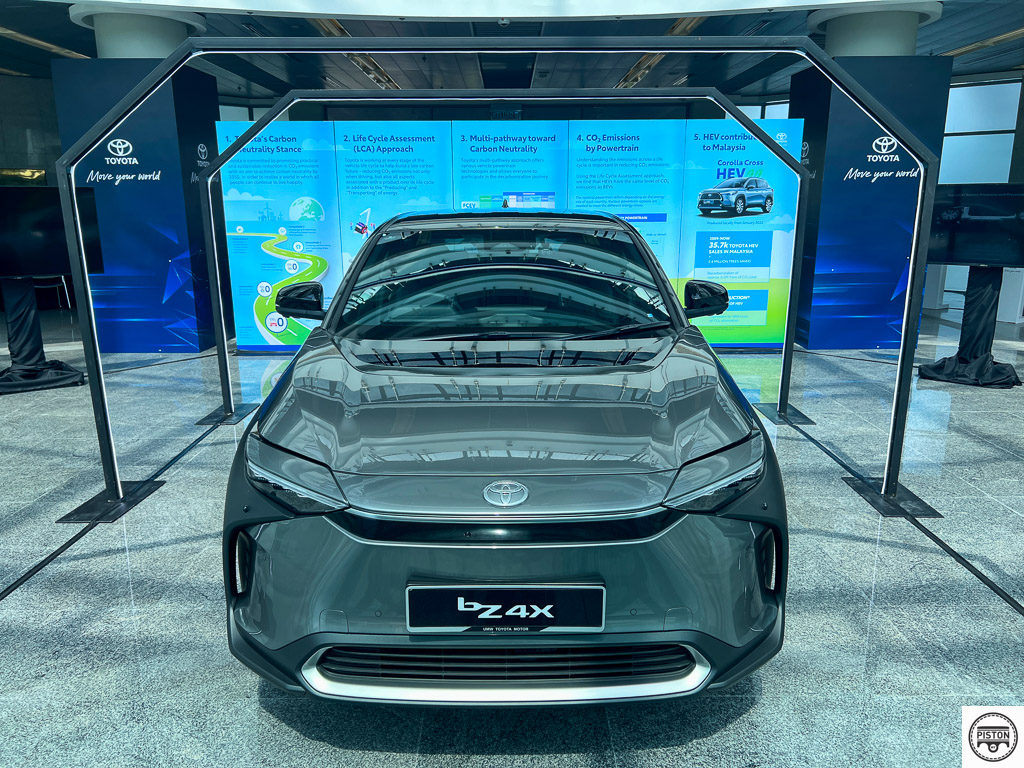 This comes after Sarawak's Premier Yang Amat Berhormat Datuk Patinggi Tan Sri (Dr) Abang Haji Abdul Rahman Zohari Bin Tun Datuk Abang Haji Openg and SEDC Energy of Sarawak received five hydrogen fuel-cell powered (FCEV) Toyota Mirai vehicles in January. This trial is part of a larger initiative by Sarawak to launch its hydrogen economy.
The Toyota Corolla Cross Hybrid Electric Vehicle (HEV), which is currently being put together at the Assembly Services Sdn. Bhd. (ASSB) plant in Bukit Raja, Selangor, is also a part of UMWT's dedication to providing the best fit-for-purpose solution to the widest possible range of Malaysian customers.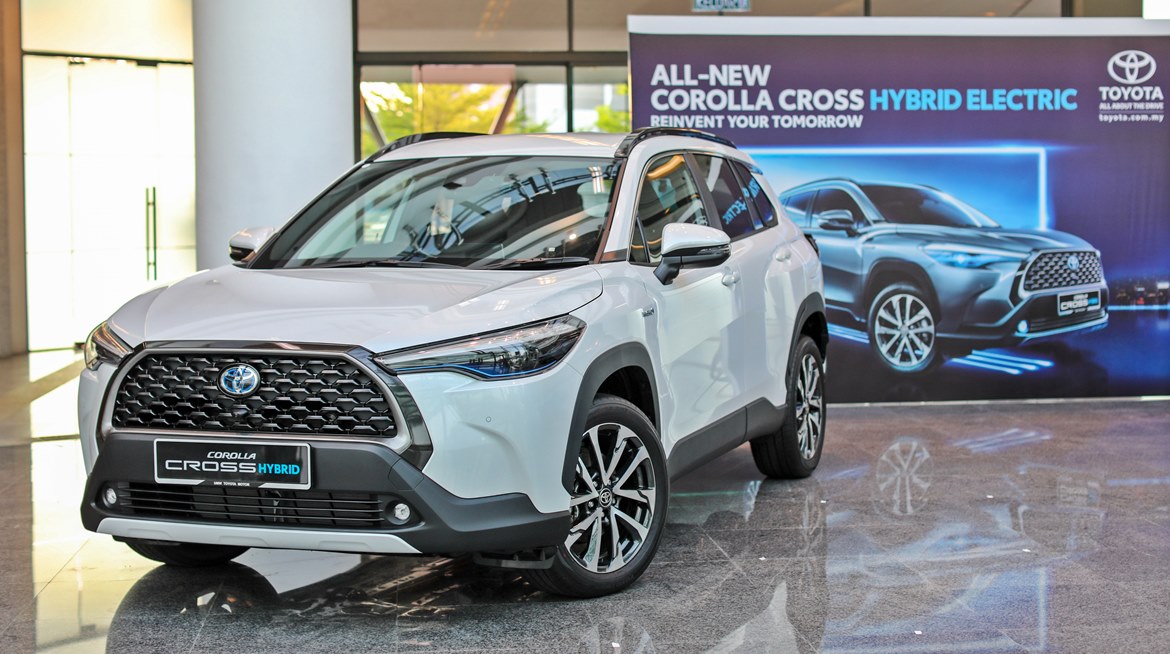 The UMWT office in Shah Alam is also hosting an exhibition on the organization's multi-pathway plan towards carbon neutrality as part of its engagement with important stakeholders in the transport and energy sectors.
A cut-away of the Toyota Hybrid System is on exhibit in addition to the Toyota bZ4X, representing the cornerstone of Toyota's supremacy in HEV technology, with more than 18.1 million vehicles sold globally since 1997. Toyota has sold more than 20 million electrified vehicles to date, resulting in a 165 million metric tonne decrease in CO2 emissions worldwide.
Since 2009, Malaysian roads have consistently demonstrated the dependability of Toyota hybrid electric vehicles. The self-charging two-motor full-hybrid electric drivetrains are independent of the infrastructure for public charging.
Toyota thinks that HEVs are the most practical and affordable option available to Malaysians right now. They promise a quick reduction in carbon emissions without sacrificing the dependability and peace of mind that consumers have come to expect from every Toyota model.
Toyota is also aware that BEV technology will play a critical role in the next step towards achieving carbon neutrality. UMWT will support Malaysia's objective of establishing 4,000 electric car charging points by the end of this year in order to support the development of a BEV-friendly ecosystem.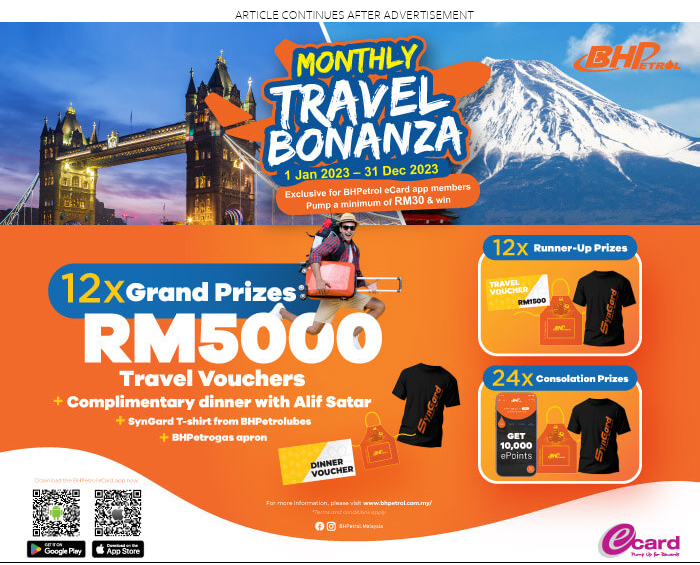 UMWT will introduce a BEV model (almost certainly to be the BZ4X) in the near future as long as the infrastructure supporting them develops. Regardless of whether a client owns a standard ICE, HEV, or BEV Toyota, Toyota must make sure that they have a completely worry-free ownership experience in order to live up to the brand's promise.
Toyota thinks the greatest plan for achieving carbon neutrality is to maintain a technology-neutral, multi-pathway strategy. In the end, the drivetrain technology that will help everyone transition to a carbon-neutral future will be determined by the customer, not by legislation.