A transportation expert said that Proton must first establish itself as the market leader in Malaysia's domestic vehicle industry without the benefit of any tax exemption. Only then it can challenge the global market.
According to FMT, transport consultant Rosli Azad Khan believes Proton has something to offer the global market as a result of its partnership with China's Geely, but it has yet to show itself in a free market setting.
Proton continues its solid start to 2023, with sales increasing. In March, 14,573 (domestic and export) units were sold, up 3.8% from February and 11.9% from the same month in 2022. This brings overall sales for the first quarter of 2023 to 40,287 units, a 50.9% increase over the previous year.
The Proton X50's popularity has never been threatened since its introduction. The B-segment SUV not only continues to top its sector, but it is also the best-selling SUV in Malaysia, with 3,414 units sold in March. Q1 sales are at 9,668 units, up 34.7% over the same period in 2022. The Proton Exora, the company's final sector leader, maintained its position as the best-selling C-segment MPV in March, with 426 units sold.
The Proton Saga is the company's best-seller, having broken the 6,000-unit barrier for the second month in a row with 6,313 units sold. It managed to sell 17,446 copies in Q1, an increase of 84.6%, but the growth rate is obscured by floods that disrupted Saga manufacturing in early 2022.
Finally, sales of the Proton Iriz and Proton X70 were 712 and 1,272 units, respectively. The former is still fourth in B-segment hatchback sales, while the latter is a strong second in C-segment SUV sales.
Recently, the Proton X90 was brought into the world in collaboration with Geely but when will Proton stand on its own to get a global outreach?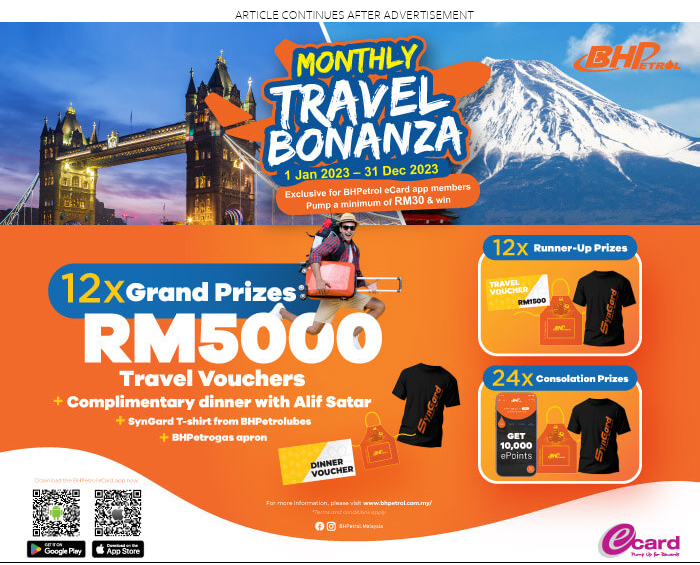 Since its inception in 1983, Proton has been shielded by higher taxes on foreign automobiles. Foreign investors have been discouraged from investing in the country's vehicle market as a result of this protectionist strategy.
So what should Proton's next move be? Well, Rosli Azad Khan suggested that Proton should venture into electric vehicles as many countries were shifting from petrol engines to electric motors as the technology was cheaper, more manageable and just as reliable.
Rosli's remarks follow Prime Minister Anwar Ibrahim's request to Proton to assist Malaysia in becoming an automotive export hub. However, industry experts claim that Proton and Perodua are unable to stay up with global innovations due to protectionist policies such as high tariffs, import charges of up to 30% on automobiles from non-Asean nations, and the requirement for approved licences to import foreign cars.
According to FMT reports, Malaysia University of Science and Technology economist Geoffrey Williams believes Proton's main market would remain the domestic market until the company can assure its global sales, service, and support capabilities are in place.