According to some news portals, major carmakers Ford, Tesla, Volkswagen, Volvo, Polestar and others have begun phasing out AM Radio. But this has not been received well by some parties including the authorities.
The big news about AM came via a social media post by Ford CEO Jim Farley following a barrage of criticism from politicians and customers alike. Everyone was concerned about the fact that many emergency notifications are broadcast on AM radio stations.
Automobile manufacturers have claimed that electric motors interfere with the signal, causing annoying noises. Meanwhile, according to these companies, many drivers have access to AM radio via smartphone apps.
All of this started in February when Ford announced the removal of AM radios from its F-150 Lightning electric pickup truck. AM radio waves, according to the company, do not interfere with EV motors. Eight of the top twenty automakers, including Ford, BMW, and Tesla, have removed AM radios from their new automobiles.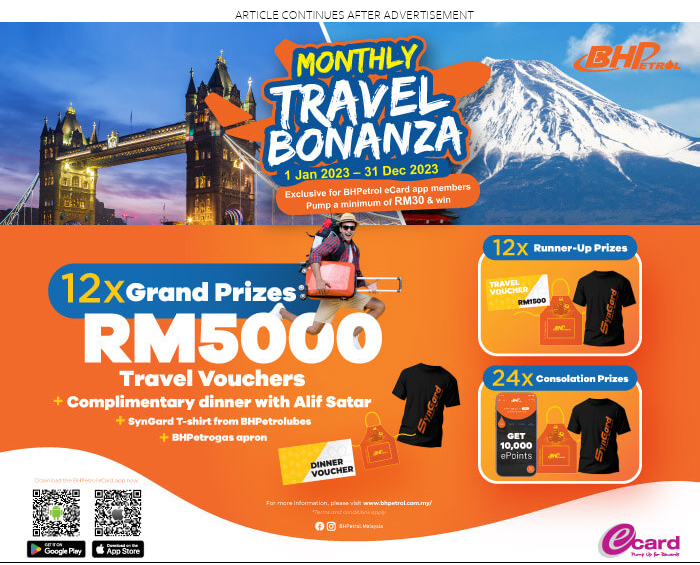 "Carmakers shouldn't tune out AM radio in new vehicles or put it behind a costly digital paywall," stated Massachusetts Senator Ed Markey, emphasising its usefulness in relaying essential public safety information during an emergency.
If passed, the legislation would oblige automakers to put it in all new models at no extra cost. Furthermore, companies that sold vehicles without AM radios would be required to notify consumers.
According to sources, Ford deleted the radio broadcast from its 2023 Mustang Mach-E and F-150 Lightning models after statistics showed that less than 5% of buyers listened to it. Ford and other automakers have hinted that internet radio and other tools could replace AM radio, while some doubt if the technology is necessary. It was also removed from the all-new Mustang, but Ford says it will be reinstated before the vehicle is delivered.