SISMA Auto, a multi-brand luxury automotive business, has opened the largest BYD 3S Centre in Glenmarie, Shah Alam.
The Glenmarie centre, which cost RM5 million to build, is a Class-A BYD facility with a nine-car display showroom and 16 service bays to serve the expanding number of BYD clients.
The huge showroom is intended to showcase all of the new models that will be introduced in the Malaysian market in the near future. The 16-work bay service centre can service over 1,000 customers every month. The modern service centre is also outfitted with advanced diagnostic technology, specialised tools and jigs, and climate-controlled storage spaces for sensitive power battery components. There is also a New Energy Vehicle facility where all high-voltage components can be repaired.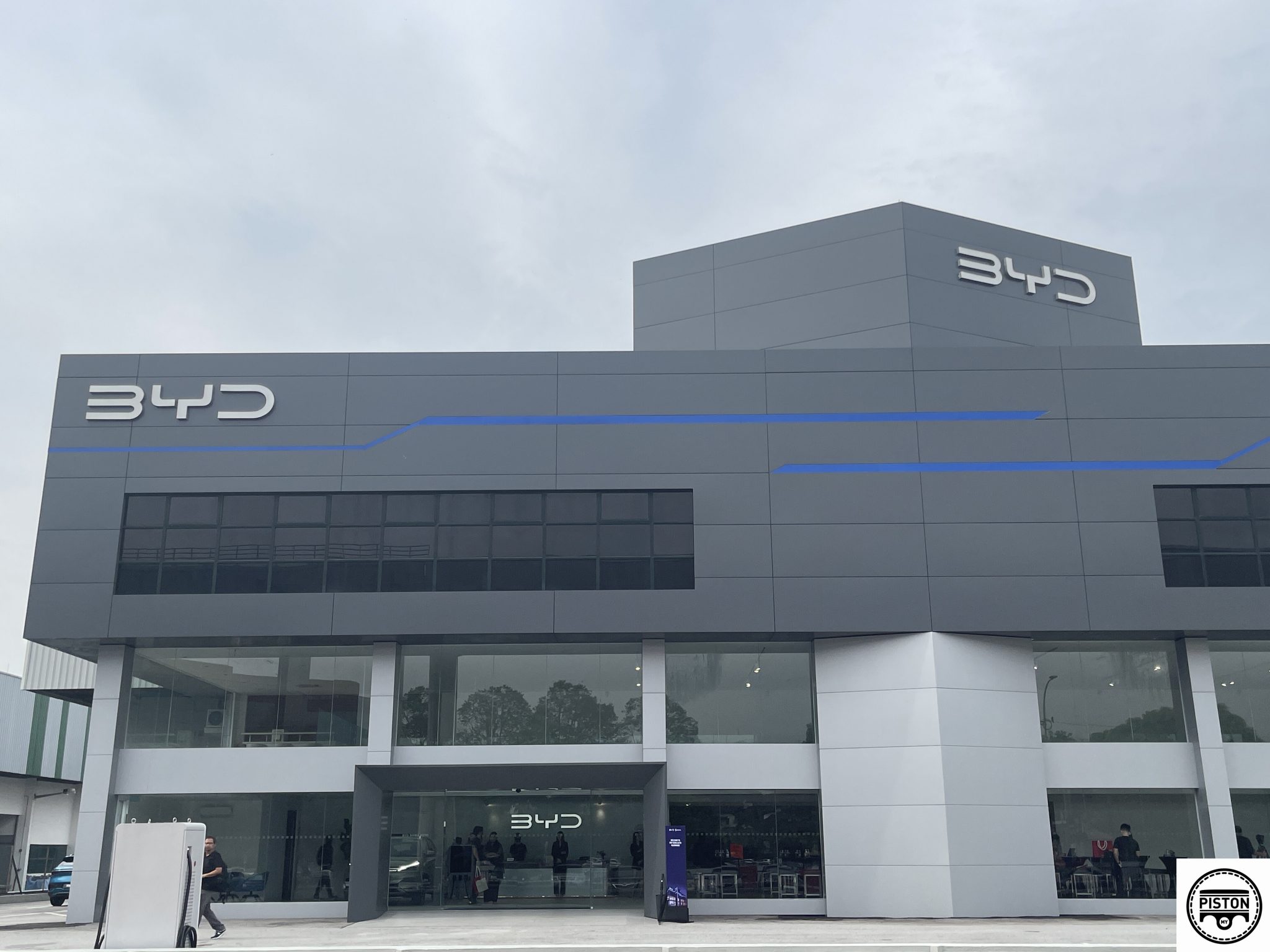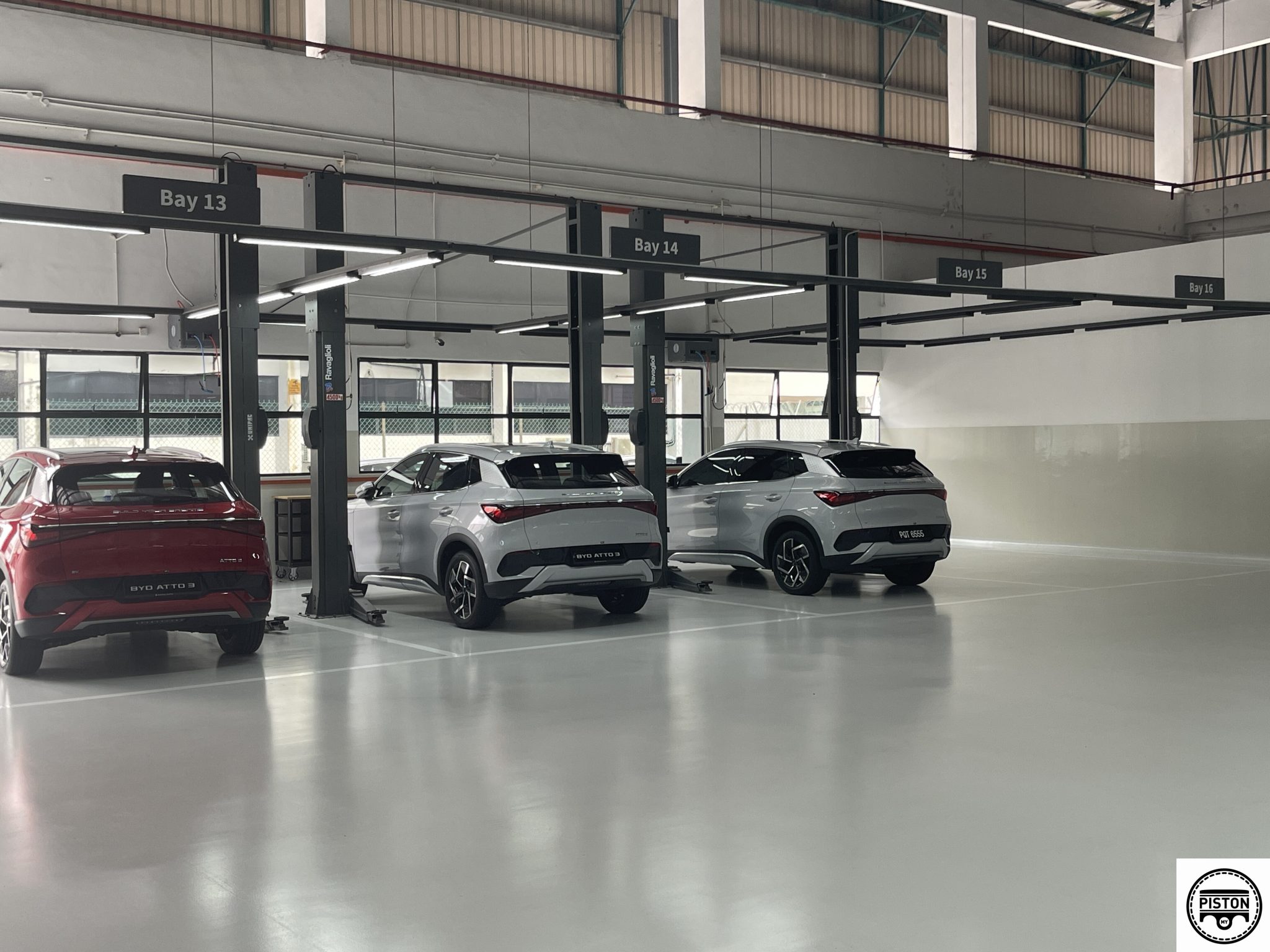 The BYD SISMA Auto 3S Centre has already received the seal of approval from BYD Founder and Chairman Wang Chuanfu during his visit to Malaysia recently.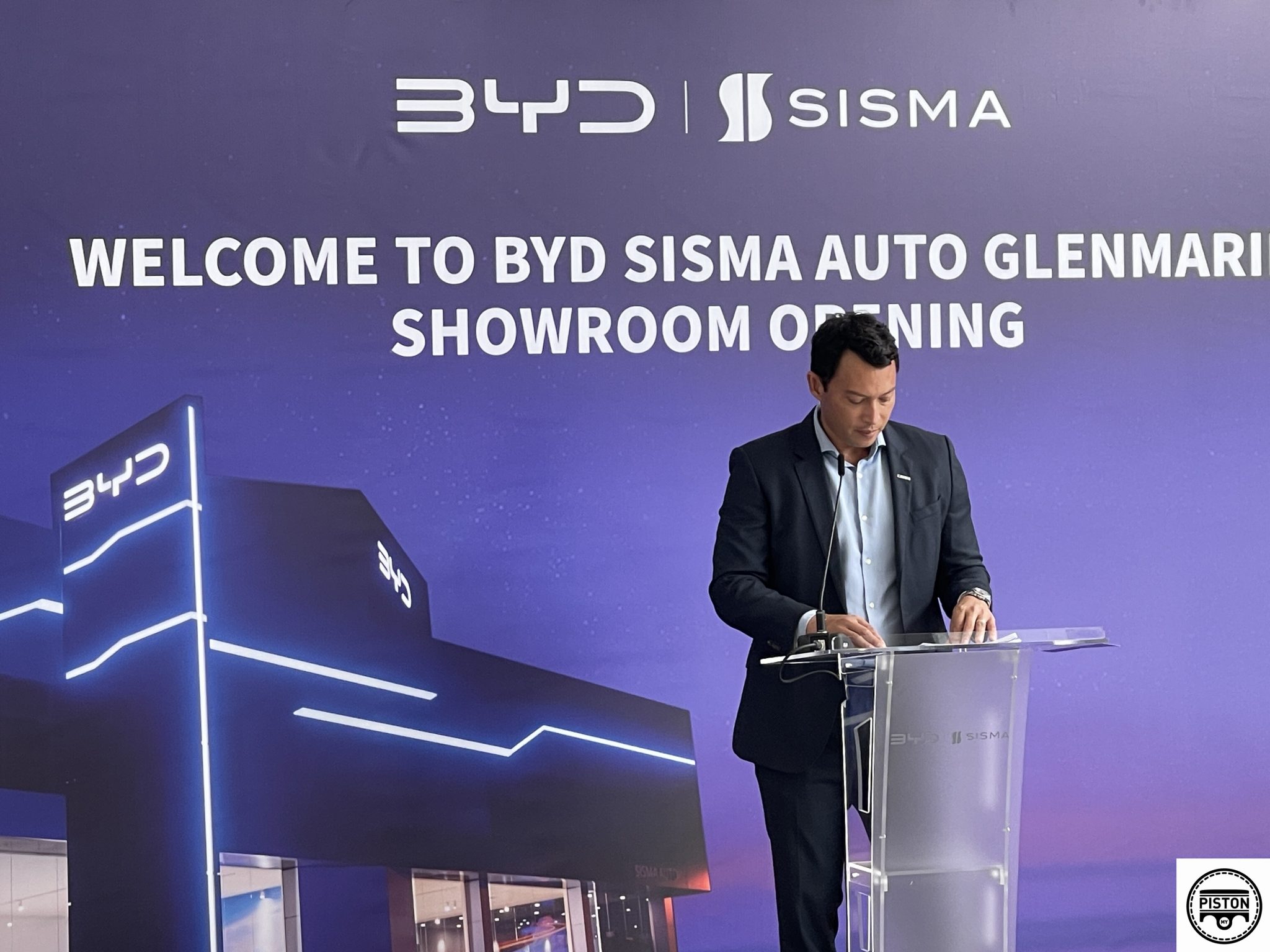 Syed Khalil bin Syed Ibrahim, Managing Director of SISMA Auto Group, stated that the company, with its 30 years of expertise partnering with premium vehicle brands, was ideally positioned to offer a premium 3S experience to BYD owners in Malaysia.
BYD Malaysia Sdn Bhd Managing Director Eagle Zhao expressed confidence in the market potential for BYD in Malaysia and said, "The demand for new energy vehicles in Malaysia has been growing tremendously. We aim to introduce the latest technology and offer more choices to Malaysian consumers."
In conjunction with the launch, the BYD SISMA Auto 3S Centre will feature a family-friendly funfair from June 2 to June 11, 2023. The BYD SISMA Auto Electric Dreams Carnival will run daily from 10 a.m. to 5 p.m. Customers and visitors who sign up for test drives are eligible for door prizes, snacks, and a fortunate draw.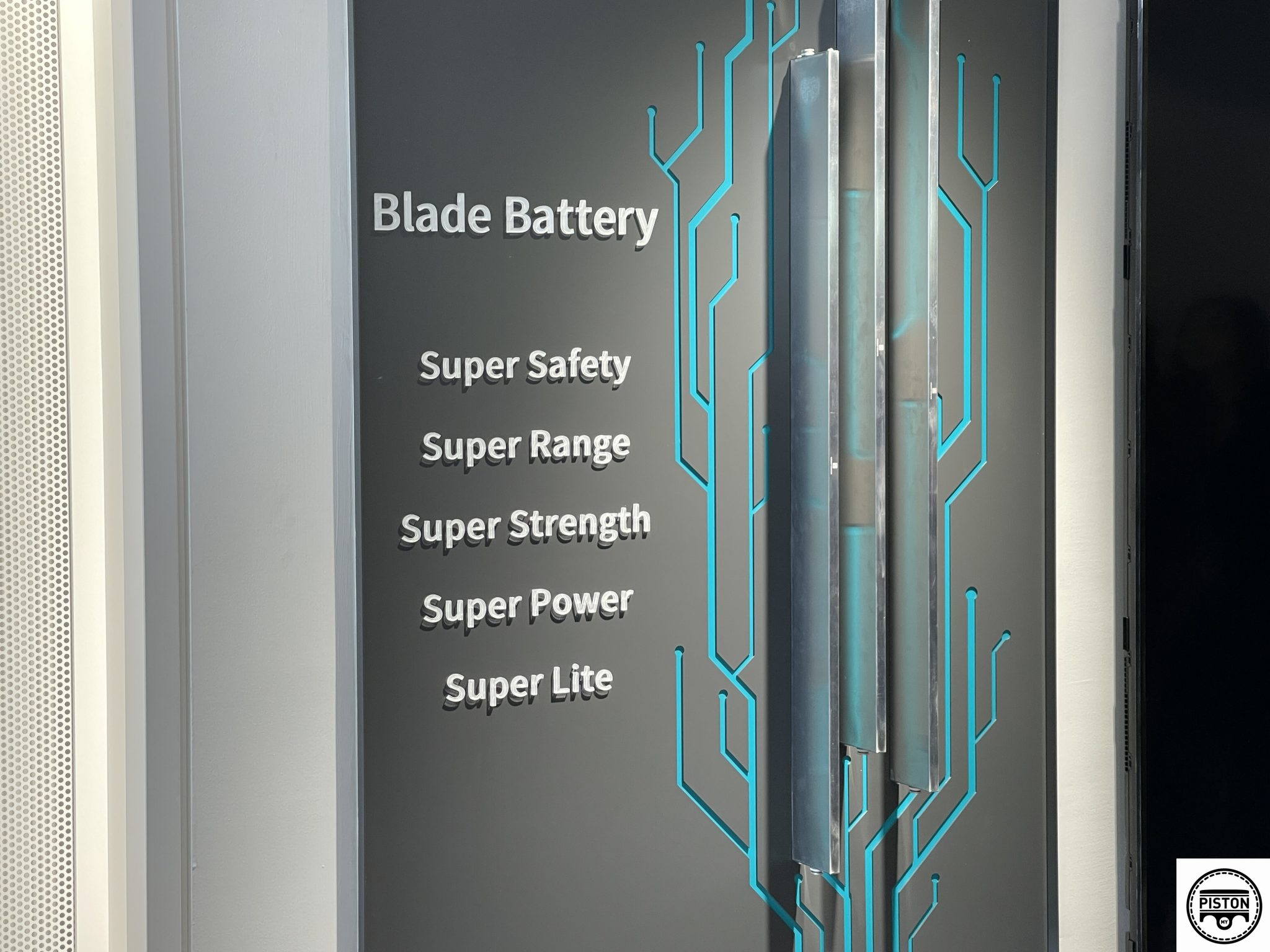 With the opening of the BYD SISMA Auto 3S Centre, the SISMA Auto Hub pre-owned luxury automobile centre will relocate next door to the facilities formerly occupied by the company's Volvo Service and Selekt Centre. The Volvo division of SISMA Auto will be relocated to its new flagship Volvo 3S plant in Sungai Besi, which is slated to open soon.
The BYD SISMA Auto 3S Centre's Showroom opens from 9.00 am to 6.00 pm from Monday to Saturday and from 10.00 am to 5.00 pm on Sundays and public holidays. The Service Centre operates from 8.30 am to 5.30 pm on Monday to Friday and 8.30 am to 12.30 pm on Saturday.