Mini introduced a special "1to6" manual variant last month, which was generally speculated to be its final three-pedal vehicle. Sources inside Mini are now claiming that its manual gearboxes haven't been completely ruled out for the next-generation Cooper, so those rumours appear to have been premature.
However, if Mini continues to use them, which according to sources is still theoretically viable on the new platform for the car, they won't be as freely accessible as they were in the past.
A rumour about manual Minis was started by Stefanie Wurst, the head of the Mini brand, who claimed in an Autocar interview that she was "99% sure" that future models wouldn't be offered with three pedals. The publication added that Mini would only use a ZF eight-speed transaxle for its remaining ICE vehicles, including the next-generation 2025 Mini Cooper hardtop. But 99% isn't 100%, and according to a source at Mini, there's a good chance we'll see more manual Minis.
Mini has already listened to its customers and turned its lauded electric vehicle (EV) convertible prototype into a limited-edition model for particular areas. It was created solely as a design exercise, a source told a news site, but the overwhelmingly enthusiastic response from enthusiasts persuaded Mini that it was worthwhile carrying out a limited production run. The same might occur if enough people purchase Mini manuals today and push for more in the future.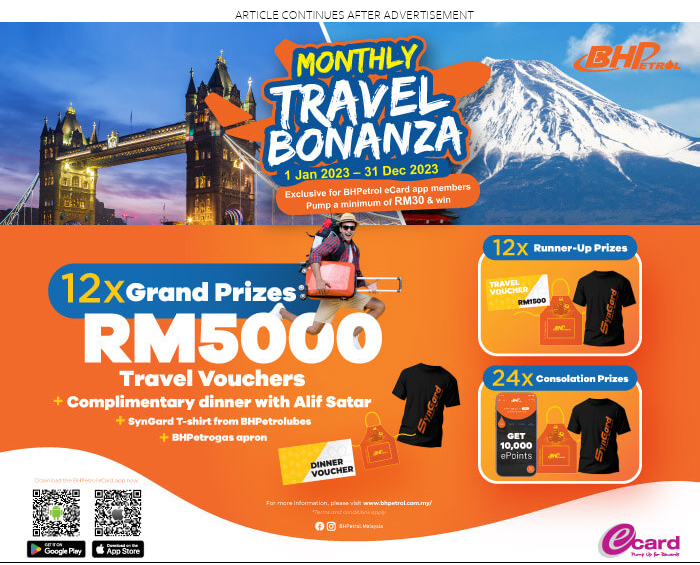 By adopting the strategy that others have suggested—faking a manual box—Mini could maintain some of that analogue engagement as electrification fully takes root over the course of the next ten years. They have mentioned how certain CVTs are programmed to mimic geared transmissions in particular and Toyota's concept for an EV that mimics a manual transmission, adding that Mini is closely monitoring the development of this technology.
Even though authenticity isn't the first priority, it is obvious that Mini still values the manual experience. That will most likely show up in lucrative limited-run models like the 1to6 or upcoming JCWs. We may have to settle for knockoff recommendations if we can't afford them since limited-run models nowadays come with an eye watering price tag.
In the end, it's not looking as bright as you would want it, for serious manual Mini enthusiasts. Although the door may be shut, it has not yet been latched.