With the launch of a new 'ultra premium' flagship showroom in New York, Aston Martin has outlined its vision for future dealerships.
The 'Q New York' location is on historic Park Avenue, and the British company hopes to give 'the most advanced premium specification experience accessible anywhere in the world'.
The first-of-its-kind facility will be a major aspect of Aston's future customer experience strategy, with executives promising to create 'the absolute finest possible atmosphere for its most demanding clients'.
Visitors are greeted by a massive window with one of the largest single panes of glass ever installed in a New York skyscraper, while within is an amazing 2,100-bulb chandelier spanning a stunning 40-metres.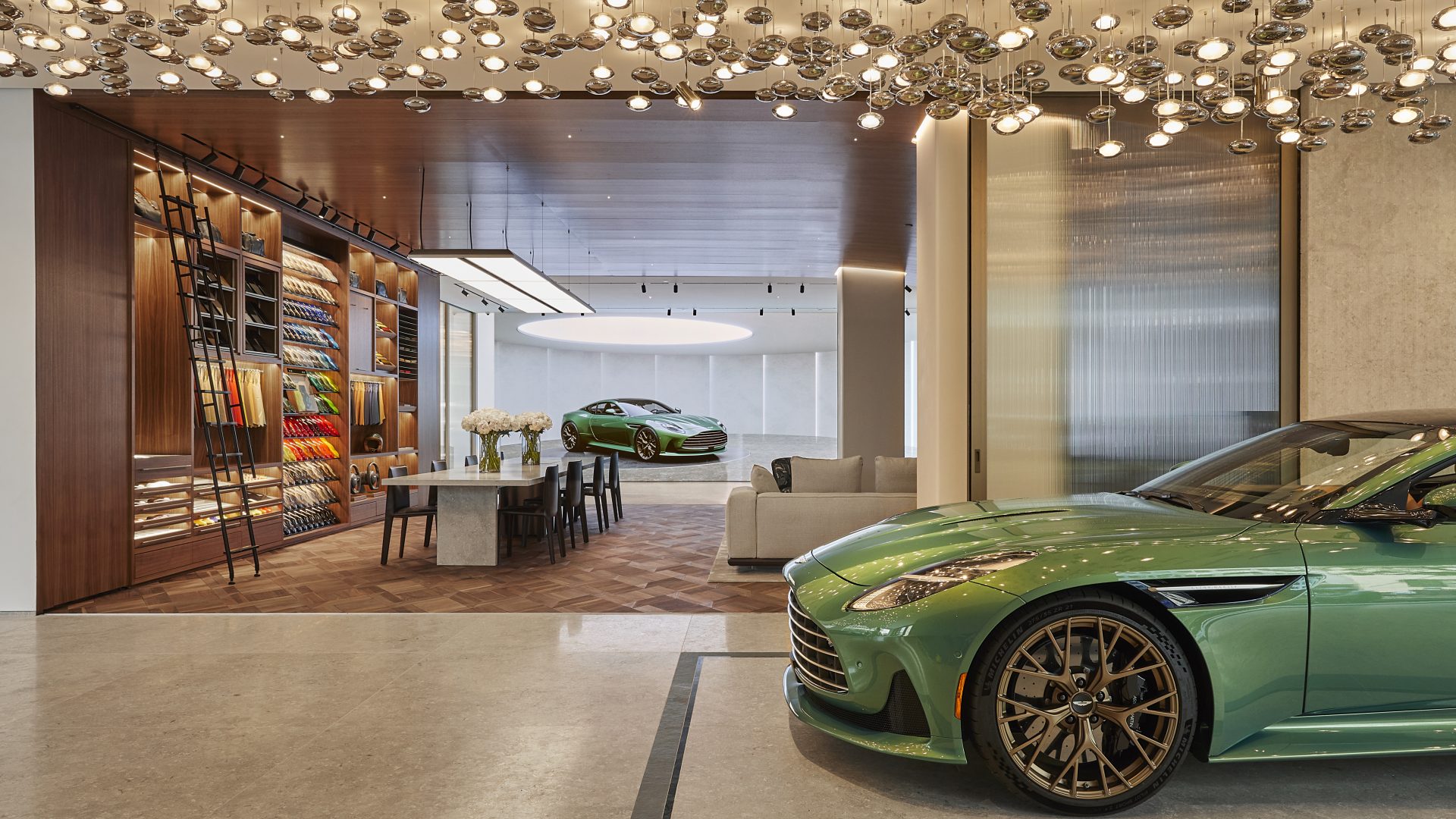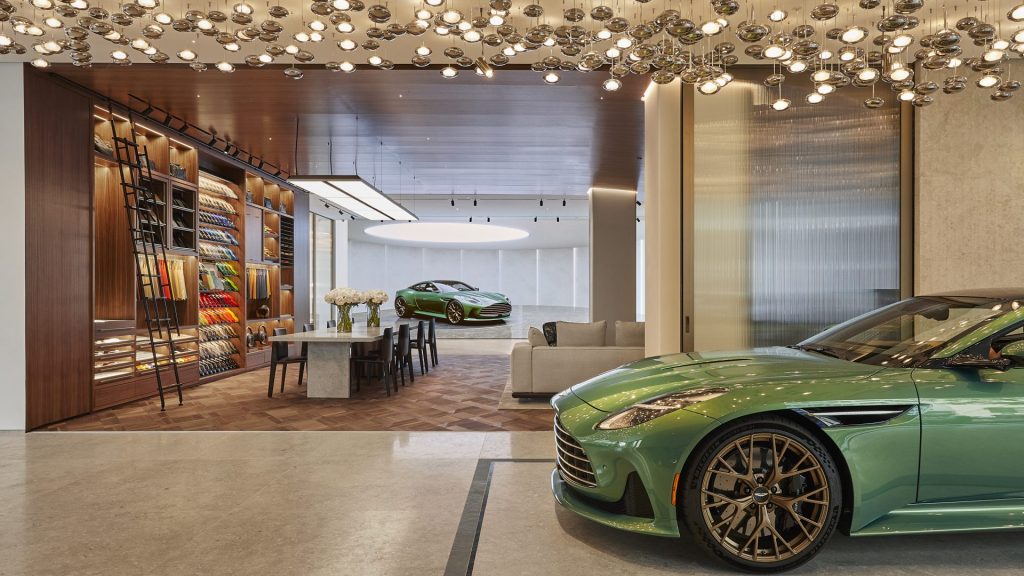 Buyers will be given significant personalization options once inside, in state-of-the-art facilities, as Aston Martin seeks to cater to the rising market of customers who want to make their cars stand out from the crowd.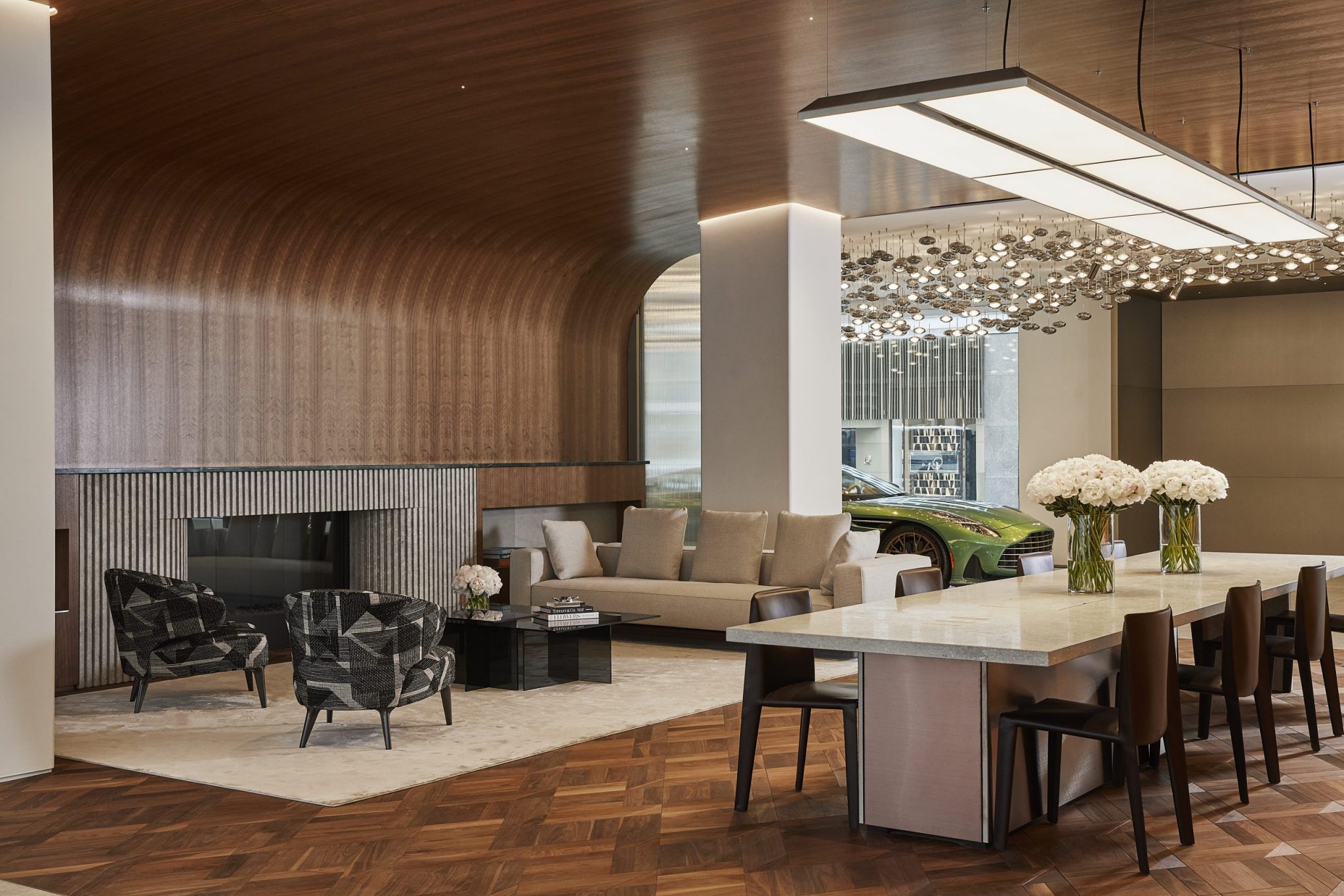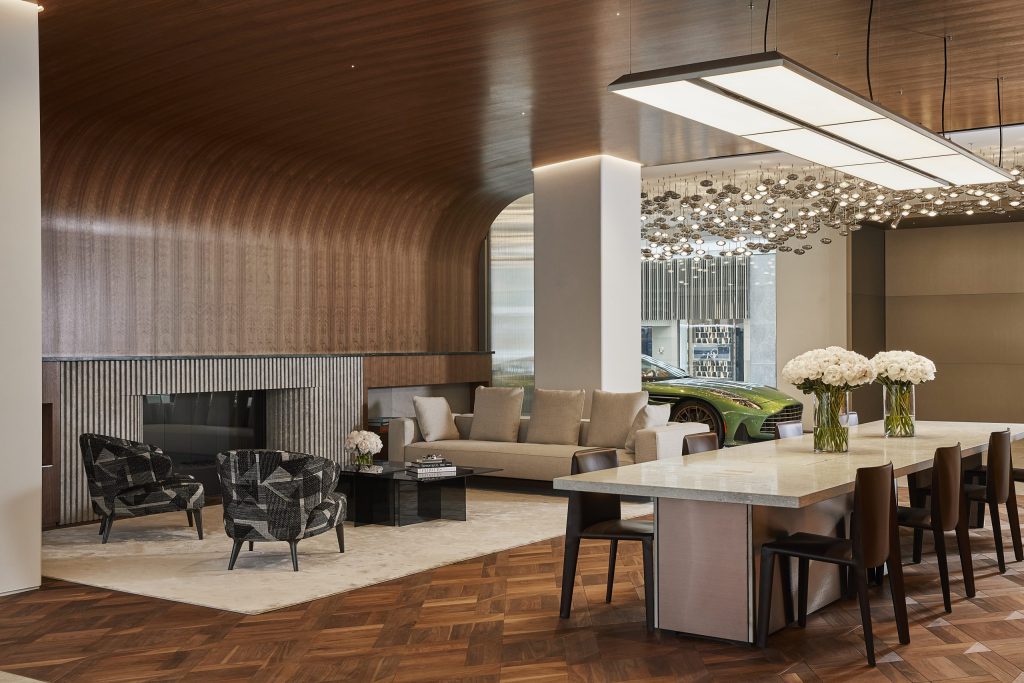 The facility will host some of Aston Martin's most unique vehicles, such as the DB12 and the much-touted Valkyrie AMR Pro hypercar. Those visiting the site will also have access to concierge services, specially chosen high-end dining experiences, and overnight travel experiences.
The Q by Aston Martin subsidiary has seen substantial expansion in recent years, with a record number of Aston Martin units sold with bespoke touches and features in 2022, representing a 51% year-on-year increase. Notably, the Americas will be the fastest growing region for Q by Aston Martin in 2022, with 92% year-on-year growth.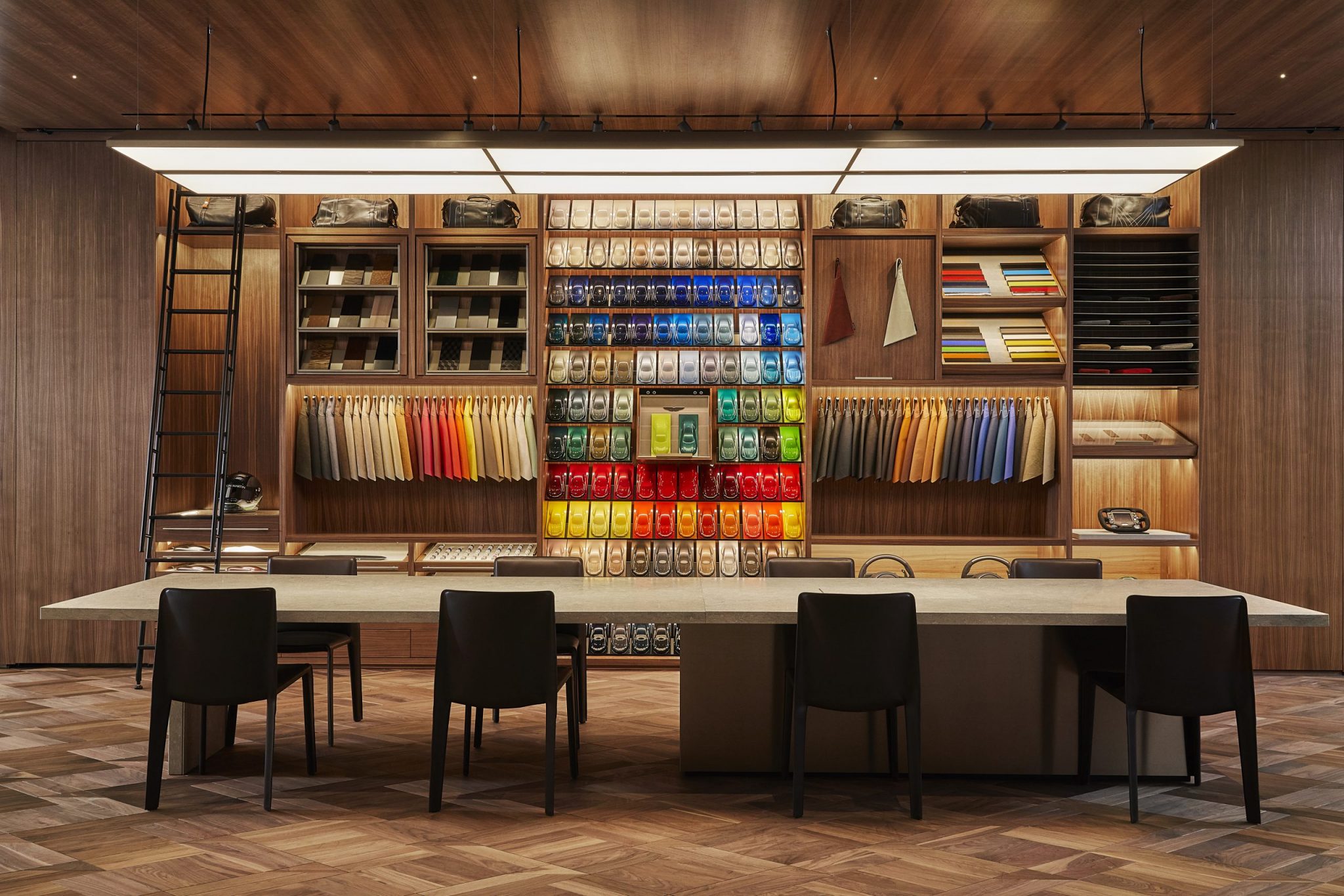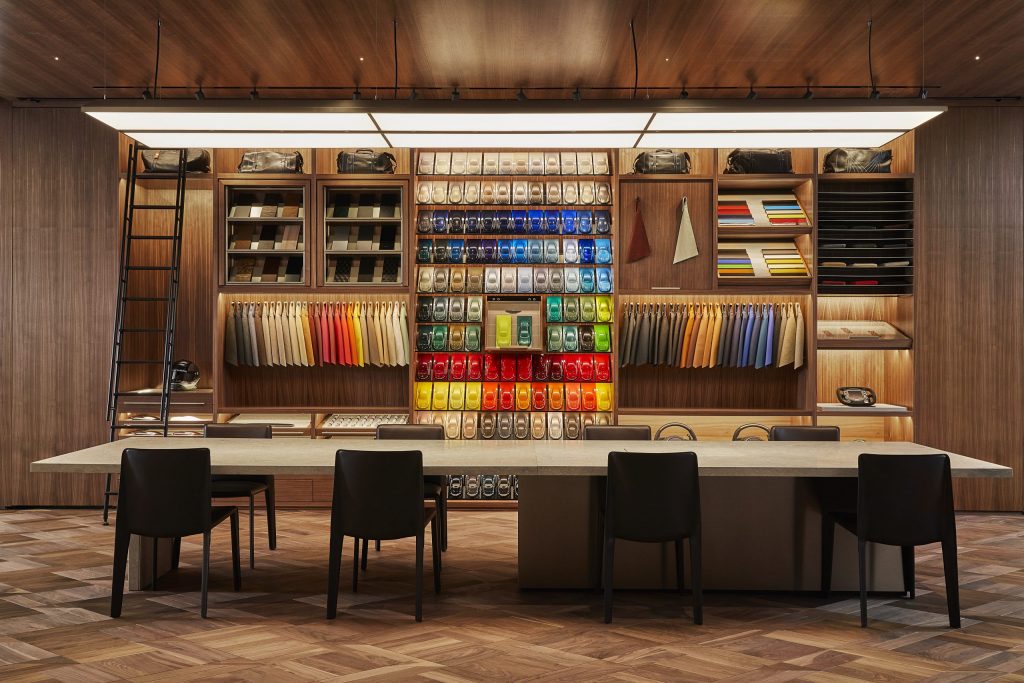 "The launch of our first flagship Q site, in our largest commercial market, is the latest distinct manifestation of Aston Martin's transformation to an ultra-luxury brand," said Lawrence Stroll, executive chairman of Aston Martin. "It displays our desire to promote global growth and offer elevated customer experiences that reflect our owners' love of Aston Martin," he added.
Marek Reichman, Executive Vice President and Chief Creative Officer of Aston Martin said, "Creating wondrous places, spaces and experiences are important design statements for us. And just as we belong in Formula One as British makers of ultra-luxury high-performance sports cars, Aston Martin belongs in New York City. It's a place where dreams come true."
Q New York is now officially open at 450 Park Avenue, with appointments available to be scheduled by any Aston Martin dealer.