The first official glimpse at the brand-new 2024 Nissan Z Nismo has been eagerly anticipated by fans of the famous Nissan Z sports car. A 45-second teaser video of the jacked-up Z burning some serious rubber was revealed by the Japanese automaker.
Its updated bodywork and interior were clearly visible. The teaser video's lack of a clutch pedal and shifter would have alerted observant viewers. This is due to the fact that the Nismo looks like it will be automatic only.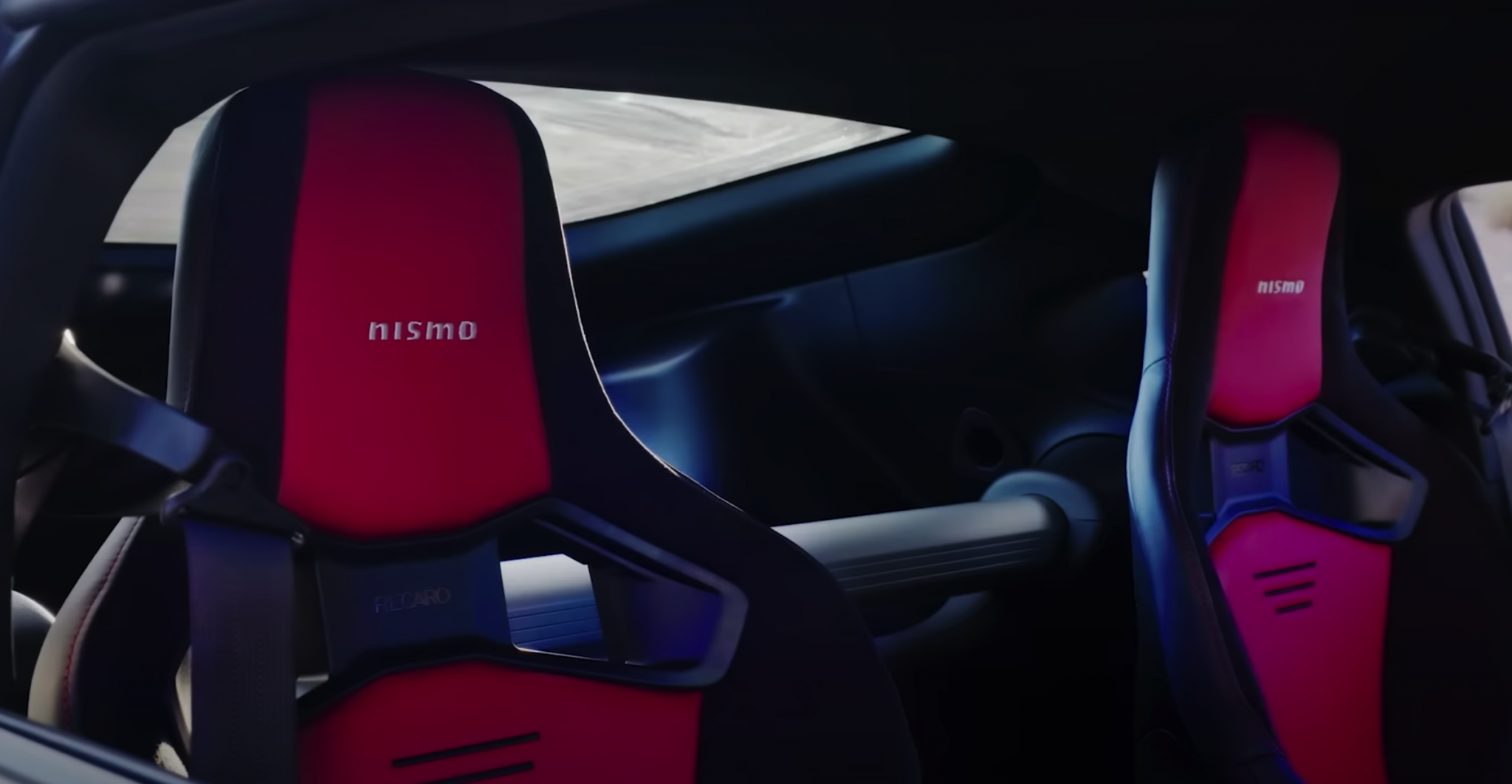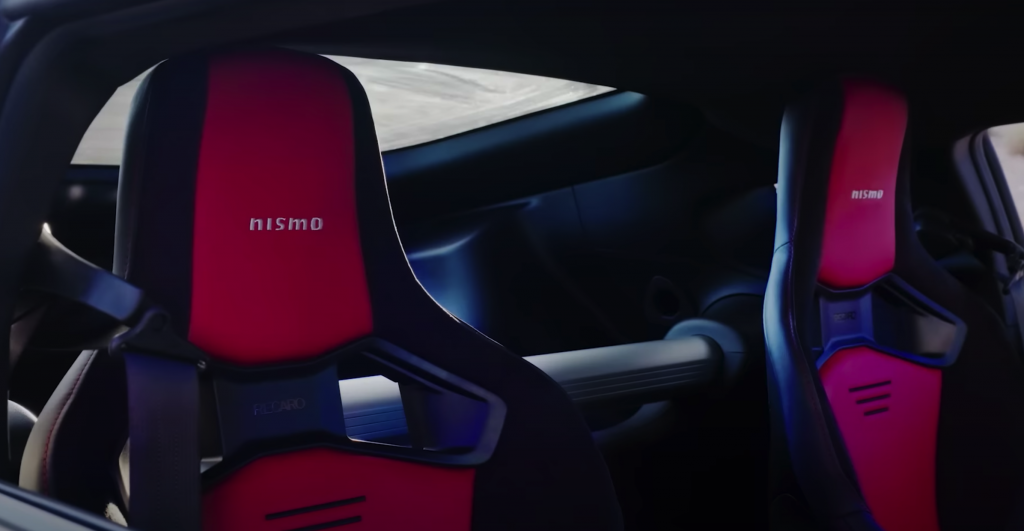 Nobody anticipated that Nissan's Nismo hot-shop would forgo the DIY gearbox option for its impending high-performance version of the new generation Nissan Z coupe, despite the manual gearbox being on the verge of extinction for years.
The Z Nismo, model 41214, won't be offered with a manual gearbox, according to the order guide. Next to the Nismo in the book are what appear to be upgraded Sport and Performance trim options, both of which come with a six-speed manual gearbox. The Nismo, however, receives a nine-speed automatic.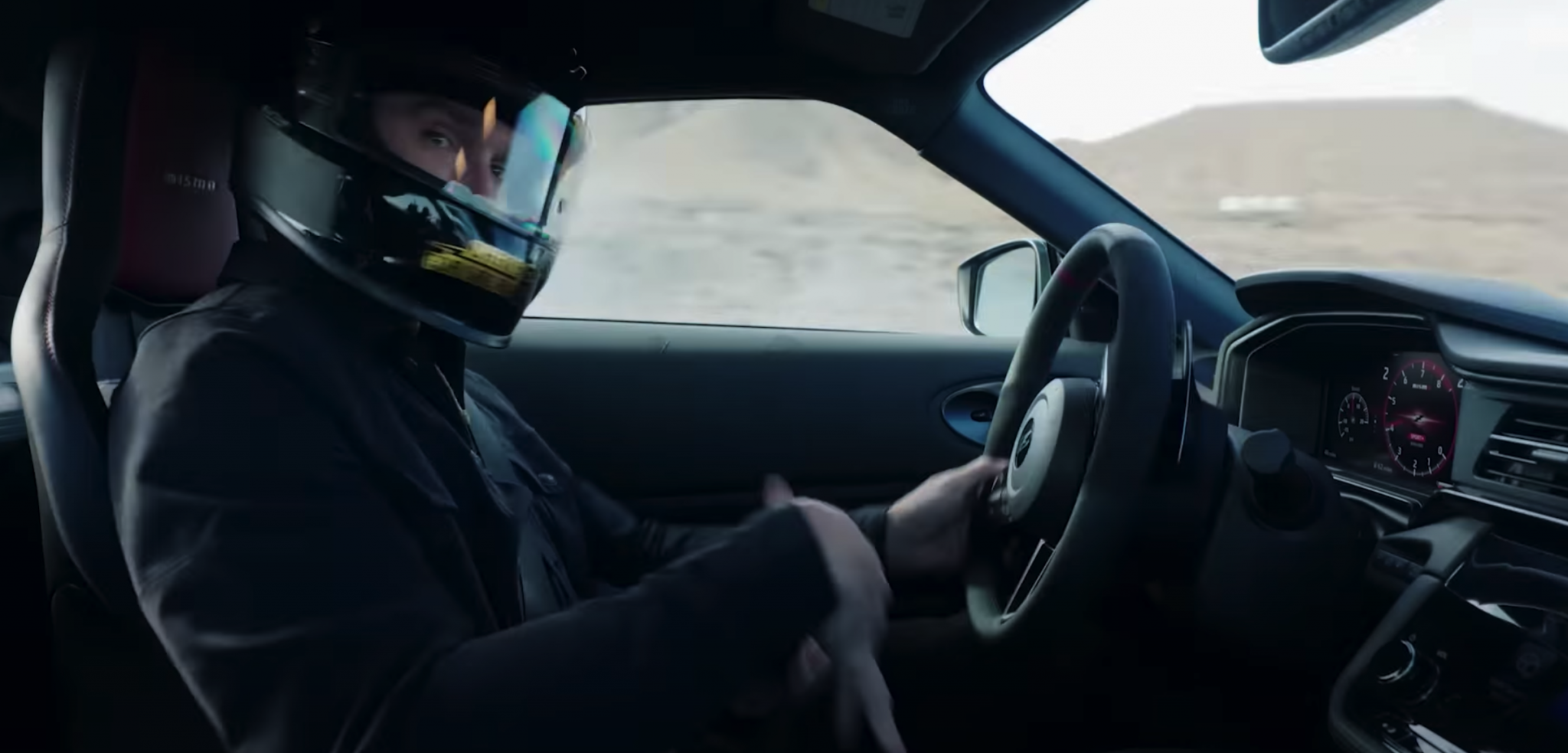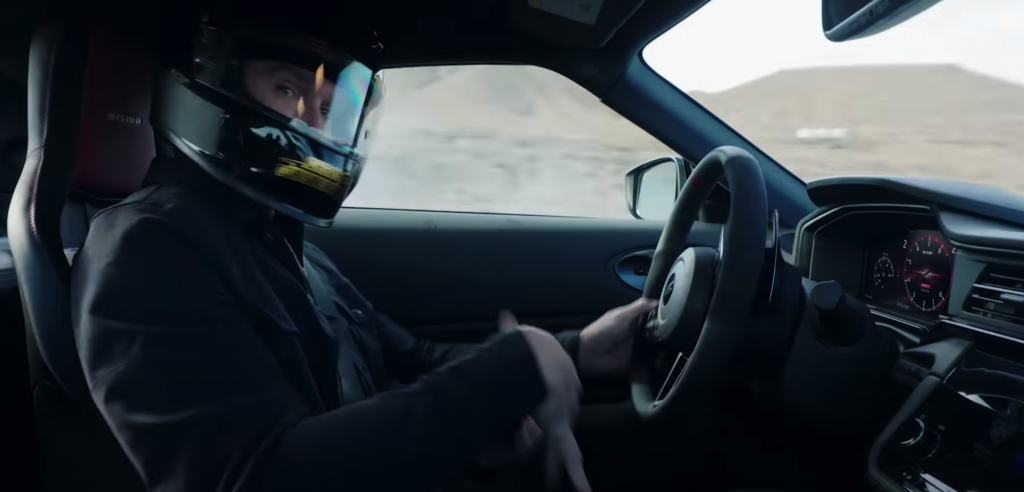 This is in line with the teaser, which featured Chris Forsberg sliding a Nismo-spec vehicle with a paddle-shifted automatic gearbox earlier this week.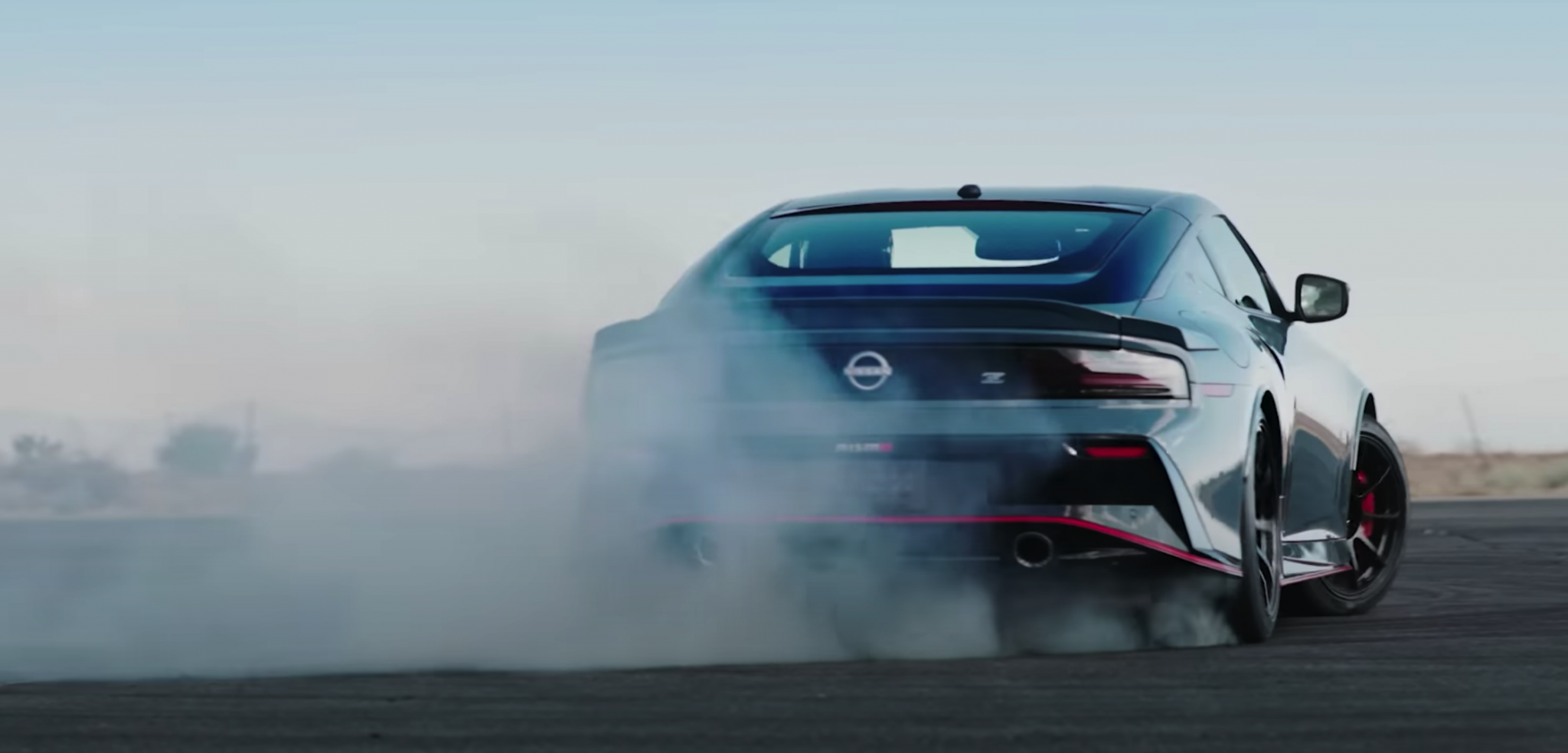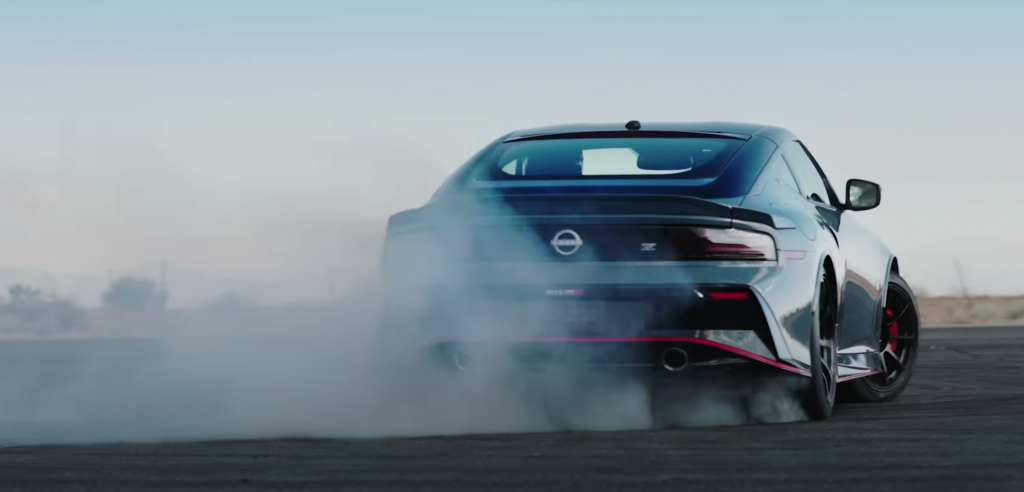 Final specifications on the Nismo-tier Z have not yet been given a release date, but the decision to tease the vehicle with a video that displays it from several angles suggests that it won't be long.