Ford will stop producing its best-selling Fiesta model as soon as next week as it transitions to an all-electric future. In order to create Ford's new electric Explorer SUV at its Cologne, Germany, plant, the compact car will be decommissioned.
On July 7, 2023, the last Fiesta model will leave the factory for the European market. The Fiesta generation is coming to an end in favour of an electric future after 47 years and eight generations.
The step was taken after the American manufacturer declared it would transition to an entirely electric brand in Europe by 2030 and offer nine EV models by 2024. Ford and Volkswagen partnered together in 2020 to speed up electric vehicle (EV) production in the area with intentions to use VW's MEB platform to introduce its own line of electric vehicles.
The company expects to sell 600,000 EVs annually by 2026 under its Ford Model E division, which operates separately from its ICE car and commercial vehicle divisions and anticipates that during the following six years, the alliance will increase volume by double.
Ford eventually debuted the all-electric Explorer SUV in Europe in March after hyping a new medium-sized crossover EV; Though we know that this will not enter the Malaysian market (for now at least), but for Europe it is anticipated to start at less than €45,000 (RM228,828).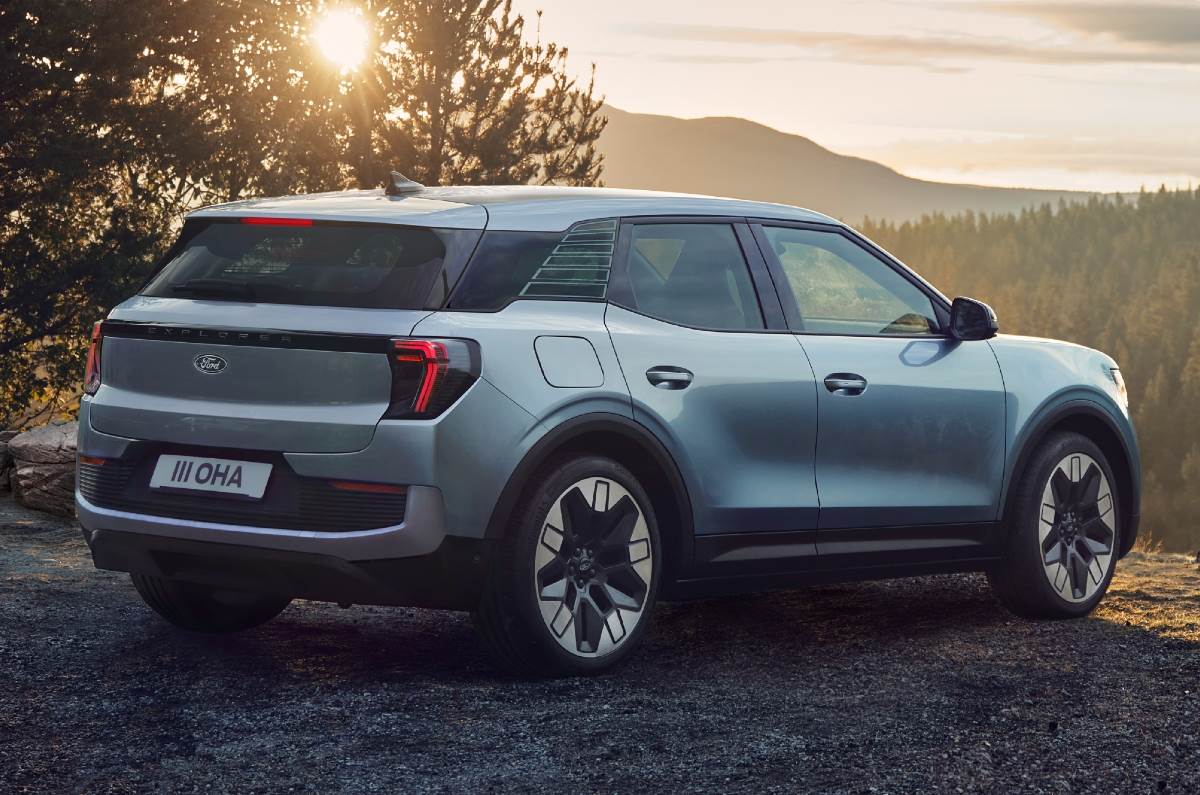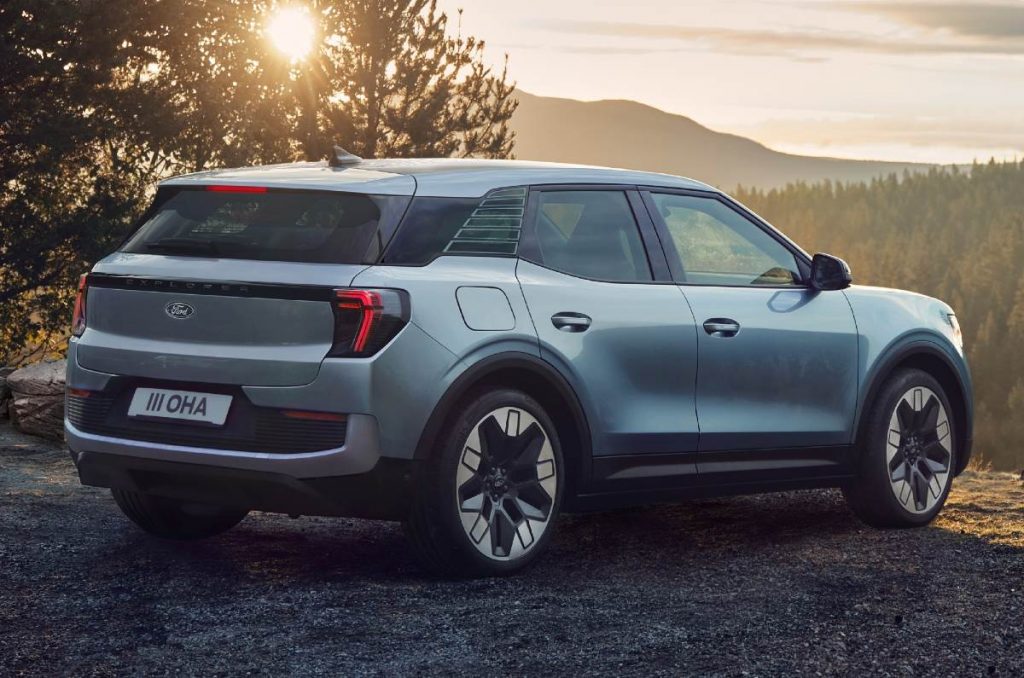 Ford unveiled the "Cologne Electric Vehicle Centre," its first carbon-neutral production, on June 12 after investing $2 billion (RM9.3 billion) to remodel its Cologne, Germany, facility. The next generation of EVs, beginning with the electric Explorer, will be produced at the new high-tech manufacturing plant for the European market.
As the company prepares for full-scale electrification, a number of long-running Ford vehicles have been discontinued, including the Fiesta. The last S-Max and Galaxy MPVs (for the European market) left the production line in April 2023, and the Focus hatchback's production will come to an end in 2025.
In Malaysia, the Fiesta had officially stopped being on sale since 2017, but you may find a few second-hand ones circling the market.