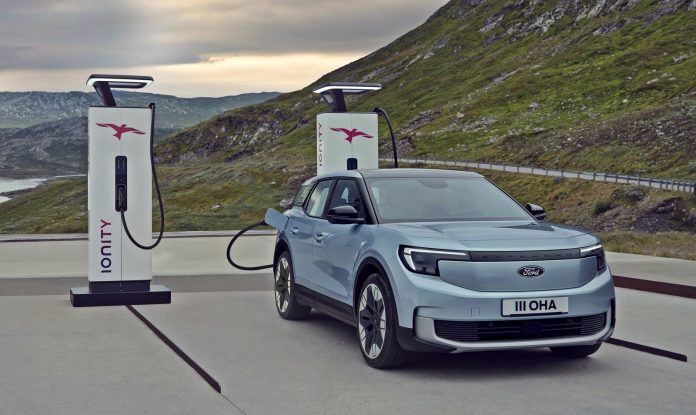 Following on from the alliance between Ford and Volkswagen which has seen the new Amarok for the German carmaker based on the latest Ranger, Ford has now revealed the first of two new models which will use Volkswagen's MEB platform for battery electric vehicles (BEVs).
The new model, to go on sale later this year for under 45,000 euros (about RM216,000), uses the Explorer nameplate. This name has a long history in Ford's range and at one time, was the bestselling SUV in the world. Now it is going electric as part of Ford's reinvention of the Ford brand in Europe. By 2030, Ford aims to have an all-electric portfolio of passenger vehicles.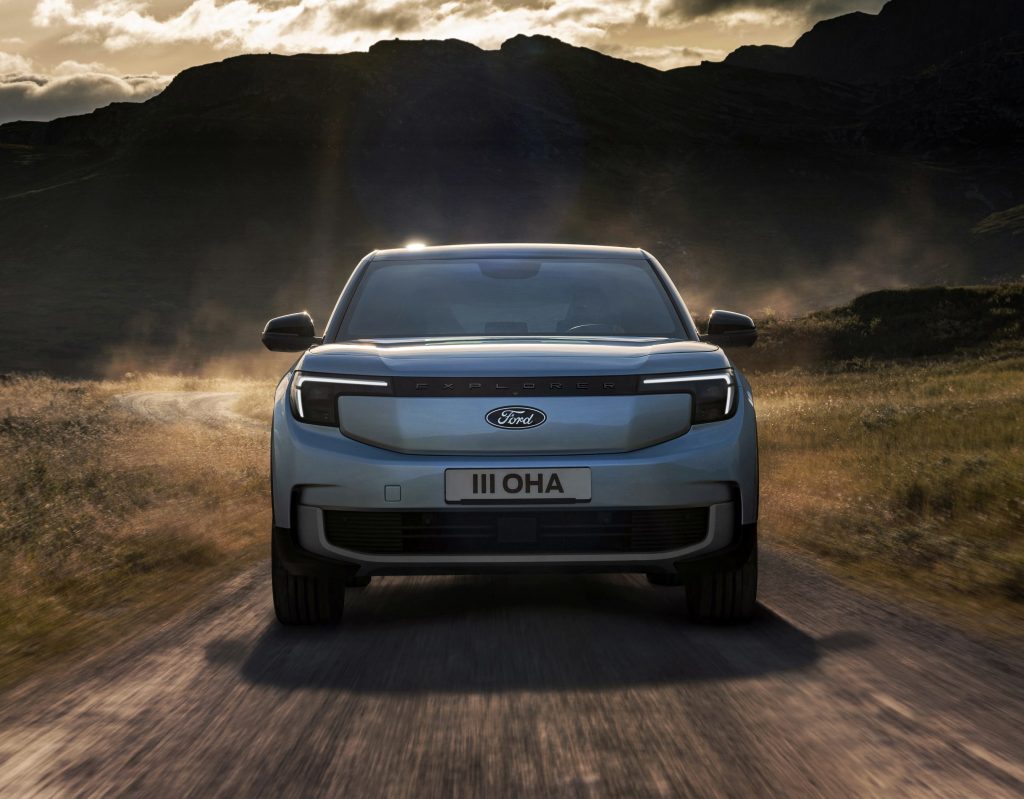 The new Explorer is the company's first EV to be built in large volumes at the new Ford Cologne EV Centre in Germany. It is meant primarily for the European market and not (for now) intended for the North American market where Ford already sells the electric F-150 Lightning pick-up truck and Mustang Mach-E crossover SUV.
Designed and engineered in Germany, the SUV has futuristic styling on top of the MEB platform (but it is not a clone of the Volkswagen ID.4 SUV). Following current trends, it has a 'floating roof' and is 4.6 metres long. While being described as 'adventure-ready', the styling looks more highway oriented with smooth surfaces that suggest efficient aerodynamics.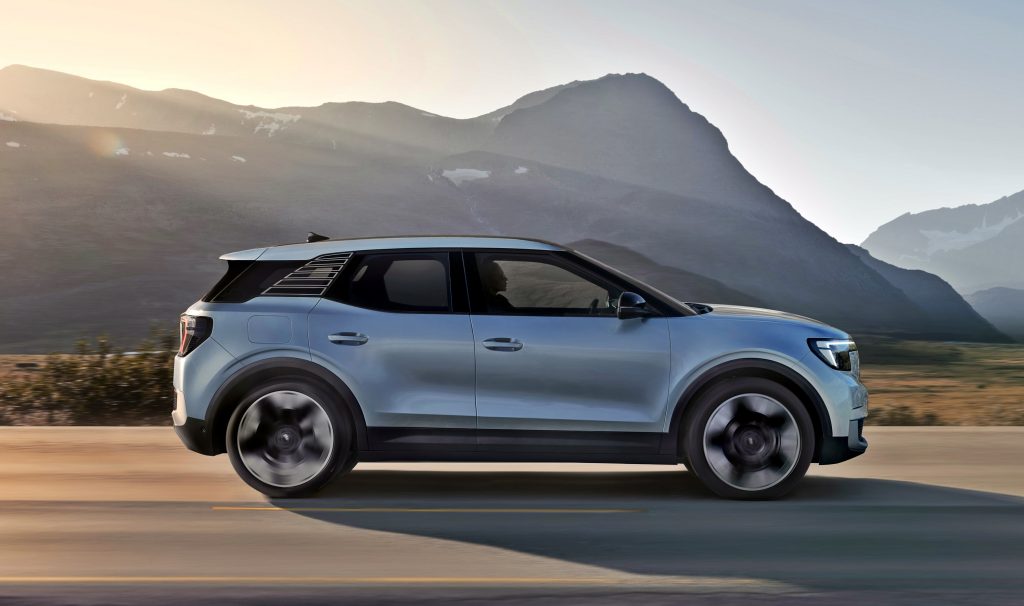 The cabin has two rows of seats for 5 persons, with about 470 litres of cargo space behind the second row. The 17-litre console between driver and front-seat passenger can hold a 15-inch laptop, combined with a private locker for keeping items out of sight. Features such as sculpted sporty seats and a sophisticated soundbar are more typical of concept cars than family vehicles.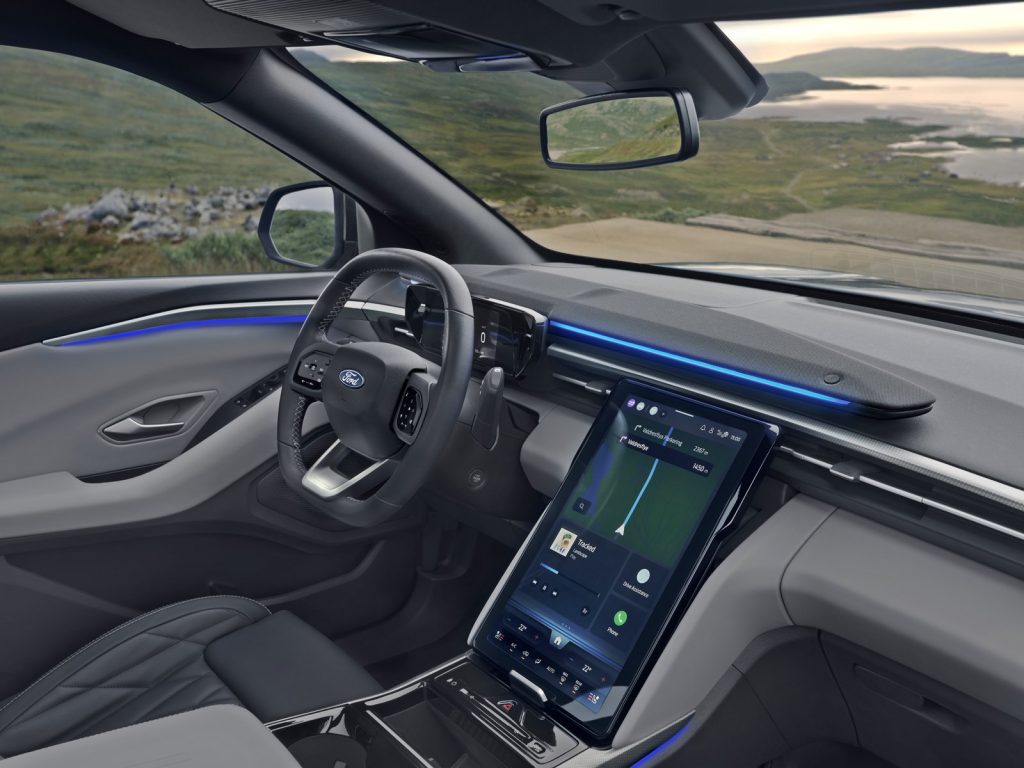 As is common these days, the 'digital experience' is emphasised and for entertainment as well as staying connected, there's a SYNC Move (with Alexa voice recognition) supersized movable touchscreen and fully connected infotainment system, and wireless app integration.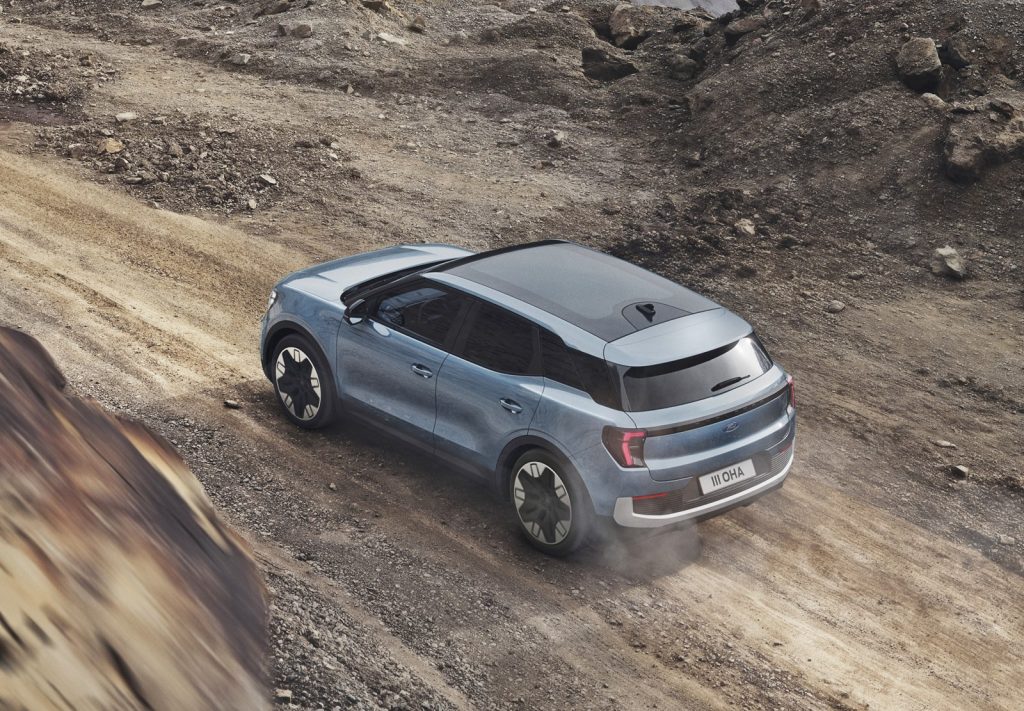 Advanced driver assistance systems include, for the first time on a Ford in Europe, Assisted Lane Change for smoothly and safely changing lanes at the push of an indicator stalk, and Clear Exit Assist that provides warnings of approaching cyclists before opening doors in busy city centres.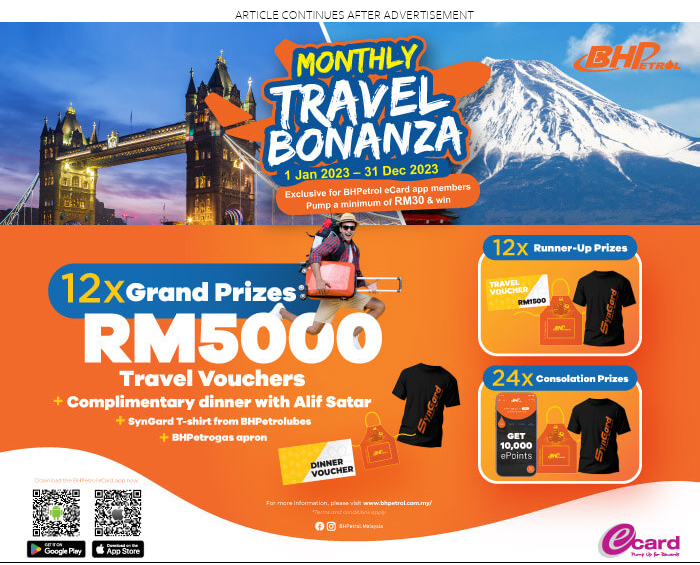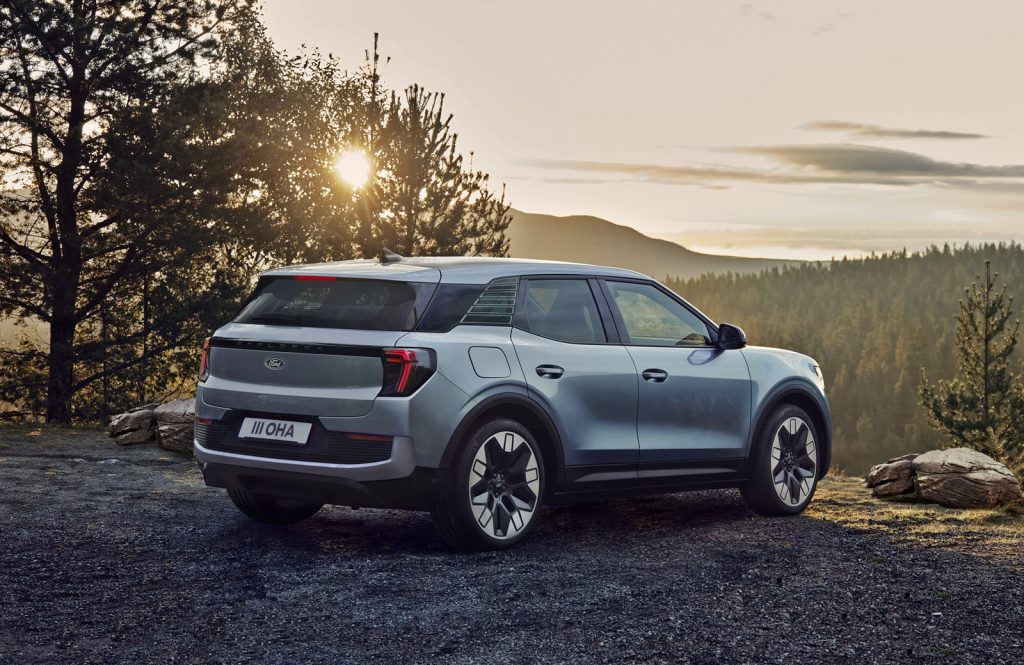 Technical aspects are not provided yet although they would almost certainly be similar to those of the ID.4, with all-wheel drive and rear wheel drive available. This would mean (unless Ford is prepared to spend extra money to be different) using similar battery packs which, in the Volkswagen, are presently 52 kWh and 77 kWh capacities.
The claimed range for the ID.4 varies from 360 kms to about 500 kms, depending on battery size and driving conditions. Of course, the Explorer will also have a different weight which may have an influence on range as well.
Ford does say that fast-charging time from 10% to 80% can be done in 25 minutes and by next year, owners will have 500,000 charging points across Europe to use.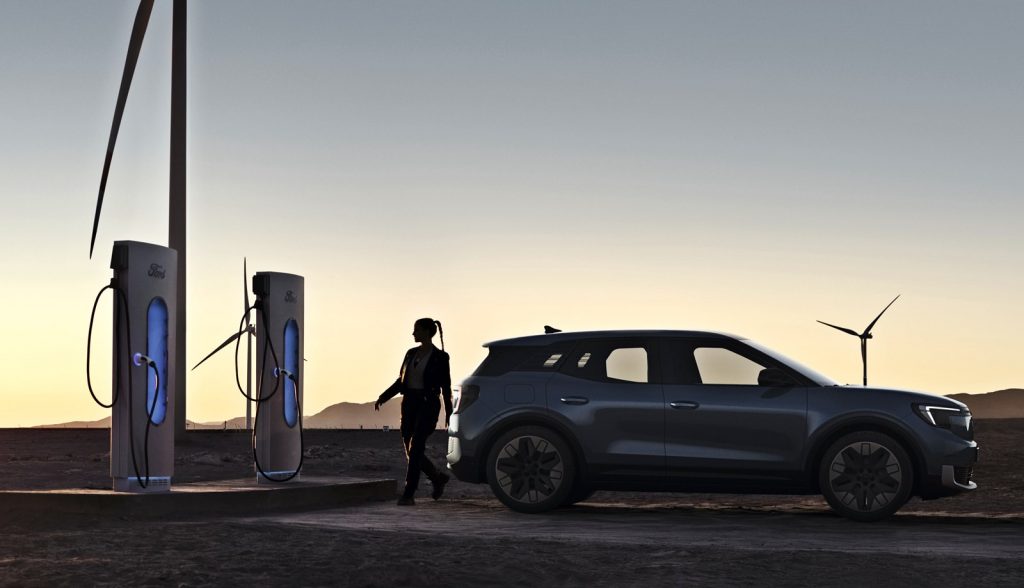 To know more about Ford models available in Malaysia, visit www.sdacford.com.my.