Volkswagen Passenger Cars Malaysia (VPCM) has announced the Volkswagen Assurance Package (VAP) to give owners the flexibility and security they require.
VAP is applicable to all Volkswagen cars that use IQ.DRIVE, which at the moment only includes the refreshed Arteon R-Line 4Motion and the new Golf GTI.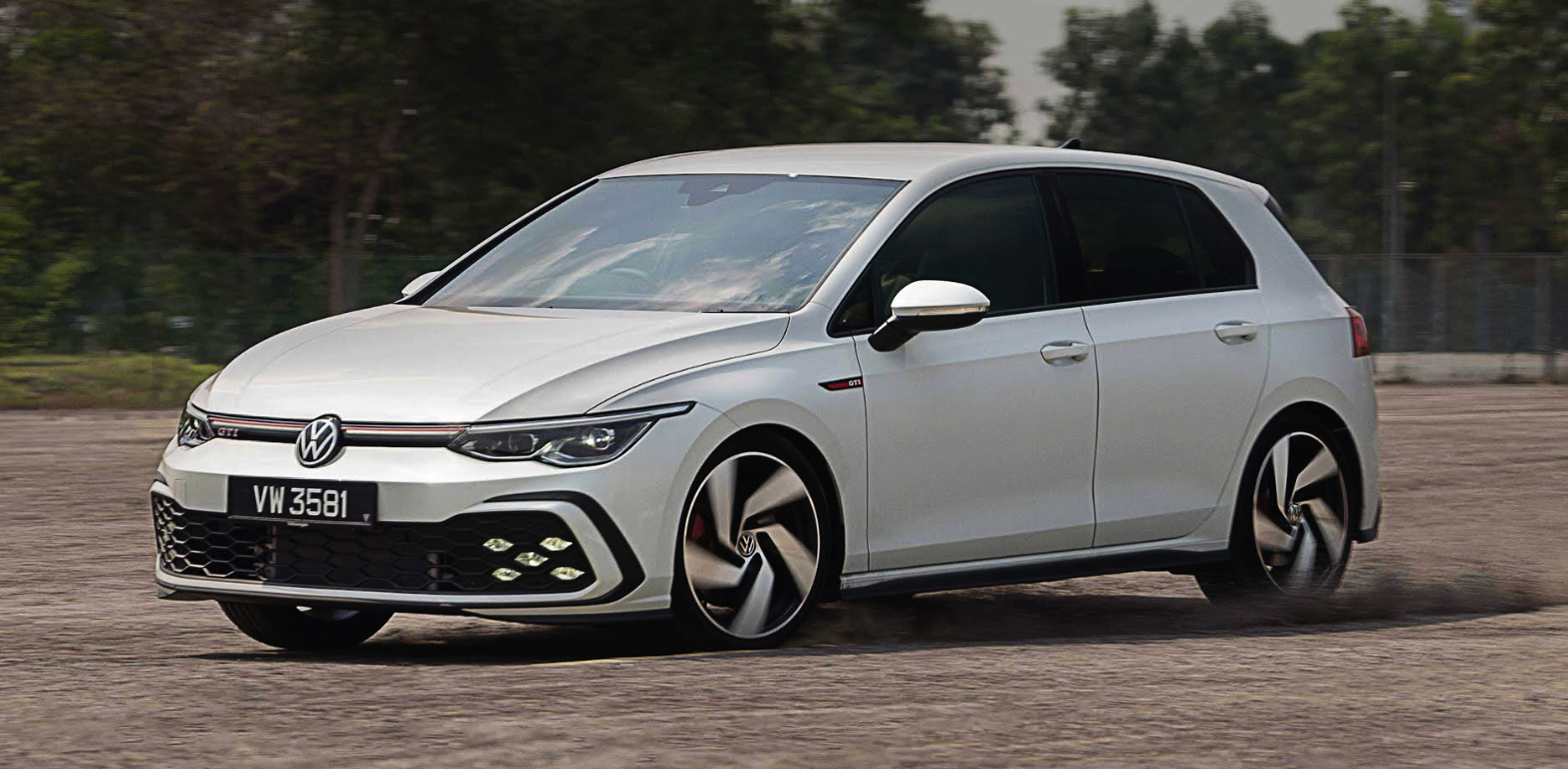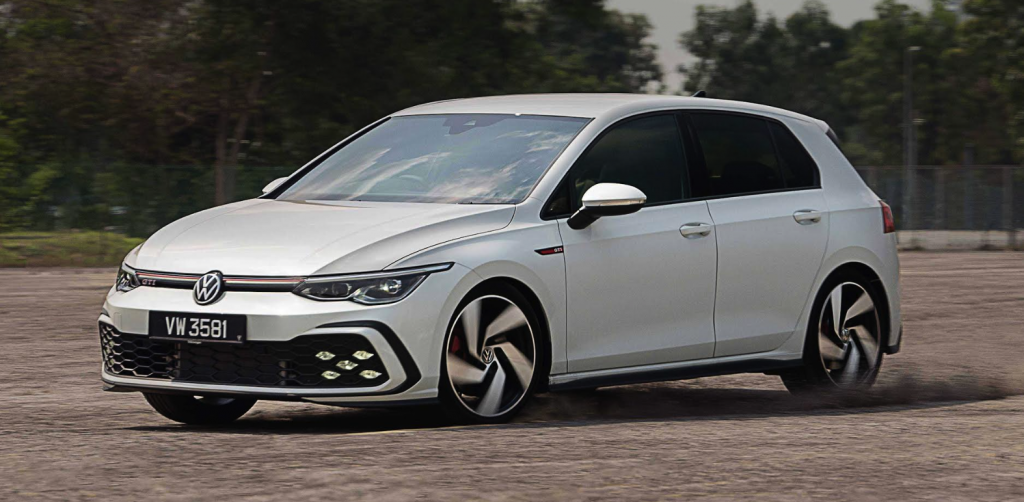 Owners will receive a 3 year maintenance period and an additional 3 years of extended unlimited mileage warranty from VAP. Customers can save more money over the long term using the extended warranty scheme. Depending on the model chosen, VAP costs between RM8,000 and RM10,000. Customers who choose not to purchase the assurance package will still receive a 2-year warranty with unlimited mileage and 5 years of roadside assistance.
VPCM also stated that only genuine parts are used to ensure the reliability and continued performance of the vehicle.
The Arteon R-Line 4Motion currently costs RM301,012 whereas the Golf GTI currently goes for RM246,012 on the road without insurance. If you don't want VAP, the retail price is lower because these prices are the same as before and include VAP. Prices without the VAP for the Arteon R-Line 4Motion is at around RM291,012 and the Golf GTI at around RM238,012.