Brabus really needs no introduction but if you have been living in a cave for the past three decades, the company is a high-performance automotive aftermarket tuning company known popularly for their collaboration with Mercedes-Benz.
However, recently, Brabus unveiled their take on a Porsche 911 Turbo S. Originally, the 911 Turbo S has a output of 640hp, a top speed of 330km/h and does 0-100km/h in 2.7 seconds. Its name, the 900 Rocket R, is both appropriate and a hint at the level of performance it offers.
The 3.8-liter flat-six engine that powers the Brabus 900 Rocket R has two custom-built, high-performance turbochargers. It can accelerate from a standstill to 100 km/h in 2.5 seconds. This rocket accelerates from 0 to 200 km/h in about 7.2 seconds!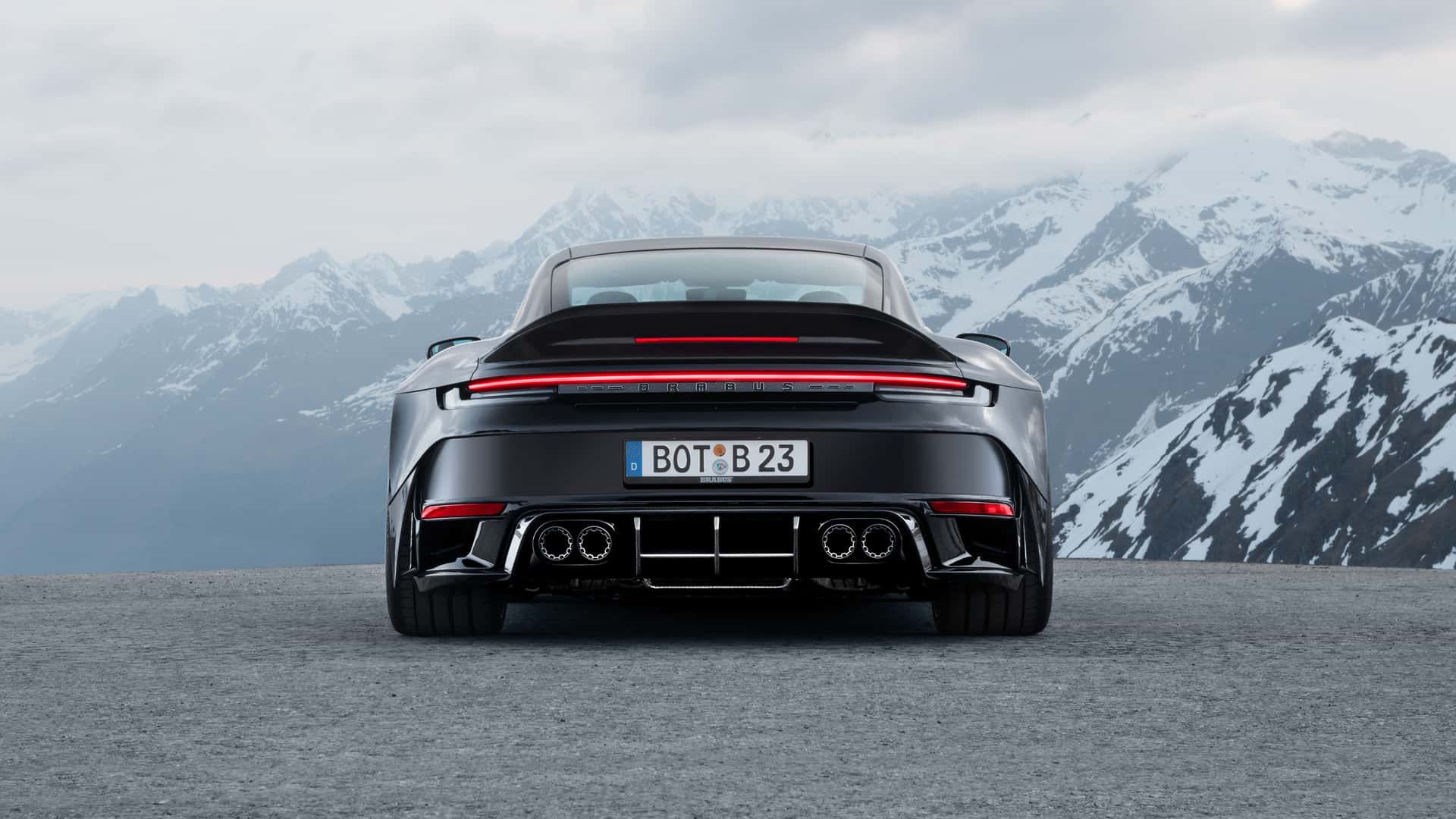 This kind of performance reminds us of a quote by Jeremy Clarkson, "If you have a powerful engine in your car, you can get home at night more quickly. Which means you spend more time with your children. Which means they're less likely to grow up as glue sniffers."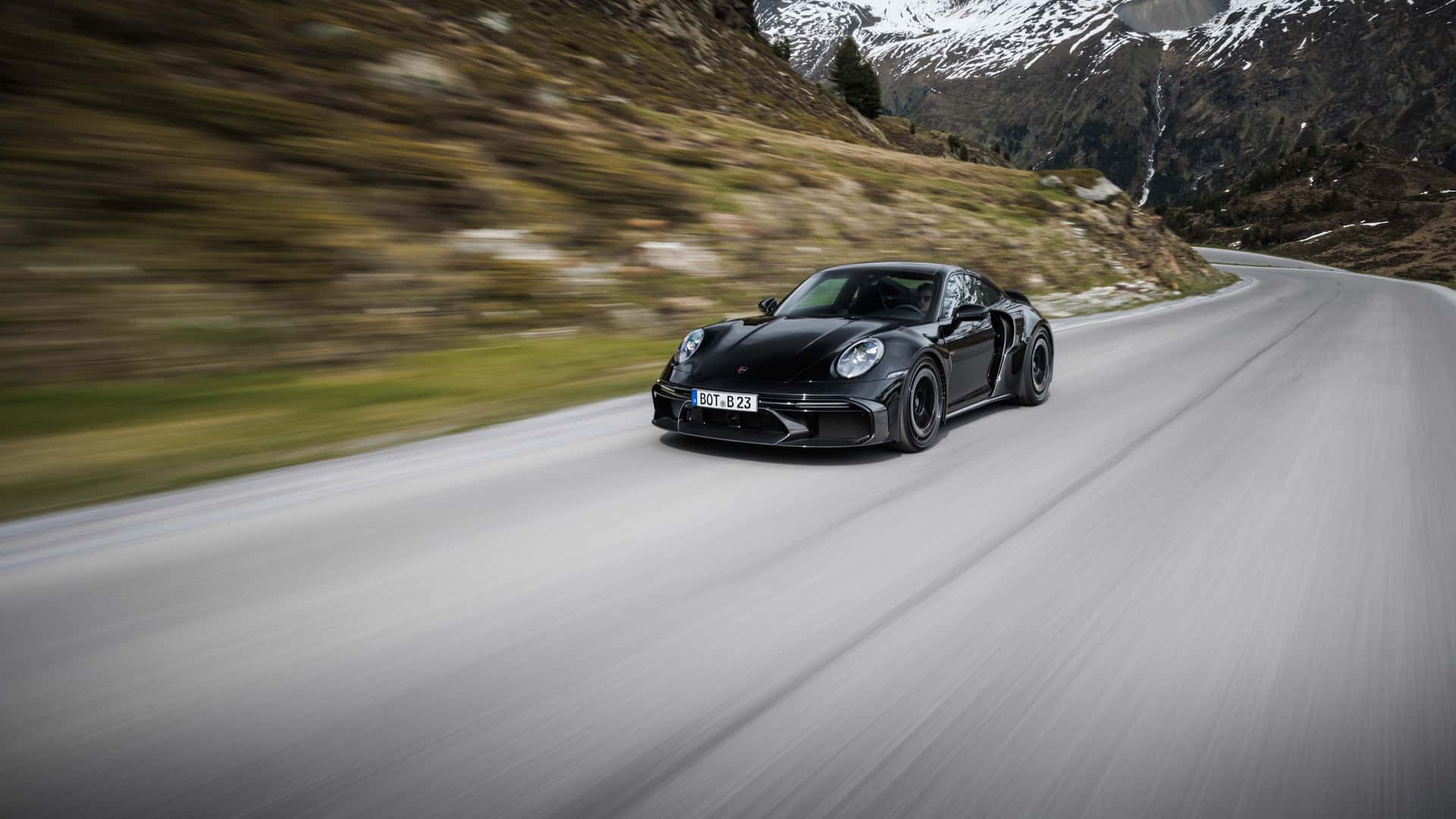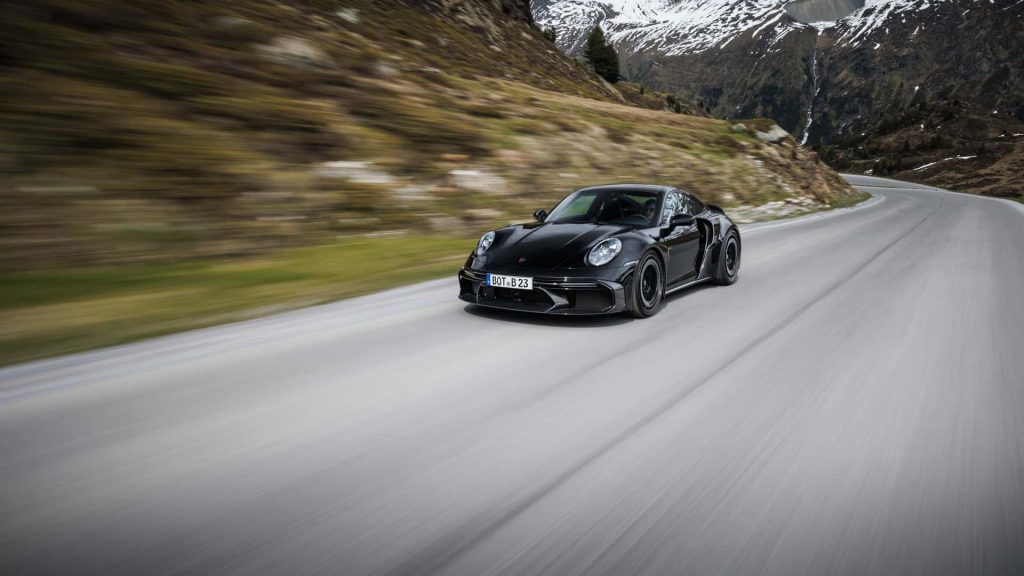 For the best handling, a specially designed Brabus sports suspension system with Brabus coilover springs and fully adjustable shock absorbers is used.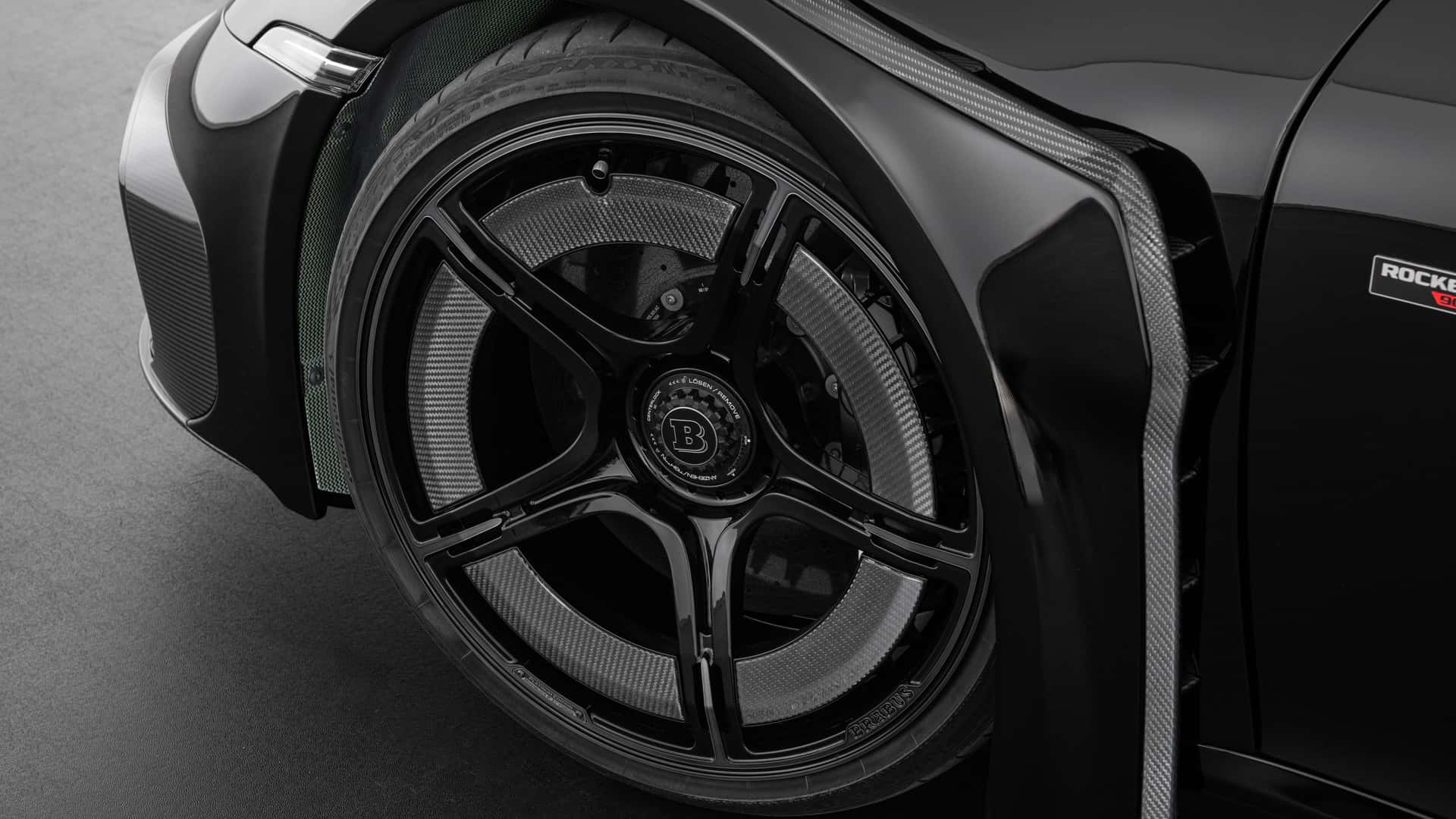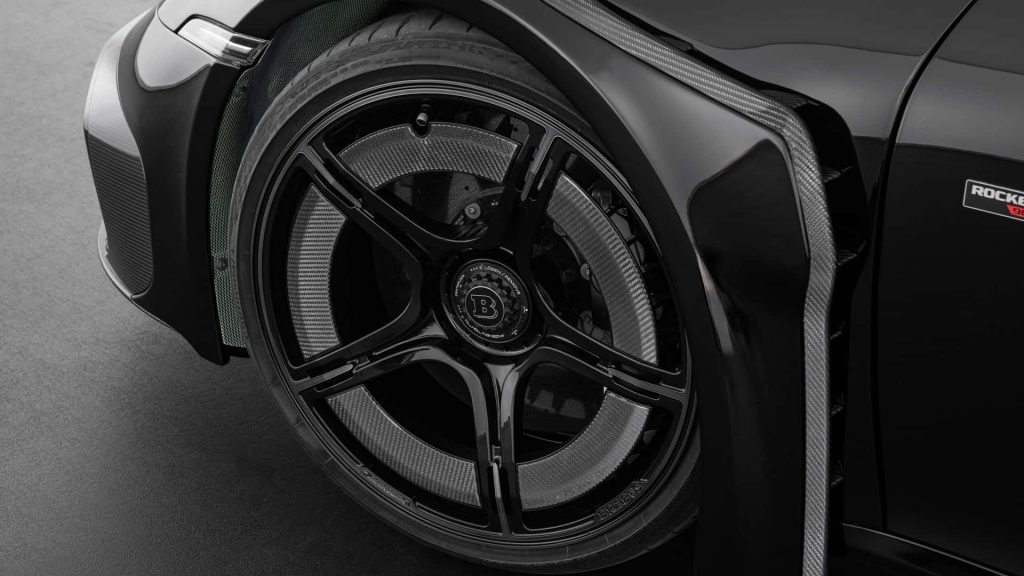 The new 22/21-inch Brabus Monoblock P "Platinum Edition" wheels are fitted on the 900 Rocket R. The Widestar bodywork, as Brabus refers to it, is a full body kit for the exterior. It has improvements made of carbon fibre, such as a new front lip spoiler, new air vents in the wheel arches, and a new diffuser at the rear. The entire system has undergone wind tunnel optimisation, and according to Brabus, the outcome is "next-level aerodynamic efficiency."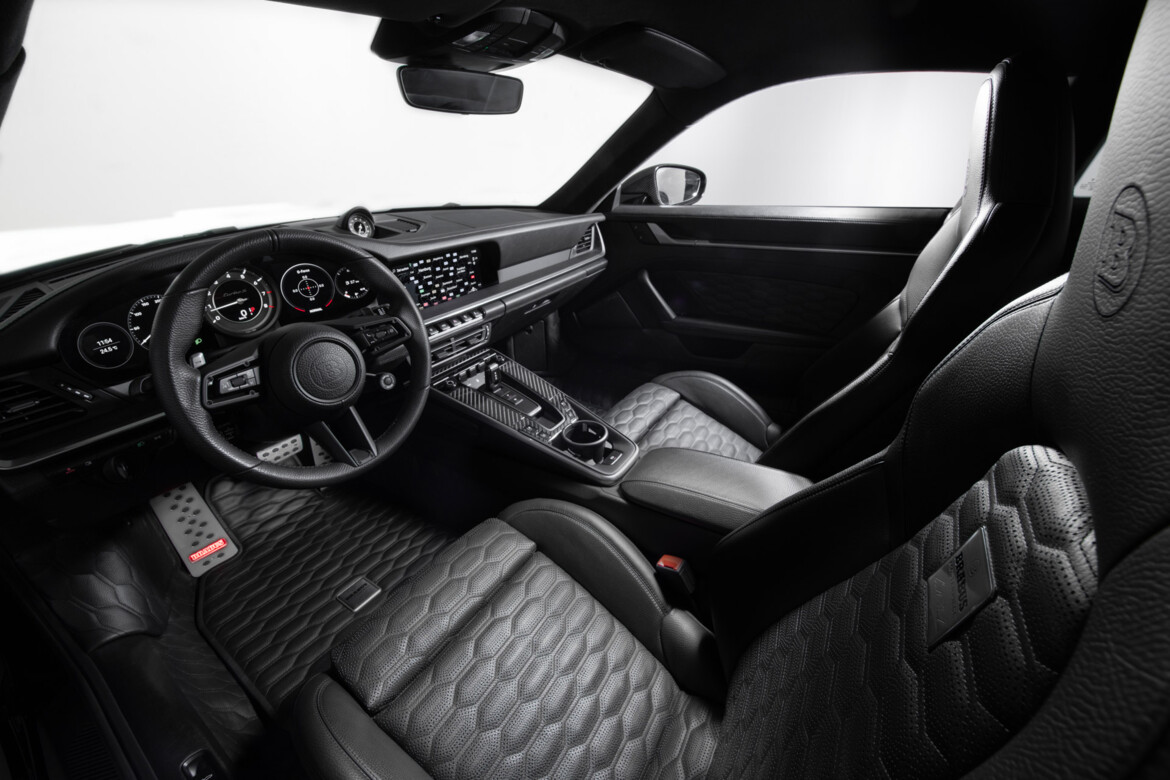 The majority of the interior elements in the cabin are covered in black leather, and the seats have hexagonal designs. Alcantara leather is used to cover the headliner. Additional intriguing details to the design include the centre console's high-gloss carbon fibre components, the anodized aluminium Brabus pedal pads, and the carbon fibre door sill trims with integrated LED backlit Brabus logos that change colour in time with the interior lighting.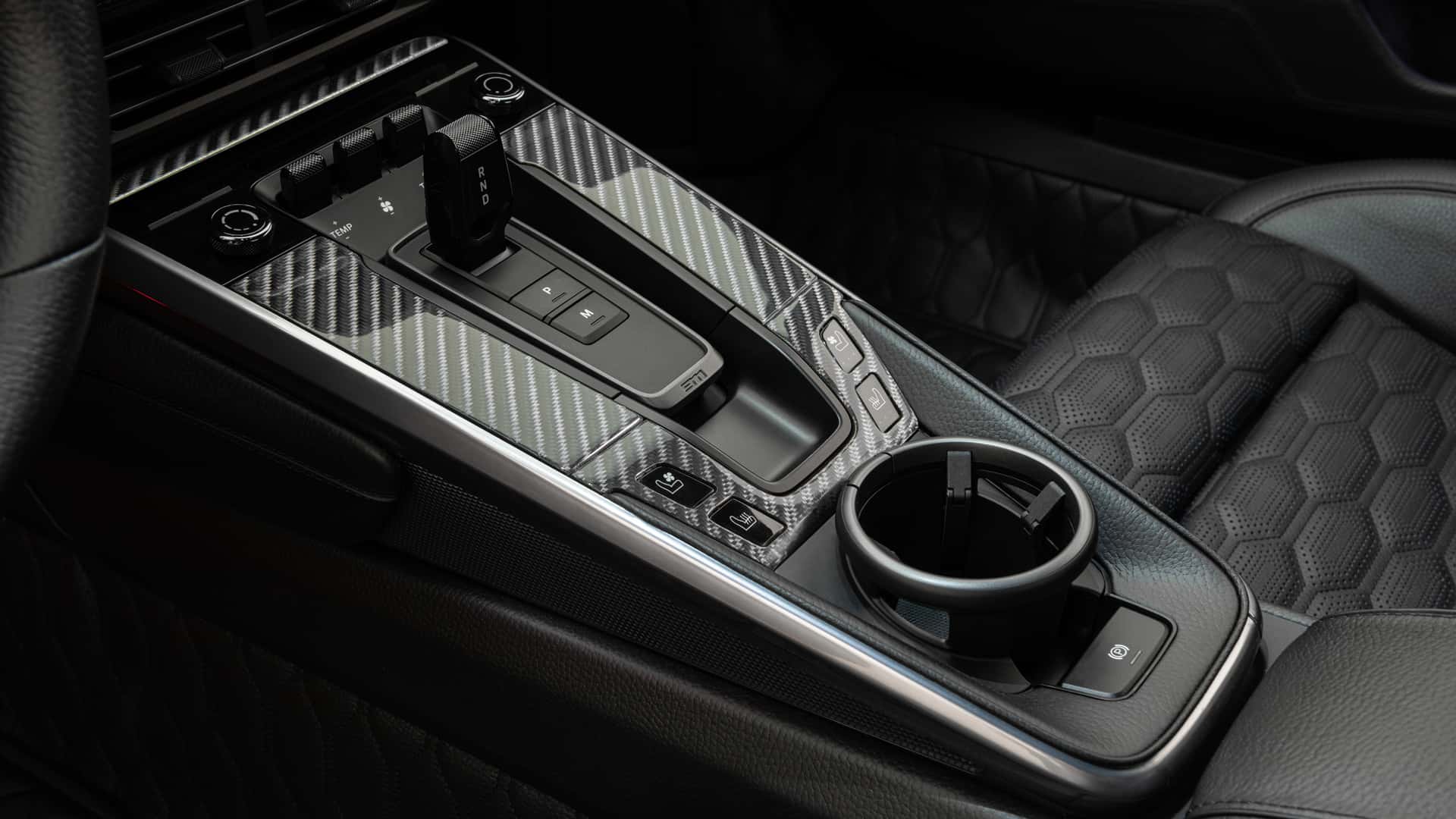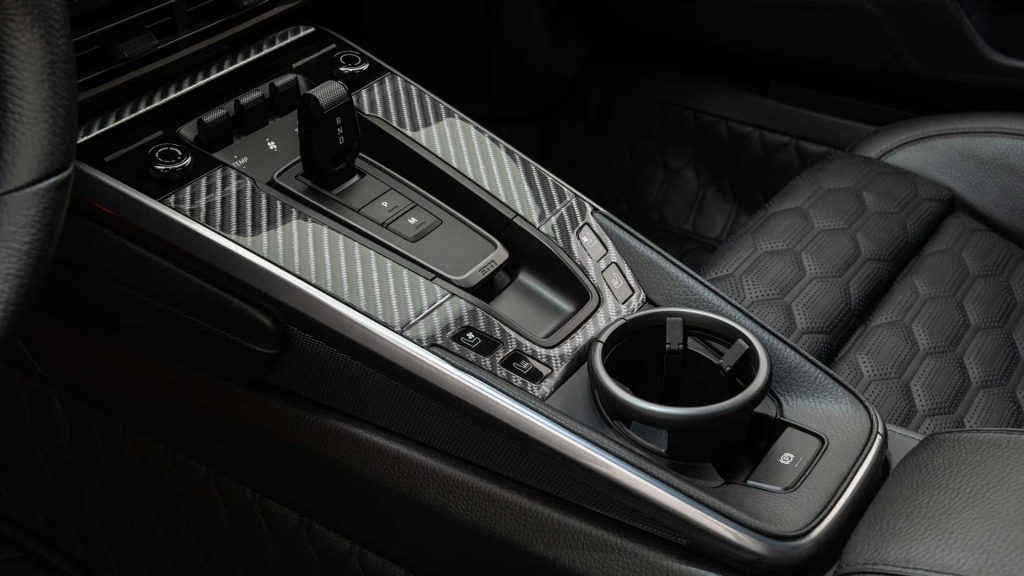 There will only be 25 of these rockets made, and they cost around 465,000 EUR (RM2.3 million before taxes).