The Koenigsegg Gemera was introduced back in March of 2020 sporting a twin-turbocharged 2.0-liter three-cylinder engine with three electric motors. That produces 1,700 horsepower and 3499 Nm of torque.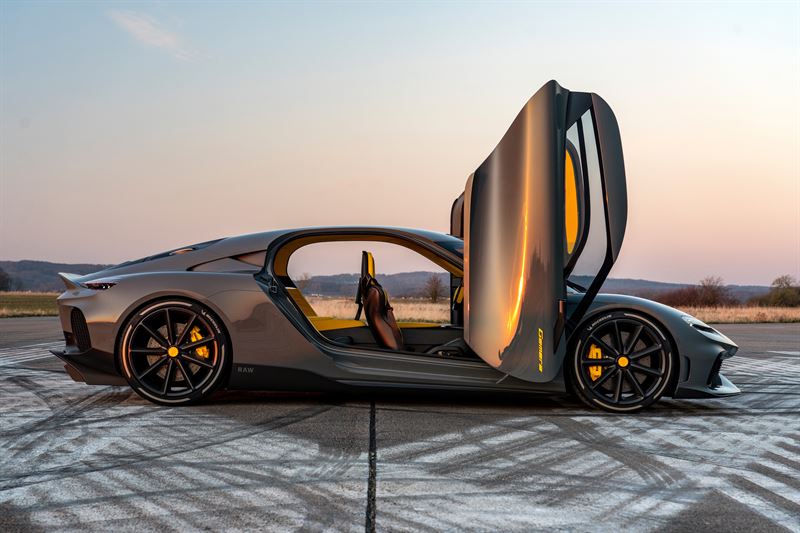 As part of the launch of a manufacturing expansion, the Swedish hypercar manufacturer has now unveiled a twin-turbo 5.0-litre V8 as a second engine choice. When using E85 fuel, the V8 boosts the Gemera's output to 2,300hp and 2,750Nm of torque! The eight-cylinder engine is connected to the Koenigsegg's nine-speed 'Light Speed Transmission'.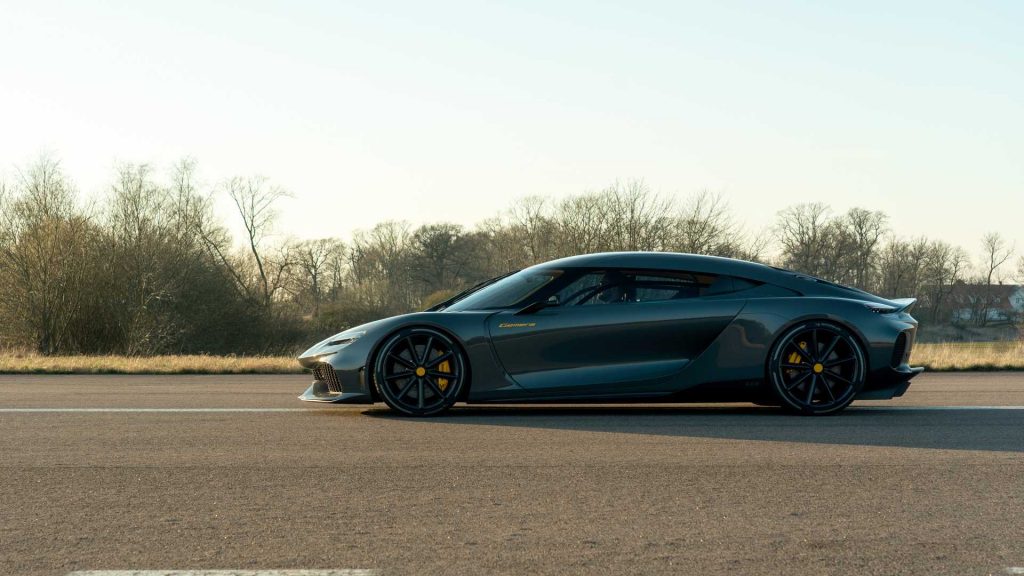 The Gemera has undergone further changes besides the second engine choice. Instead of the cameras on the first demonstration car, Koenigsegg now uses conventional side mirrors. The modification is due to the fact that cameras are still illegal in some markets.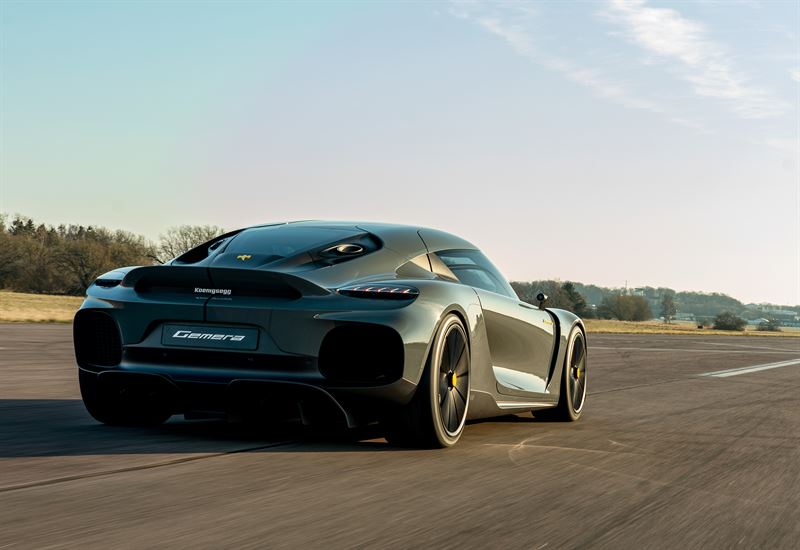 A Ghost Package is an additional option for the Gemera. It includes a longer front splitter, an S-duct, a rear wing, and other aerodynamic changes. There is no longer any storage area under the hood due to the changes made to the front end.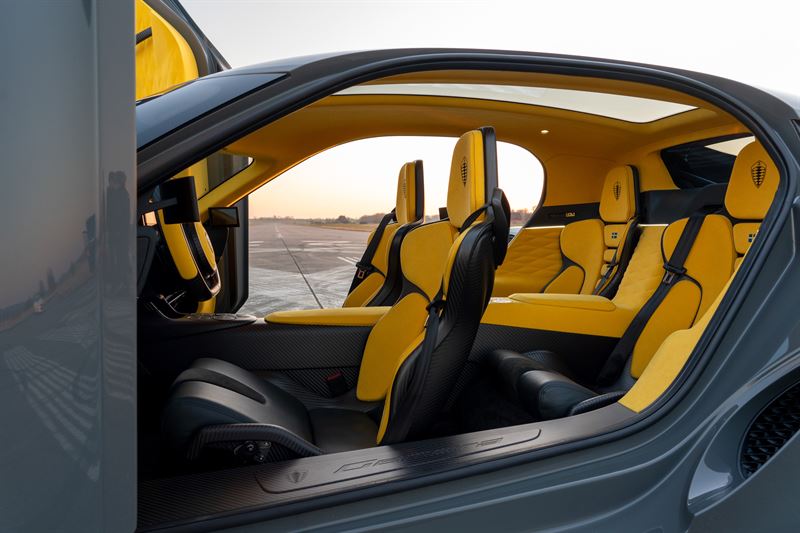 It won't be until 2025 that the first Gemera customer deliveries are anticipated to begin. There will only be 300 produced by Koenigsegg.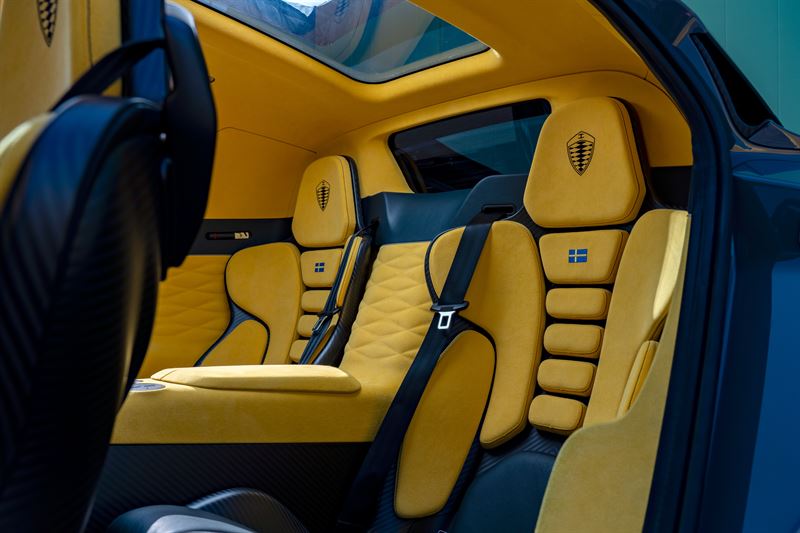 The three-cylinder Gemera, according to Koenigsegg, should be able to achieve 0-100km/h in 1.9 seconds and a top speed of 400km/h. It has options including torque vectoring, four-wheel steering, and all-wheel drive. The battery pack in the hybrid three-cylinder variant allows for up to 50km of electric driving.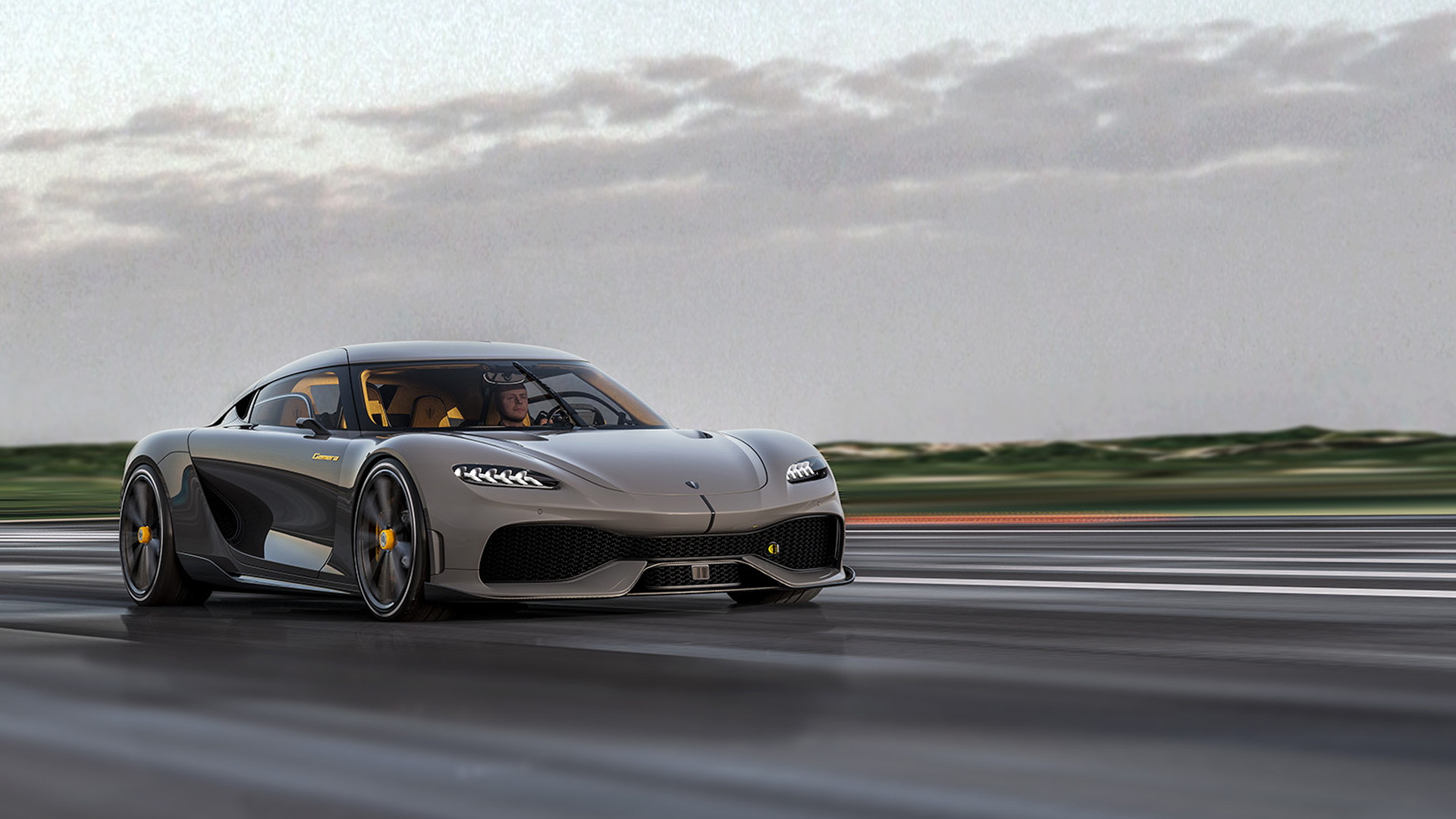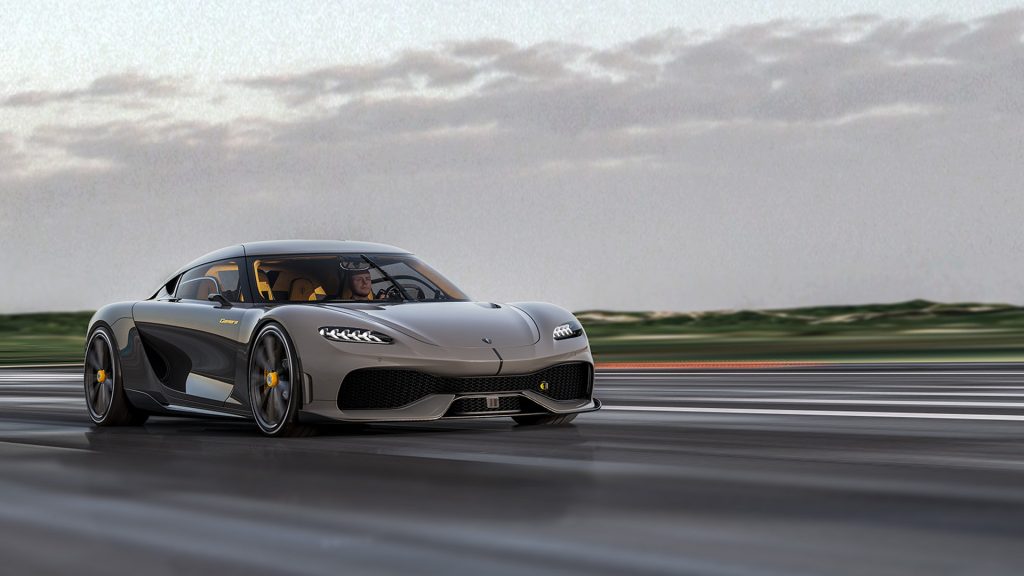 However, speed specifications for the optional V8 has not been revealed yet. If you're wondering, this optional package will cost you $400,000 (RM1.8 million). But if you can afford a Koenigsegg, money should not be an issue.