Owners of Ford Ranger or Ranger Raptor cars in Sabah can now register for the Ranger Training Experience, which is scheduled to begin on July 23, 2023, at the Likas Complex Area in Kota Kinabalu from 9:30am to 2:30pm.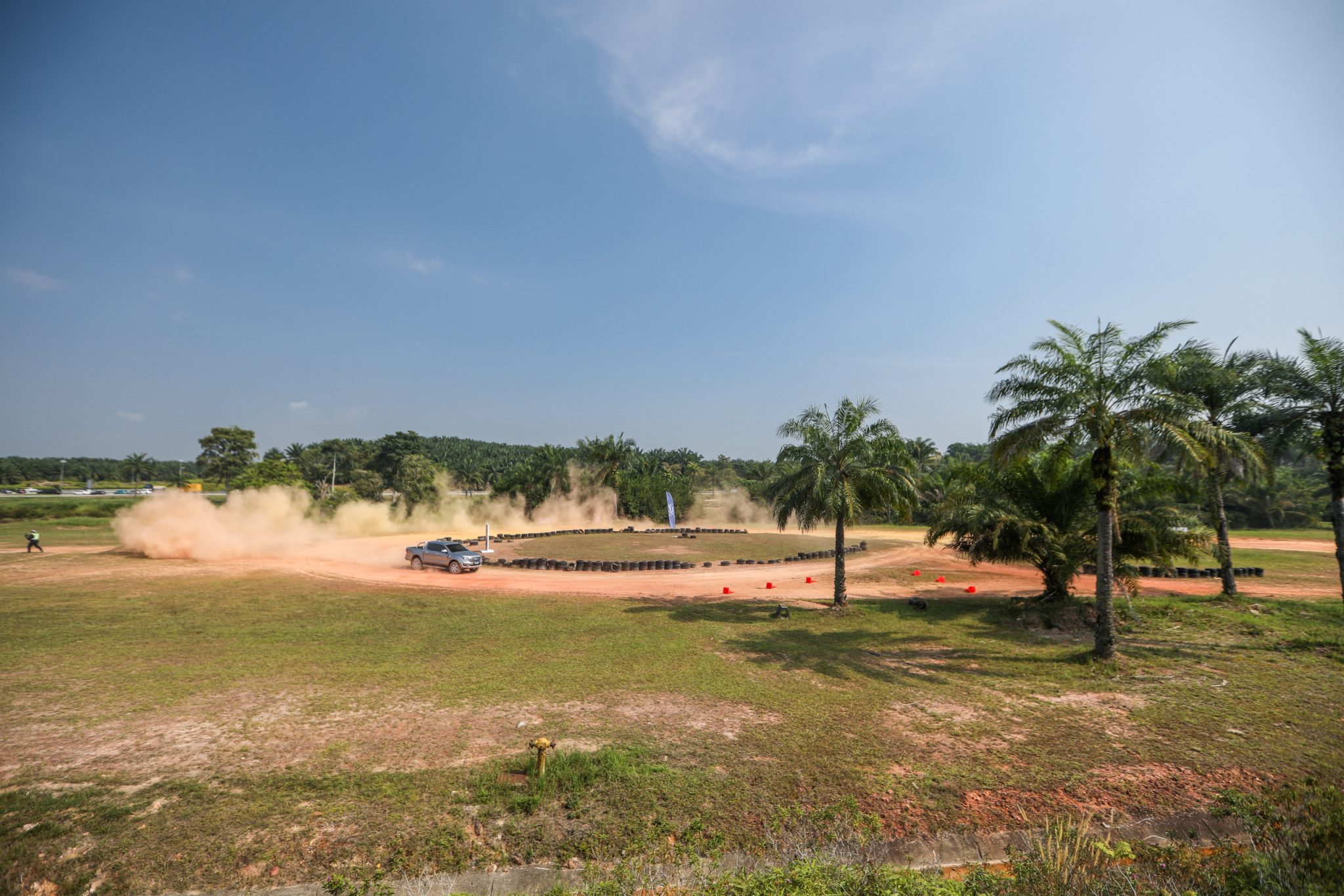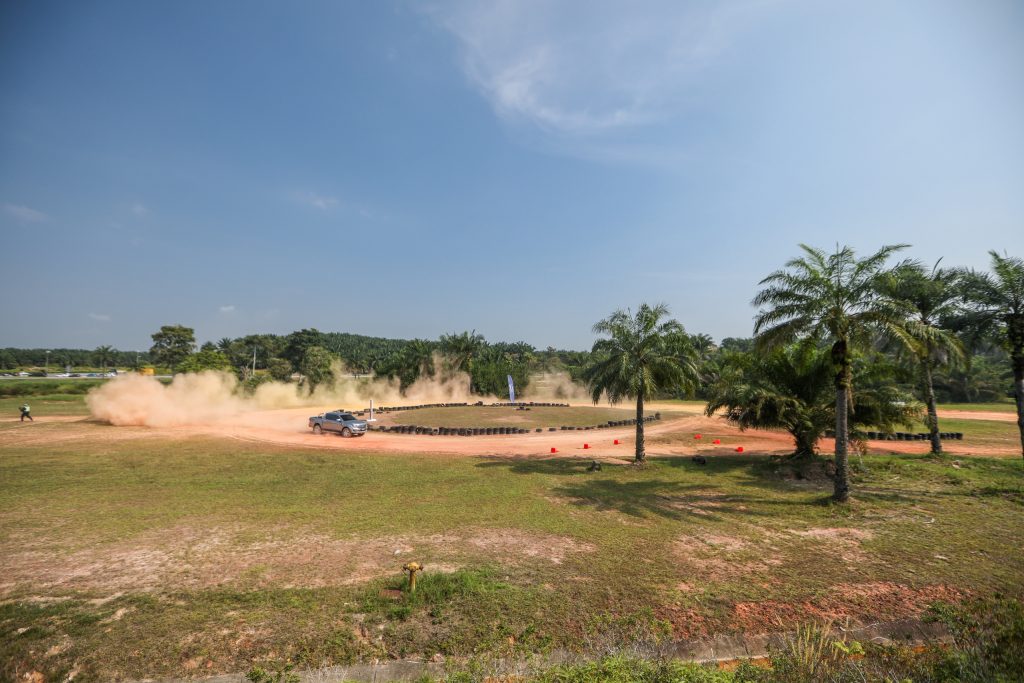 Sime Darby Auto ConneXion (SDAC), the sole Ford distributor in Malaysia, is organising the training event as part of Ford Ranger Getaways. It seeks to give owners a fun method to discover and research the talents of their Rangers or Raptors.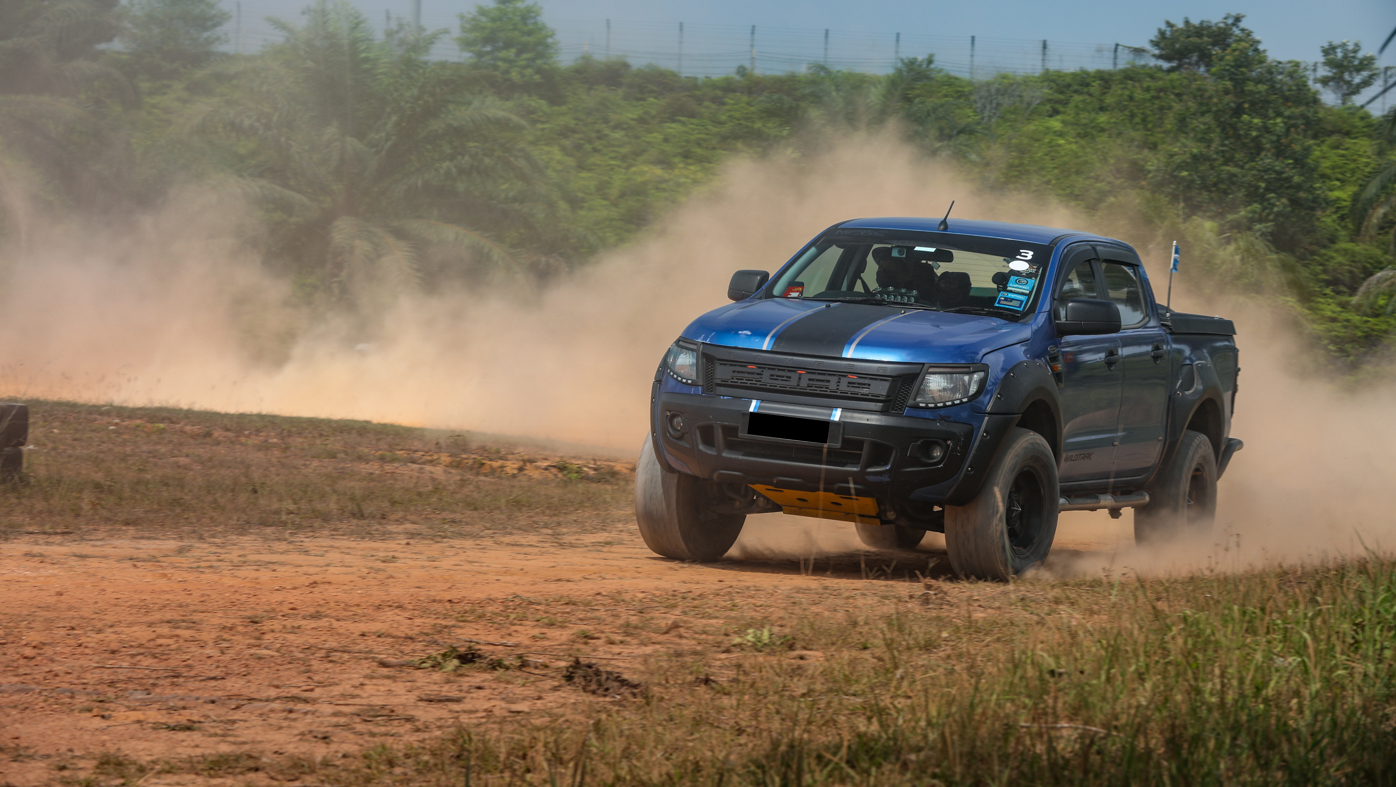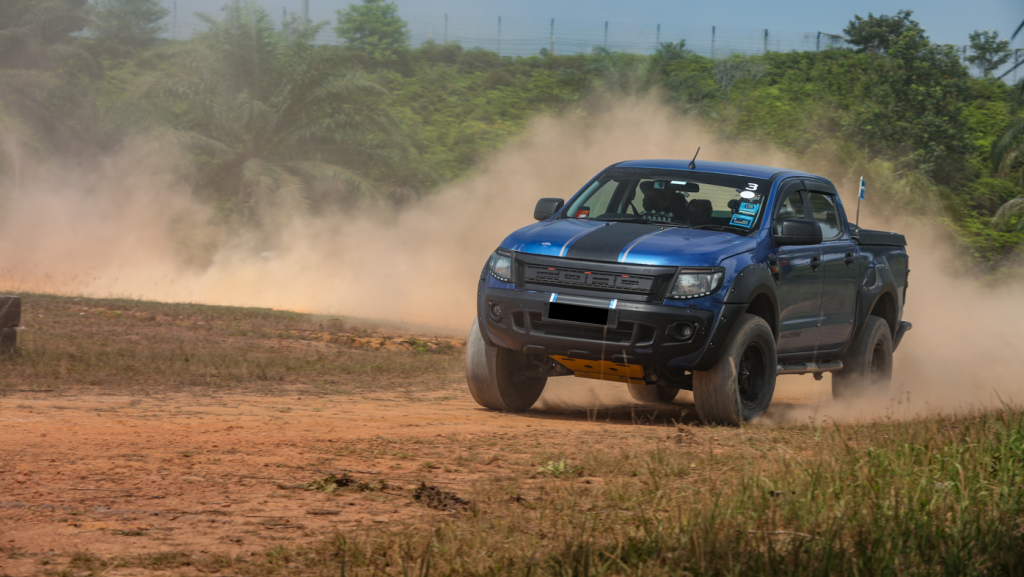 The Ranger Training Experience is a guided driving lesson that includes both on- and off-road situations. Participants will get useful information on sitting and steering techniques as well as become aware of practical aspects throughout the training session.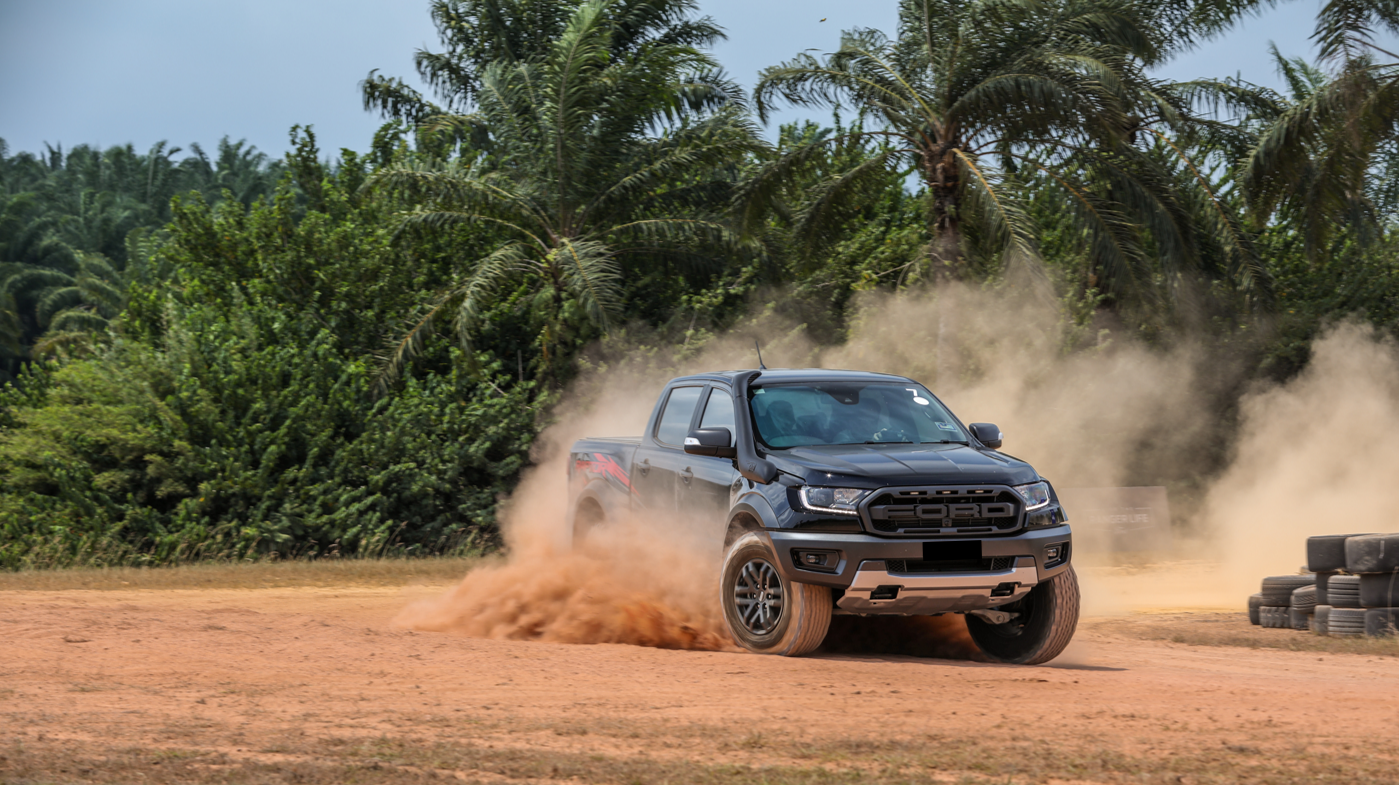 Participants may put their 4×4 driving talents to the test on a specially designed obstacle course, and experience driving in mixed-drive mode while negotiating challenging terrain, such as steep inclines, mud/ruts, and rocky surfaces. The day's high point will be mastering the techniques of high-speed drifting. At the end of the day, each participant will get a certificate of completion.
Additionally, Ranger owners may use the Inner Circle privilege card number for this training event if they haven't used their 30% discount on a Ford Ranger Getaway.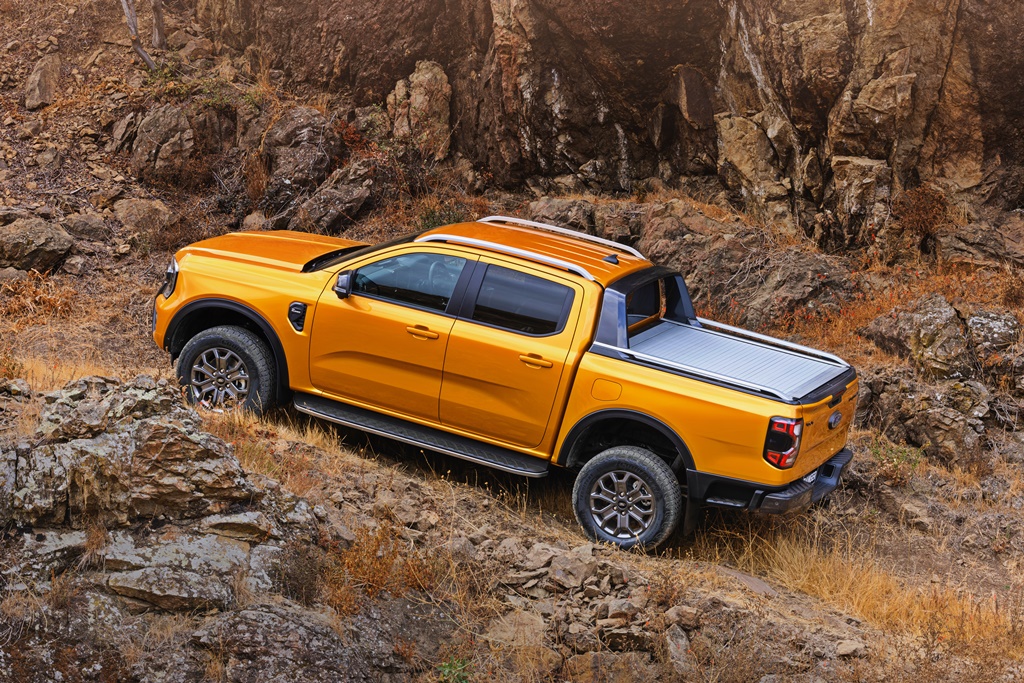 There are additional experiences with open schedules that guests may organise to suit their time and convenience in addition to vacations that include off-roading courses and planned trips with set schedules. They only need to make the reservation and show up there with their Rangers .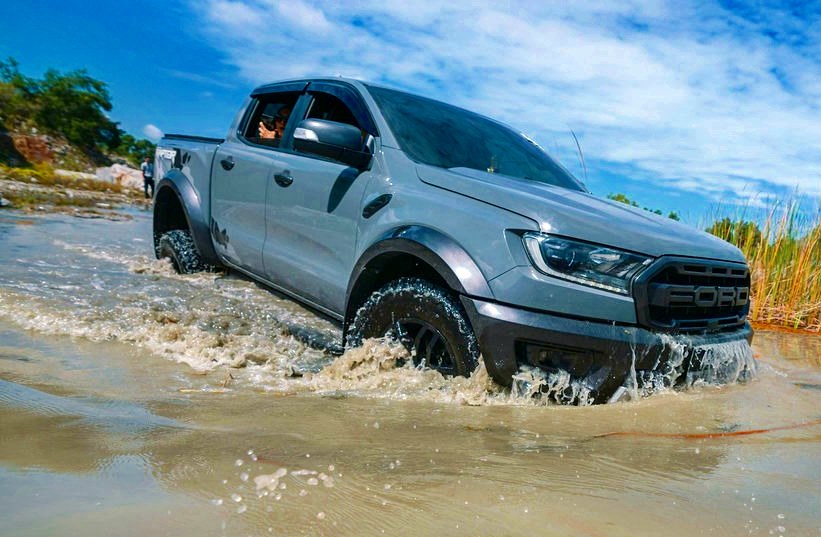 On the Ford Ranger Getaways platform, reservations and payments for the Ranger Training Experience may be made via the SDAC-Ford Malaysia website.