One of the most established nameplates in the automobile industry, the Nissan Skyline dates back to 1957. Since then, we have had great iterations after great iterations. Who could forget Brian O'Conner's iconic R34 from 2Fast2Furious?
The Skyline, Supra and NS-X made the holy trinity of JDMs followed by other legends like the RX-7 and Silvia's. However, JDM enthusiasts, get ready to shed a tear because according to reports, the Nissan Skyline could become an electric crossover SUV.
The Skyline sedan's progress is reportedly "frozen." Instead, it has been said that Nissan is creating the next version of the Skyline using the CMF-EV platform or the electric Ariya crossover as its foundation. This just sounds like one of those ideas you get after having one too many drinks.
But apparently, it will have multiple-motor all-wheel drive and produce more than 450hp, though it's unclear if there will be twin- or quad-motor options.
According to reports, the Skyline EV will be launched in the US but will be restyled as an Infiniti to fit its upscale position. That would make it the same as earlier Skylines marketed in the United States since 2001, such as the G35, G37, and Q50.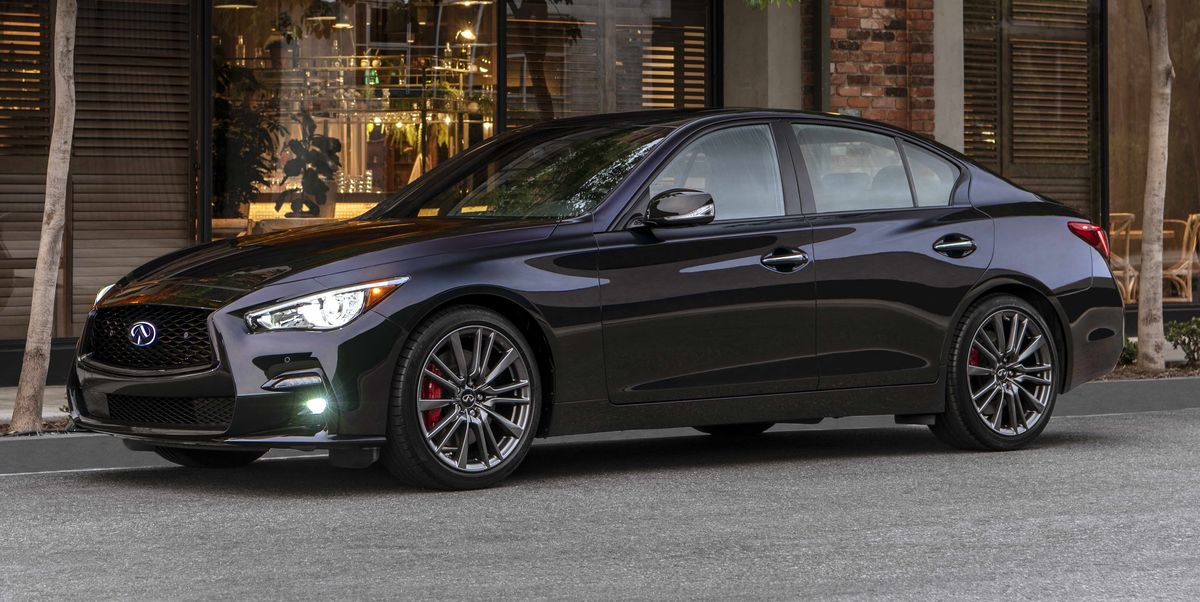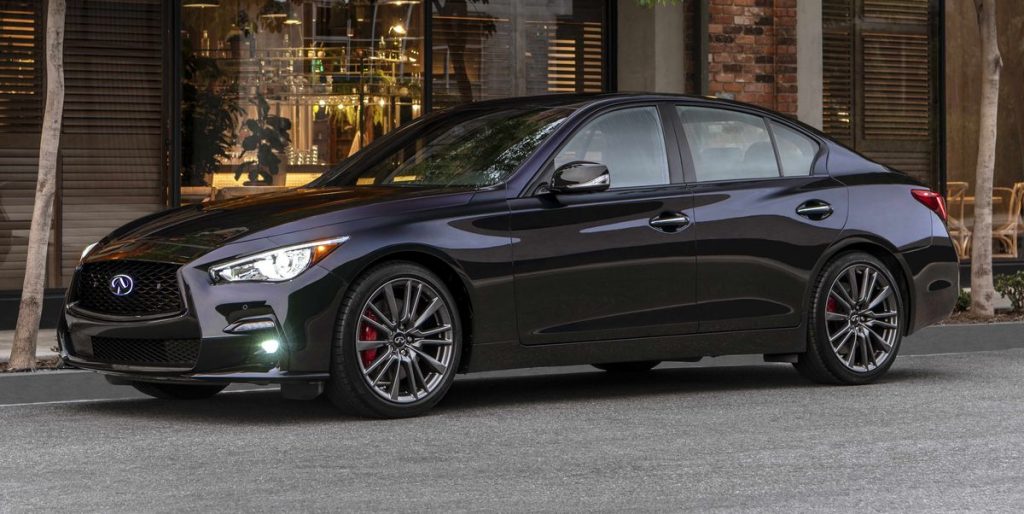 The Japanese carmaker Nissan wouldn't be the first to repurpose a legendary moniker for a crossover. Soon, the Toyota Crown will feature new body designs, one of which is an SUV. The causes are clear-cut as SUVs are in high demand and fit well with the positioning of vehicles like the high-end Crown and Skyline. But why not just come up with something new and leave our childhood alone?