For more than six years, BMW has hinted at an electric 5 series, and now, the BMW i5's official production has begun. The BMW Group Plant Dingolfing, the largest European production facility for the manufacturer, is where the electric vehicle (EV) will be produced for now.
The BMW i5 is a mid-sized sedan that falls in the all-electric lineup between the i4 and i7 and will be offered alongside the petrol-powered 5-Series. The BMW 5 Series is now in its eighth generation and BMW anticipates a growth in EV manufacturing to over 40% in the upcoming year.
The first fully electric vehicles in the lineup are the RWD i5 eDrive40 and the dual-motor AWD i5 M60 xDrive. The eDrive40's rear-axle motor produces 340hp and up to 430Nm of torque when Sport Boost or Launch Control are activated. With this configuration, the i5 eDrive40 has a top speed of 193km/h and can accelerate from 0 to 100km/h in six seconds.
The more powerful i5 M60 xDrive's dual-motor powertrain produces 601hp and up to 820Nm of torque when Sport Boost or M Launch Control is activated, giving it a 0-100km/h sprint time of 3.8 seconds and a top speed cap of 230km/h.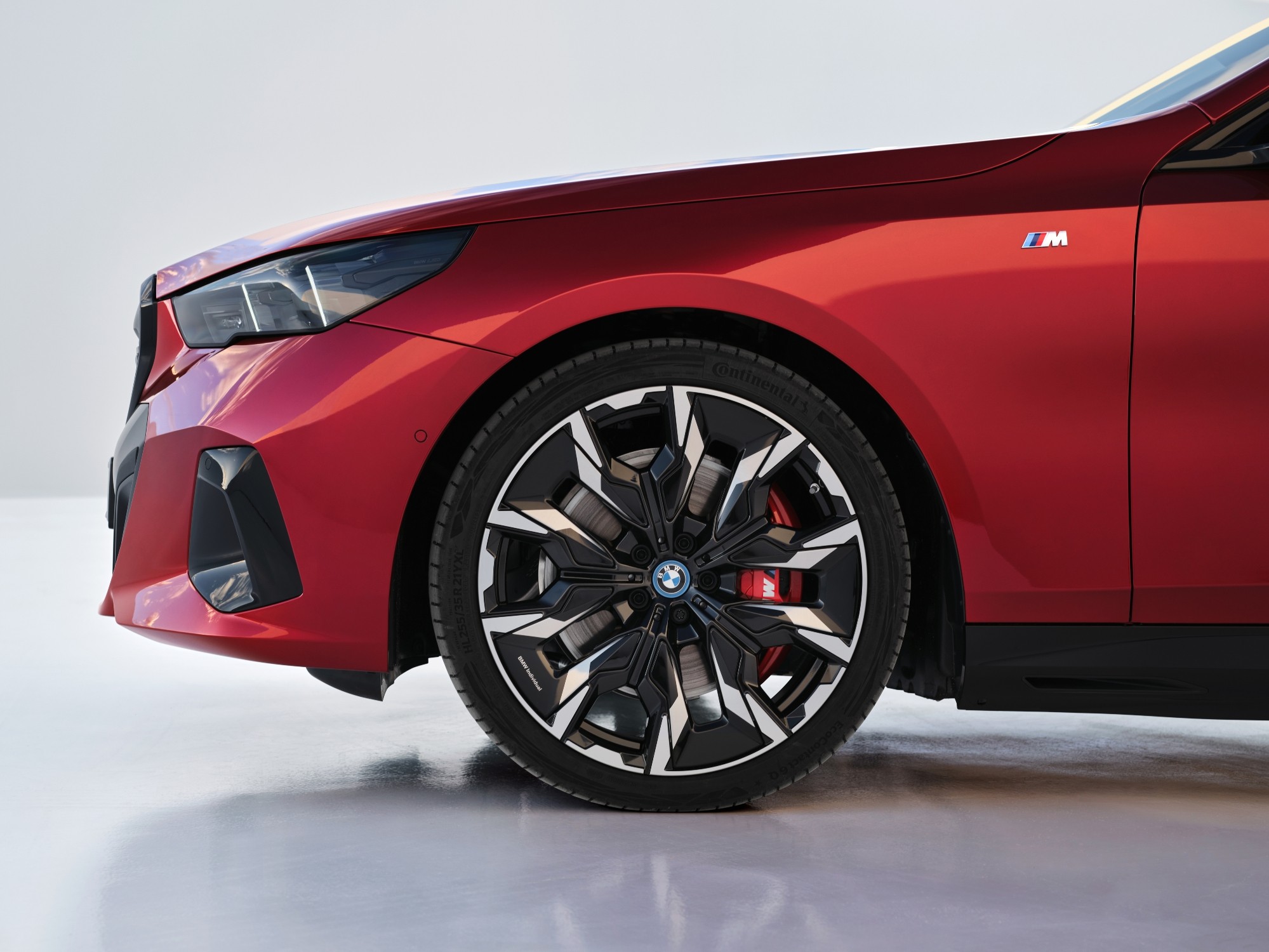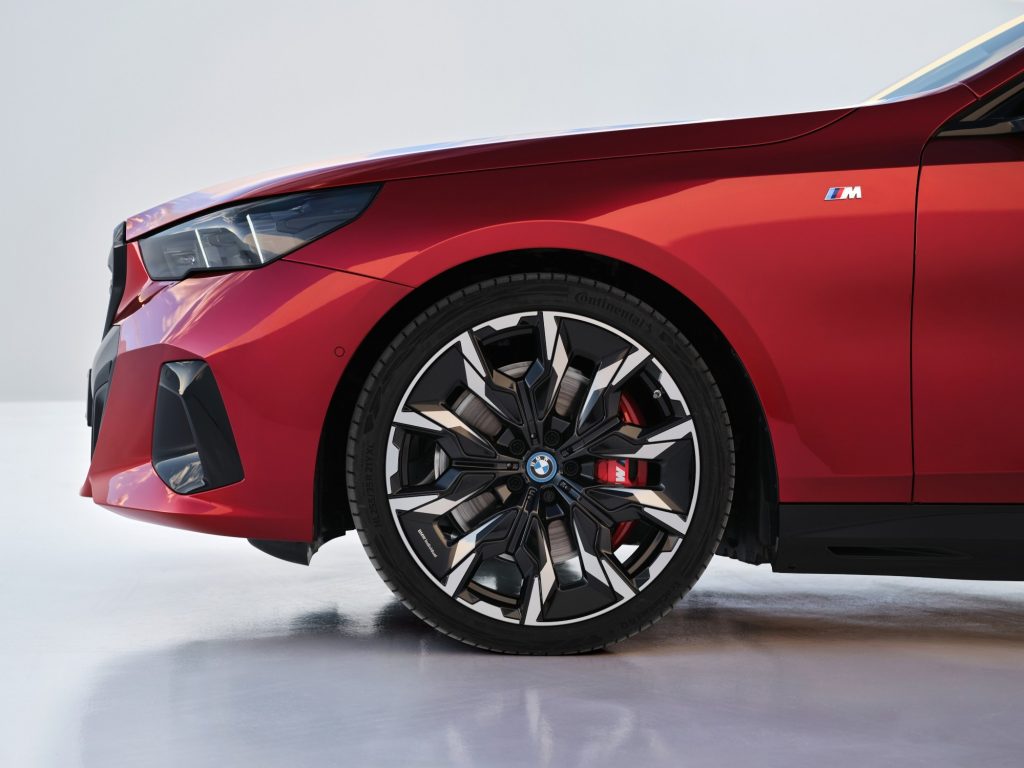 In the US, the starting price for the i5 eDrive40 is $66,800 (RM305k) and customers can upgrade to the i5 M60 for $84,100 (RM384k).
The new OS 8.5 software from BMW powers all of the cutting-edge electronics included in the i5. A 14.9-inch infotainment touchscreen and a 12.3-inch digital instrument panel dominate the dashboard. When parked, owners of i5s may access streaming services and even play video games, similar to Teslas.
The hands-free Driving Assistance Professional package is also offered for the i5, allowing owners to travel up to 136km/h hands-free on highways thanks to the ADAS technology. However, the Malaysian police have continuously reiterated that Malaysia does not allow autopilot or hands-free driving.
Interestingly, the new BMW offers a unique piece of technology where the car will change lane when the driver gazes into the rearview mirror. We are unsure how this will work in the real-world and suspect this might prove to be annoying for those of us who like to continuously monitor our surroundings. The driver's attention will also be continuously monitored by an internal camera, and warnings will be delivered if attention begins to waver.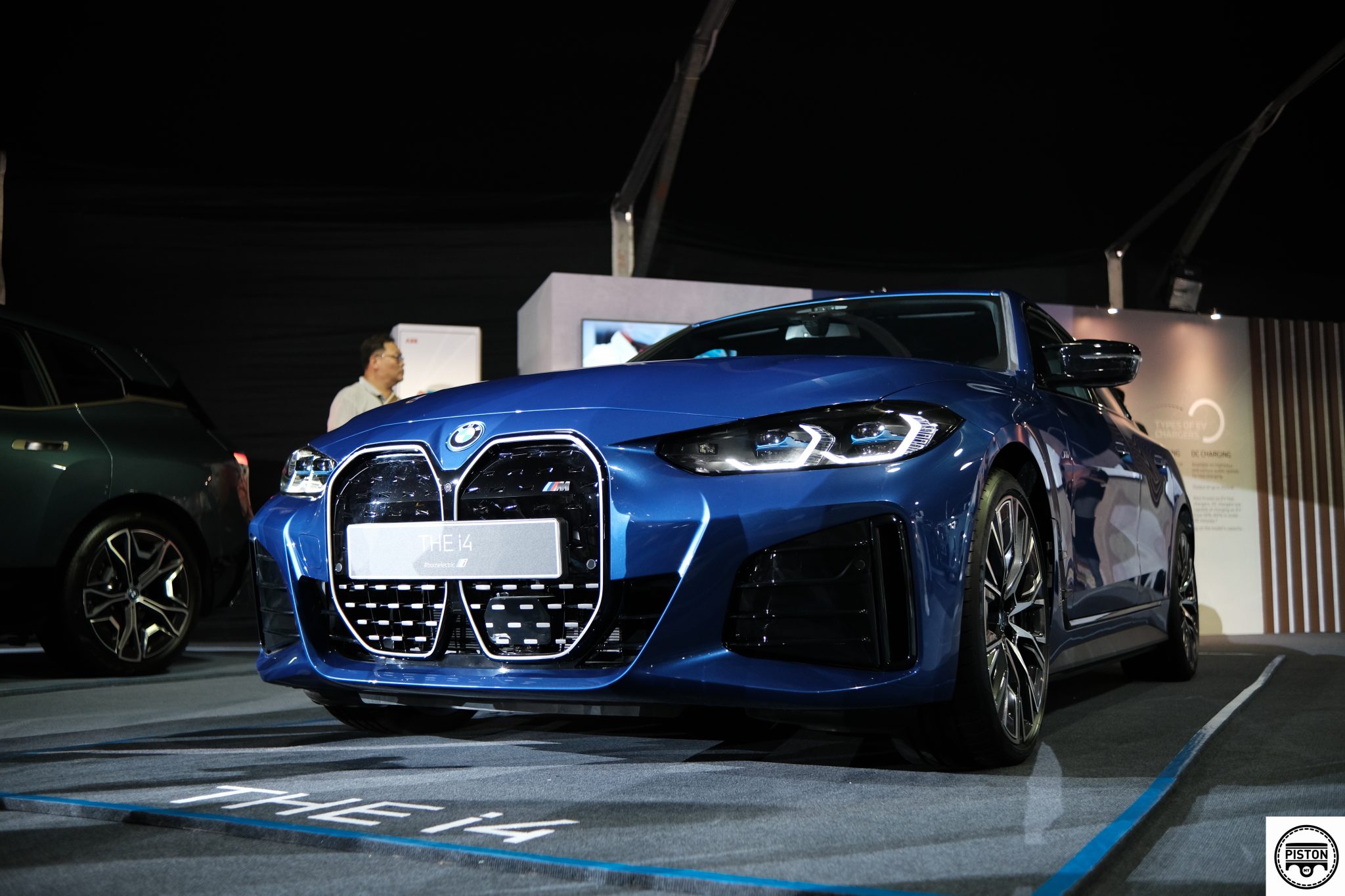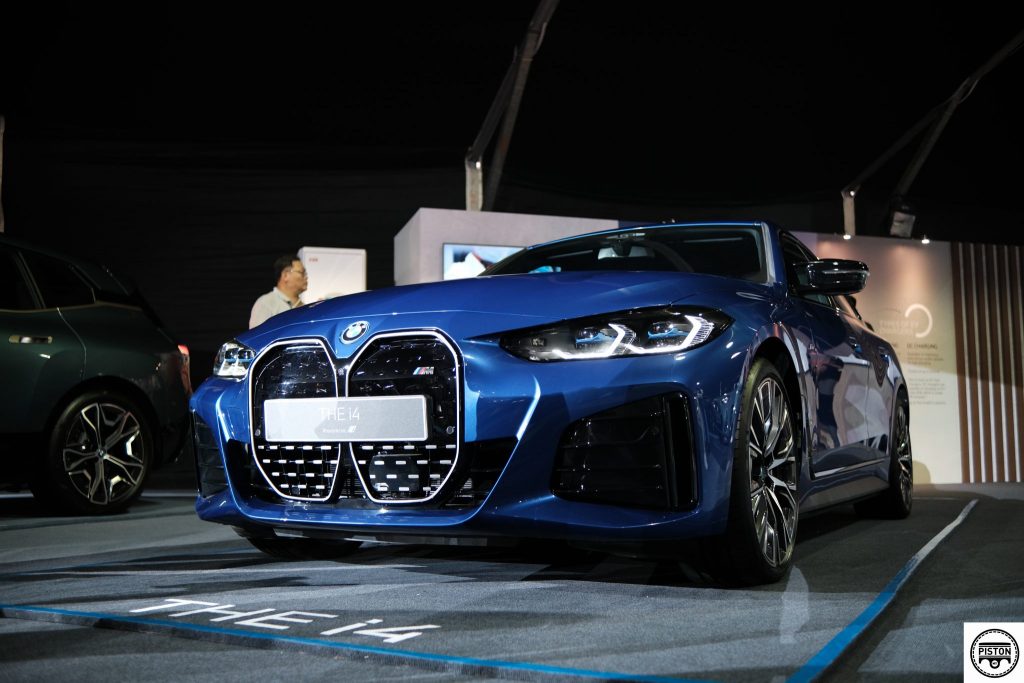 Will we be expecting the i5 to electrify its way into the Malaysian market soon just like the i4 M50 did? We think so.