Toyota may be working on a brand-new three-row electric SUV under the Lexus name. According to the Lexus RX Owners forum, the Japanese automaker submitted four new trademark applications to the European Union Intellectual Property Office (EUIPA) for various Lexus TZ models on July 19, 2023.
The TZ450e and TZ550e are two of the four names the company wants to trademark. The letter "Z" indicates BEVs. As an electric alternative to the RX, Lexus offers the RZ 450e while Toyota offers the bZ4X. The firm recently unveiled the 2024 Lexus TX, a three-row petrol SUV that sits between the RX and the GX and shares its GA-K chassis with the Toyota Grand Highlander. The new TZ is the TX's all-electric alternative.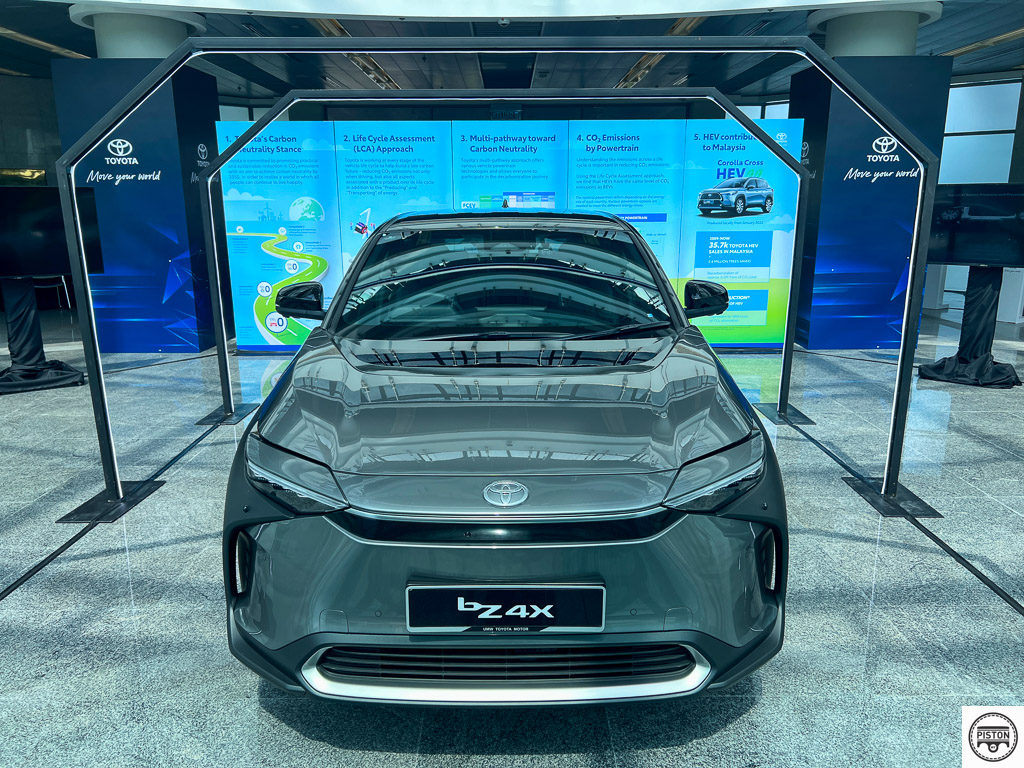 The only information available is the trademark names, but we can anticipate that the TZ will follow the RZ's design aesthetic. It may have an aerodynamic spindle body, as well as sporty features like a full-width taillamp and an illuminated Lexus insignia.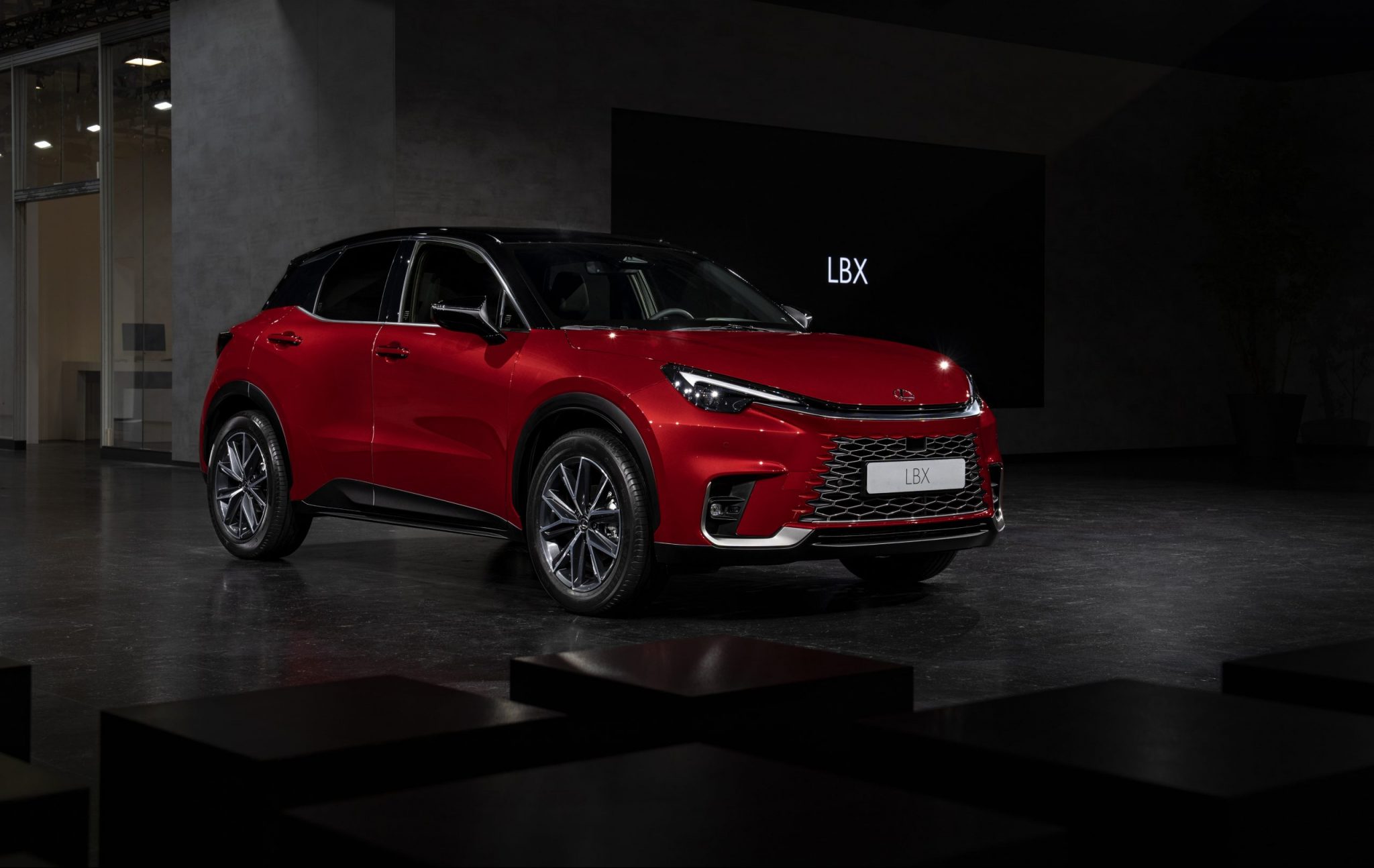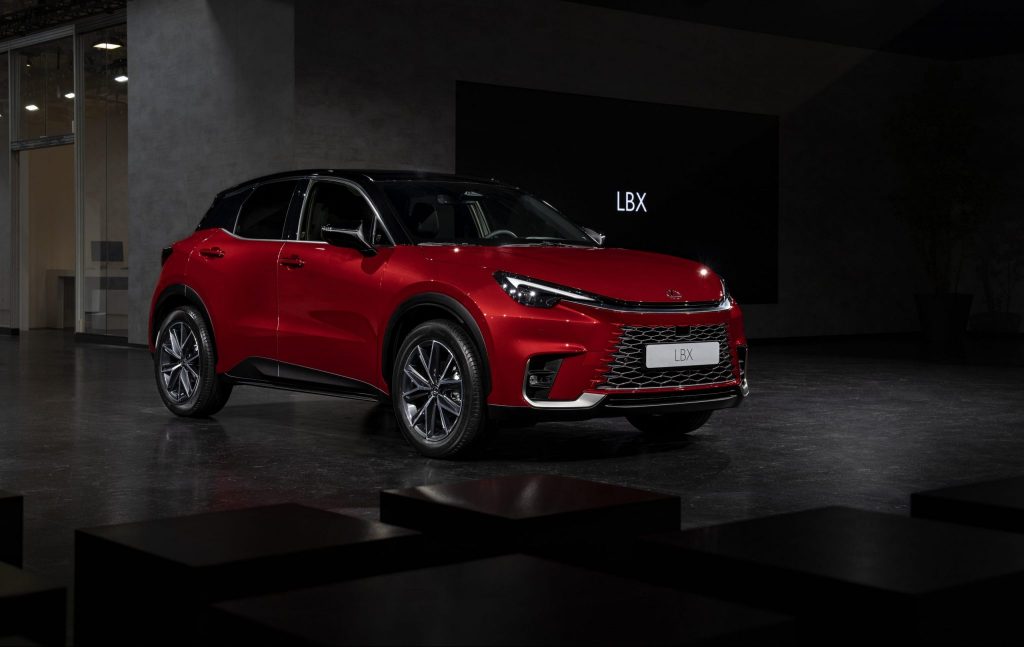 To date, Toyota and Lexus have built their electric SUVs on the e-TNGA chassis, but the TZ may be built on a platform specifically designed for electric vehicles. The e-TNGA is less economical than specialised electric vehicle (EV) platforms since it shares some components with the ICE-specific TNGA.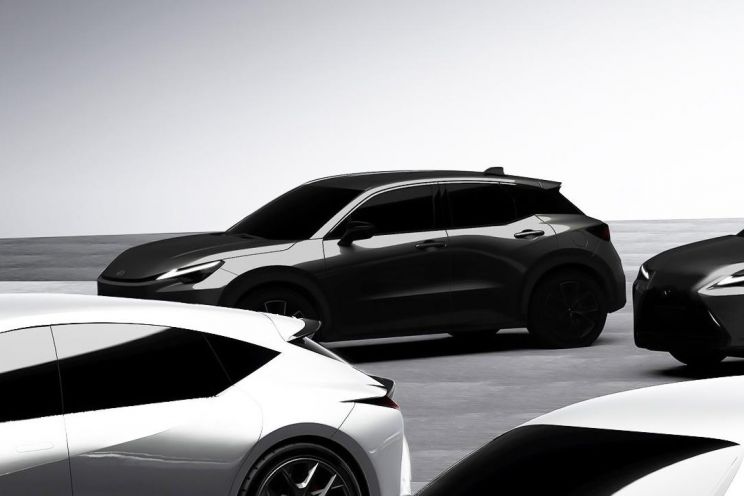 The carmaker intends to start producing a three-row Toyota electric SUV at its Georgetown Assembly Plant in Kentucky in 2025; the TZ is probably the more upscale Lexus version of that vehicle.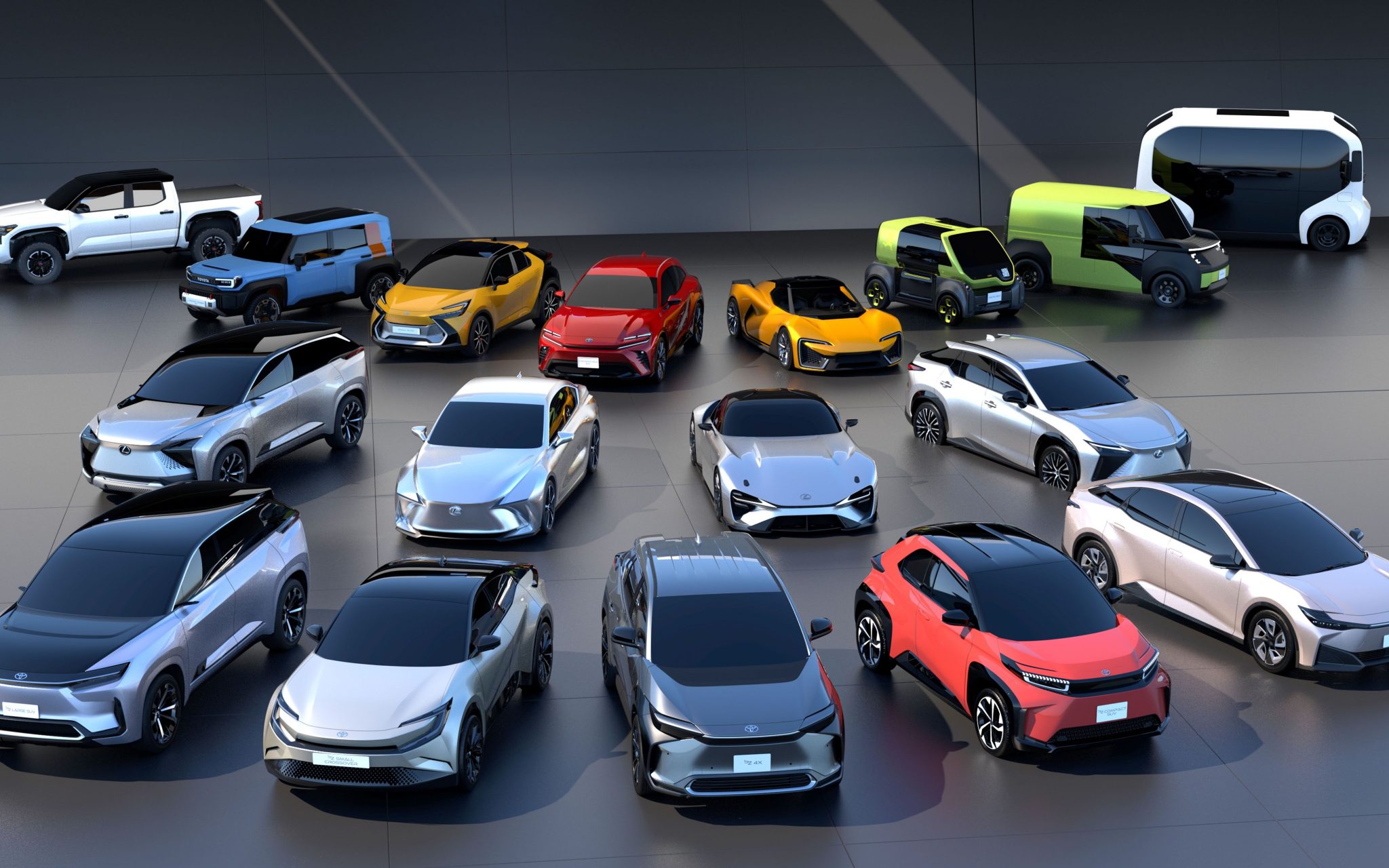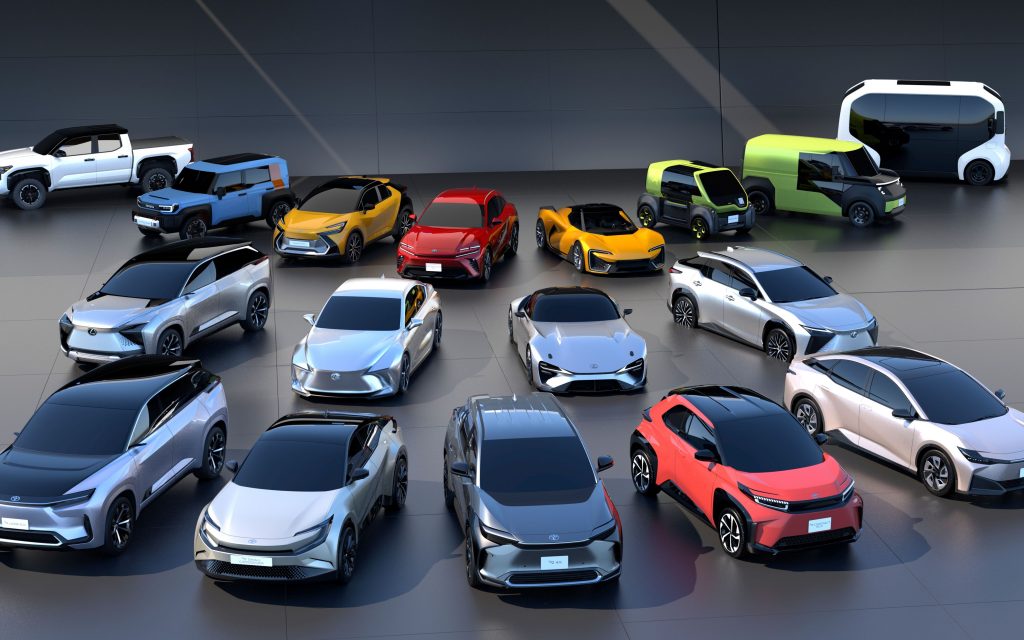 Is it feasible that the Lexus electric SUV would also be sold in Malaysia given the trademark registrations made with EUIPA? After all, the bZ4X is undergoing tests here in Malaysia ahead of its launch this year. We certainly think so.