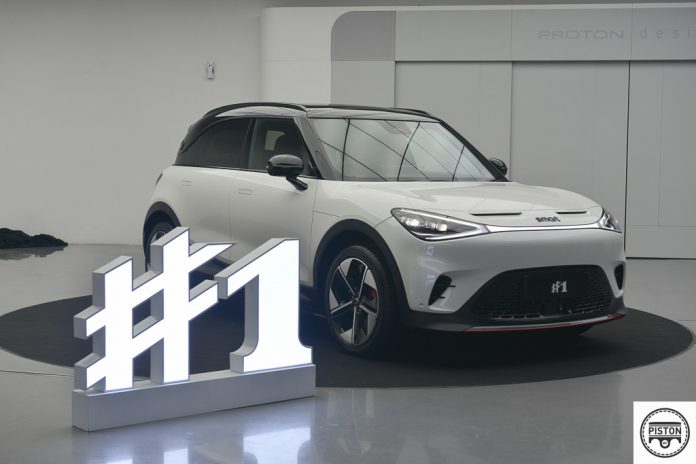 smart Malaysia has made the official announcement of opening bookings for the smart #1. This announcement coincides with the signing of an enhanced Memorandum of Agreement (MoA) between smart and Proton, which occurred in Nanning, China.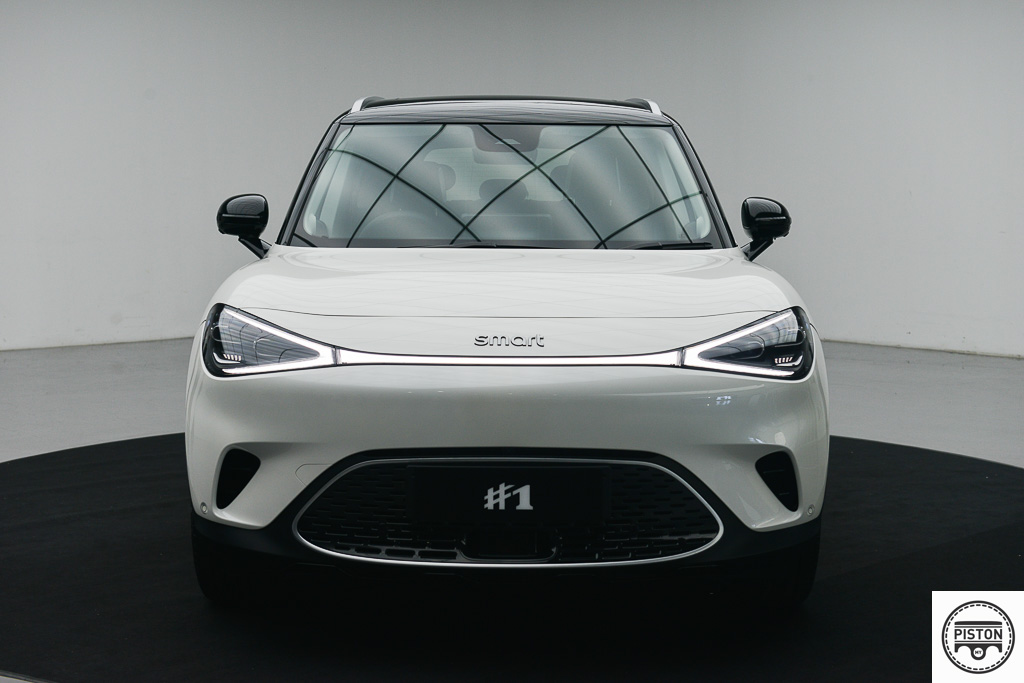 Prospective buyers can now reserve the smart #1 by placing a refundable RM1,000 booking fee through the Hello smartApp, marking the beginning of their smart car ownership journey. The first 501 pre-order customers will unlock exclusive #1 Early-Bird perks, including RM1,001 in charging credits via the Hello smart App upon delivery of their smart #1. These credits empower owners to enjoy a seamless charging experience, integrating with over 70% of available public charging locations.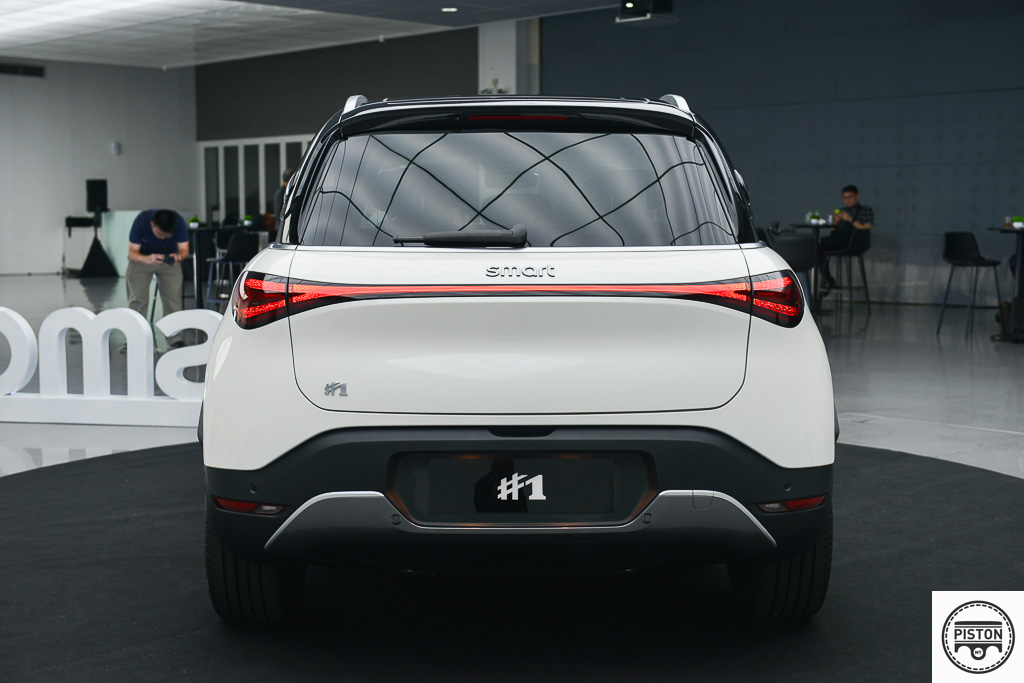 The smart #1 will be offered in Pro, Premium, and Brabus models tailored for the Malaysian market. The Pro and Premium variants emphasize a chic design and an exhilarating driving experience as intelligent electric vehicles. The smart #1 Brabus model, designed for high-performance enthusiasts, features a striking exterior and a vibrant interior that truly showcases electric pulse performance.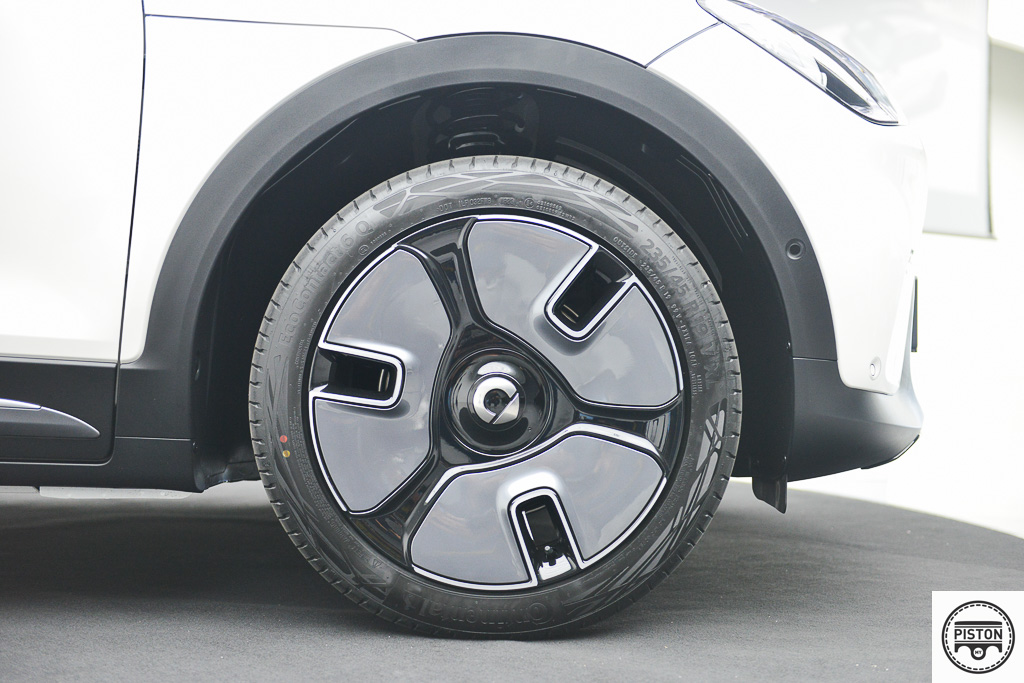 The smart #1 Pro variant includes low drag 19″ Alloy Wheels, a Panoramic Halo Roof, and is powered by a 49kWh LFP Battery, offering a WLTP Range of 315km. The smart #1 Premium variant adds features like CyberSparksLED + Matrix headlamps, an Illuminated front Grille, and a 66kWh NMC Battery, achieving a WLTP Range of 440km.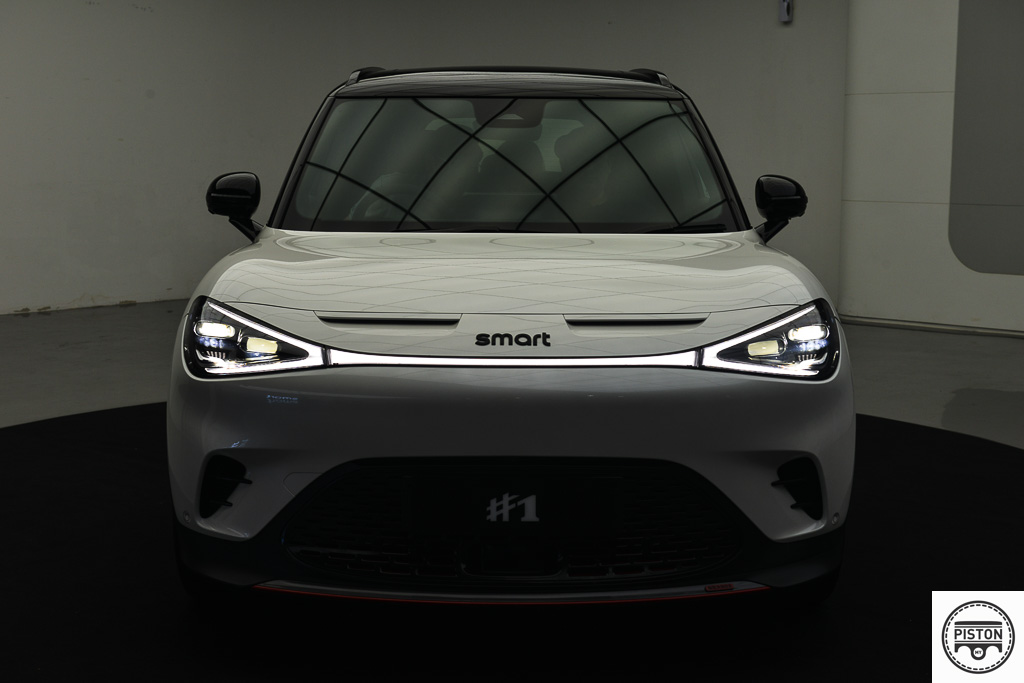 The smart #1 Brabus variant focuses on high performance, boasting a 0-100km/h acceleration time of 3.9 seconds. It features a 315kW/543Nm Dual-motor All-Wheel-Drive powertrain, delivering exceptional handling and traction, with a practical WLTP Range of 400km.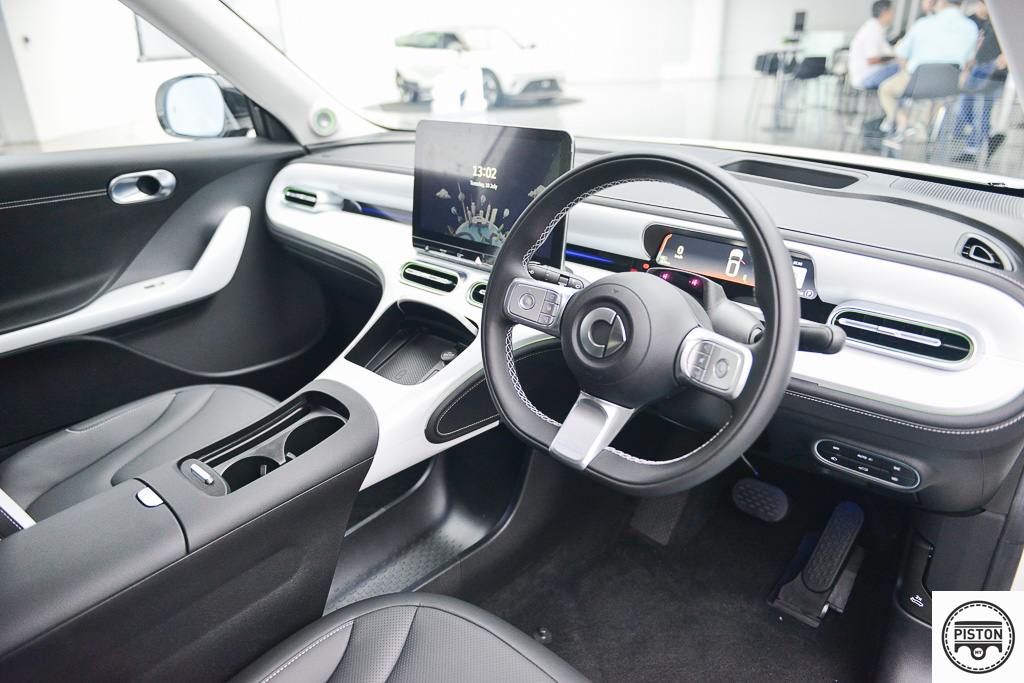 Exterior color options for the smart #1 Pro include Digital White, Laser Red, Cyber Silver, Quantum Blue, and Future Green. The Premium variants offer additional choices like Atom Grey – Matte and Lumen Yellow. The smart #1 Brabus presents seven different color combinations, each with a unique 'Brabus' interior.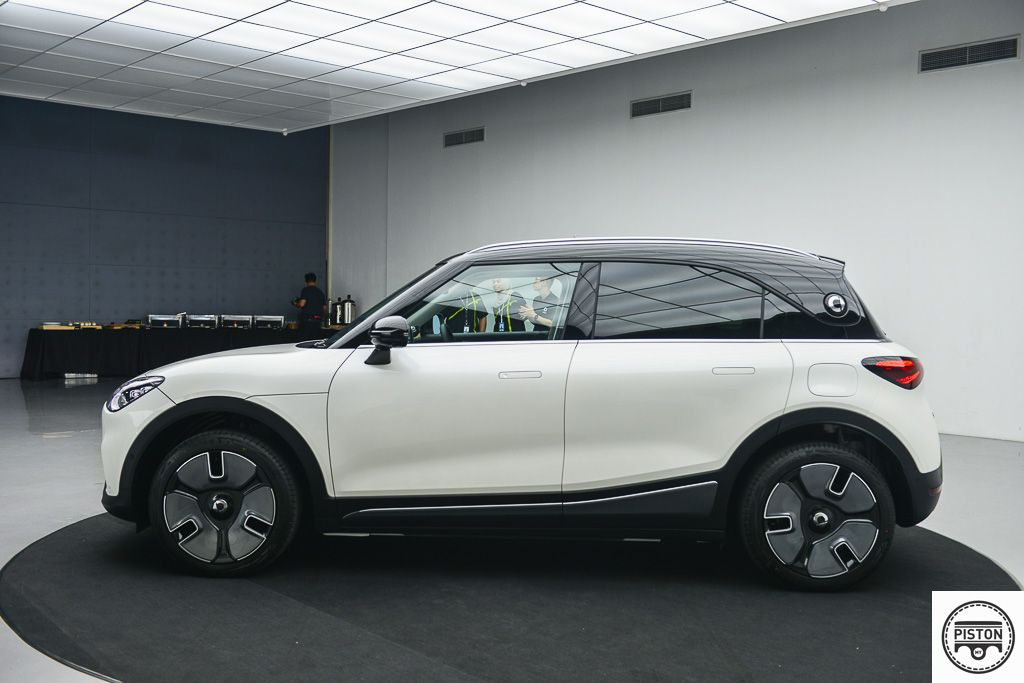 The price range for smart #1 Pro, Premium, and Brabus, inclusive of Sales and Service Tax (on the road, without insurance), ranges from RM200,000 to RM250,000. Interested customers can secure their booking and personalise their smart #1 through the Hello smart App, available for download on major app stores. For more information, customers can visit the smart #1 website at https://my.smart.com/#/.