BMW has announced a partnership with Amazon to utilise their cloud computing technology for the development of their semi-autonomous driver assistance system. This advanced driver assistance system (ADAS) will be integrated into BMW's upcoming Neue Klasse electric cars, set to debut in 2025. This move underscores a broader trend among traditional automakers aiming to enhance their vehicle technology, especially ADAS, to remain competitive with Tesla.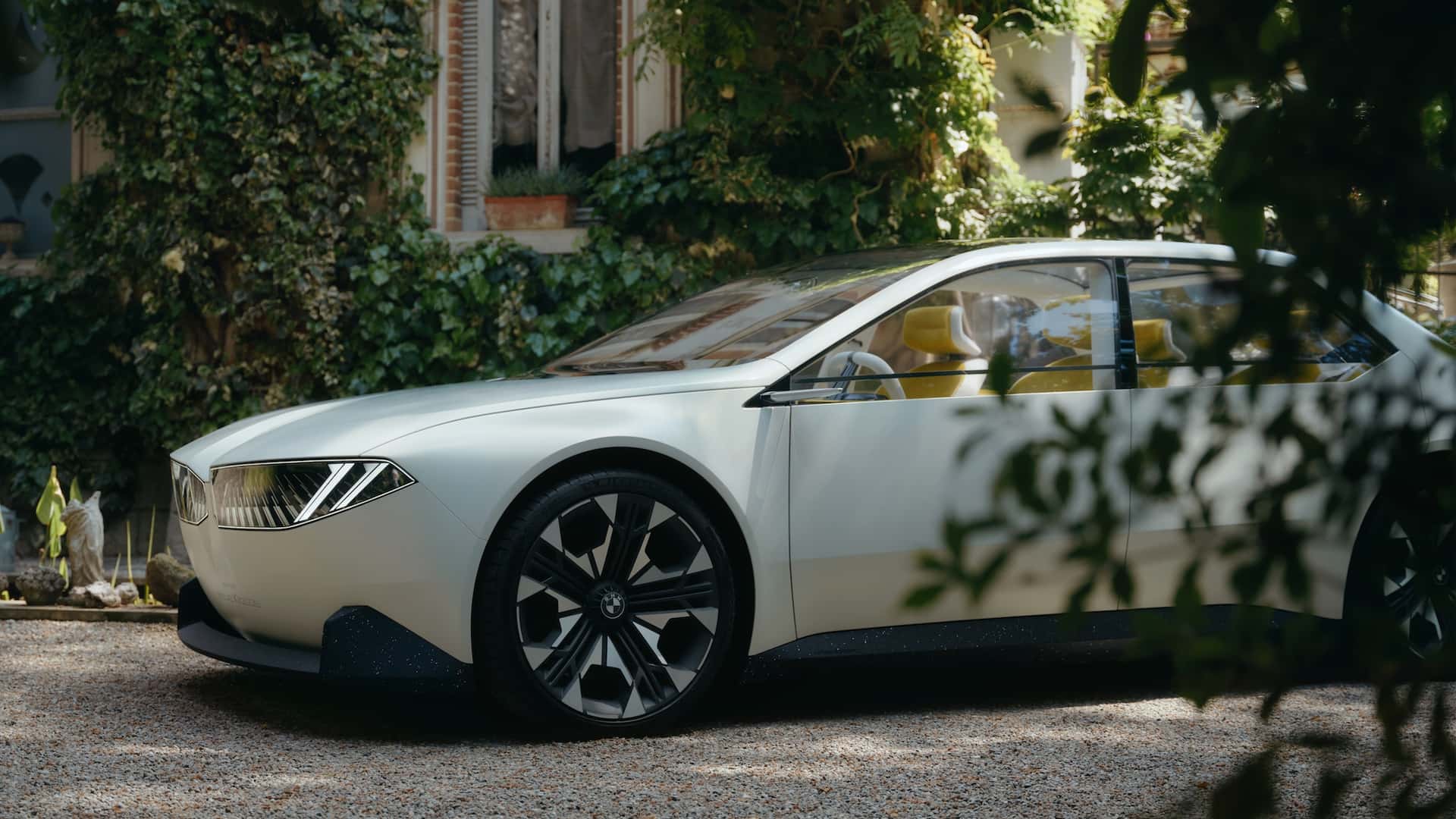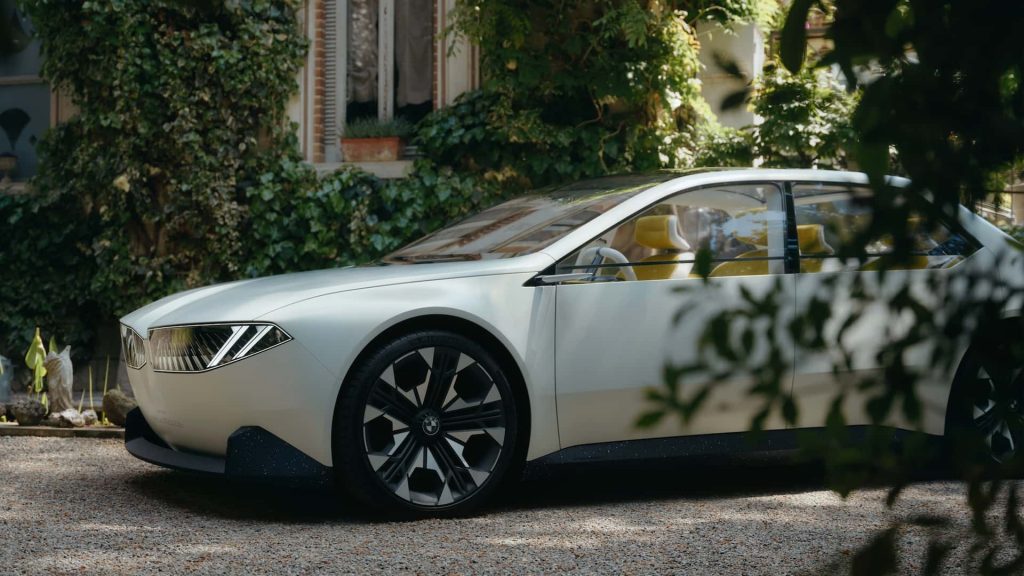 ADAS encompasses software systems designed to assist drivers with tasks like lane changes and parking, and automakers are progressively introducing more such features as they progress toward autonomous driving. Tesla's ADAS, known as Autopilot, serves as an example of this trend.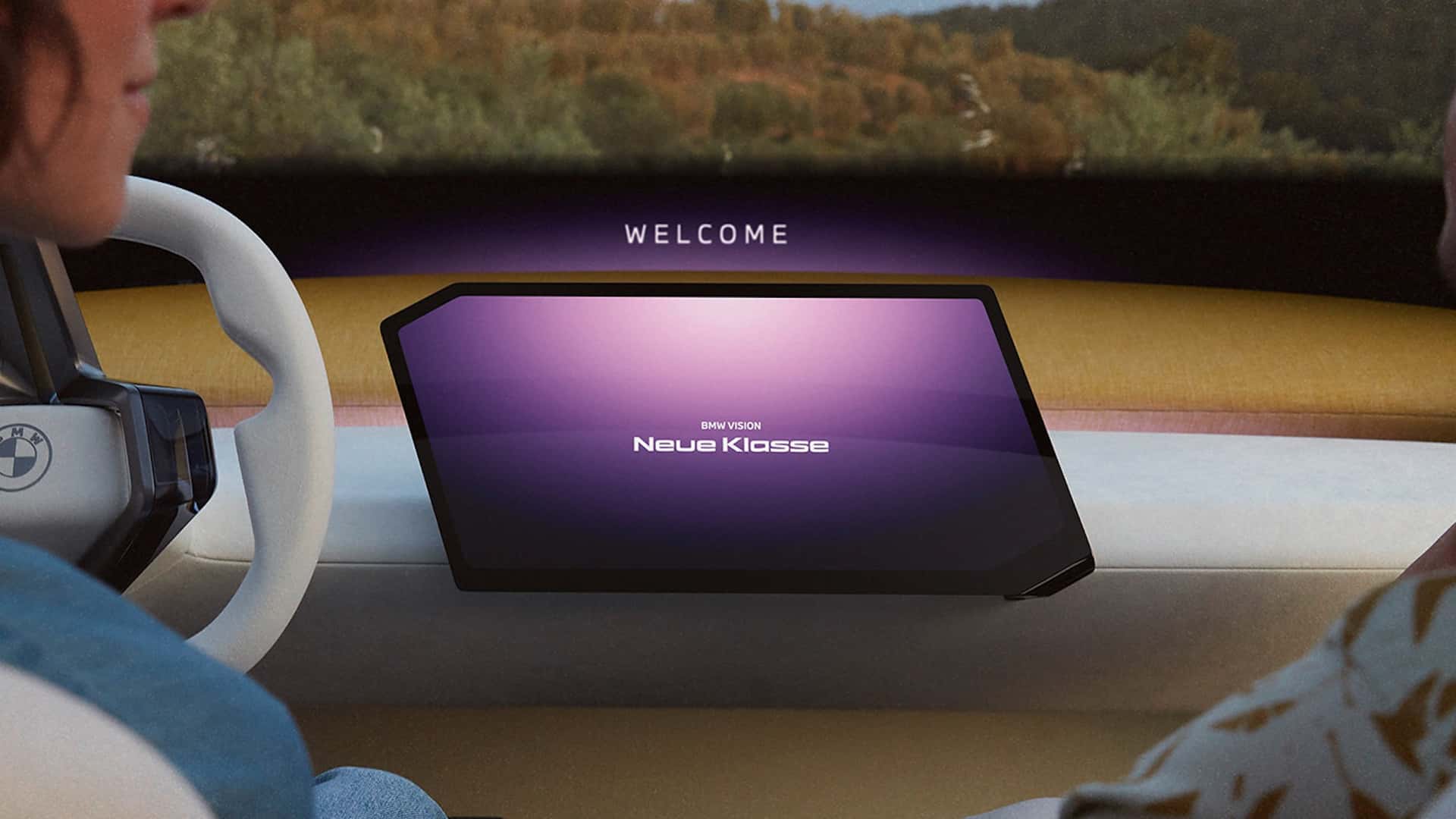 The effective functioning of ADAS relies heavily on data processing, given the essential hardware components like cameras and semiconductors. Artificial intelligence plays a pivotal role in these assisted driving systems.
(more…)