During the ongoing Japan Mobility Show, Honda surprised enthusiasts with the unveiling of the new-age Prelude Concept. While Honda has not yet confirmed whether the Prelude Concept will lead to a production model, this move follows Acura's revival of the Integra nameplate, leaving the door open for Honda to make a similar comeback.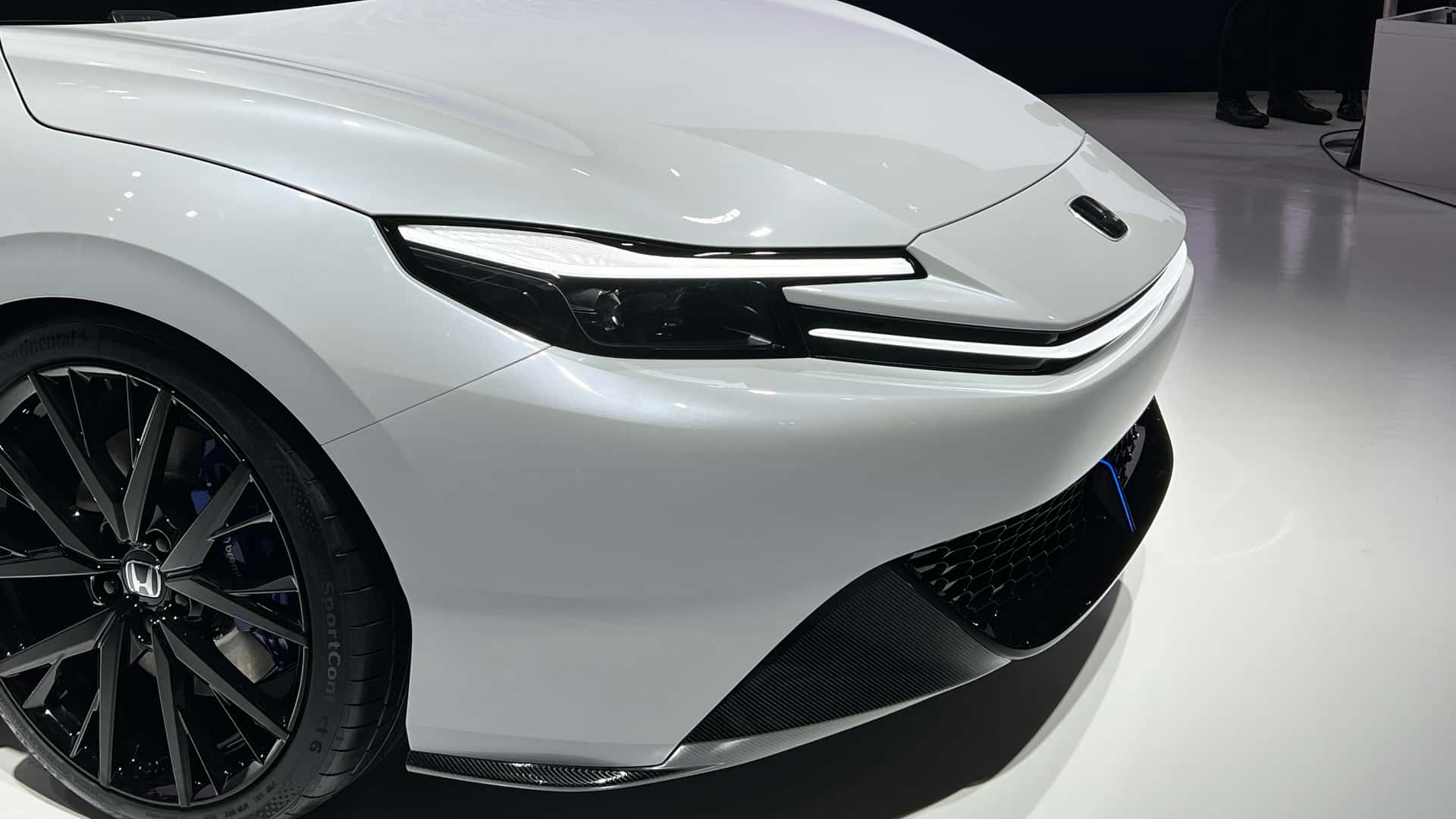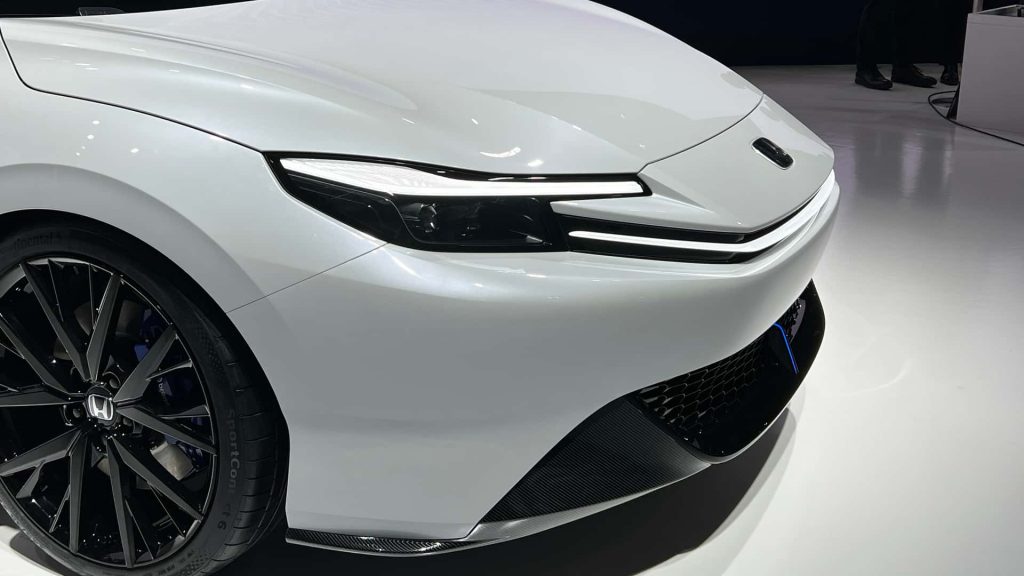 The Prelude concept stands out from its predecessors, as it departs from the traditional compact two-door coupe design. Instead, the new model is considerably larger, in line with contemporary vehicle sizes.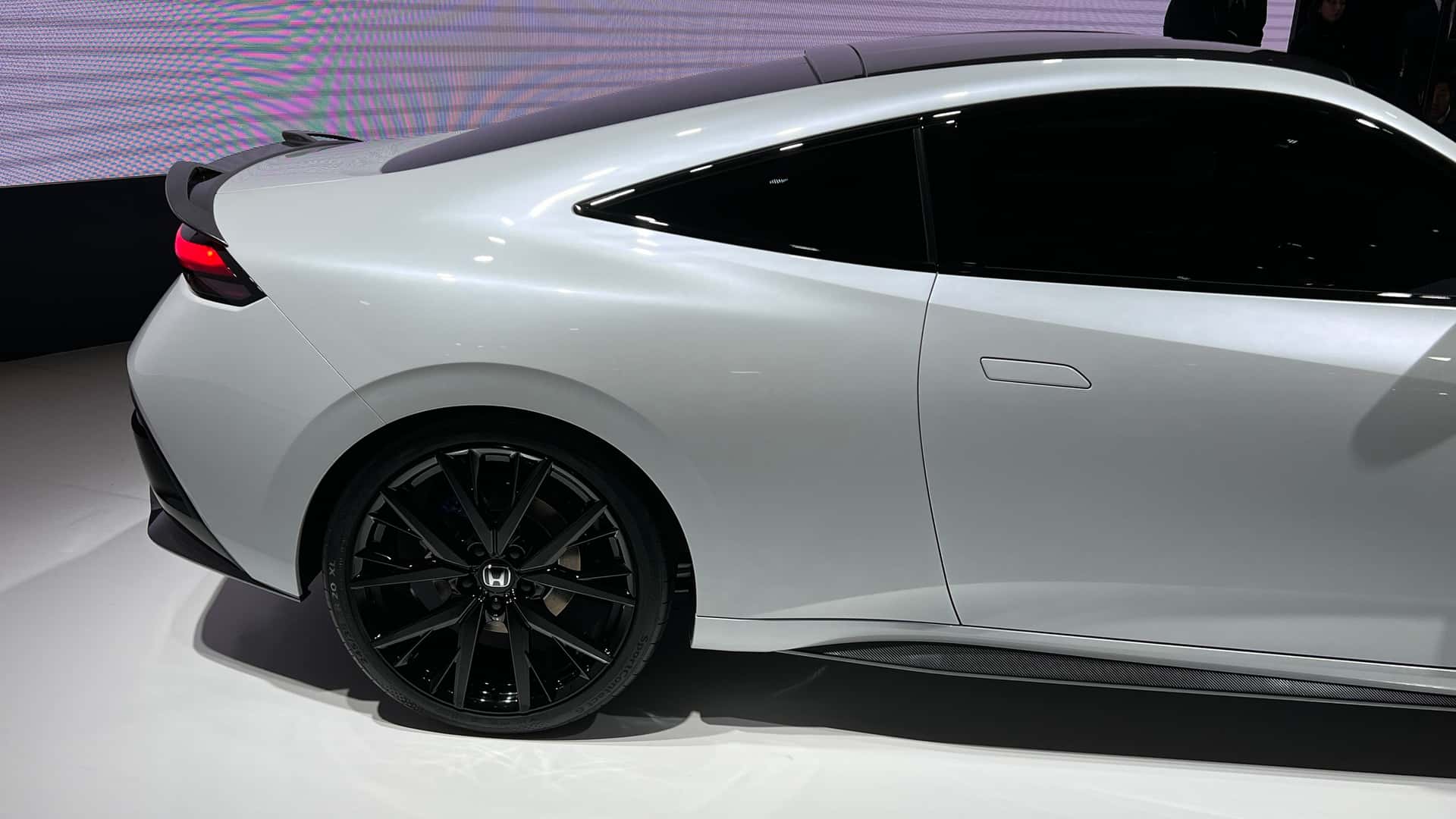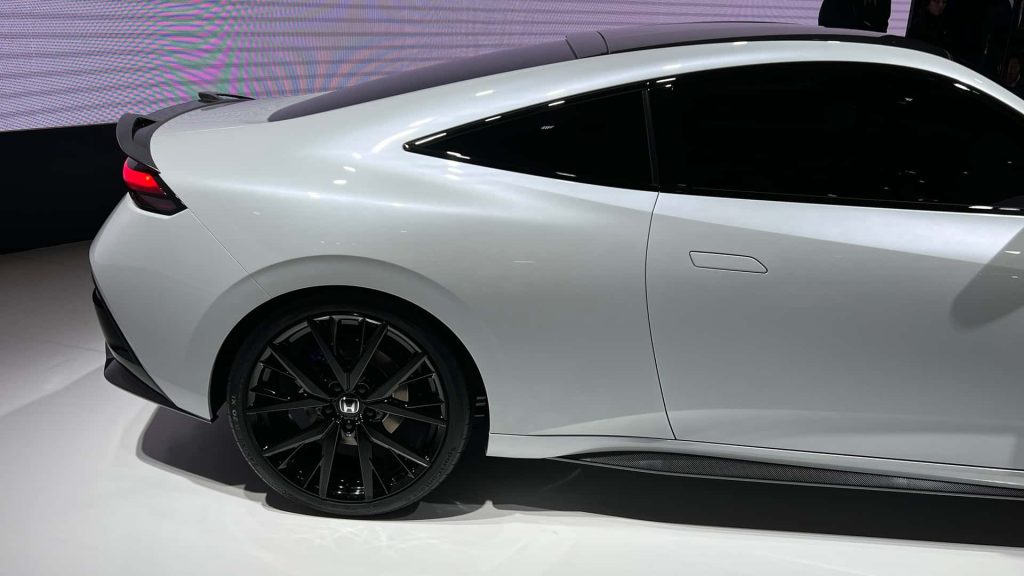 From the front, the Prelude Concept could easily be mistaken for a new Toyota model, possibly part of the new Crown family. It features sharp headlights connected by an LED light bar located just above the space where a license plate would be situated. The lower bumper section is adorned in black with a mesh pattern and a small vertical design element finished in blue.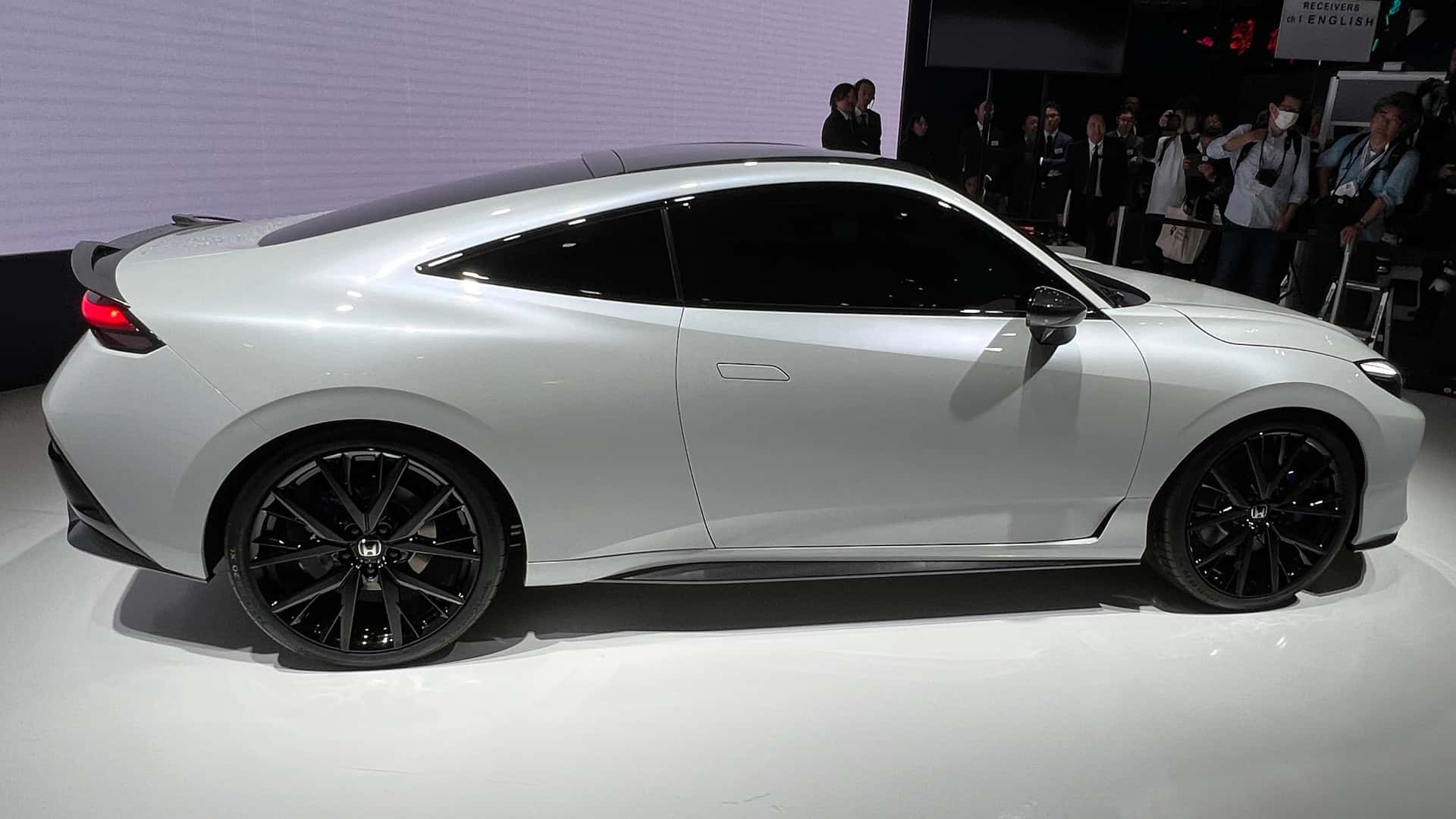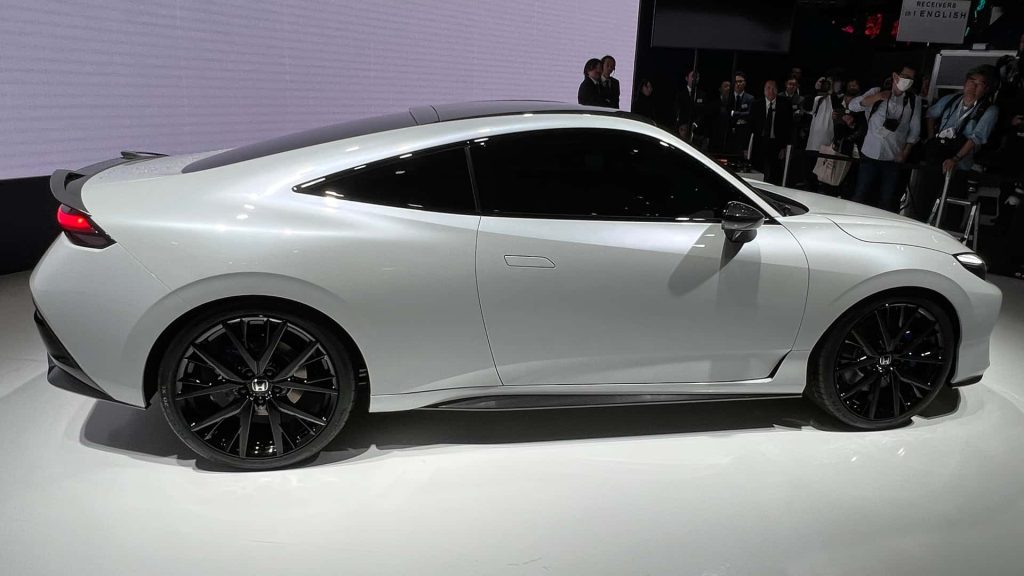 The side profile aligns more closely with the Prelude legacy. It displays small black wing mirrors, flush door handles, angular rocker panels, and gloss black wheels with blue brake calipers hinting at its performance potential. The roofline tapers towards the rear, although Honda has yet to reveal the full rear view of the concept.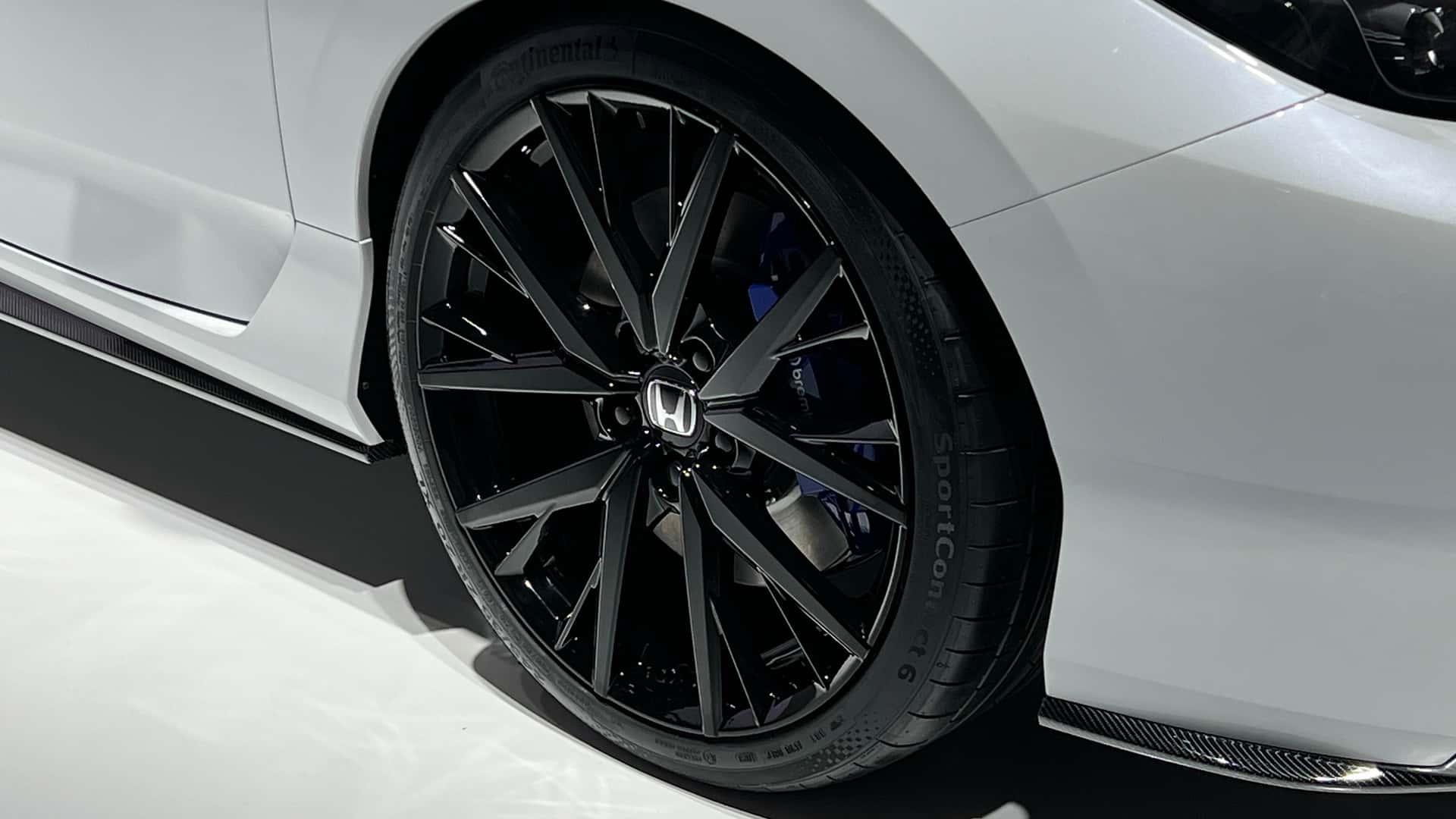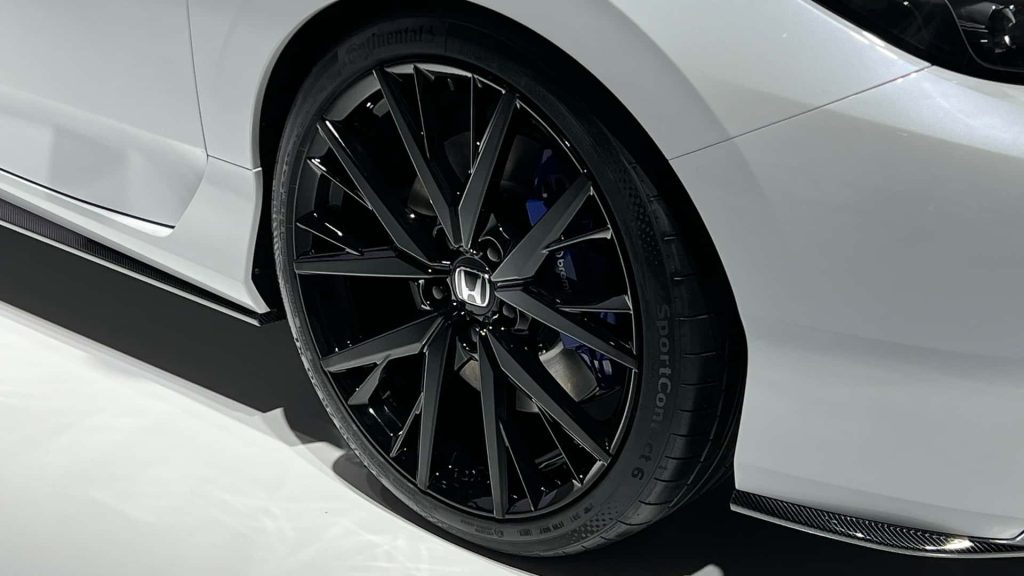 Honda has provided limited details about the Prelude Concept. It describes the model as "sporty" and promises to deliver "the joy of driving" and "provide extraordinary excitement that you have never felt before." While Honda has confirmed that the model is electric, it has not disclosed further information about its powertrain.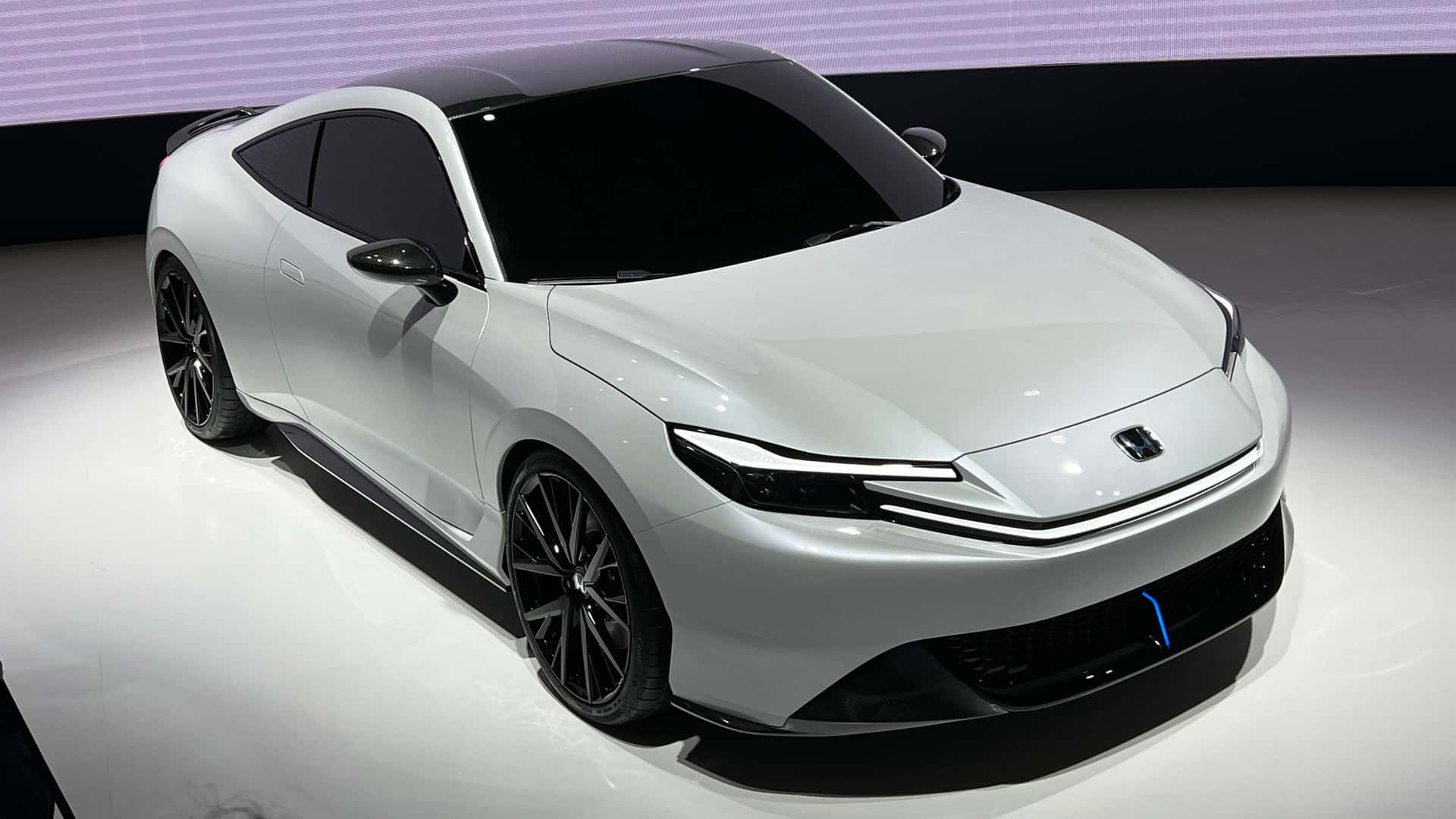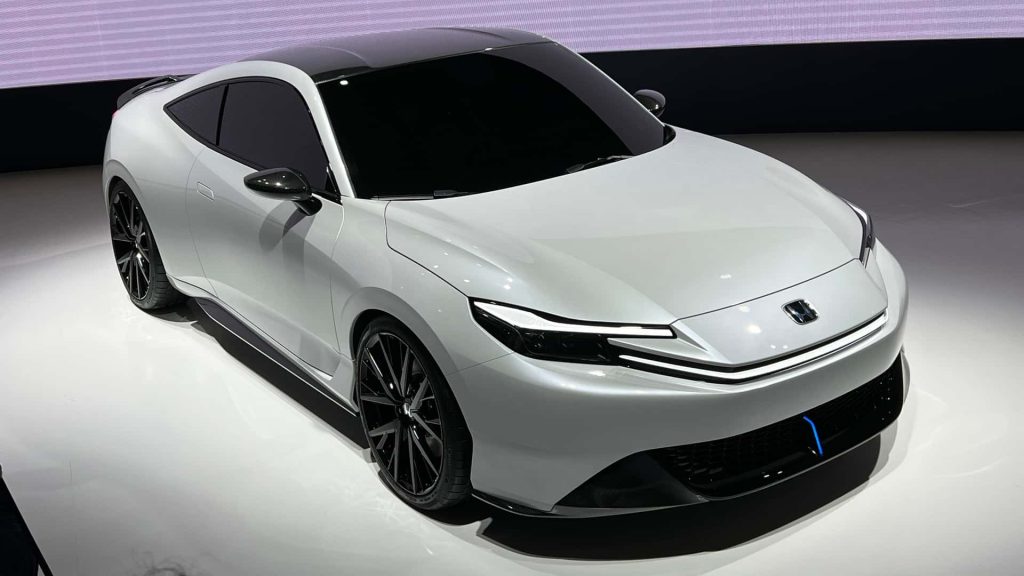 As it stands, Honda's Prelude Concept represents a bold step into the future, embracing the evolving design language and technology to deliver an electrifying driving experience.
Additional specifications and the production future of the Prelude Concept have not been confirmed by Honda at this early stage.