In an impressive achievement, the Mercedes-Benz Production Plant in Pekan, as part of the global Mercedes-Benz production network, has reached a significant milestone by producing its 100,000th Mercedes-Benz passenger car. This accomplishment reflects Mercedes-Benz Malaysia's unwavering commitment to manufacturing excellence and innovation in the luxury automotive industry.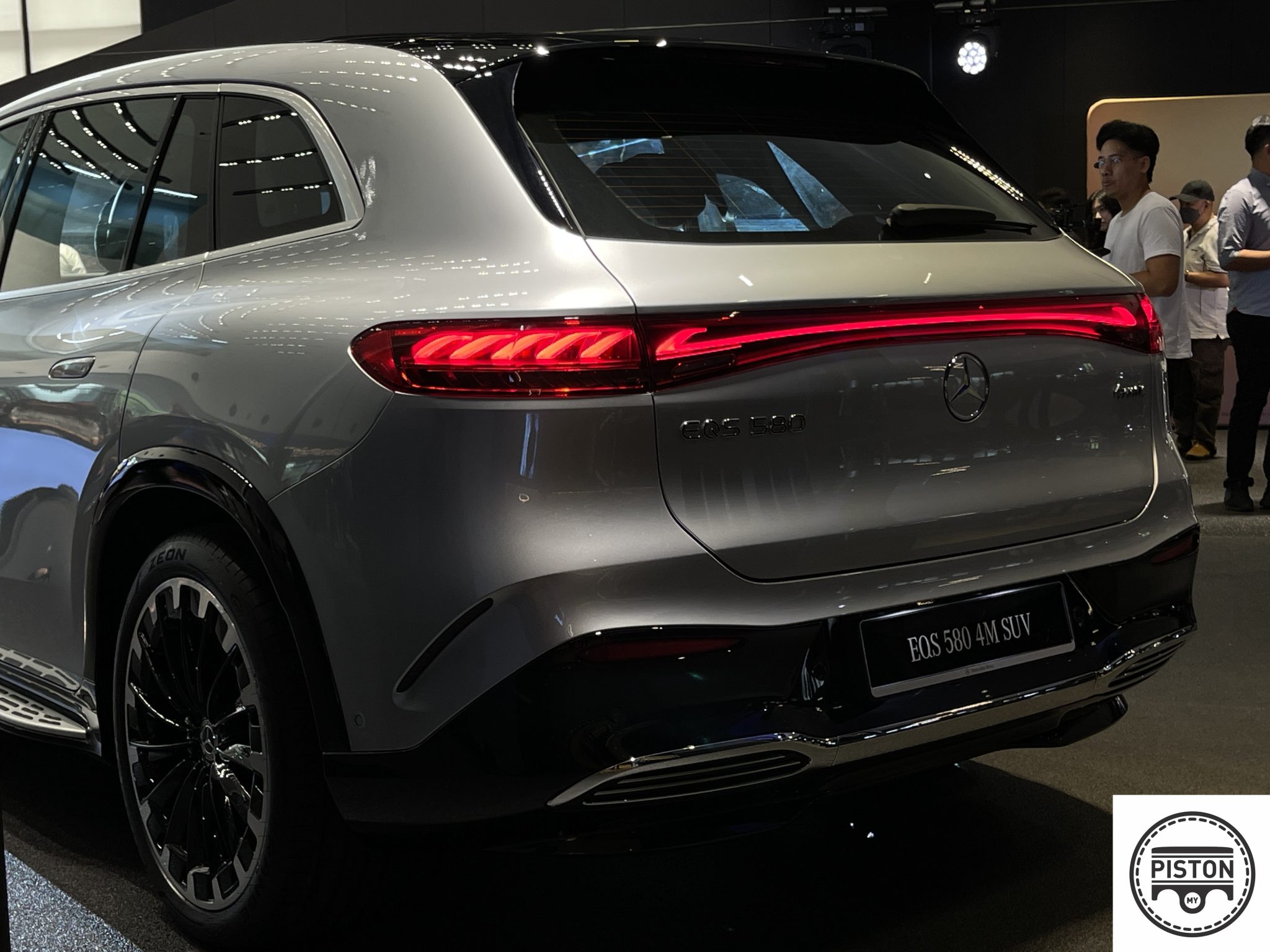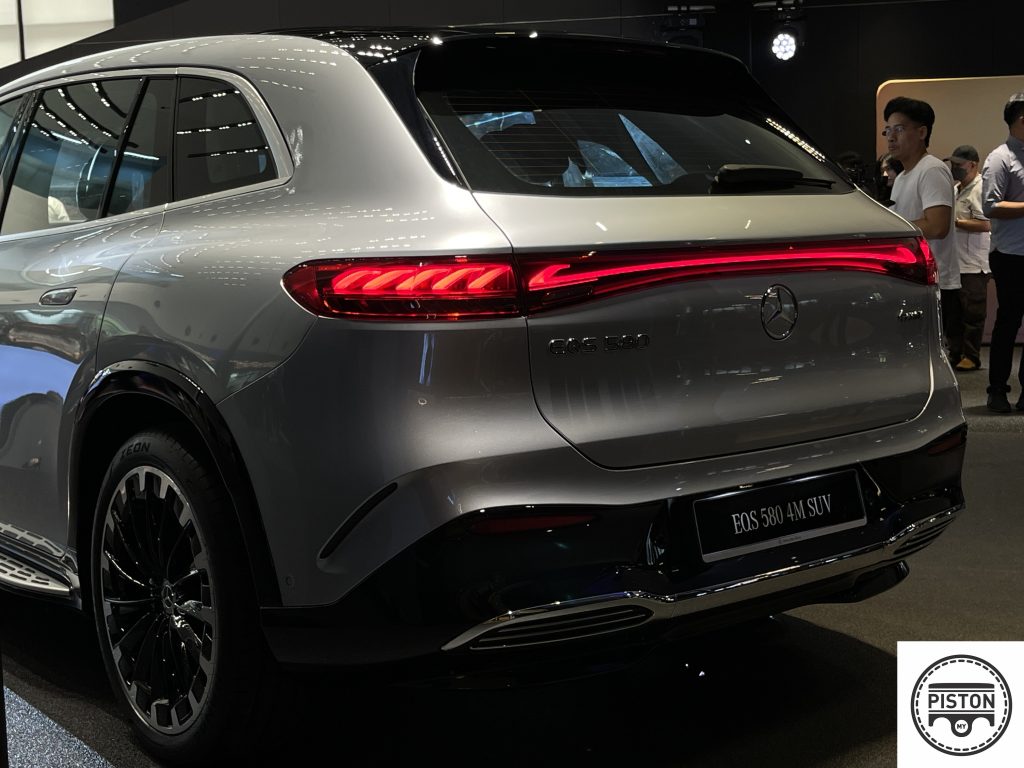 Mercedes-Benz Malaysia has been steadfast in its commitment to bolstering the local economy, having invested over RM500 million to date in its Pekan plant. This ongoing investment has not only enhanced the quality of local vehicle production but has also contributed to the growth of one of the world's most coveted automotive brands.
A major achievement earlier this year was the successful commencement of local assembly for the EQS 500 4MATIC. This significant step forward accelerates Mercedes-Benz's pursuit of electric mobility and sets the stage for the future of automotive manufacturing in Malaysia. In doing so, the company is consistently advancing the Mercedes-Benz strategy of transitioning towards an 'electric-only' future.
With a global vision of an all-electric future, Mercedes-Benz Cars is preparing to go all-electric by the end of this decade, wherever market conditions permit.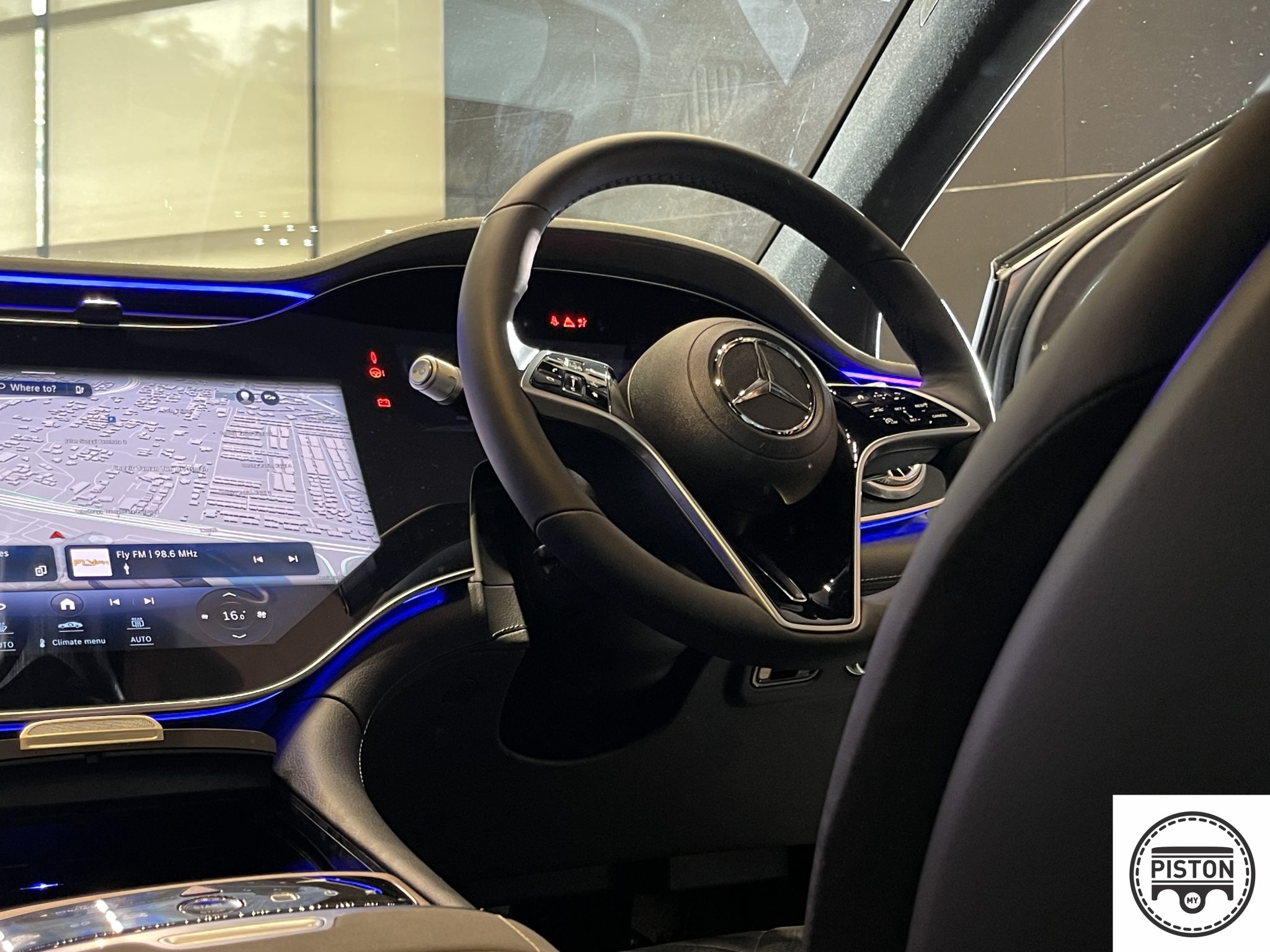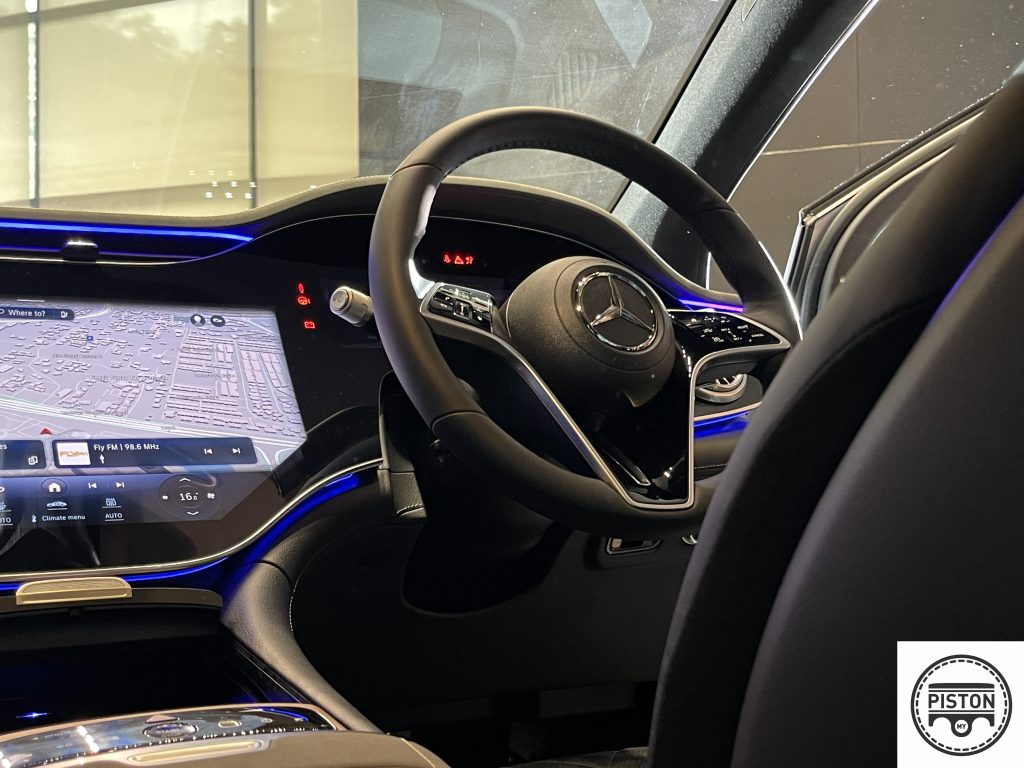 Sustainability is at the heart of Mercedes-Benz's business strategy, aligning with the United Nations Sustainable Development Goals (UNSDGs). Under the "Ambition 2039" initiative, the company has set a challenging target to make its fleet of new vehicles net carbon-neutral over the entire lifecycle of the vehicles by the year 2039.
Mercedes-Benz, in collaboration with its contract manufacturing partner, HICOM Automotive, is actively pursuing a Green Production Target for its production plant. This commitment involves adopting best practices to reduce energy consumption, minimize water usage, and reduce waste while also increasing the share of renewable energy in its production processes. The company aspires to elevate its reliance on renewable energy from the current 30% to an impressive 85% by the end of this decade.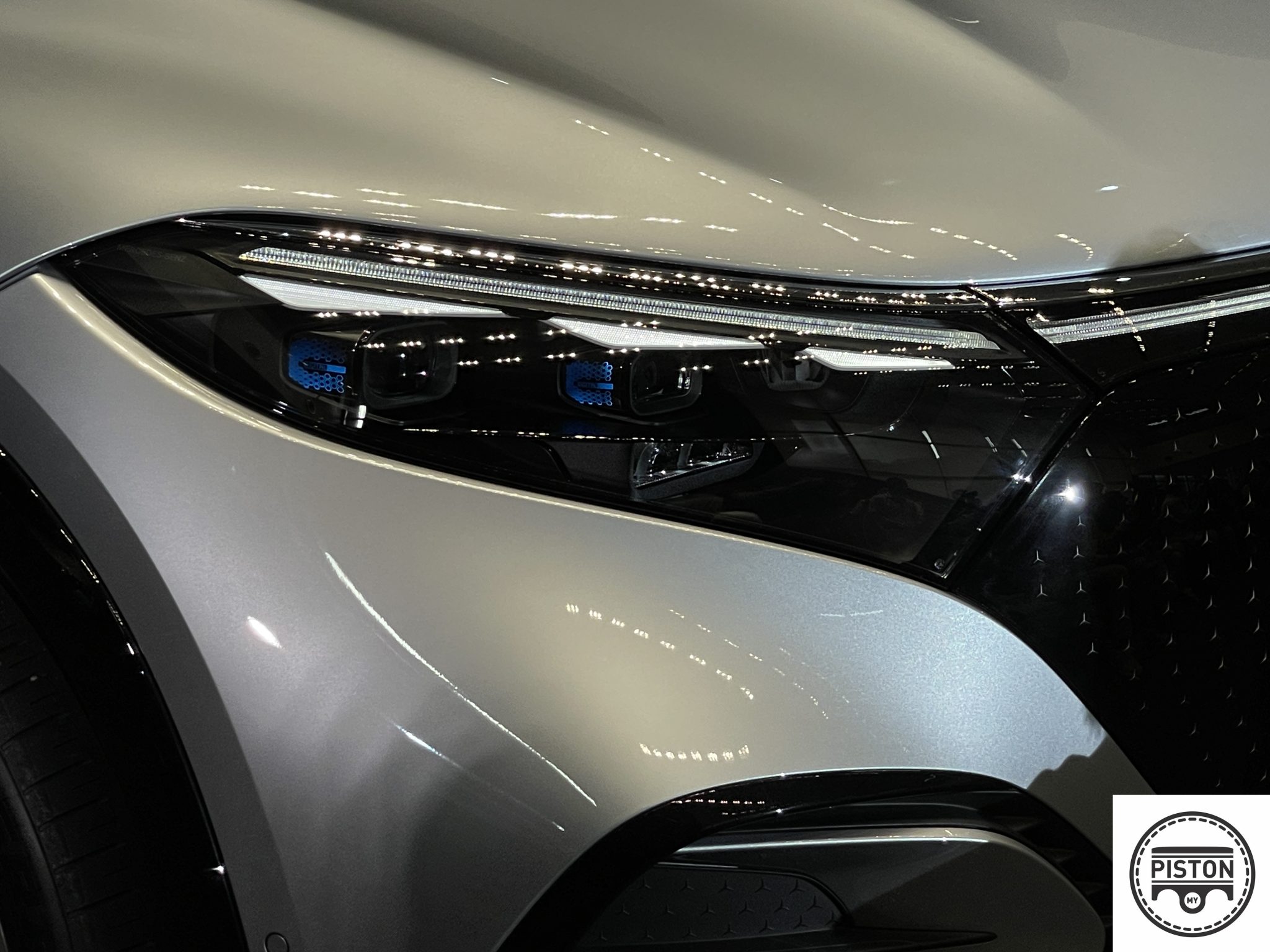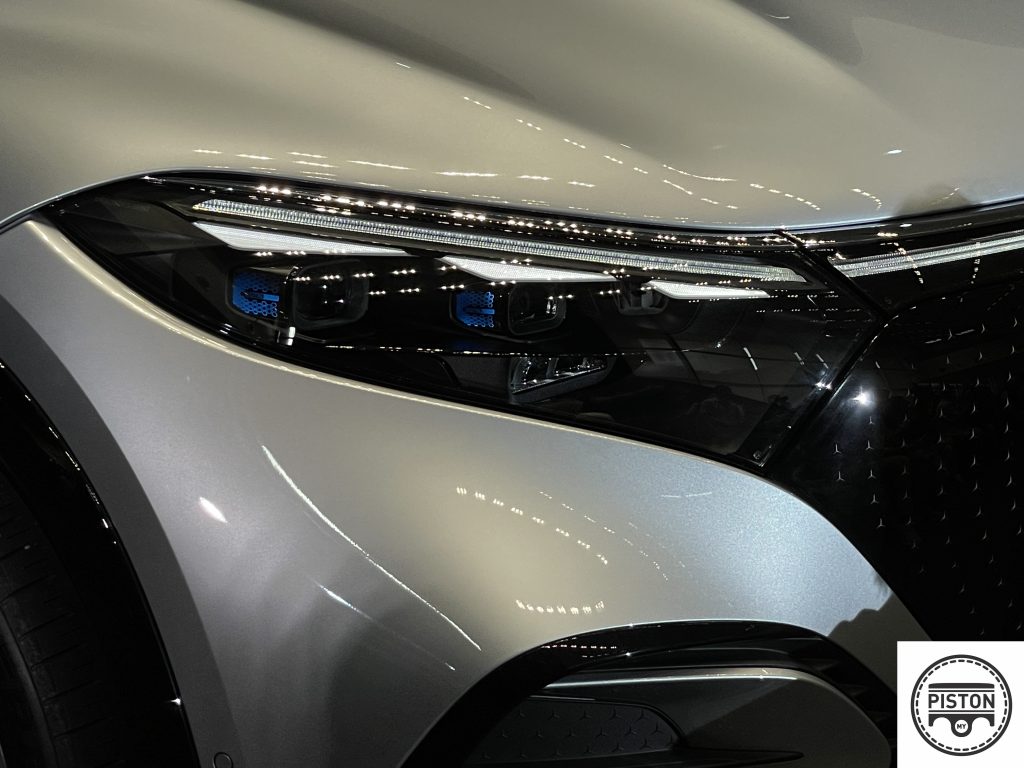 Mercedes-Benz Malaysia's dedication to innovation, sustainability, and electrification reaffirms its position as a pioneer in the luxury automotive industry, shaping the future of mobility in Malaysia and beyond.