It has been quite a while since we've heard the legendary name of double Formula 1 World Champion, Mika Häkkinen. After clinching his second Formula 1 world title 20 years back, the 'Flying Finn' is set to return to racing this coming August in the Suzuka 10 Hours endurance race!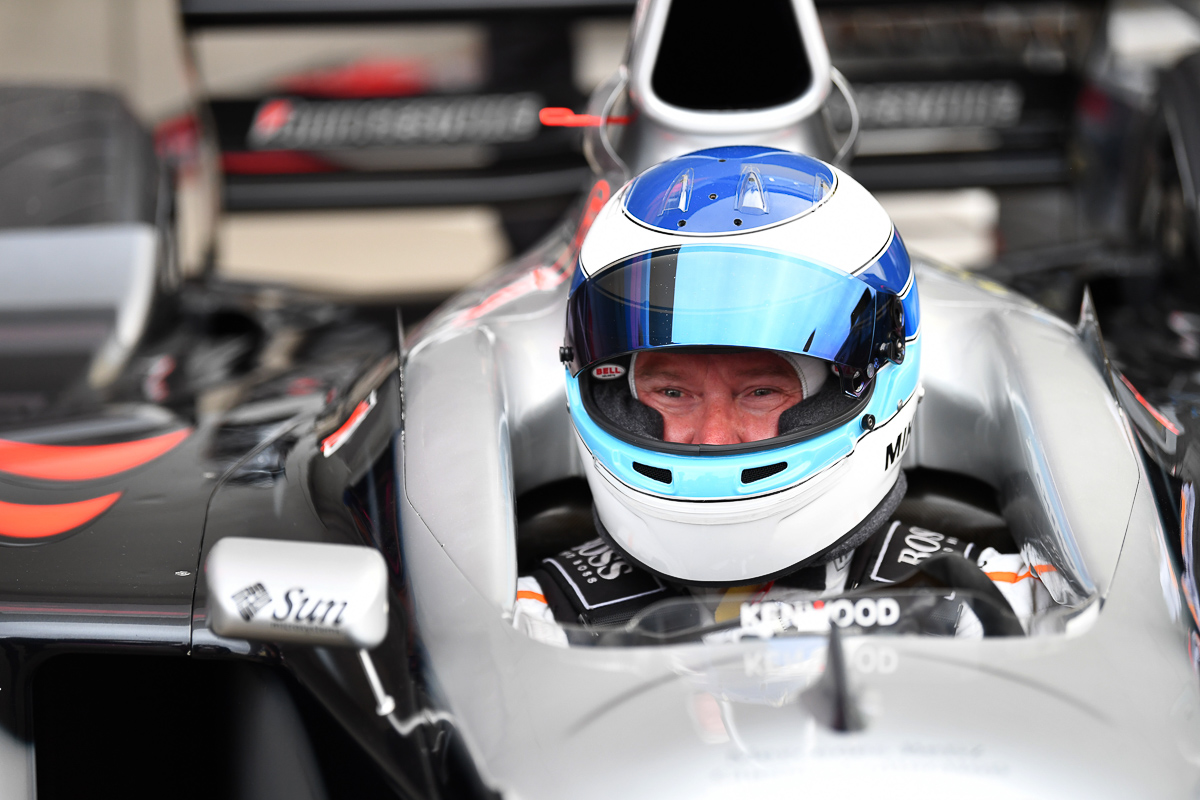 News broke out that the legend will be racing a McLaren 720S GT3 in the grueling 10-hour endurance race set in the heart of Japan. Häkkinen's debut in Suzuka will be accompanied by two-time Super Formula champion Hiroaki Ishiura and Japanese Formula 3 racer Katsuaki Kubota.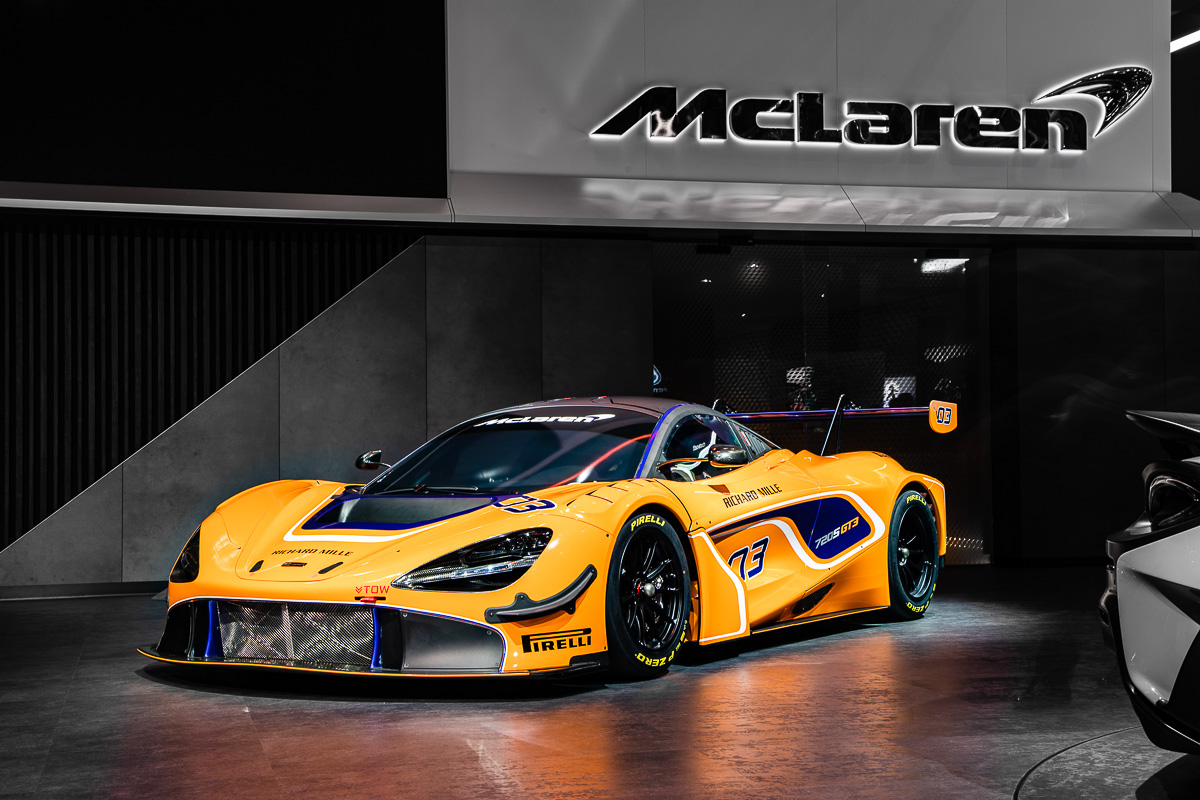 The trio will drive the new 720S GT3 for the fourth round of the Intercontinental GT Challenge Powered by Pirelli on 23-25 August. Further information on the entry, including details of the customer team that will be running the car, will be confirmed in the coming weeks.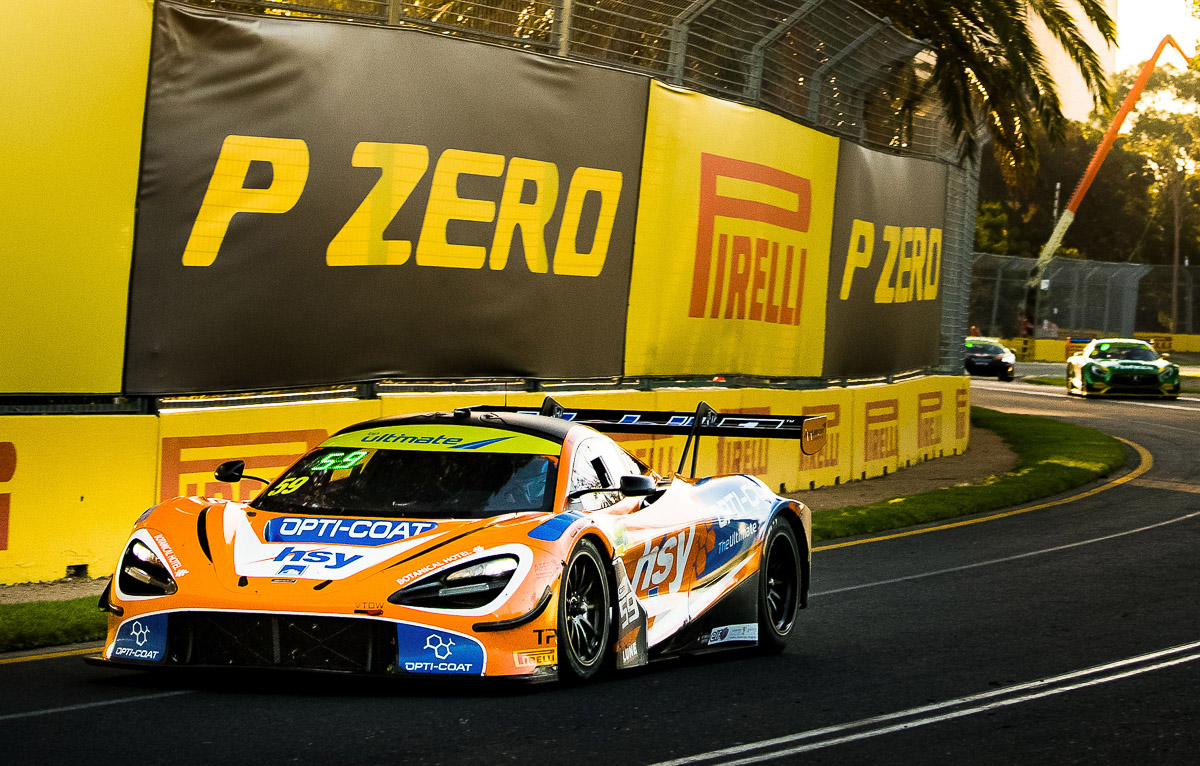 To those who don't know who Mika Häkkinen is, he was successfully crowned the Formula 1 World Champion back-to-back in 1998 and 1999. What's even more impressive is the fact that the championships were secured at the Suzuka Circuit in both years.
Mika Häkkinen is also notoriously known for his razor-sharp driving skills and possibly the only driver that multiple Formula 1 world champion and legendary driver, Michael Schumacher found to be the most challenging during his illustrious career.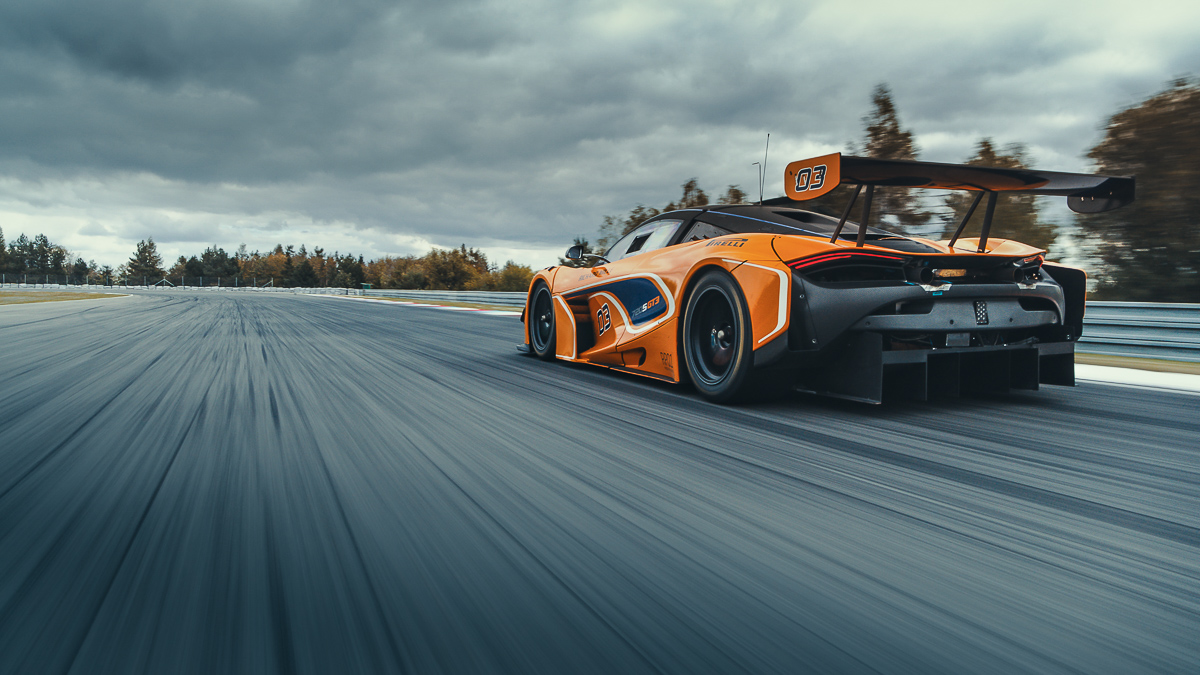 As for McLaren 720S GT3, it has been a competitive season so far with customer teams taking part in championships all over the world following an 'intensive development program'. Will the Flying Finn able to secure another historic win? We'll find out this August at Suzuka!