Chevron Malaysia Limited has officially launched the next evolution of workshop-customer experience that is the Caltex Havoline autoPro workshop programme. With Caltex being one of the industry leaders, the entire customer experience when visiting their workshops have been revolutionised for better comfort and ease.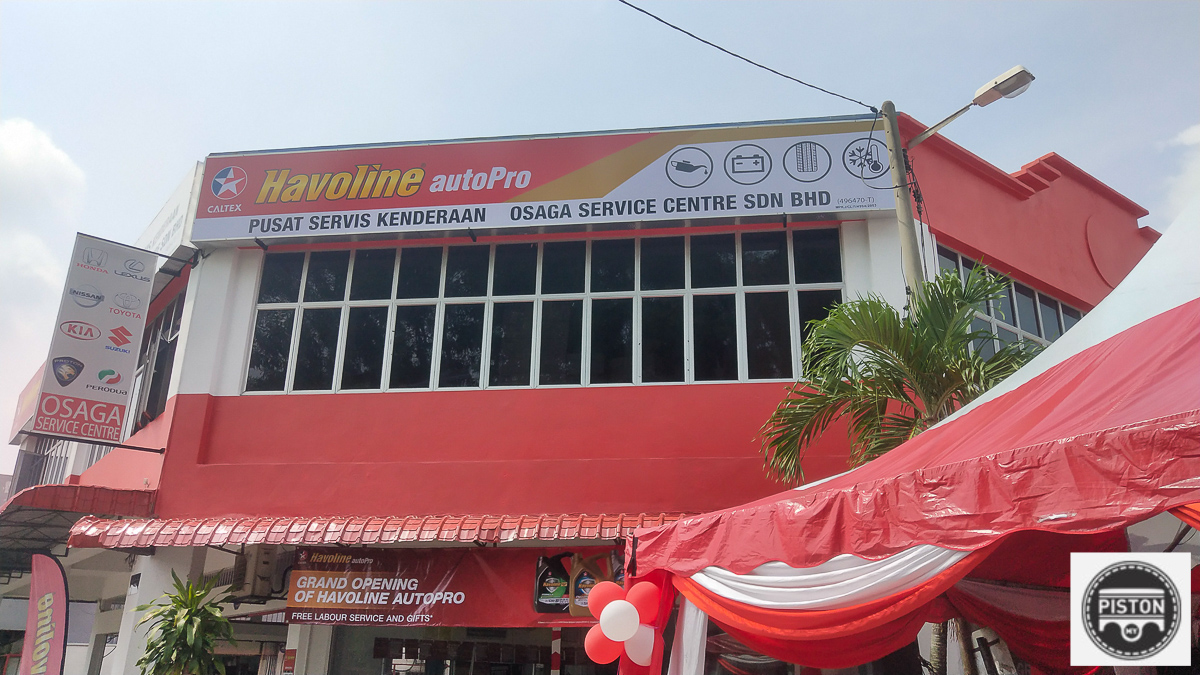 Putting their proven Caltex Havoline as the main core products, the workshop programme offers interested business partners who wish to expand their services as one of the programme's preferred operator. One of the first who has done so is Osaga Service Centre where they are provided with the Caltex Havoline expertise and resources.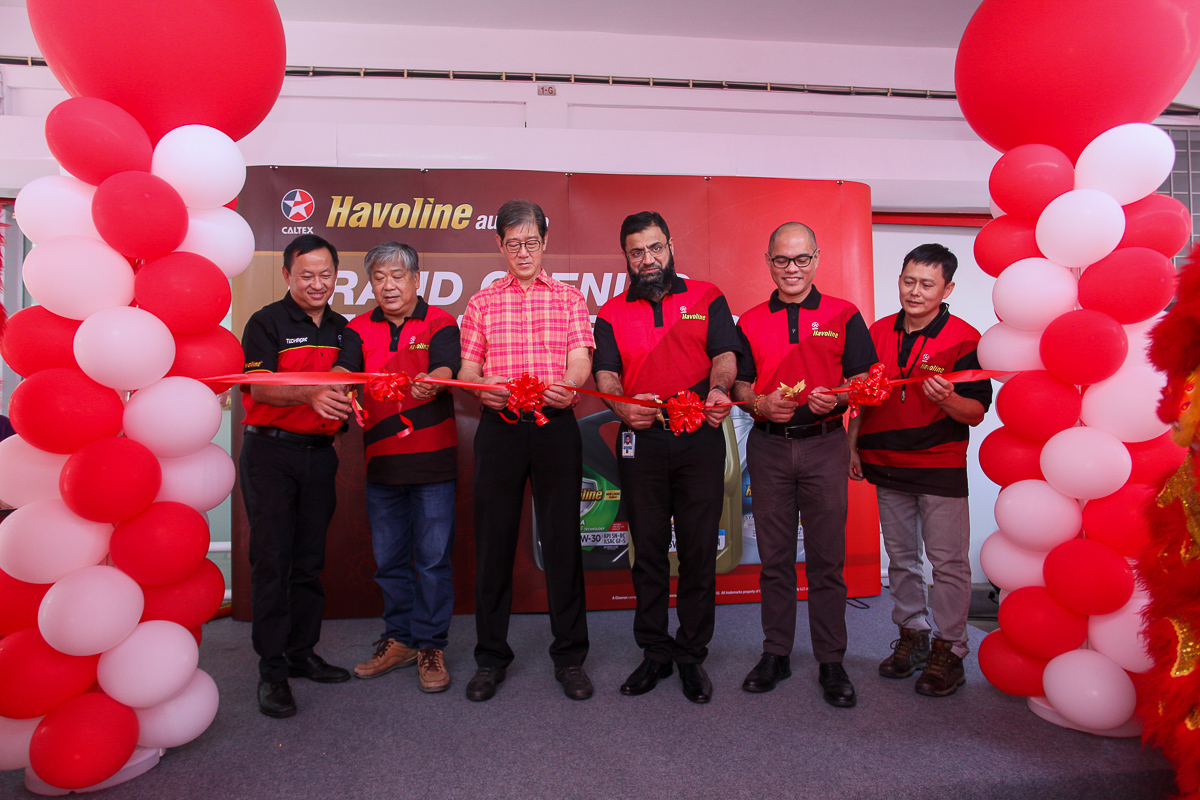 Some of the benefits workshop operators can enjoy are:
Flexible entry criteria for prospective workshop partners with a lower volume target, and shorter-term commitments
More comprehensive programme that now includes training, incentives, and business development funds
Refreshed image standards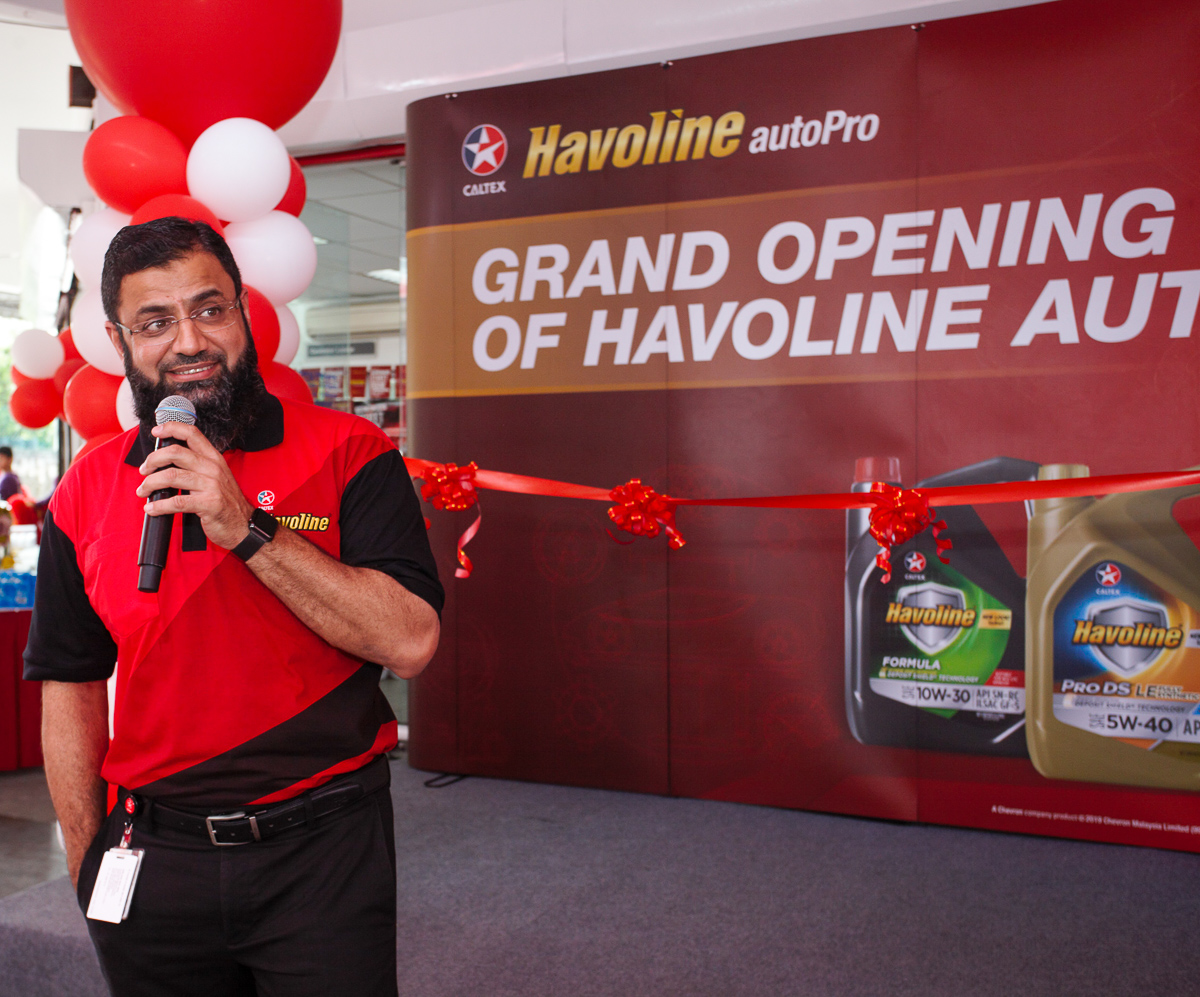 According to Najam Shamsuddin, Area Business Manager, AP Cluster, Chevron Lubricants, "We are proud and excited to bring more value to our business partners and end users through the Caltex® Havoline® autoPro workshop programme. Our fuels and lubricants have been proven throughout the years as products that meet and exceed consumers' expectations. Now, we are embarking on a journey to build a strong brand image for our partner workshops without the franchisee or royalty fees while gaining the expertise and resources to grow and protect their businesses."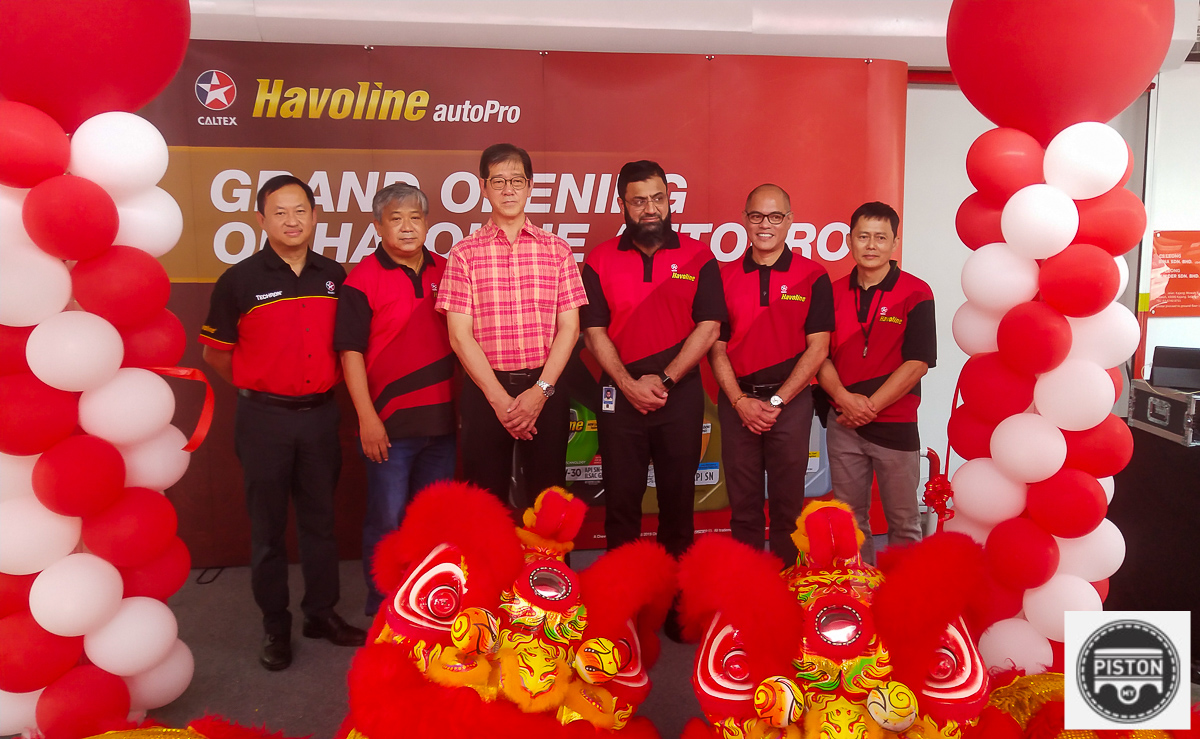 As for the Service Manager of Osaga Service Centre, Yap Wai Ching, "We are extremely delighted to be one of the first workshops to join the Caltex® Havoline® autoPro workshop programme as it shows the trust that Caltex® puts into our partnership. Being a firm believer in the innovation behind the Caltex® Havoline® products has only allowed us to serve customers better and contribute to the longevity of their vehicles. So much so that we encounter new generations of families returning to Osaga to service their vehicles."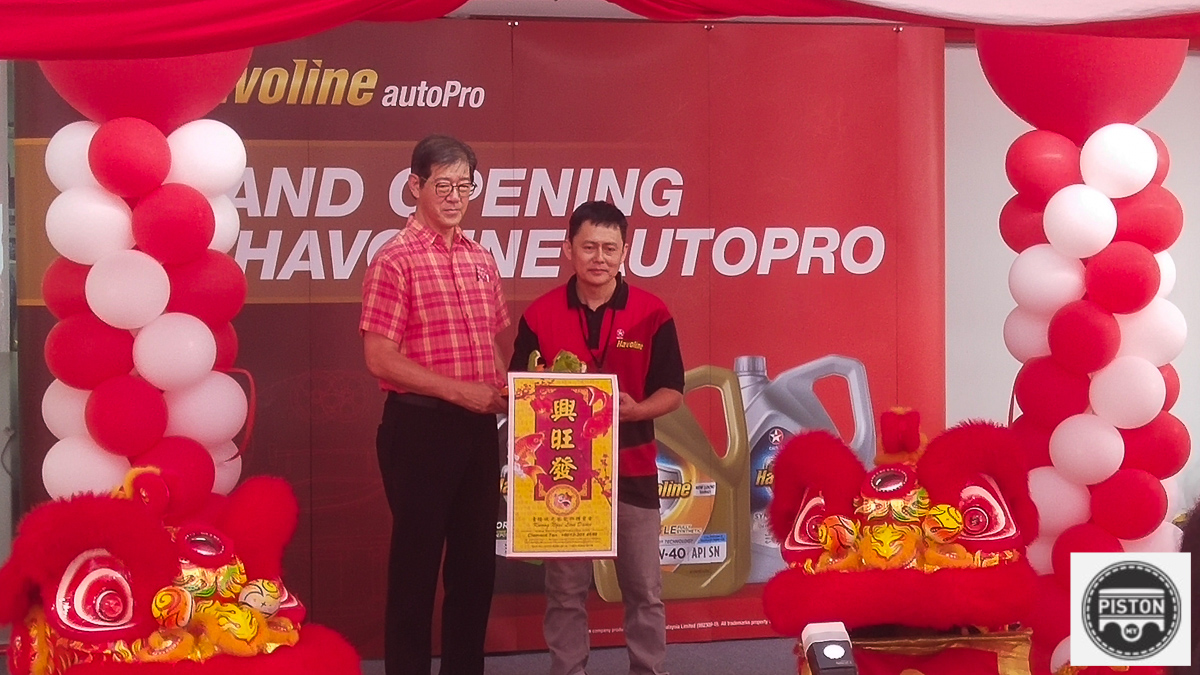 In conjunction with the launch of the workshop programme, there will be a special promotion for the first 100 customers who register to get their vehicles serviced at Osaga Service Centre, conveniently located in Kajang, Selangor. This promotion includes:
FREE labour charge for basic oil change & Techron® Concentrate Plus worth RM100 for the first 50 customers who register
FREE labour charge for basic oil change worth RM50 for the next 50 customers
To find out more, please visit www.caltex.com/my.  For the latest updates, please follow Caltex Malaysia's official Facebook Page at https://www.facebook.com/Caltex.Malaysia/.