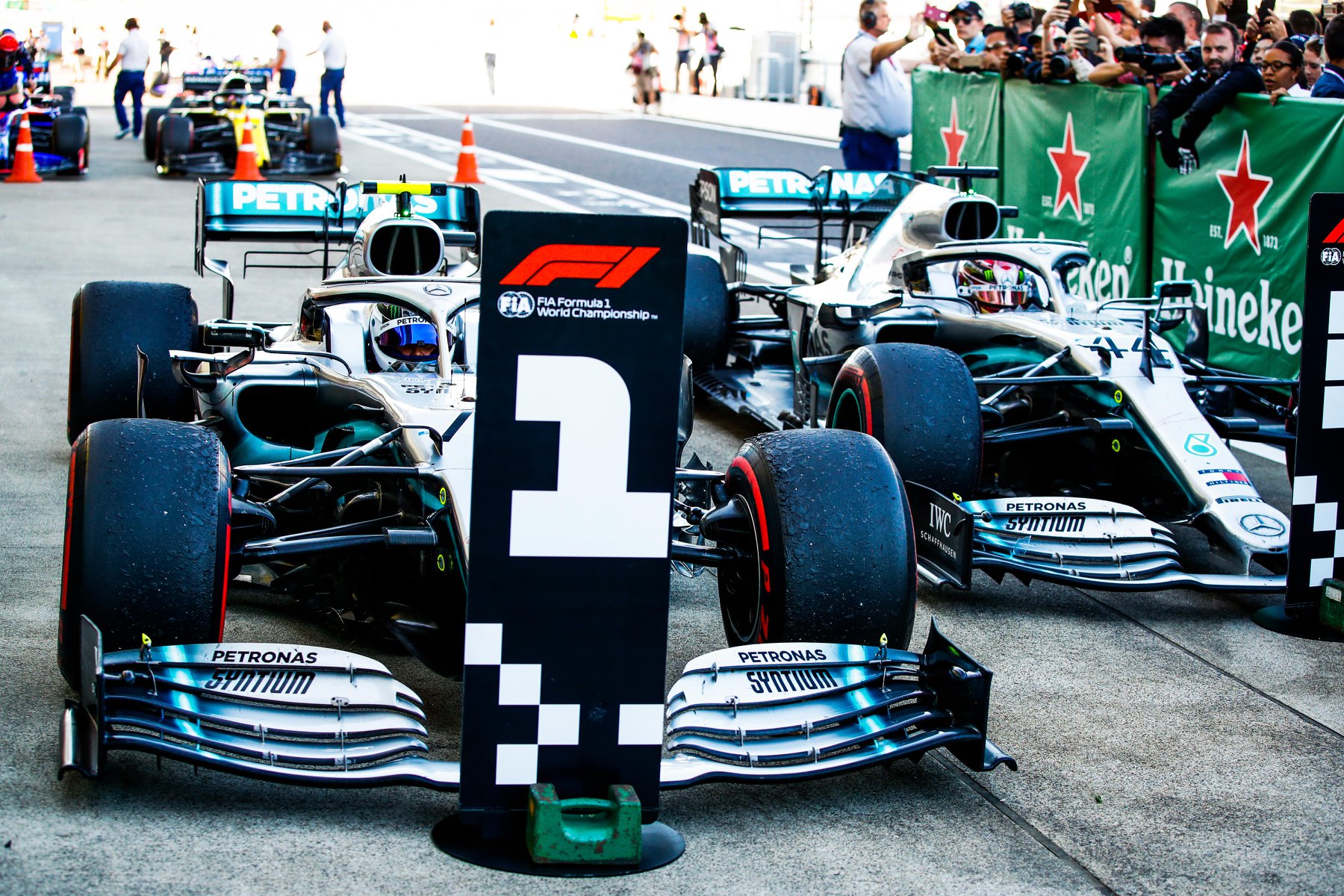 The finishing positions of the 2019 Japanese Grand Prix yesterday were taken on the 52nd lap rather than the 53rd lap. This means that the race distance was one lap short and the error is believed to be due to the chequered flag having been shown on the display panel one lap early.
Teams and drivers, upon seeing the chequered flag flash, assumed the race to be over as the regulations state. The FIA's Article 43.2 says: "Should for any reason the end‐of‐race signal be given before the leading car completes the scheduled number of laps, or the prescribed time has been completed, the race will be deemed to have finished when the leading car last crossed the line before the signal was given."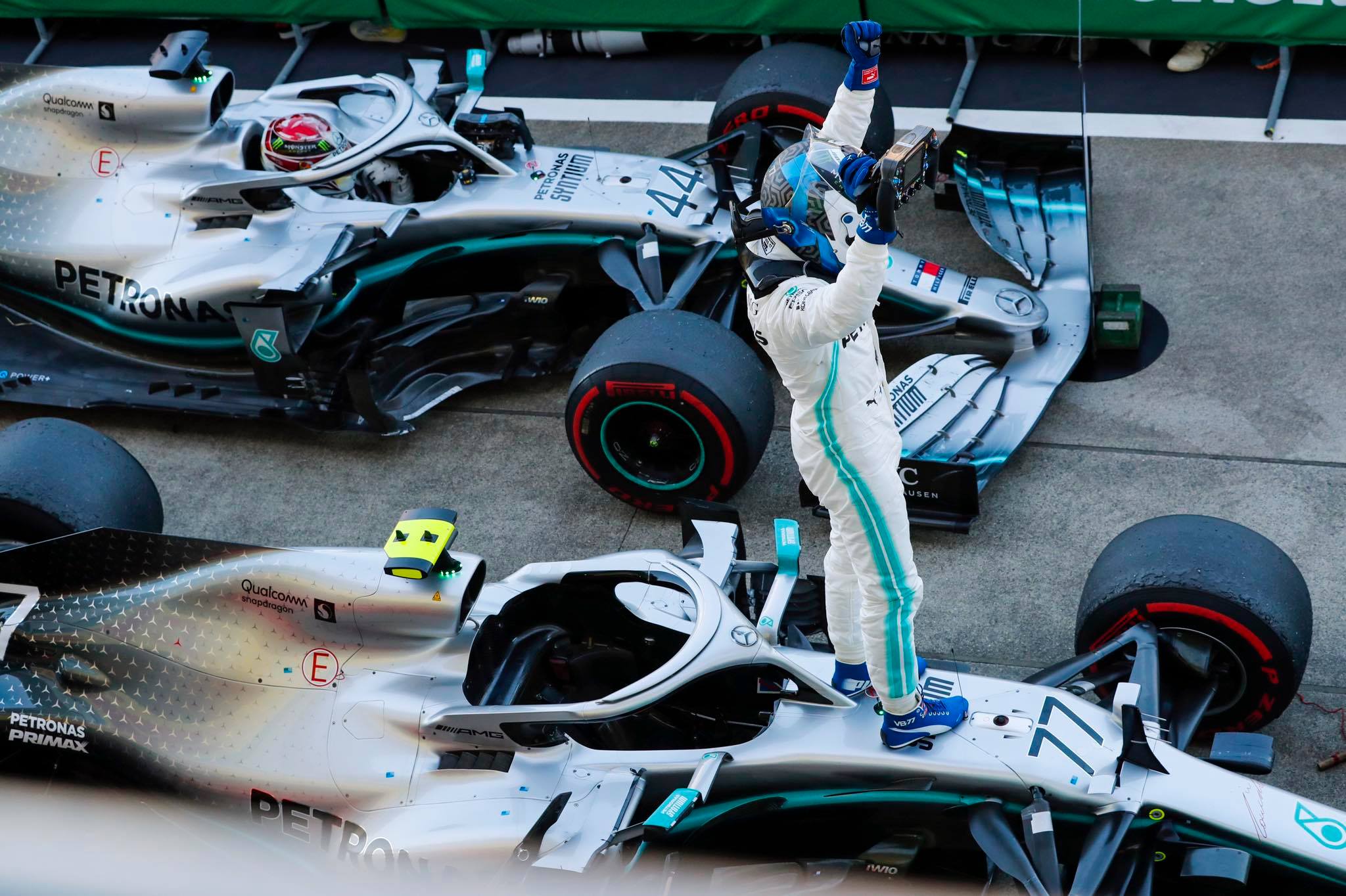 The officials don't know how it occurred and blame it on a system fault. However, even with one lap short, the overall results are unchanged – with one exception. Although SportPesa Racing Point's Sergio Perez (pictured below) had crashed out in what was to have been the final lap, the error instead positioned him as ninth-placed finisher. This meant he picked 2 valuable points for the team which is still going after Scuderia Toro Rosso Honda. Meanwhile, Nico Hulkenberg, having been pushed down one position to tenth place, lost a point.

Heavy penalties for Leclerc and Ferrari
Ferrari's Charles Leclerc was also penalized for his collision with Max Verstappen on the first lap, resulting in the Red Bull Racing driver having to retire. The Stewards imposed a 5-second time penalty which was added to the elapsed race time.
Additionally, he got another 10-second penalty for continuing to drive the car in an unsafe condition after the incident on Lap 1. He drove until the third lap and then the damaged wing disintegrated and some broken parts caused damage to the mirror on Lewis Hamilton's car.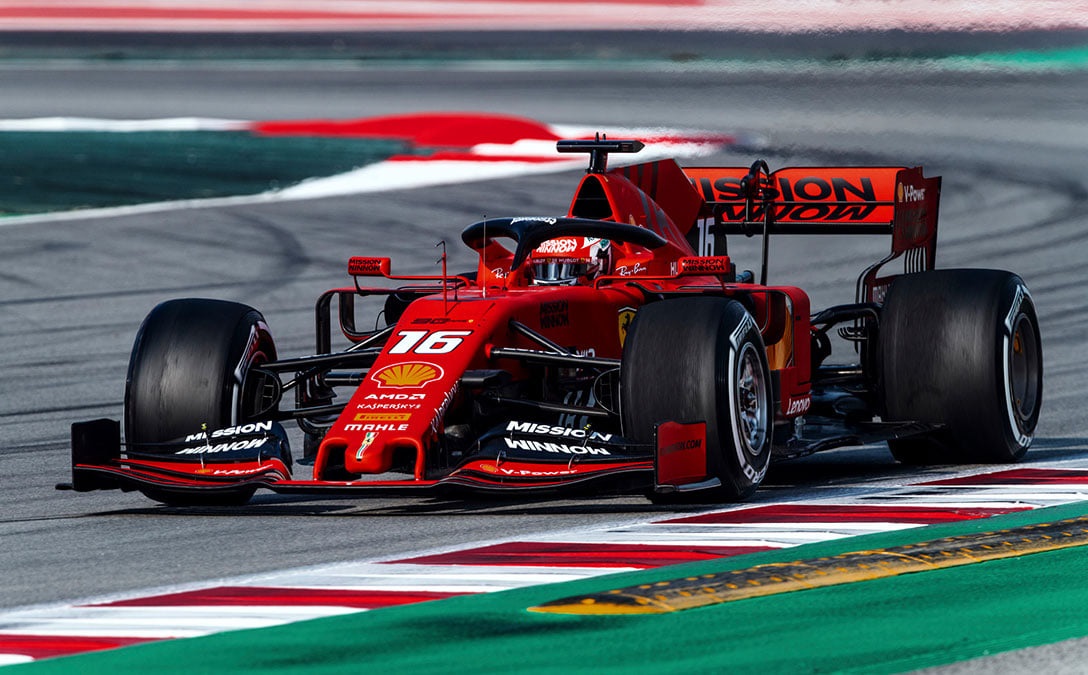 This all means Leclerc's finishing position is one step down, from sixth to seventh. He received 2 penalty points on his racing licence (total of 2 in the 12-month period), while the Ferrari team was fined 25,000 euros (about RM115,254).