When the KAI concept was displayed at the Mazda stand during the 2017 Tokyo Motor Show, it was already known to be a preview of the new Mazda3 generation. Besides showing the promise of more advanced SKYACTIV technologies – including the sophisticated SKYACTIV-X engine – the KAI concept was already generating a lot of positive anticipation for the new Mazda3 that was launched in 2018.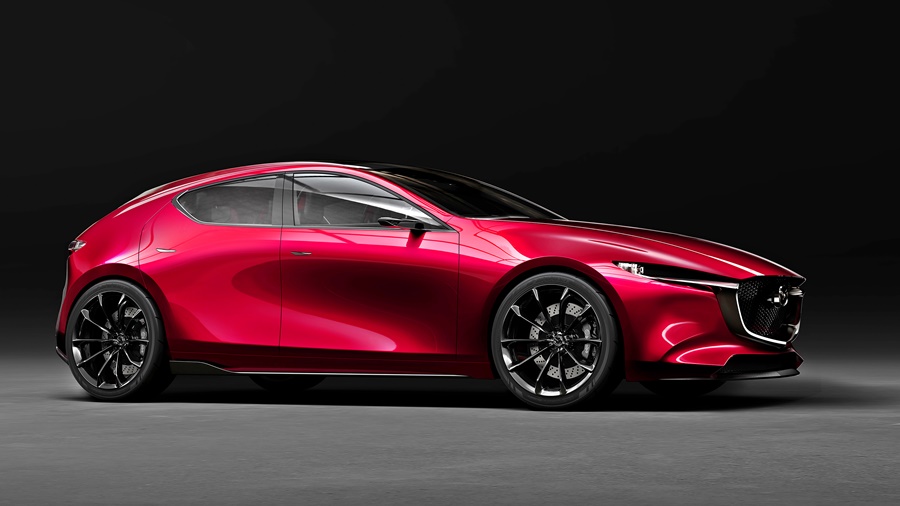 The expectations were not disappointed and the Mazda3 has impressed in every market where it has been launched. As it is the time of the year when 'Car of the Year' awards are handed out, the Mazda3 has already collected a few with two awards in the space of one week in two difference countries. Earlier, the Mazda model was also picked as 2019 Women's World Car of the Year by a panel which consisted only women.
This week, the Thai Automotive Journalists Association announced it as their Car of the Year, the second time a Mazda has been voted 'Thailand Car of the Year', after the Mazda CX-3 in 2016. The model, which is manufactured in Thailand, went on sale in May this year.
Today, it was also announced as the 'China Car of the Year 2020', the first time a Mazda has won the award. The Mazda3 received the most votes from a panel of 38 judges who considered 10 nominees from 194 models that were launched in mainland China.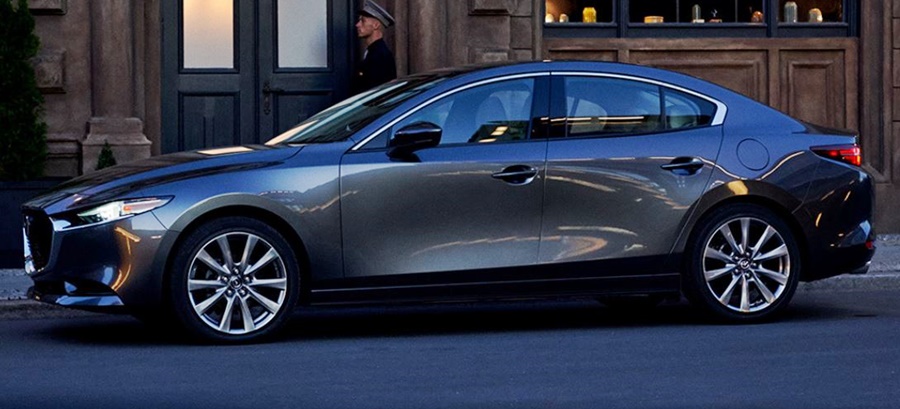 Apart from the appeal of the matured Kodo design language, the latest Mazda3 adopts the new SKYACTIV-Vehicle Architecture which enhances vehicle dynamics while also giving a more natural sense of balance. Based on its philosophy of designing the car around the human being, Mazda has dramatically enhanced the model's fundamental driving attributes to make accelerating, turning and braking feel completely natural.
For the Malaysian market, Bermaz Motor offers both the sedan and hatchback versions with two different SKYACTIV-G petrol engine options – 1.5 litres (118 ps/153 Nm) and 2.0 litres (162 ps/213 Nm). Prices range from RM139,620 to RM160,059.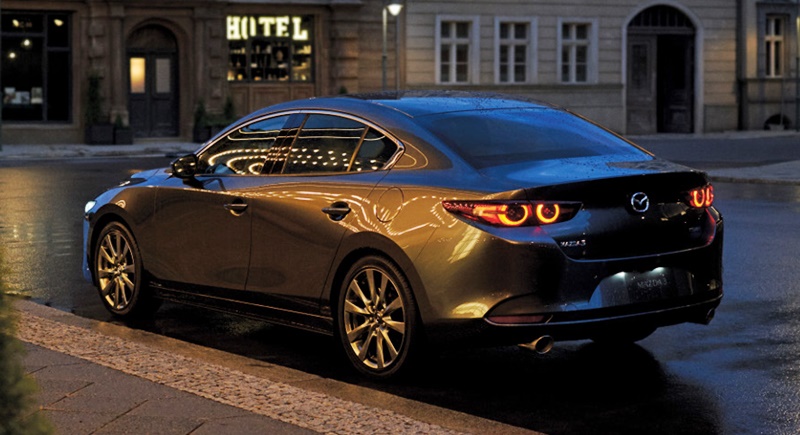 To find out yourself why this new Mazda is winning awards, visit www.mazda.com.my to locate a showroom in Malaysia for a test-drive.