There's a new marketing campaign for the all-electric Mercedes-Benz EQC and what a way to kick things off than by doing a collaboration with one of the hottest music acts today, The Weeknd. The teaser video was released a few days back gives us a taste of their full campaign which will start today on their website, www.mercedes-benz.com.
Several videos promoting the new all-electric era for Mercedes-Benz will be released to showcase the EQC's ability to move as well as inspire the future of mobility. The videos will also see The Weeknd (real name Abel Makkonen Tesfaye) as the main protagonist in the brand's campaign called EQC Webspecial to promote the EQC's all-electric prowess and the lifestyles surrounding it.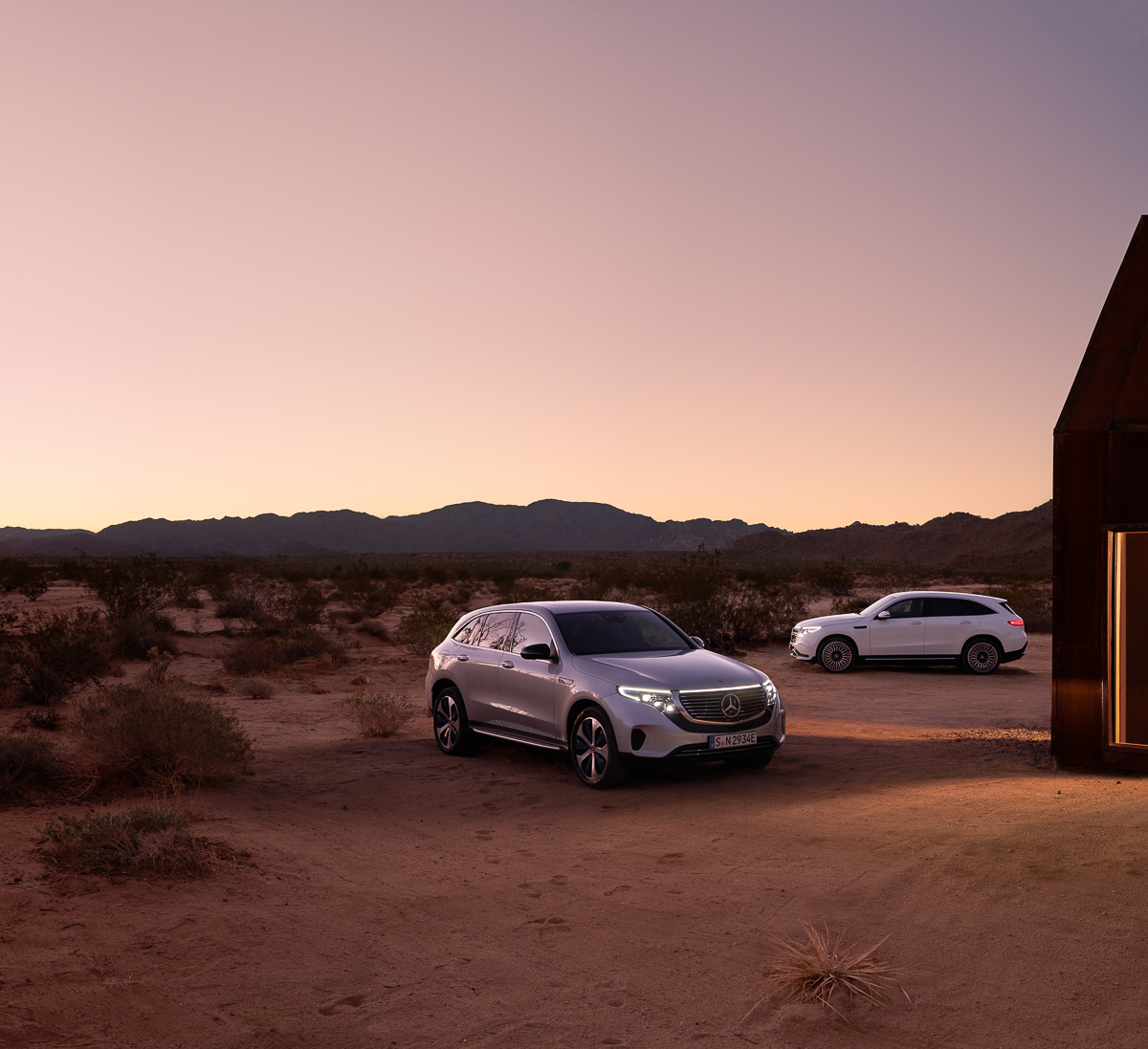 According to Bettina Fetzer, Vice President Marketing for Mercedes-Benz, "This is a special moment for the entire Mercedes team: with the campaign on the EQC we are entering the era of electric mobility. The campaign takes emotional experiences of our customers with iconic Mercedes vehicles and shows how we are reinterpreting them in the electric EQC in the present day. A completely new driving feel, pioneering spirit and sustainable, modern luxury are at the core of our EQC communications."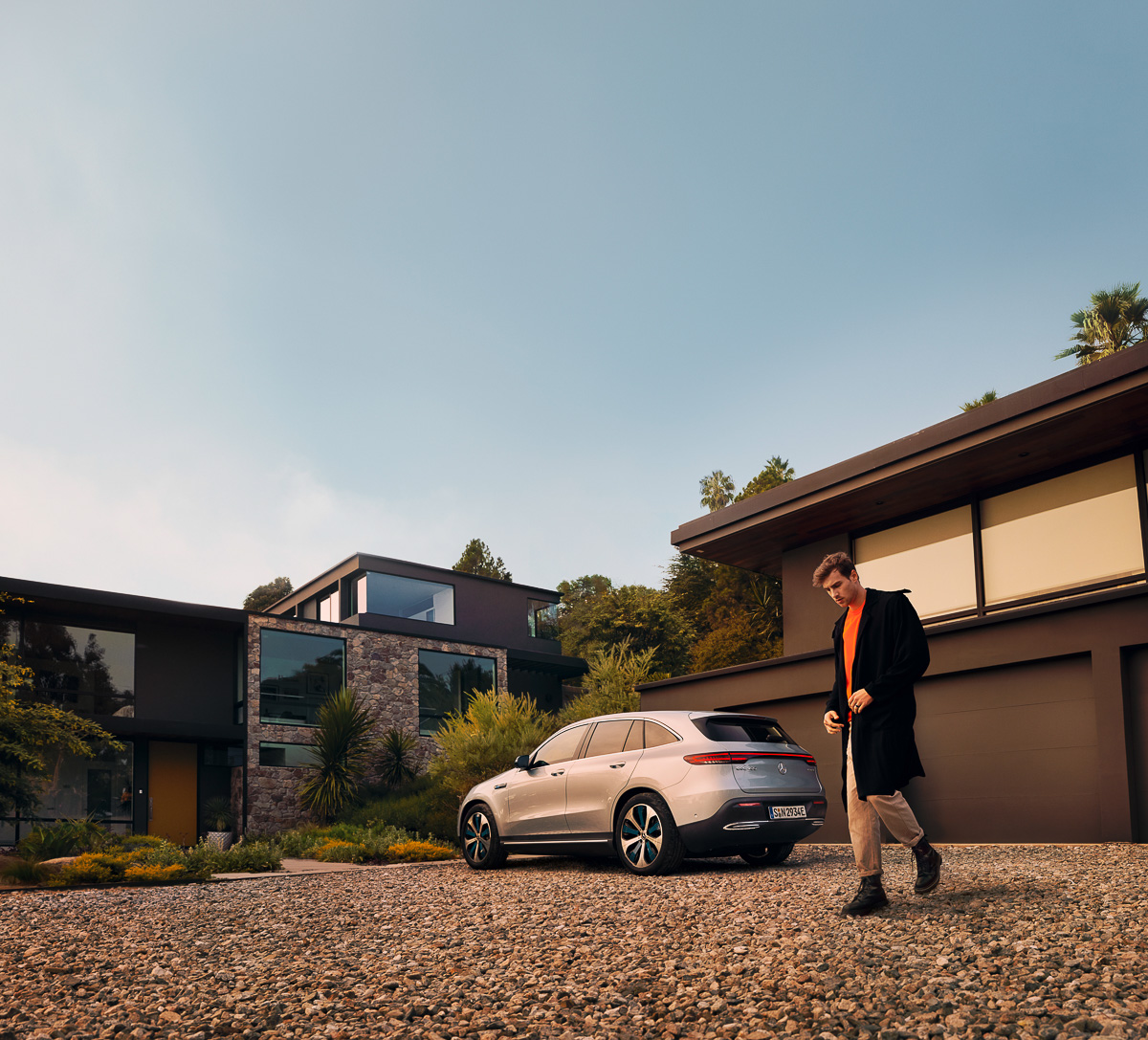 "We are delighted about the collaboration with Abel Tesfaye, better known as The Weeknd. The cooperation was inspiring and gave us lots of new and creative impetus. Abel's talent as the creative director and performer is the right combination for this unique Mercedes moment on the road to an electric future," added Fetzer.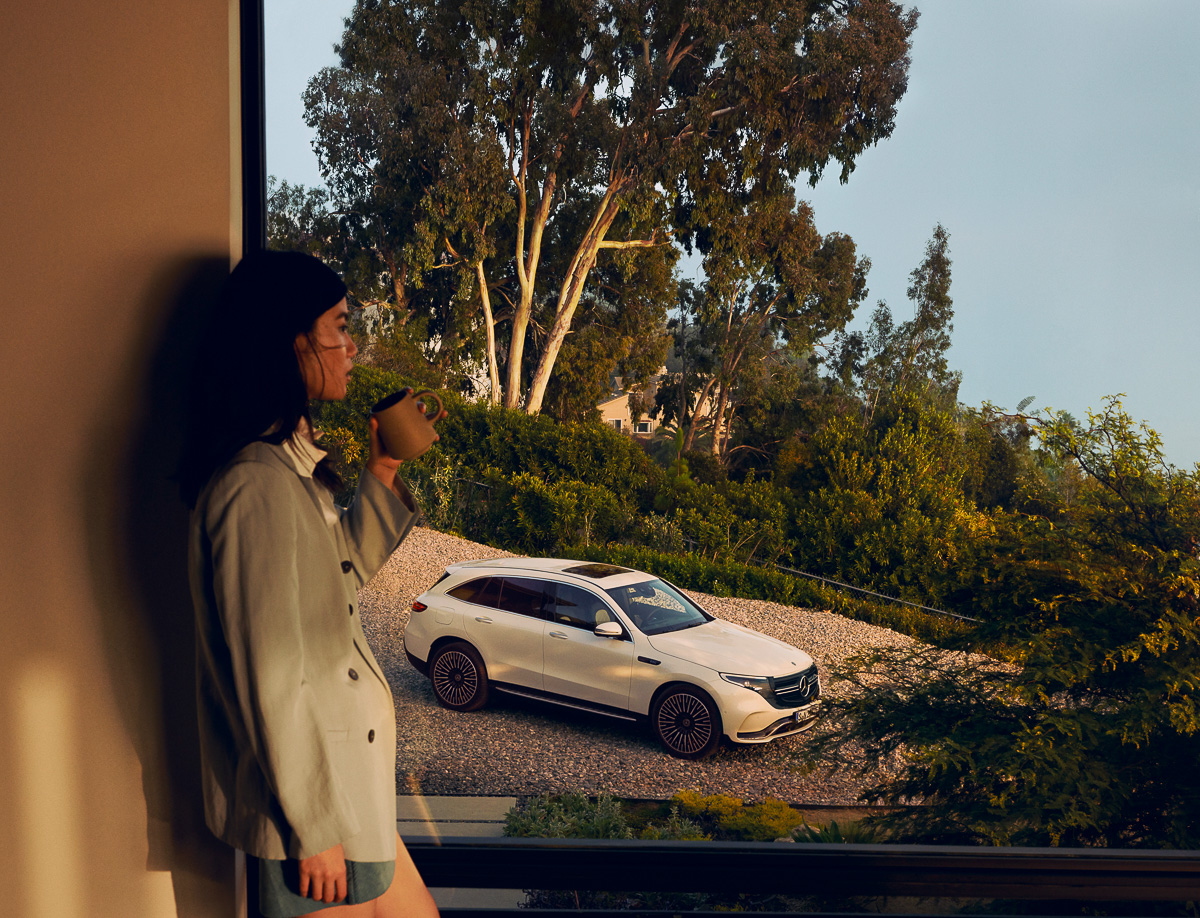 The EQC Webspecial at www.mercedes-benz.com presents the all-electric SUV with a series of specially created images, while the product page describes the features and services from 29 November 2019 onwards and trust us, you won't want to miss them.