In 2014, Porsche introduced 'Porsche Drive' a premium car rental service concept in Germany which offers the rental of Porsche models for short periods. The concept has to date been introduced in France, Switzerland and North America as well.
This month, Porsche Drive is launched in the first Asian location – Tokyo, Japan. The service in Japan will be located in Toranomon Hills in Minato, which is in the southern centre of the city. It will provide a casual way to drive a Porsche for people who work and live in the Toranomon Hills and Atago Green Hills areas, and for inbound tourists at Andaz Tokyo.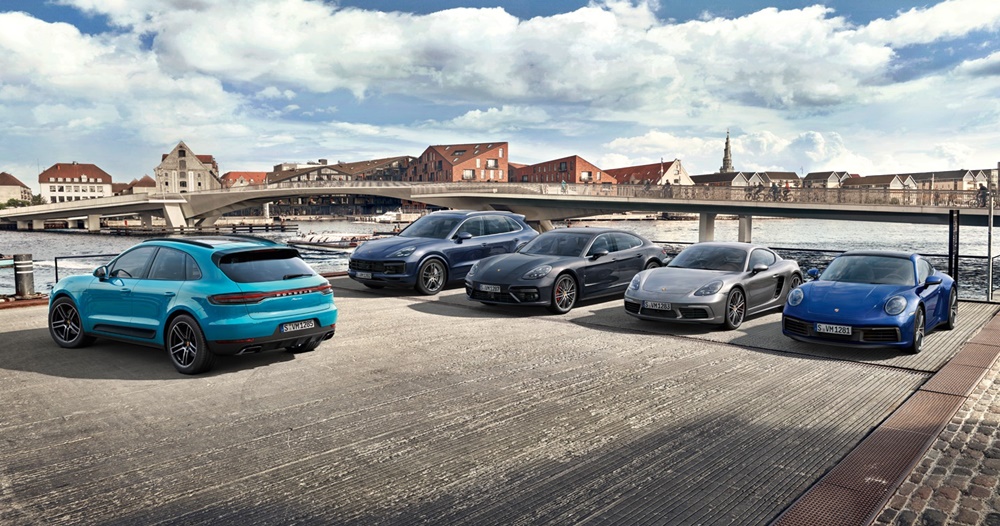 The unique package pricing includes a minimum of 4 hours rental time and a maximum of 2 nights and 2 days. Porsche believes it meets the needs of those who would like to casually experience its cars in a flexible way.
Mobility services increasingly popular
By expanding its worldwide range of mobility services, Porsche is responding to changing customer preferences and the trend towards digital, flexible and individual choice. This includes the sportscar manufacturer making vehicles available for shorter periods of time.
In the US, for example, Porsche is offering 'Porsche Passport' (a subscription model) where customers pay a monthly fee for access to a vehicle pool and can replace the vehicles as often as they like. In addition, Porsche has launched 'Porsche Host' in the US market together with car-sharing platform provider Turo. In Germany, 'Porsche InFlow' is an offering allowing short-term and flexible use of used vehicles.
Star Wars theme for Porsche Taycan debut in Asia-Pacific region