Volkswagen Passenger Cars Malaysia (VPCM), like all the car companies, is happy to be able to resume business after over two months of forced shutdown of all retail activities. During that time, virtually no new vehicles were sold which of course has an impact on the year's total sales volume. For the whole of 2020, which also had a period of shutdown, the company sold 3,379 Volkswagens and in the first 7 months, it sold 1,657 units. During the same period this year, it has reached only 1,110 units.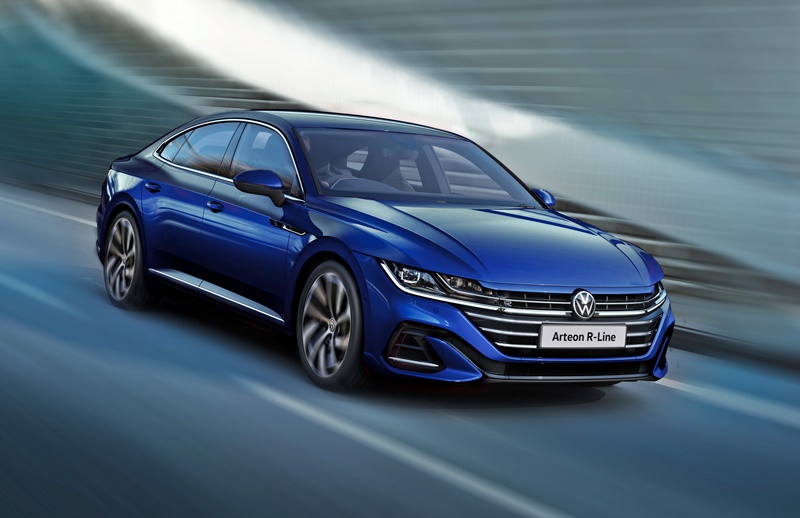 To celebrate the reopening of business and try to maximise sales in the remaining months, authorised Volkswagen dealers are offering exclusive deals that include free insurance coverage for the first year, RM3,500 rebate (if purchased online), and additional savings of up to RM6,500 for the Passat Elegance.
Those who choose the Passat R-Line will get a year's supply of petrol free  and additional savings of RM5,500; if they use the online channel for the purchase, they can get another RM3,500. The Tiguan Allspace Highline, a popular model, also has the RM3,500 rebate for online purchases, plus RM2,000 of savings. With the sales tax exemption still ongoing until the end of this year, customers also get to save money for all models.
For now, assembly of Volkswagen models in Malaysia are not affected by the global shortage of semiconductors. New units continue to roll out of the assembly facility in Pekan, Pahang, and there is no waiting period for any model as stocks are readily available.
To comply with the latest set of standard operating procedures (SOPs) issued by the Health Ministry, visitors to showrooms nationwide must have completed full vaccination (including the required period post-vaccination) to gain entry. They also have to follow the other SOPs that have been in force for more than a year, ie temperature scanning, registration via MySejahtera and wearing facemasks. VPCM gives assurance that only fully-vaccinated sales consultants will serve customers.
Those who wish to take test-drives are also permitted to do so in states under phase 2 of National Recovery Plan. They must also be fully-vaccinated individuals. All models in the Volkswagen line-up are available for test drive, including the recently launched Arteon R-Line 4MOTION.
During the Malaysia Day weekend period, Volkswagen dealerships will be hosting a virtual showroom event from September 16 to 19. Customers may tune in to the respective dealership's social media channels to learn about the models and latest offers.
For more information or to locate an authorised dealership, visit www.volkswagen.com.my.