With the constant pressure to increase sales volumes, car companies often focus more on getting new customers to buy their products, offering special deals at various times of the year as incentives. However, there are also those that do not forget their loyal customers too, especially those who have stayed with the brand over the years.
As a show of appreciation for such customers, Volkswagen Passenger Cars Malaysia (VPCM) is offering an additional savings for maintenance service to Volkswagen Care Plus (VCP) members. Under the VCP programme, members are entitled to three 20% service discount vouchers and from now until December 31, 2021, a further 10% discount will be given to make it a total of 30%.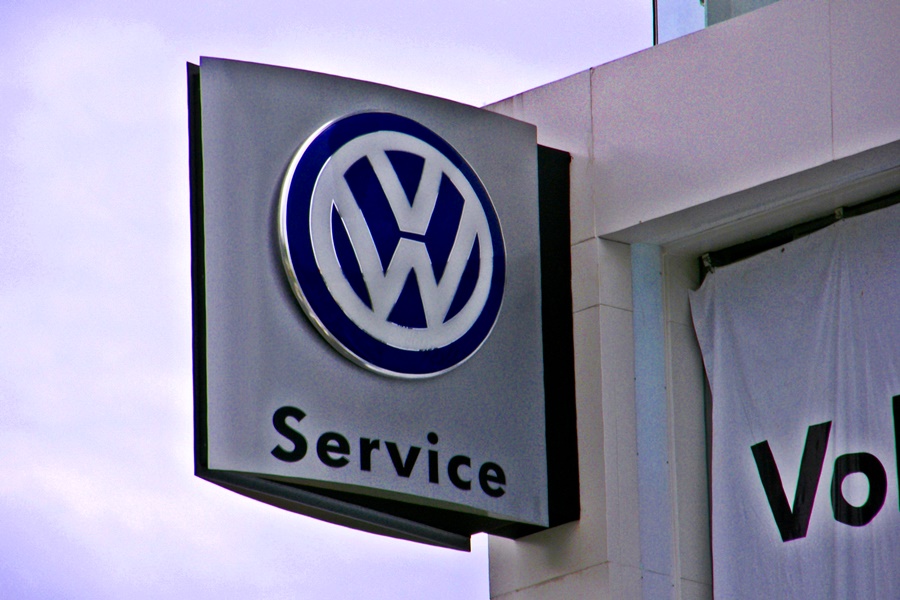 100% genuine parts assured
The service discount vouchers can be used at all authorised Volkswagen dealerships nationwide. Apart from services and repairs that are carried out by qualified and experienced technicians in accordance with Volkswagen's global standards, owners are also assured that all parts used are 100% genuine parts. The importance of using genuine parts cannot be understated. Just like Volkswagen vehicles, the genuine parts are manufactured to the same high standards with strict quality control. They have quality, safety and reliability and will last for a long period of usage.
Only available with app
This promotion is only available by using the new Volkswagen Cares app. The app makes it easy to manage service bookings online, obtain roadside assistance and access the Volkswagen dealer network (with a dealer locator feature). It can be downloaded on the Apple App Store for iOS users, and the Google Play store for Android users.
VCP is an exclusive programme for Volkswagen owners with a vehicle that is 5 years and older. It also comes with benefits such as 2 years of complimentary roadside assistance, including battery support 24 hours a day.
To know more about Volkswagen Care Plus and other benefits for Volkswagen owners in Malaysia, visit www.volkswagen.com.my.